At a time when many of us feel increasingly listless, lost, or stuck, despite our successes or so-called perfect lives, perhaps the gift to ask for (or to generously give) isn't a thing or object at all, but an experience. 
Sometimes everyone feels the need to change gears, to pivot to another place. However, that can be frightening, even intimidating. Asking for or giving something that incites transformation provides an easy avenue to experiment with a new reality, large or small. It allows space to discover and reset, to reject and go forward, or simply to play. Whether it's going somewhere you've always dreamed about, feeling an adrenaline rush doing something daring, learning a new language, or experiencing the broadening of your heart when you volunteer to help someone, the gift of transformation deepens our experience in this world in countless ways. 
For the holidays, we've collected some experiences sure to add meaning to your life, whether you are the giver or the receiver.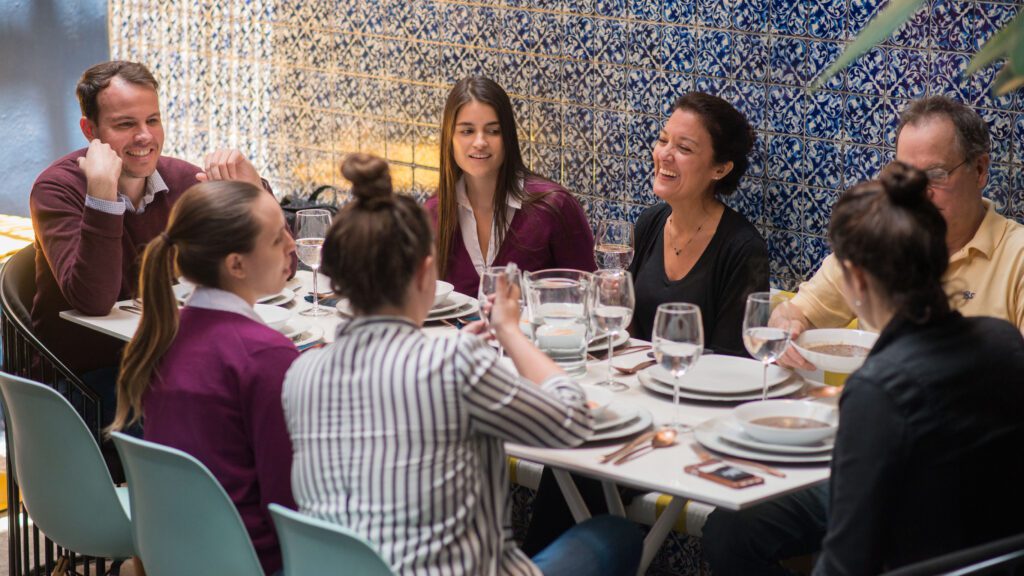 Learn a Language
Sure, you took high school Spanish. But haven't you always wanted to be fluent—or at least confidently conversational? Enter Fluenz, an innovative, immersive Spanish program that offers captivating, 5-day, luxury intensives in a variety of locations, including Mexico City, Barcelona, Bogotá, Costa Rica and more. Students stay in enchanting boutique hotels, enjoy VIP experiences at renowned museums and restaurants, and partake of meaningful and goal-achieving progress. (A digital program is also available.) $6,920+ fluenz.com
Become a Yogi
If all the buzz about yoga intrigues you, but you haven't quite figured out how to join the trend (which happens to be thousands of years old), a yoga retreat fits the bill. Ideal for advanced practitioners or beginners, Abi d'Oru Beach Hotel & Spa's yoga retreat package combines the healing power of Italy's Sardinia, a storied Blue Zone known for supporting longevity, with both an opulent hotel experience and a serious yoga itinerary. Components may include private yoga lessons, sound baths, Thai yoga massage, yoga practices, and more. $800+ nightly. hotelabidoru.it
Write Your Memoir
You've been living your best life—now put it into words. Glimmering Lake Lucerne in Switzerland has inspired writers and artists from Mark Twain to Robert Louis Stevenson. Reflect on your experiences while staying at  Bürgenstock Hotels & Resort, which perches atop a cliff above the lake. Under the tutelage of a writer-in-residence, you'll sit with a biographer and turn your precious memories into a book, prime for sharing with loved ones. When not reflecting on your life, enjoy the hotel's world famous spa, infinity pool, fine restaurants, and outdoor activities. The 3-day package includes (among other things) a massage, access to the Alpine Spa, five hours with the biographer, 20 printed copies of your memories, and a digital e-book as evidence of your efforts. $13,277 burgenstockresort.com/en/offers/write-your-memoirs.
Pursue Peace
Otherworldly Sedona has a reputation for awakening something inside. At L'Auberge de Sedona, set beside an undulating creek and poised to connect with the mystical rock formations said to emanate energy and healing, soul seekers may take part in customized itineraries meant to address beginnings and endings, with a focus on celebrating life in the present tense. Two distinct experiences—Honoring Beginnings and Embracing Closures—promote growth, help to overcome hardship, and bring joy. Blended with the hotel's famous spa treatments (Paths of Possibilities) and hikes among the renowned rocks, the program sustains self-exploration and realization. $2,000+ lauberge.com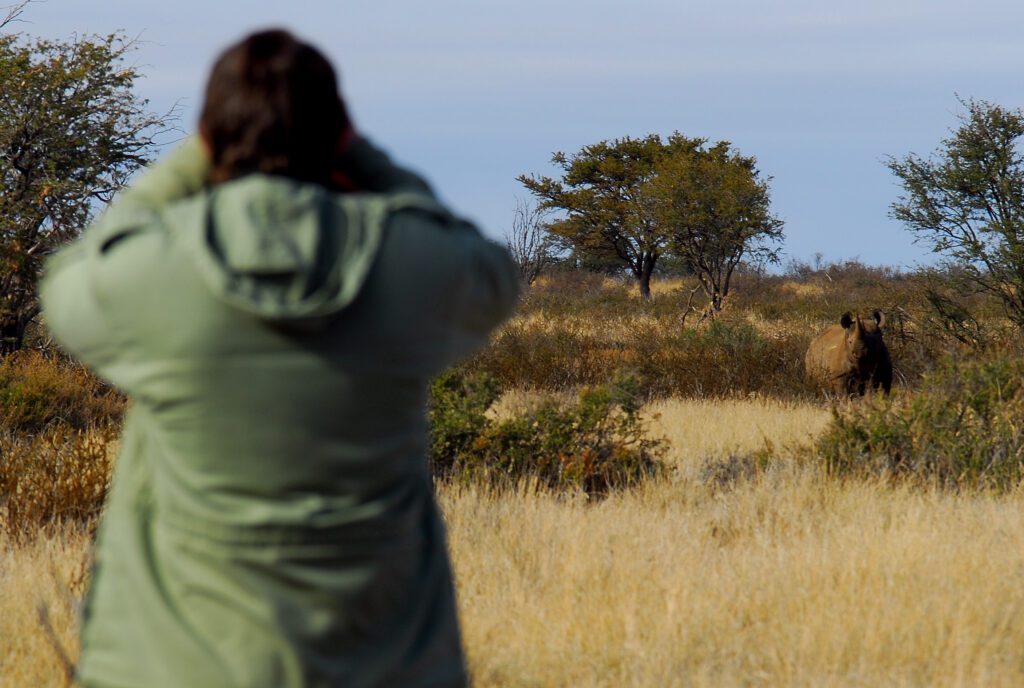 Rhino Whispering
A safari to Africa forever changes your life, thanks to the ancient expanses, roaming wildlife, and starry night skies—among other captivating experiences. But go beyond game drives at Tswalu, South Africa's largest private game reserve in the southern Kalahari. Join researchers for an intimate wildlife outing as you analyze, gather data, and support the genetic integrity of protected rhinoceros populations under the guidance of experts. You'll take part in a microchipping experience that keeps track of rhinos and their health. Stay in one of Tsawalu's three main accommodations—Motse, Tarkuni, and Loapi—or one of the resort's safari homes which include an option to sleep under the stars. $7,265+ (Does not include accommodation and other safari activities, only the rhino experience.) tswalu.com
Play Monet
You've always longed to paint like the plein air painters you admire so much from the Musee D'Orsay. Now's your chance to try it in SoCal. Drawn by the unique light, painters first arrived at the California coast in the 1800s, establishing an art colony in Laguna Beach, which remains active today. Stay at The Ranch at Laguna Beach, which offers a one-on-one immersion with renowned plein air painter John Cosby, revered for his signature energetic style and bold colors. Guests will spend the day at Cosby's studio, where they will conceptualize the day over coffee then have lunch. Next, they'll progress to a coastal bluff to create a masterpiece together, al fresco, amid the famous light. In addition to the painting, guests will receive a note from the artist and photographs documenting the day. $2,500 theranchlb.com
Intuitive Healing
Transcendental, curative, and topical all at once, Bali has long been a destination for healing, wellness, spiritual seeking, and propulsion to the next phase of one's life. Ubud, rooted within the island's interior where jungles meet rice terraces and temples pepper the landscape, answers the call for those in search of sanctuary. Check into Mandapa, a Ritz-Carlton Reserve for extraordinary sessions with intuitive blind healer Ibu Ketut Mursi, who addresses emotional, physical, and spiritual issues. She'll recommend herbs, including a secret oil blend passed down from her grandfather, also a Balinese healer. $1600+ ritzcarlton.com/en/hotels/dpsub-mandapa-a-ritz-carlton-reserve/overview