We are very fortunate to have such a prestigious list of writers. Each has succeeded in their respective careers as best-selling authors, business leaders, entrepreneurs, and on-air talent. We are honored and humbled by their commitment to creating content that is relevant, timely, and really fun to read!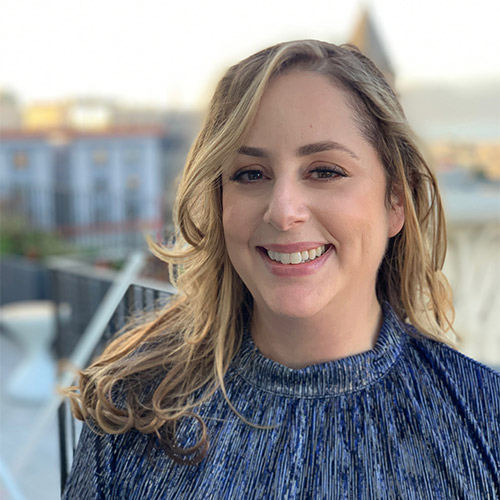 Stephanie Block
Stephanie Block is a third-generation family partner in RNDC and Young's Market Company. She holds a WSET 3 certification in wine and spirits and is a recent graduate of an executive MBA program from both Brown University and IE Madrid. Previously, Stephanie ran St. Supéry Estate Vineyards & Winery's social media and worked Napa harvest 2016. Stephanie has championed gender equality as a national board member of the US National Committee for UN Women and once traveled the globe as an award-winning travel writer. She has lived in six countries and visited over 80. Elle adore parler français.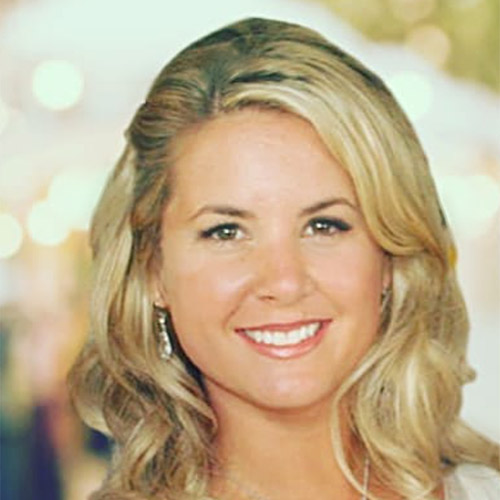 Jennifer Boden
Jennifer is a freelance wine, food, and travel writer based in beautiful Sonoma County and has an extensive career in journalism. She contributes to KRON 4 News San Francisco, ABC 10News San Diego, and others. Prior to her writing career, she worked for several network affiliates as a news anchor and executive producer. She earned her degree in broadcast journalism from Arizona State University's prestigious Walter Cronkite School of Journalism and Mass Communication.
Maria Castellucci
Entrepreneur, first generation American, and mother of three children. Having earned her BA in finance in 2001 from Dominican University on a tennis scholarship, she later studied at New York University and the London School of Economics. Maria took a strong interest in global affairs which led her to become an ambassador for nonprofit foundation Roots of Peace. In 2012 with her siblings, Maria founded Castellucci Napa Family, a luxury wine and real estate brand that has expanded into the boutique hotel business. She now runs two inns, a wine label, and a family real estate development company.
Samara Diapoulos
Samara Diapoulos is an award-winning public relations and marketing leader who has represented and promoted the world's leading hotels, artists and luxury lifestyle brands. After serving as the Director of Public Relations for Fairmont San Francisco, she founded Samara Public Relations. Throughout her career, Samara has forged strategic partnerships to raise funds for non-profit organizations including Meals on Wheels and The Leukemia & Lymphoma Society.
Becca Hensley
A bon vivant journalist who believes travel is the ultimate celebration of life, awash with lessons waiting to be learned, widely- published, Texas-based, Becca Hensley is travel editor for New Orleans Bride and Editor at Large for Insiders Guide to Spas. In a career that has spanned three decades, she has contributed to scores of magazines and newspapers, including Architectural Digest, Elite Traveler, Global Traveler, Conde Nast Traveler and the Houston Chronicle. Follow her on Twitter and Instagram @beccahensley
Timothy Lappen
Timothy Lappen is the Fine Autos Editor for Haute Living, Haute Time and Haute Residence magazines since 2012 and moderates their global webinar panels on international real estate. Tim also has chaired several panels at Haute Residence's Luxury Real Estate Summit events. He has practiced law for over forty-five years, more than thirty-five of which have been at Jeffer Mangels Butler & Mitchell LLP ("JMBM") in Los Angeles, San Francisco and Irvine.
Laurie Jo Miller Farr
Laurie is a US/UK dual citizen and dedicated urbanite who loves walkable cities. As a San Francisco-based travel writer, she enjoys views from its crazy signature hills following half-a-lifetime promoting her two hometowns — a couple of oh-so-flat places: New York City and London. Laurie's byline is found in USA Today, CBS, Where Traveler, Haute Living, Epicure, Frommers, Fast Company, Napa Valley Life Magazine, Food & Travel Magazine, Eater, Google Touring Bird, and other major media titles. She was awarded Yahoo Contributor of the Year and is a member of the Society of American Travel Writers.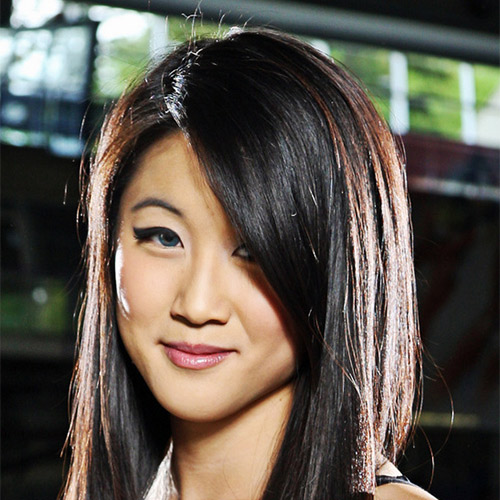 Steph Keay
Steph Keay is a Canadian freelance and technical writer currently based in Silicon Valley. After completing her Bachelor of Commerce in her hometown of Calgary, Alberta, she spent a summer in Croatia assisting The Yacht Week with events management on the islands of Hvar and Vis. Formerly in PR/marketing, she has also placed stories for a variety of clients — including tech leaders, international artists, and acclaimed actors and musicians — with ABC, FOX, NBC, San Francisco Chronicle, The Mercury News, American Way, and others. In her spare time, she enjoys adventuring, photography, and travel — all of which she documents on on her website, StephKeay.com.
Erin Hunt Moore
A connector, storyteller, mission-driven communicator and mom, Erin Hunt Moore lives with her family in beautiful Sonoma wine country. While Erin is a veteran of the food and beverage world, she is dividing her energies these days on supporting women entrepreneurs and thought leaders.An avid traveler, she is finding comfort in these times exploring the world through food and wines from around the world and perfecting her virtual communication skills.
Jennifer Raiser
Jennifer Raiser walks between the worlds of strategy and storytelling. Along with being a mom, she is the bestselling author of five books, including Burning Man: Art on Fire, In the Spirit of Napa Valley, and The Art of Being Bill Murray. She works in marketing consulting and is an avid nonprofit board junkie. Her BA in English literature and MBA, both from Harvard University, are her prerequisite for writing about swell parties. You can find her at the hottest parties in San Francisco or on the Playa at Burning Man.
Sharon Seto
Sharon has extensive experience as founder of business start-ups and is a serial entrepreneur. Sharon loves the excitement and creativity of the business world and the people she meets in it. A daughter of immigrants and desiring to stay local to be close to her family, Sharon attended Golden Gate University. She received the prestigious Dean of Business School Academic Scholarship and graduating magnum cum laude. In her early twenties, Sharon's addiction to business ventures began when she, her husband Dave, and another partner acquired the El Cid Building. With the commission of the SF Jazz Mural, which honors both Chinese and Italian cultures, they created one of the city's most famous historical landmarks and opened a restaurant within the building. She is a founder for multiple fundraising events for charities. Sharon has also served as a board member and chaired galas for numerous nonprofit organizations, including the SF Symphony Board of Governors, City College of San Francisco Foundation Board, Red Cross Board, National Colo-rectal Cancer Alliance Board, SF Ballet, and Dress for Success, among others.