Flummoxed each holiday season with that annual ritual of gift giving? One rule of thumb helps narrow things down: spend more on a gift for someone than you would spend on yourself. And, for heaven's sake, buy something for someone that they'd actually want—not something to encourage them to be something they're not or something you want them to be. To whit, whether you're buying to show love, pay homage, or mend a wrong, we've collected a shopping cart of artful presents sure to bedazzle. All you need now is the bow.
Your beloved will swoon over either of these options from Louis Vuitton's ateliers. Choose one … or both. From LV's timeless Empreinte collection, the Empreinte bracelet boasts oodles of diamonds among gleaming rose gold ($17,500). To carry her things, the handcrafted Capucines BB bag, fashioned from a pantheon of rare and precious skins, will turn heads ($9,350).
Your mother loves to read, so give her a book: not just any book, but Heritage Jewelry New York's new 14-karat gold book pendant. It has three interior pages, ideal for laser engraving special messages to last a lifetime ($5,000). heritagejewelryny.com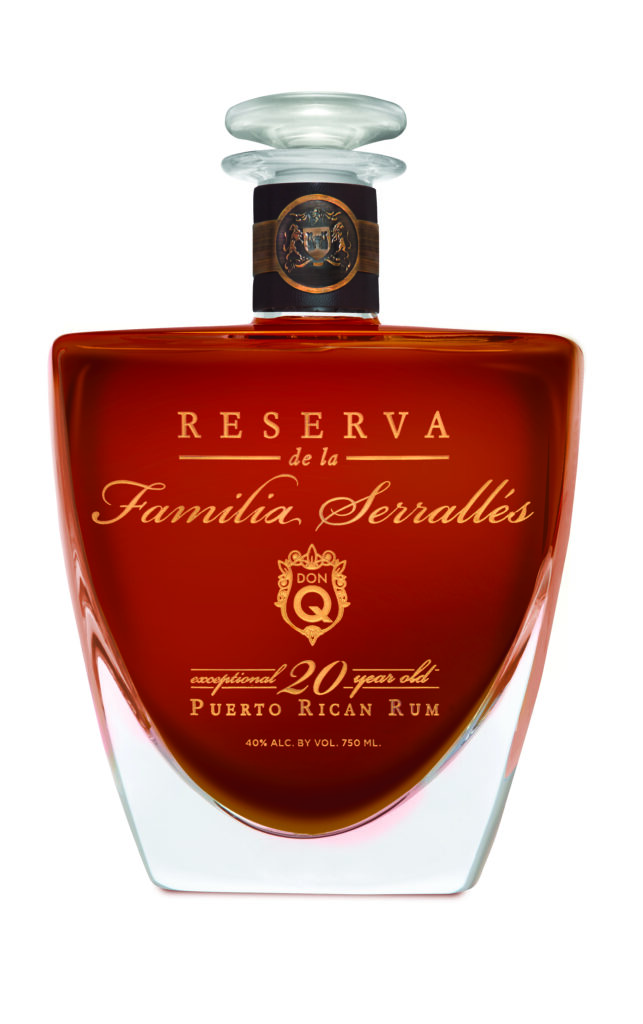 He's most proud of his prodigious bar. Take it up a notch when you wrap up a bottle of limited edition Don Q La Reserva de la Familia, presented in a custom case. Just launched with only 500 bottles remaining in the world, this blend of 20-year-old premium rum from Puerto Rico puts its owner in an elite club ($1,865 per 750ml bottle)
Keep her warm in this elegant, cozy, impossibly soft, cobble-stone stitched Sandpiper Sweater. Complete with hoodie and ribbed knit cuffs, the reversible sweater can be layered or worn alone ($3,090).
Vroom. Your partner's into power sports, so what better gift than a Ryker Rally model three-wheeled bike from Can-Am On-Road. Safe, stable, and easy to ride, the sexy, bold Ryker Rally can be customized with a variety of colors and accessories ($13,899).
Stuff her stocking with the latest from the Gucci atelier's Hortus Deliciarum, a high-end jewelry collection with vintage undertones, designed by Alessandro Michele. The earrings feature 18-karat yellow gold with imperial topazes, fancy tourmalines, and diamonds (price upon request). Complementing them, this stunning black and multi-colored formal velvet jacket with embroidery details promises to be the life of the party ($12,900).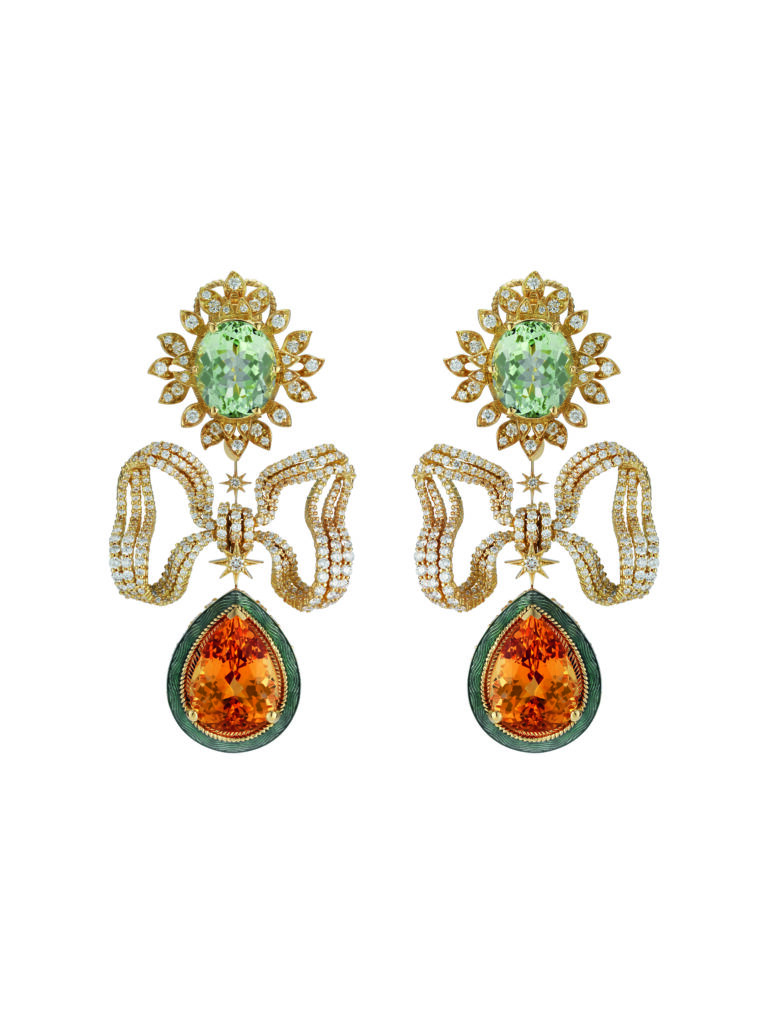 When you put this glimmer of glamour on her wrist, she won't need to wear anything else. The Laurance Graff Signature open diamond bangle ($12,500) vaunts a bezel setting with two solitaire diamonds united by a sleek stream of diamonds. Set in white gold.
The lustrous ruby signifies passion. Show her you care when you present her with these bedazzling earrings by Valani Atlelier X Gemfields. The Gwyneth earrings showcase 14 Mozambican rubies sourced by Gemfields, the world's leading source of colored precious gemstones. Cradled in 18-karat white gold and surrounded by 30 brilliant diamonds each, each ruby gleams ($210).