$54K Oldest Bottle Release Will Take Place in California in 2023
People love chatting with bartenders. And when bartenders talk, people listen. Some of that talking is done without speaking — that is, just notice which bottles bartenders reach for behind the bar. (After all, bartenders know best.)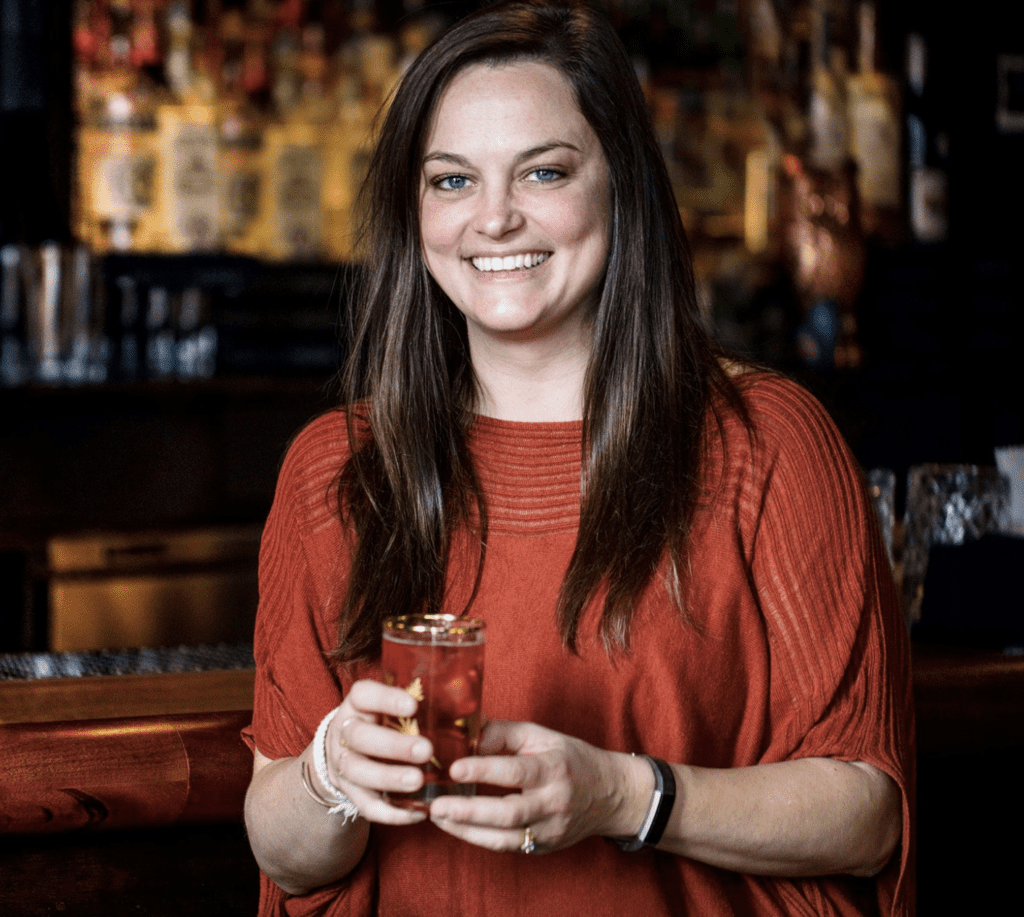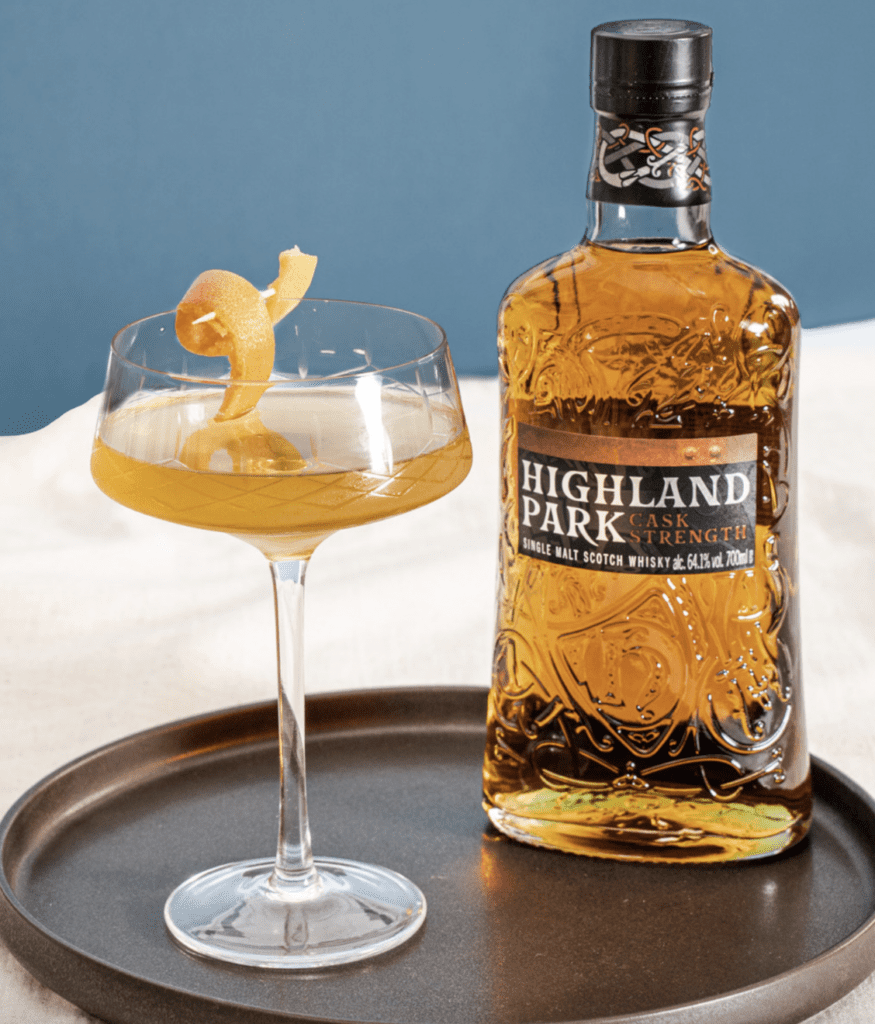 Meet Karri Kiyuna, the San Francisco-based Highland Park Brand Specialist who knows a thing or two about the popularity of this small production, single malt whisky imported from Scotland's Orkney Islands. When Haute Living, San Francisco wanted to know more about the special bottles that are always within a professional bartender's easy reach, we reached out to Karri. With a deep history in the local spirits industry as bar director at Comstock Saloon and Plumpjack Group's Wildhawk, she shifted from making 400 cocktails per night into an educator role to continue teaching people about the world's greatest drinks.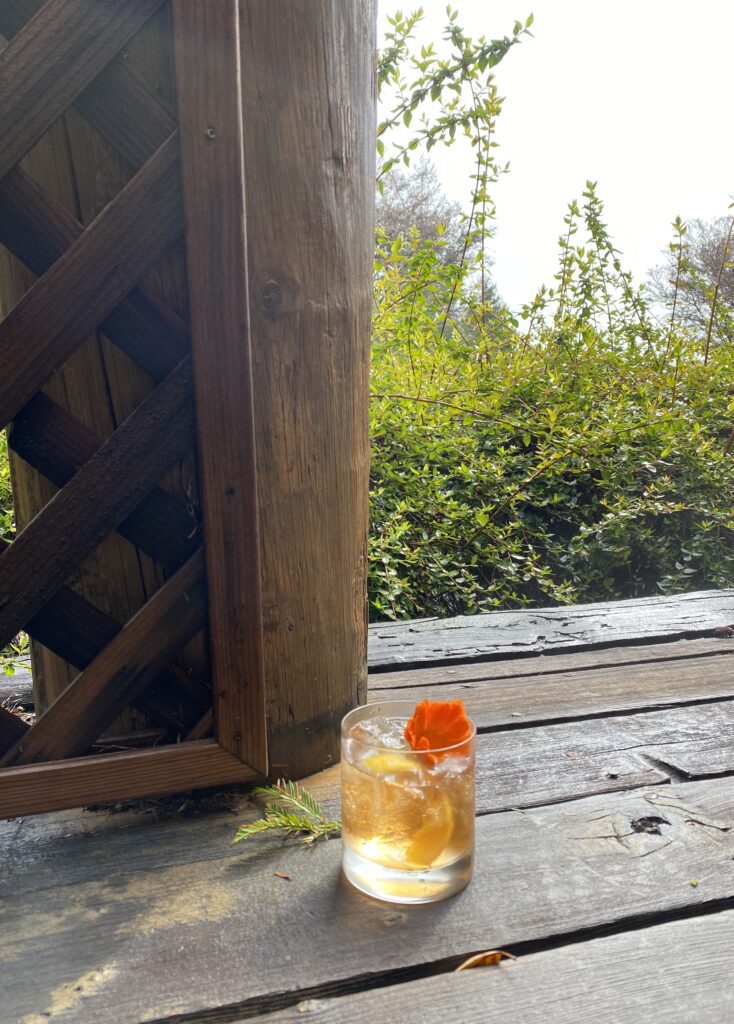 Over a couple of atmospheric river days that began with rain and ended with a rainbow, a small group gathered at the luxurious yet rustic Alila Ventana Big Sur to experience curated Highland Park fireside tastings, mixology, food pairings orchestrated by Executive Chef Zachary Ladwig, and innovative cocktails. For the closest edge-of-the-continent representation of the Orkney Islands' salty sea winds that one can find this side of the pond, head to this dramatic Highway 1 resort overlooking the ocean. Venture there in inclement weather and order a Highland Park Whisky…it's magical.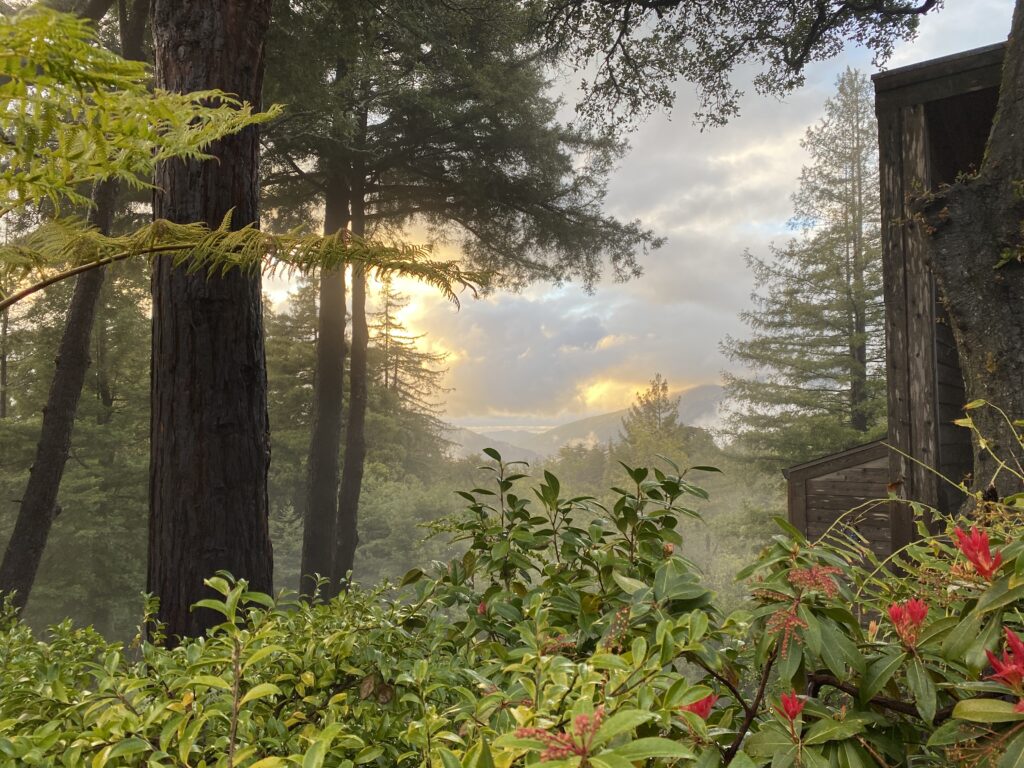 Speaking of magic and deep history — since 1798 the Highland Park distillery has been crafting award-winning whisky in the Northern Isles of Scotland, a prehistoric archipelago where terroir is integral to the product's quality and characteristics. Consistently chilly and one of the windiest places on earth, the Orkney Islands (only 20 of the 70 islands are inhabited) are remote, rugged, down-to-earth, and no-nonsense.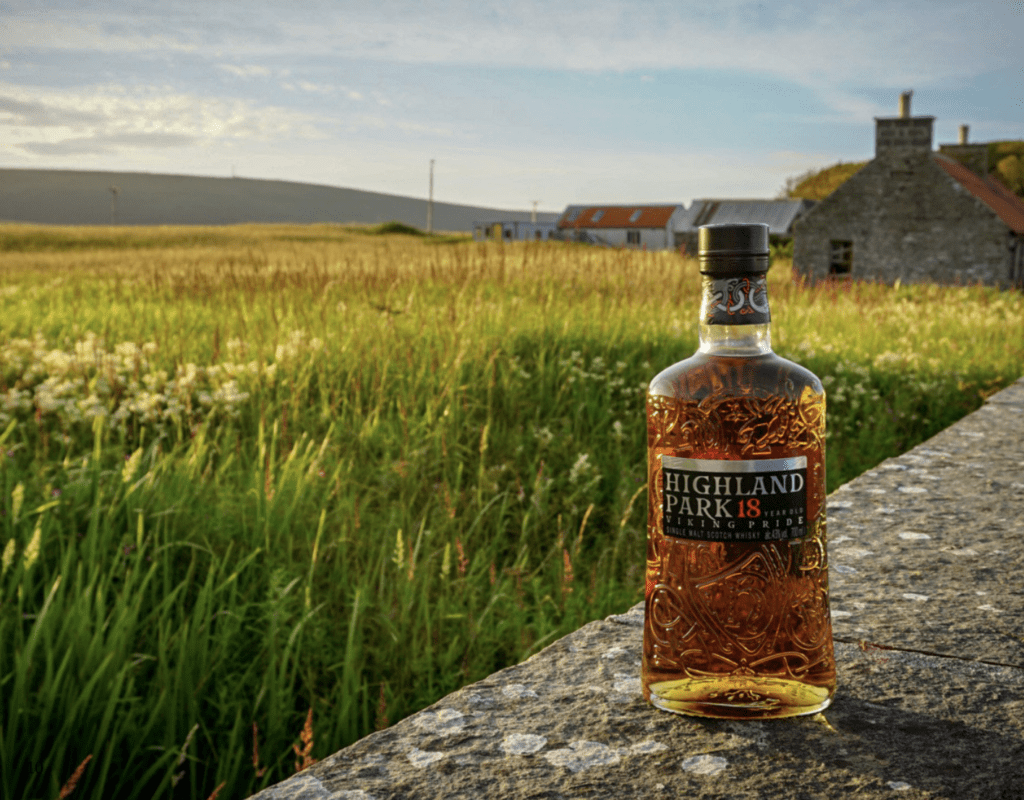 So, it's no surprise that the annual 43,000 barrels of whisky that mature on the island where the distillery uses its own floor malting and peat represent such a strong sense of place. The result appeals to San Franciscans in a big way, Karri says. "This is a Scotch whisky that's outdoorsy, less buttoned up. It comes from a place where the locals are extremely proud and happy to tough it out."
Once a month, Karri has been escorting a few of her industry connections on the ferry from San Francisco across to Alameda Point, home to eight distilleries, where the malting house process is explained by Ron Silberstein or Dave McLean, co-founders of Admiral Maltings. Karri says she expects this tour to be extended to members of the public; updates will be posted at Highland Park's Inner Circle on the brand's website.
Karri explains that one of the things often surprises people about Scotch whisky is the versatility. "It doesn't just need to be thought of as a nightcap," she suggests. "There are classic recipes like a Rob Roy and a Boulevardier. But there are also fun recipes that mix well with Highland Park's nice, bright citrusy notes such as burnt pineapple. Try it in a Piña Colada or a Daiquiri. In fact, some of my colleagues in Scotland are interested in how well Highland Park whisky goes with citrus."
Here are a few places around the city to try a Highland Park whisky cocktail:
Haute To Trot: Highland Park Scotch, ancho chili, banana, lemon at The Sea Star in the Dogpatch
The Waffle Party: Highland Park 12 year Scotch, Butterfly Pea Flower infused Italicus, blueberry-maple, lemon at Madrone Art Bar at Divisidero & Fell St.
Diving Swallows: Highland Park Scotch whisky, San Zanj rum, Galliano, and coconut milk, topped with buttered popcorn at Wildhawk in the Mission.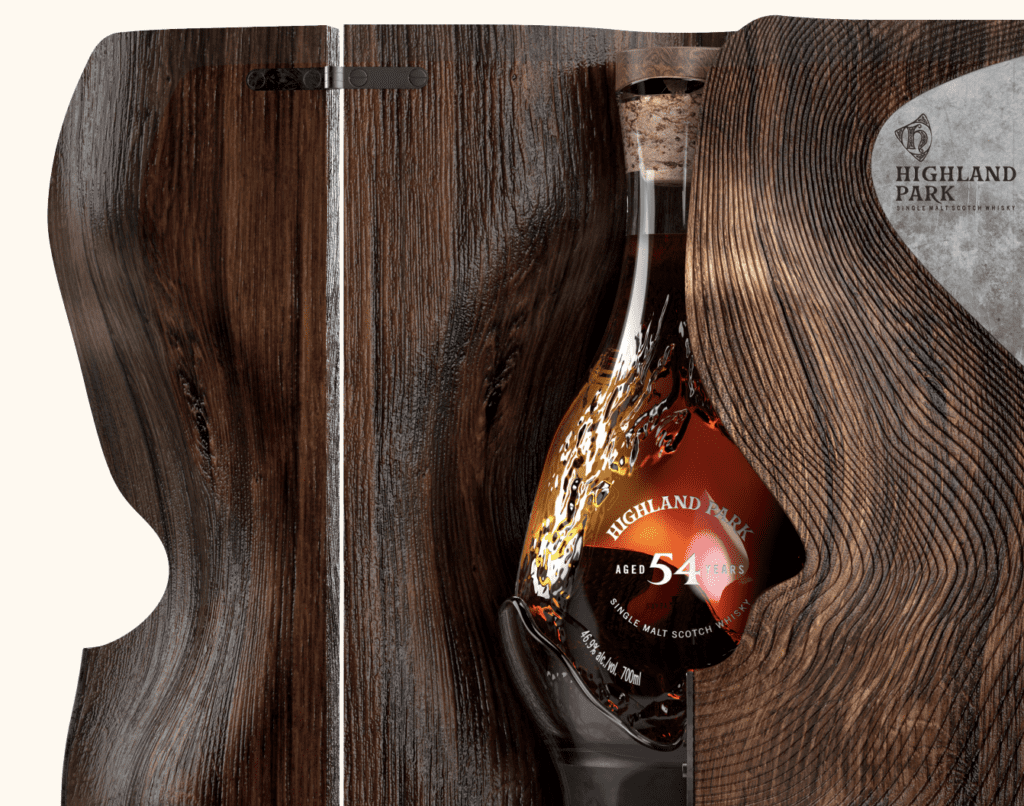 To mark Highland Park's 225th anniversary, there will be a prestigious 2023 release of a 54-year-old single malt Scotch whisky, exceptionally rare with only 225 bottles produced. The coveted bottle — priced at a cool $54,000 — will be presented in bespoke embossed bottles housed in a Scottish oak wood box. Tasting notes refer to an intensely sweet, rich, and final spicy flavor with notes of lychee, woody camphor, and vintage oak and an ethereal heathery peat on the nose. The whisky is naturally a "deep Autumnal russet" color. In recognition of the brand's popularity in the region, Highland Park's North American debut of its oldest-ever bottle is scheduled to take place at a still-to-be-disclosed California location.
Images: Laurie Jo Miller Farr and courtesy Edrington Americas