Overlooking the palm-lined Embarcadero and the Bay Bridge's twinkling lights, San Francisco's Harborview Restaurant & Bar is definitely a room with a view.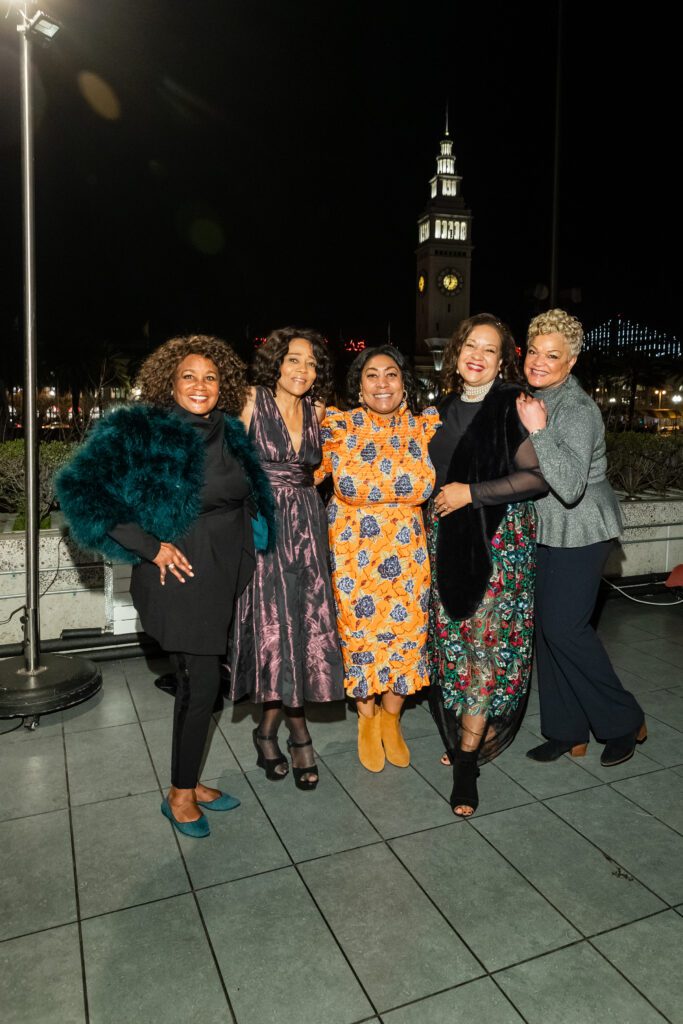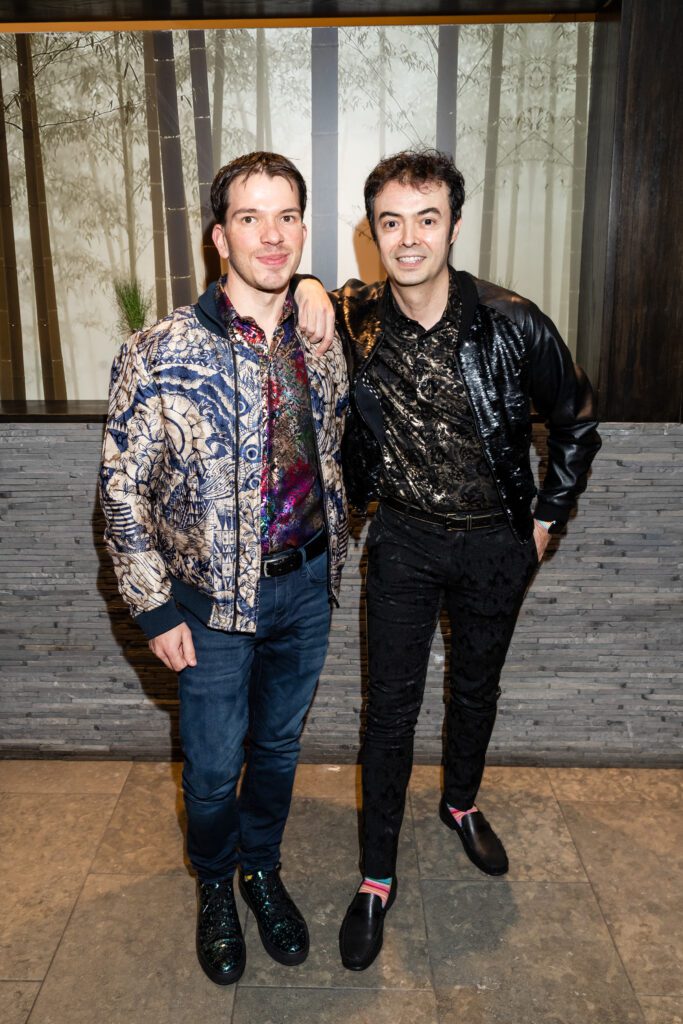 That made a sparkling setting in which to celebrate Yuan Yuan Tan's 25th anniversary as principal dancer with the San Francisco Ballet and her status as cover girl of the January-February 2022 issue of Haute Living San Francisco.
"It's nice to see everyone here," she said, surrounded by colleagues, friends, and guests. They included Danielle St. Germain-Gordon, the ballet's interim executive director; Christopher Dennis, production manager for the ballet; philanthropist Denise Hale; former KGO TV reporter Carolyn Tyler; jazz singer Paula West; and many others.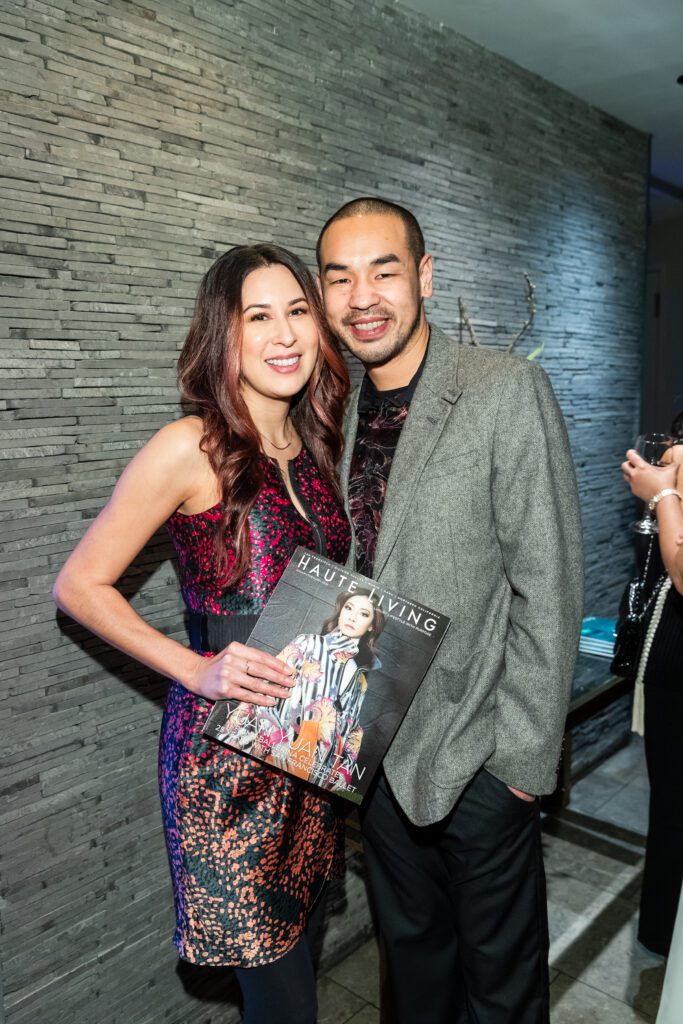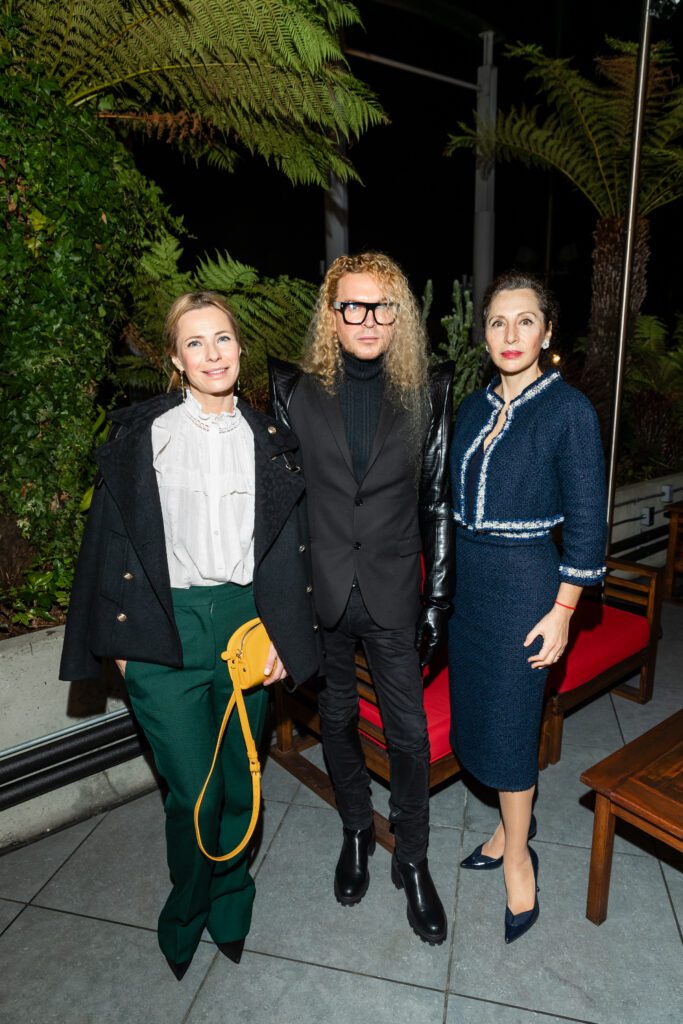 Restaurant co-owner Karen Wong Liu served up menu favorites, including steak cubes with Maggi sauce, steamed har gow shrimp dumplings, and a newish invention—crispy salt and pepper tofu fries. "We came up with this before the pandemic as something creative to eat for happy hour," she said, "and it's been a hit ever since!"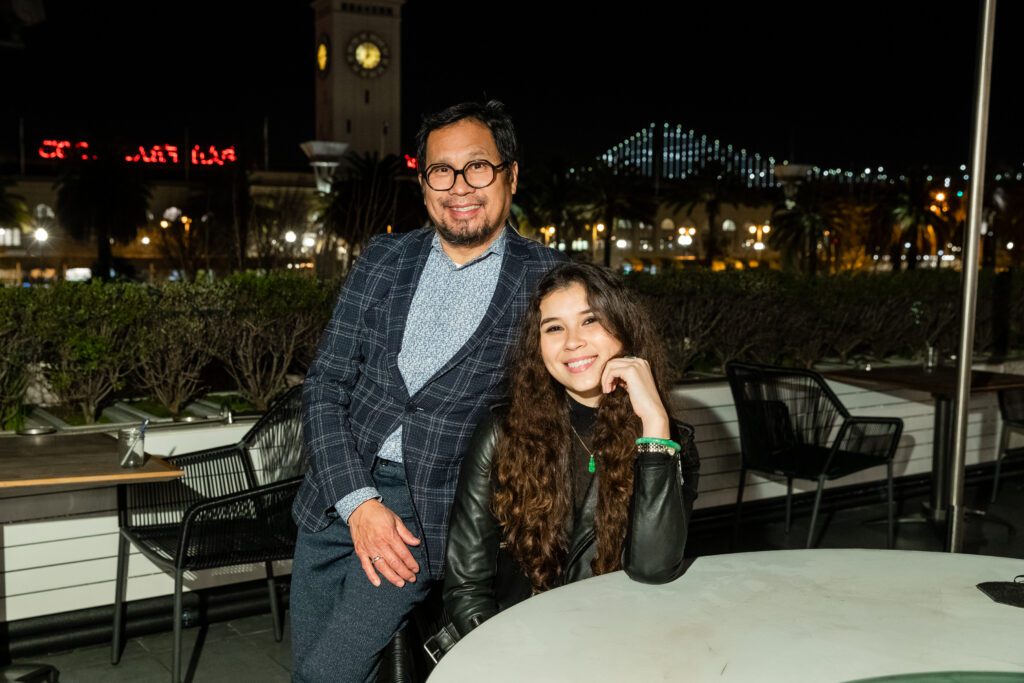 Guests wore masks or mingled on the terrace outside (or both) to deal with the latest viral variant. "You have to make an effort," Hale said. David Seto was happy to be around others instead of at home, for a change. "It's wonderful to be here," he said. "You've got to live!"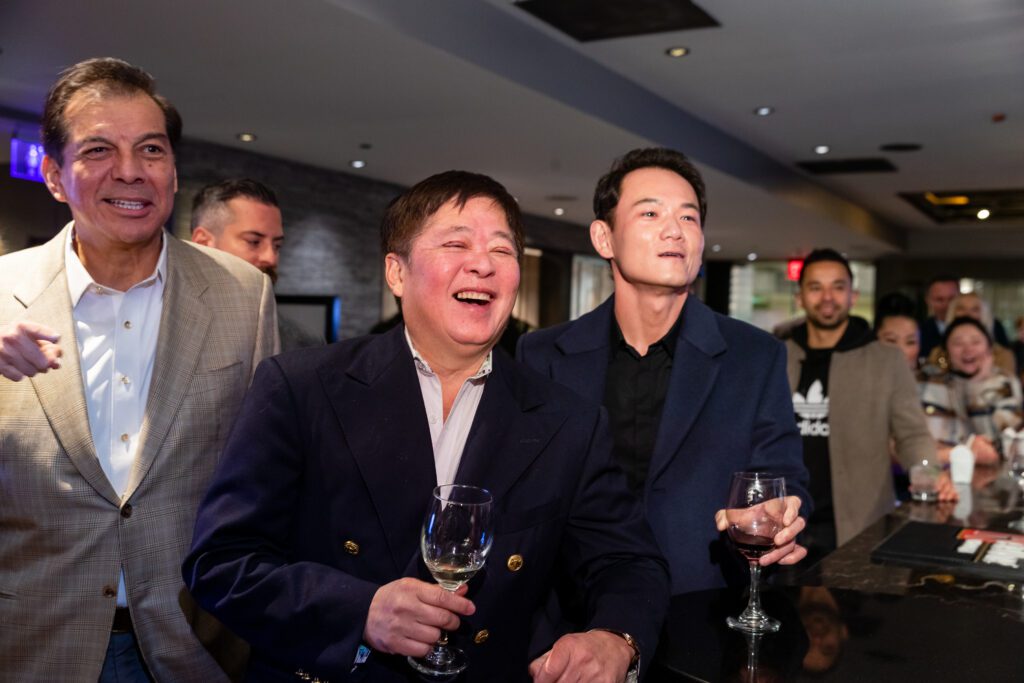 The evening's highlight was the raffle of a pair of Tan's ballet slippers, which went to real estate developer Mark Calvano, a take-charge man of many deals. "I'm not sure where I'll put them, because they don't fit, but I have to remain on my toes," he said with a smile. "So, you never know."
Photos by Drew Altizer Photography