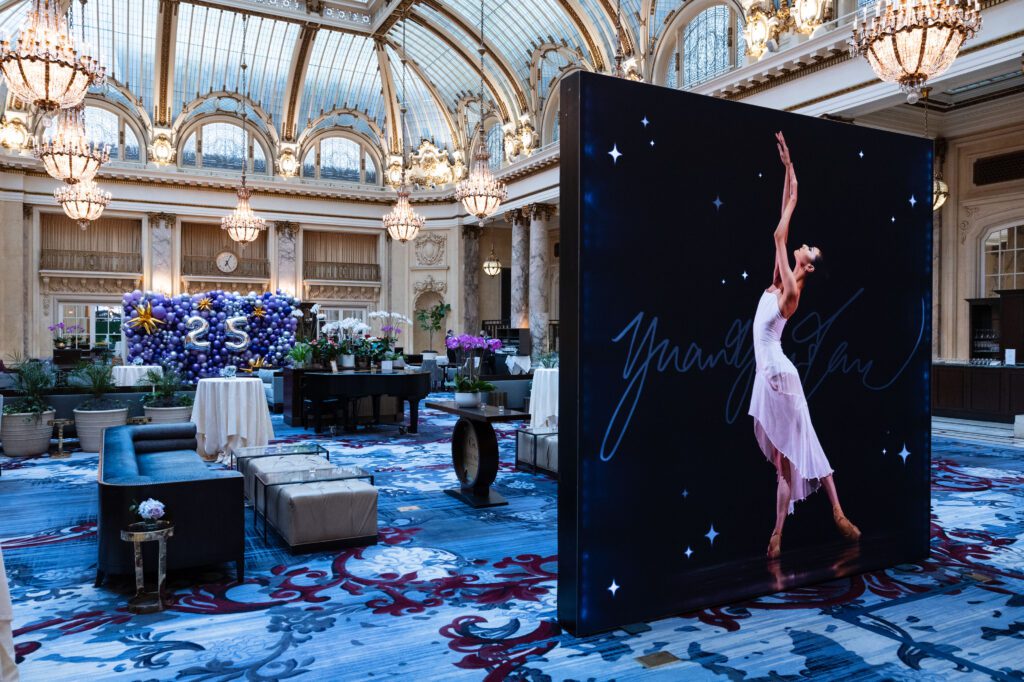 On February 13, San Francisco gathered at the Palace Hotel to celebrate principal dancer Yuan Yuan Tan, our city's most admired ballerina as she marks her 27th year with the San Francisco Ballet.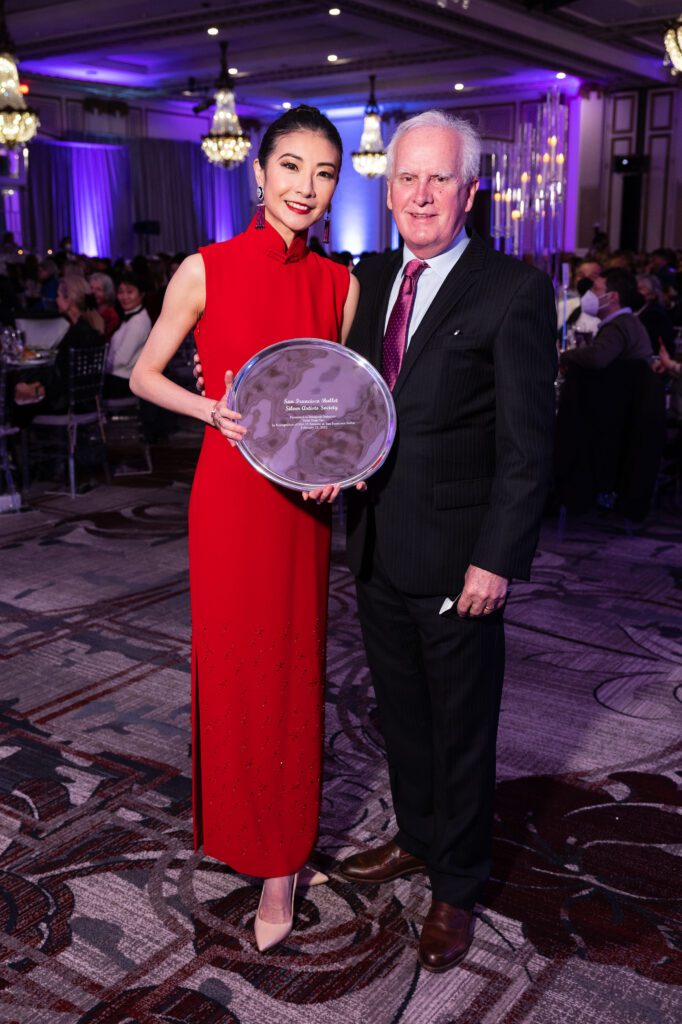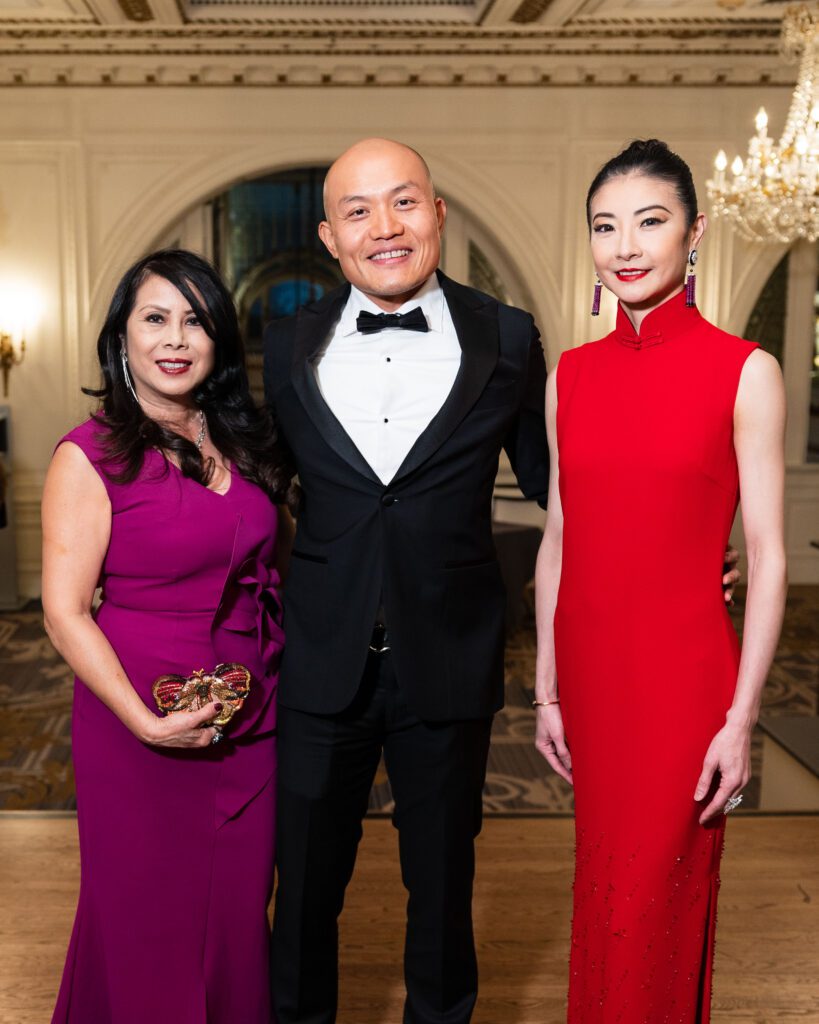 The soirée, billed as her "25th Anniversary" after the original event was postponed due to the pandemic, honored Tan's prolific career which is now longer than any other dancer in the company's history. The event followed a matinee performance of Tan dancing in Tomasson's Caprice and Robbins' In the Night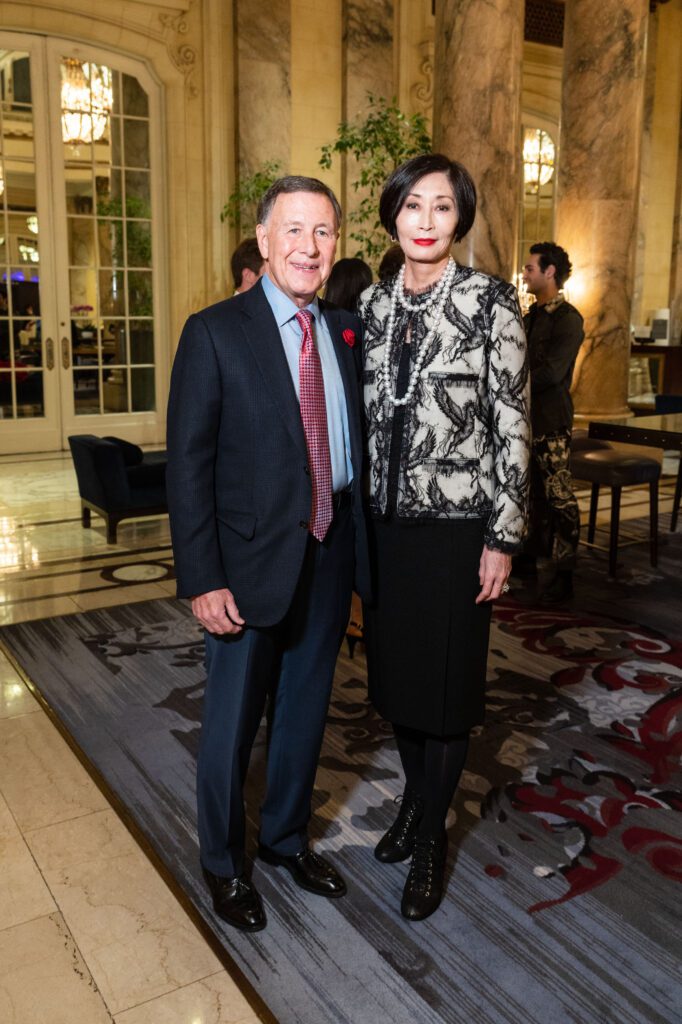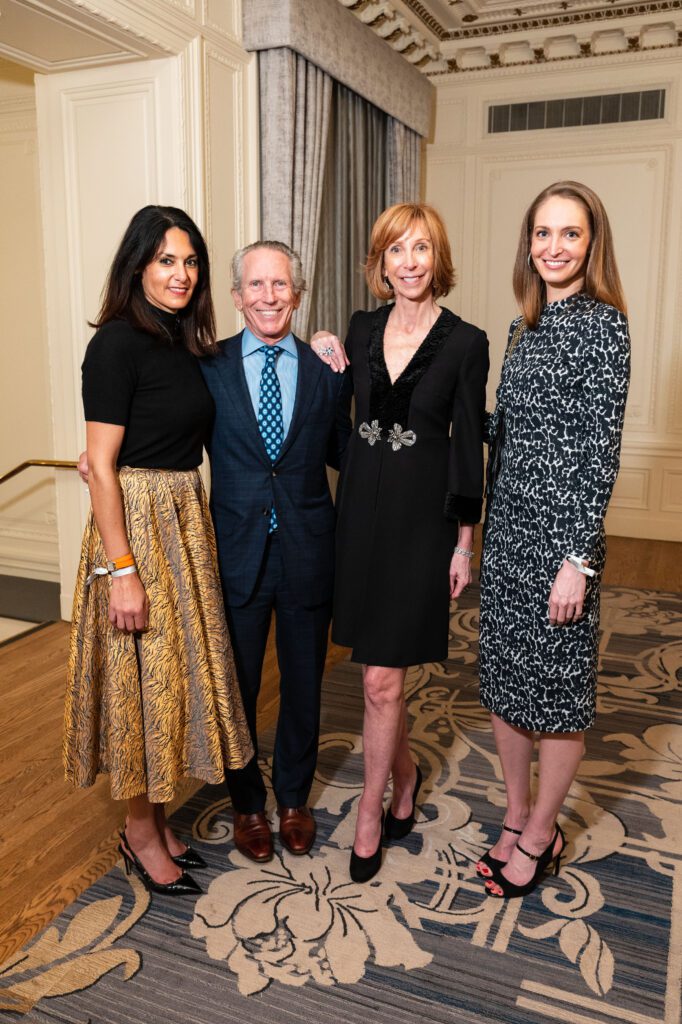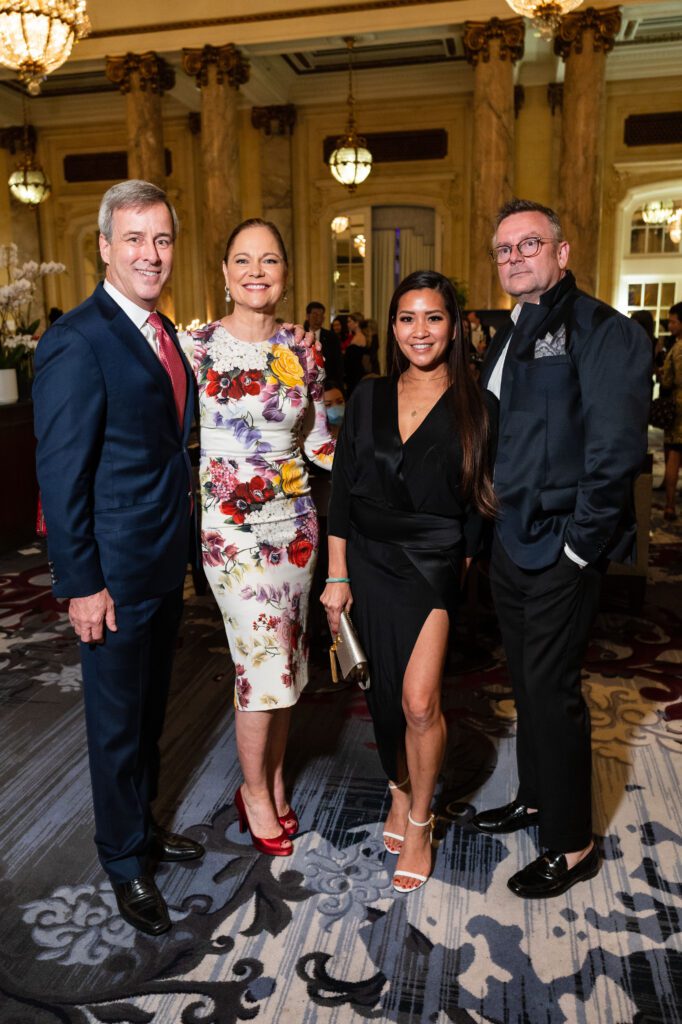 Attendees enjoyed a reception in the ornate Garden Court, a 3-course dinner in the grand ballroom, and a special presentation honoring Tan. City Hall was set aglow in lilac in her honor and Mayor London Breed declared February 13, 2022 as Yuan Yuan Tan Day in San Francisco.
SF Ballet patron Sharon Seto chaired the event, and all event proceeds will support an array of SF Ballet artistic projects, including new works, scholarships for San Francisco Ballet School students, and community education programs for thousands of youths, families, and seniors.