Michaela "Mikey" Hoag's biennial Part the Cloud gala drew big names, including Steph Curry, Netflix founder Reed Hastings, and venture capitalist Vinod Khosla, and raised big money: $33 million and counting for the Alzheimer's Association research program.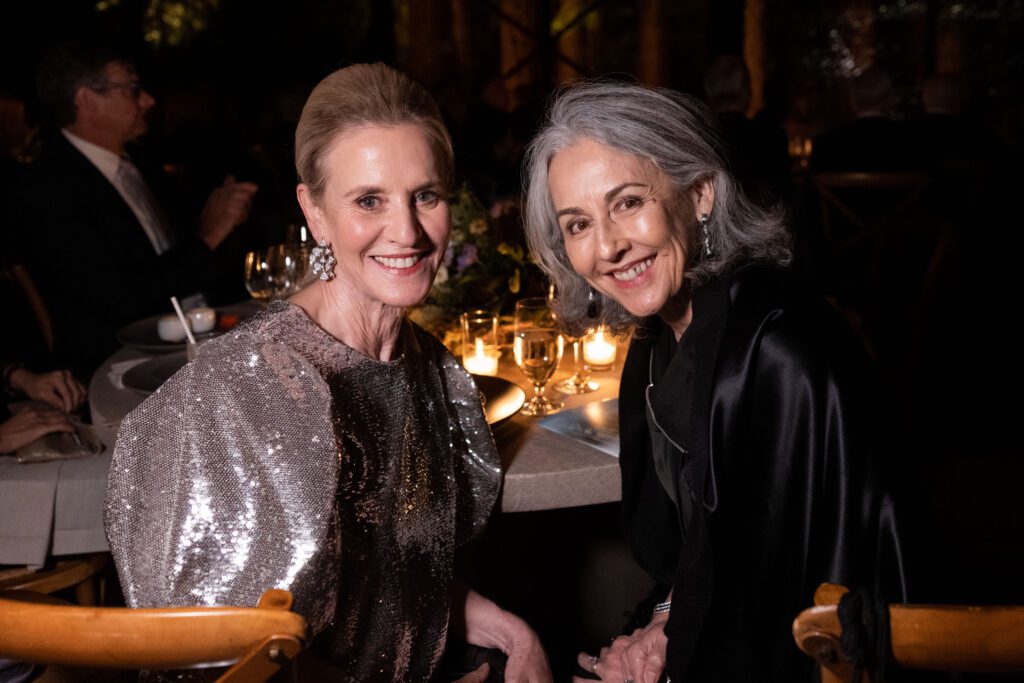 The total included pledges made for 2020's event (postponed due to the pandemic) and for the rescheduled event held in October at a private home in Woodside. Tech mogul and philanthropist Bill Gates, who like Hoag had a parent afflicted by the disease, raised $10 million for the charity.
Emceed by CNBC's TechCheck co-anchor Deirdre Bosa, the evening also featured a performance by singer Andy Grammer.