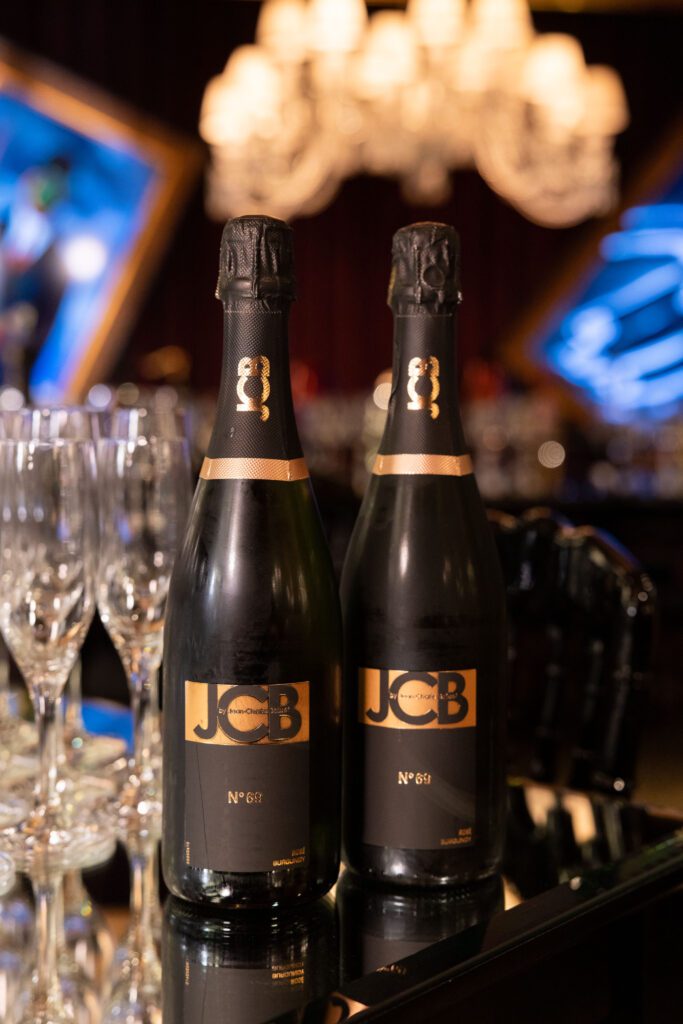 With soft pops, released corks signaled the party had begun.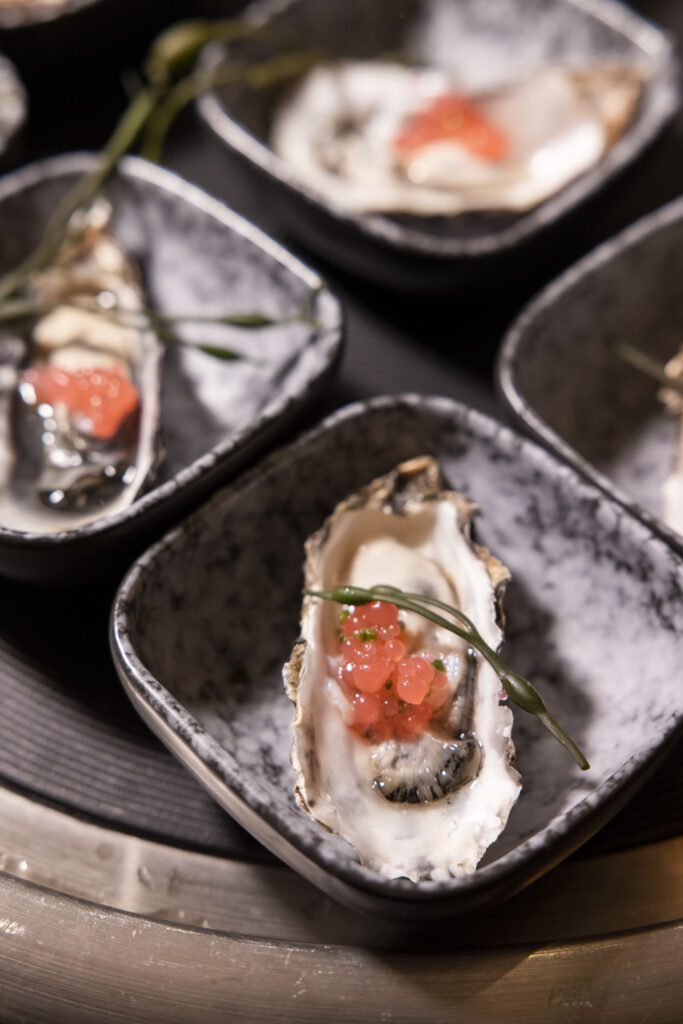 he Ritz-Carlton San Francisco and winemaker Jean-Charles Boisset served up bubbles and bites at the JCB Lounge and the hotel's Parallel 37 restaurant for the kickoff of Haute Living, San Francisco's November/December holiday issue.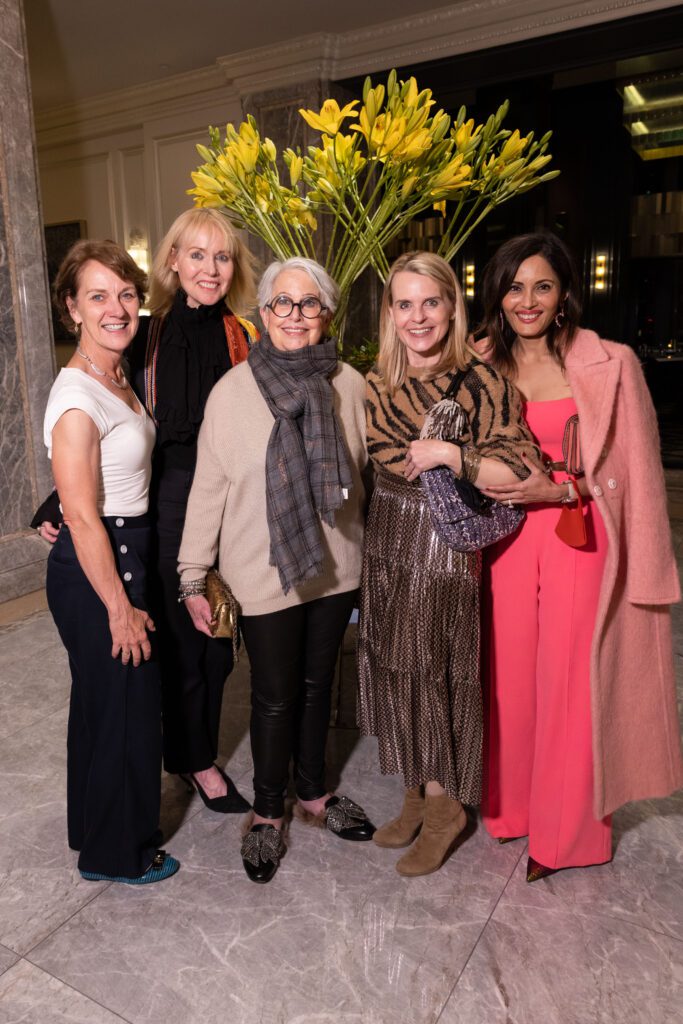 Philanthropists Komal Shah, Karen Kubin, and Jane Mudge, real estate developer Mark Calvano, luxury real estate agent Joel Goodrich, and nearly 100 others enjoyed JCB No. 69 sparkling wine, poured by Boisset and team in the jewel box lounge.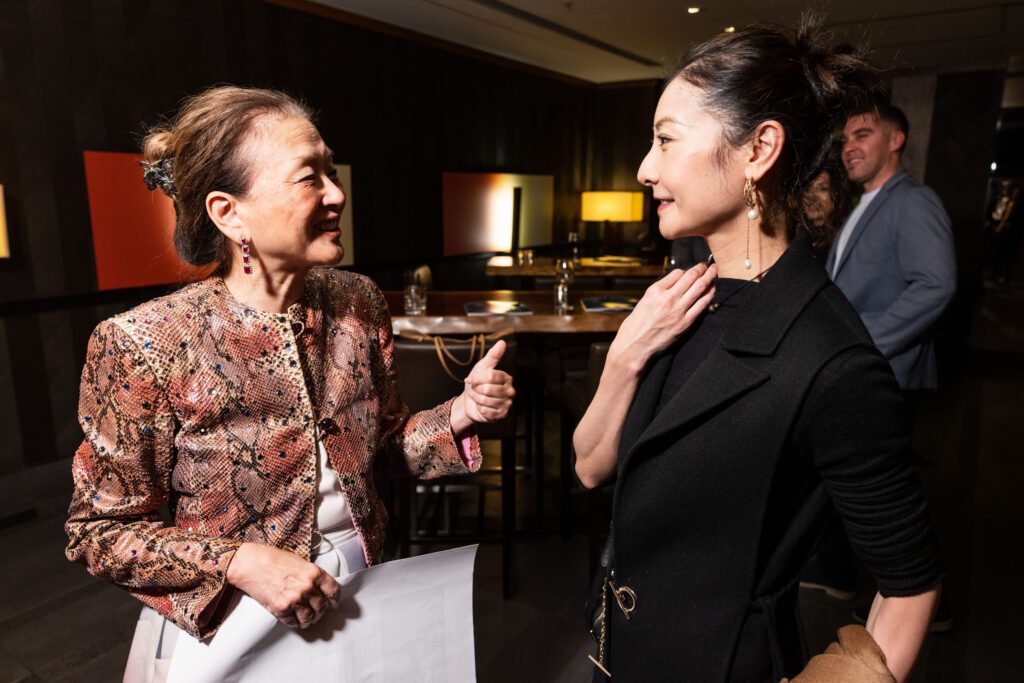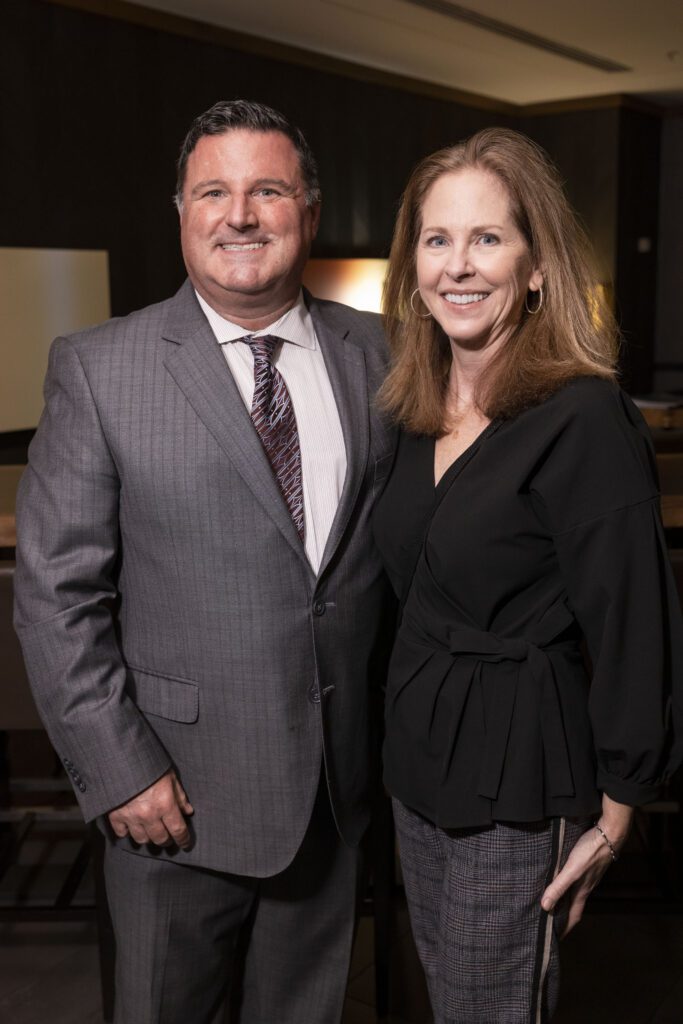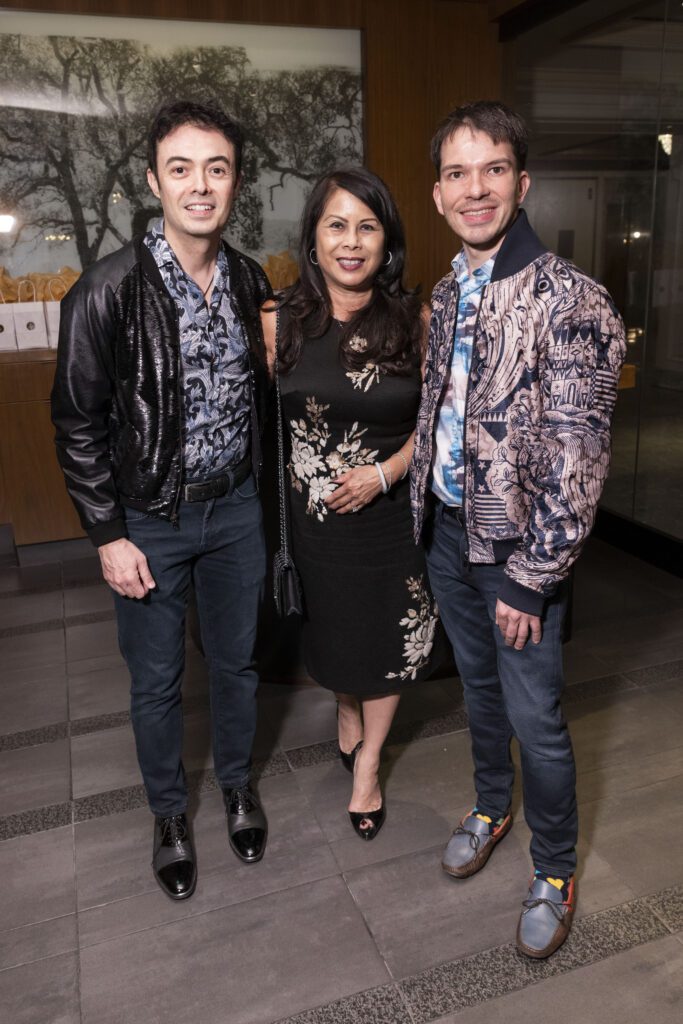 Meanwhile, Joel Costa, the hotel's director of sales and marketing, lavished an abundance of seafood on attendees: Pacific Northwest Dungeness crab with burnt bergamot; crab claws with shichimi oil and pickled scarlet turnips; oysters on ice with Meyer lemon mignonette and eggplant and dashi tempura. "Our food concept," Costa said, "is fresh, local seafood and farm-fresh ingredients served in a unique San Francisco setting." It takes a lot to impress Lee Gregory, executive vice president of McCalls Catering and Events, and the spread did. "It's always a real treat to enjoy these big, beautiful, and delicious seafood offerings, especially today, post-pandemic, when availability is limited and prices are high."
Author and fashion collector Christine Suppes enjoyed Boisset's energy, noting, "He's a force of nature—and France's gift to California." Jazz singer Paula West appreciated the evening's warm intimacy. "We were all smiling, having a great time, and feeling grateful to see one another," she said. "Oh—and then there's the wine."
Photos – Drew Altizer Photography