NY Times Raves: "Inspires a Rare Feeling of Hope"
The inspiring climate change documentary "Kiss the Ground" —  backed by the founder of San Francisco-based Price.com, RJ Jain — debuted on Netflix recently and is rocking the nation.
This may well be the most important documentary of the decade — one with roots in the Bay area.  KISS THE GROUND visually examines the global climate crisis in a way never before seen. (The book of the same name, upon which it is based, reached the NY Times best-selling list).  The film was a selection of the 2020 Tribeca Film Festival, and the NY Times raves, "Inspires a rare feeling of hope."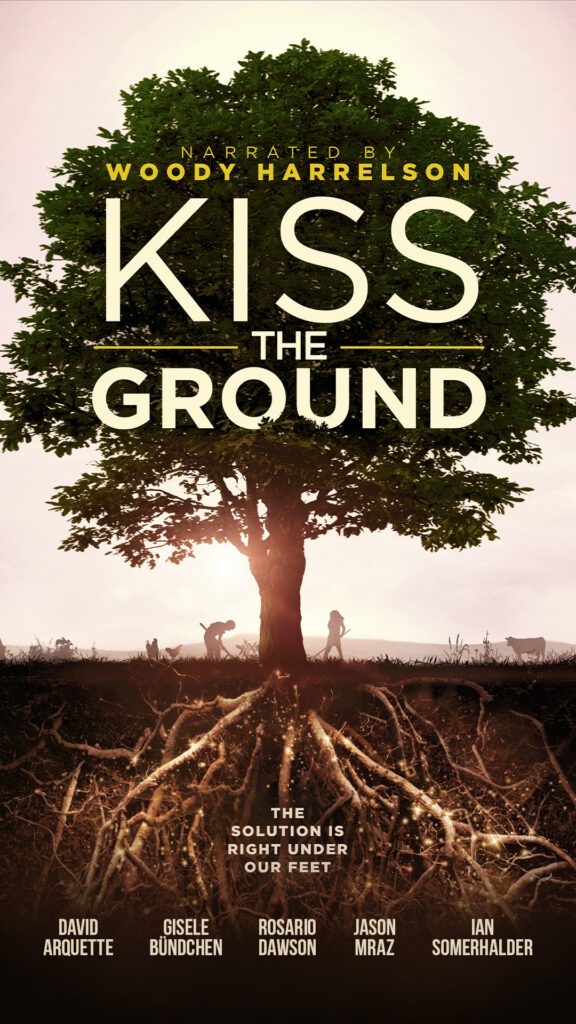 This powerful film exploring soil regeneration as a simple and compelling solution to our planet's climate crisis is narrated by Woody Harrelson and includes David Arquette, Ian Somerhalder, Dr. Mark Hyman and many other luminaries. It reveals that, by regenerating the world's soils, we can completely and rapidly stabilize Earth's climate, restore lost ecosystems and create abundant food supplies.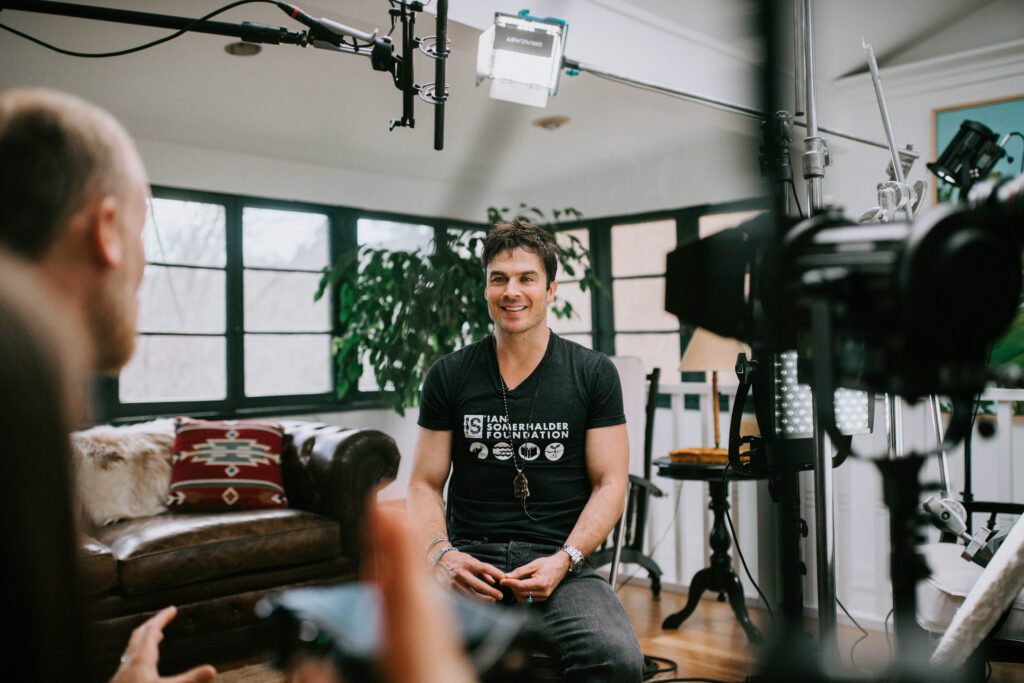 As an Executive Producers, Mr. Jain helped to finance the film. After having read the book, he was inspired and motivated to help bring visibility to this important cause as his way of "giving back." The film artfully illustrates how working with soil with regenerative methods reduces atmospheric carbon and may be the missing piece of the climate puzzle.
I'm hoping to inspire my fellow Silicon Valley friends to address climate change by playing in the dirt with me.
The movie is poised to catalyze a movement to accomplish the impossible – to solve humanity's greatest challenge: to balance the climate and secure our species' future.  With stunning footage from NASA, the widely anticipated KISS THE GROUND premiered on Netflix and is gaining traction daily. View the trailer here.
RJ Jain is passionate about sustainability. His company Price.com supports sustainable shopping by highlighting used, refurbished and local options (half of its product sales) alongside their new counterparts.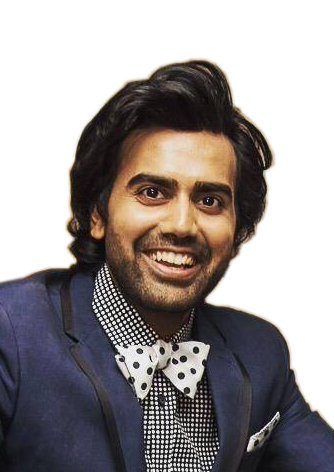 Mr. Jain states, "With the accelerating rate of natural disasters happening around the world, now more than ever we must make a positive impact on the Earth through our choices as consumers and the way we farm our food.
"Restoring the Earth's soil, food supply and reducing carbon will not only require the best problem solvers, but its implementation must be structured for a positive ROI. That requires steering 'seed capital' into actual, regenerative seeds themselves. I'm hoping to inspire my fellow Silicon Valley friends to address climate change by playing in the dirt with me."