Celebrating 100 years of community service with a virtual fundraiser
100 YEAR GALA CELEBRATION ON SATURDAY NOVEMBER 14, 2020 AT 5:00PM
Danny Glover is a major supporter of the Booker T. Washington Community Service Center.
Booker T. Washington Community Service Center (BTWCSC) has been a Social Justice leader for the African American community in San Francisco for over 100 years. Their impressive history has evolved with a strong tradition of providing ongoing support services geared toward promoting independence and self-sufficiency for families.
In honor of this incredible milestone, the BTWCSC has brought together a Host Committee and speakers representing current and past leaders who exemplify San Francisco's diversity. The stellar list includes Danny Glover, Former mayors, Willie Brown Jr. and Art Agnos, Speaker of the House Nancy Pelosi, Mayor London Breed, Rodney Fong, CEO of the San Francisco Chamber of Commerce, Brenda Wright, Farah Makras, Former Senator John Burton, and Jimi Harris Chief, Community Relations PG&E just to name a few.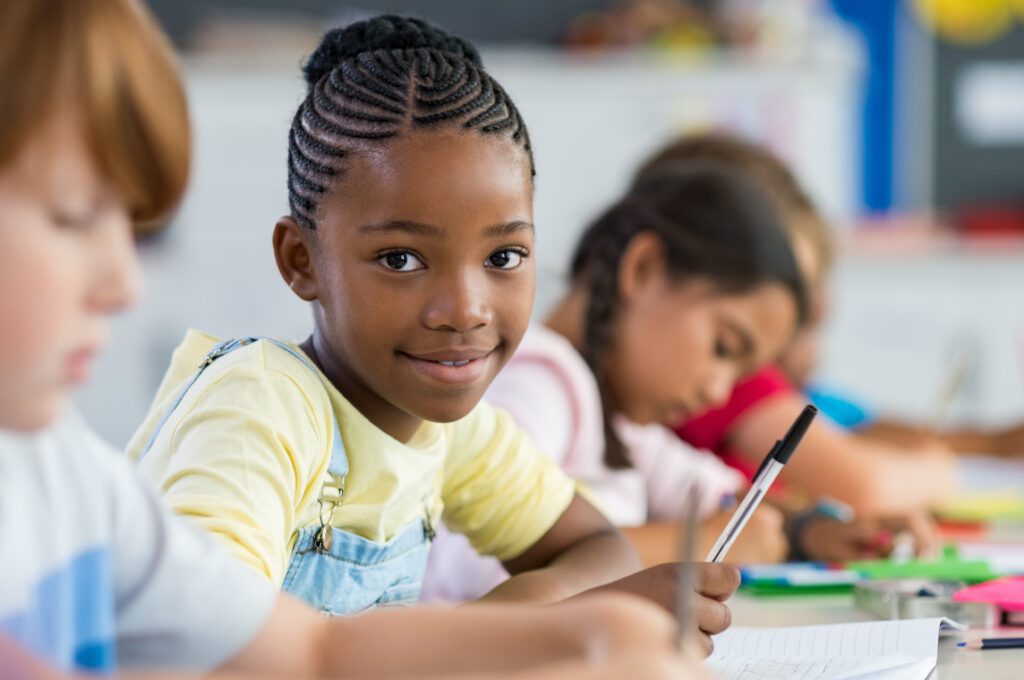 The event includes two different tickets:
** California only.** Join Zoom for a Virtual VIP Wine Tasting Pre-Event with all proceeds supporting the Transitional Aged Youth programs. Guests receive a Zoom Invite for the Pre-VIP wine event, followed by the 100th Anniversary Virtual Celebration at 6:00 PM.
2 Bottles of Wine will be delivered to your address days before the event for you to enjoy at home. A well-traveled sommelier will guide you through the selected wines from a world-famous wine region. A local Winemaker will also be on hand to provide insights about the wines.
Join the fun and entertainment at the virtual event with an A-list cast of speakers and entertainers. All proceeds to support the After-School program of BTWCSC 100th Anniversary Virtual Celebration!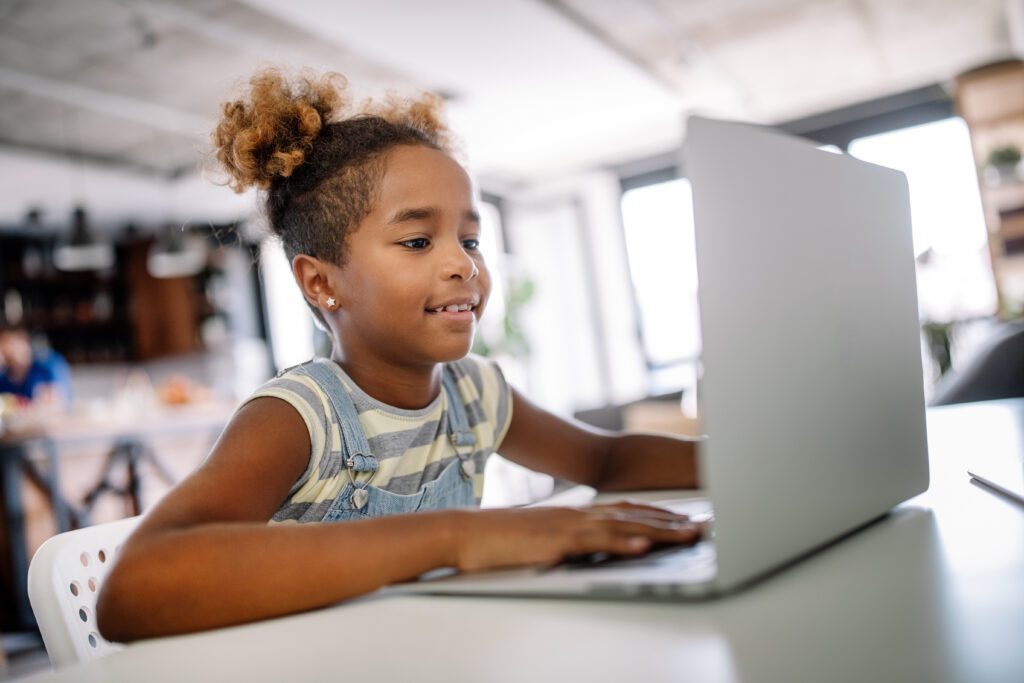 Some of the many important community programs at Booker T. Washington include:
Grades K-5th: Success Academy
Middle School Program
Transitional Age Youth (TAY): This program serves ages 18-25 youth, targeted to combat poverty, substance abuse, mental health, and financial instability.
Senior Wellness Program
50 units of affordable , with 25 dedicated to youth transitioning out of Foster Care
Booker T. Washington is recognized by the Internal Revenue Service as being described in Internal Revenue Code sections 501(c)(3), #94-1160952, gifts to which are tax-deductible to the maximum extent permitted by law.