We remember together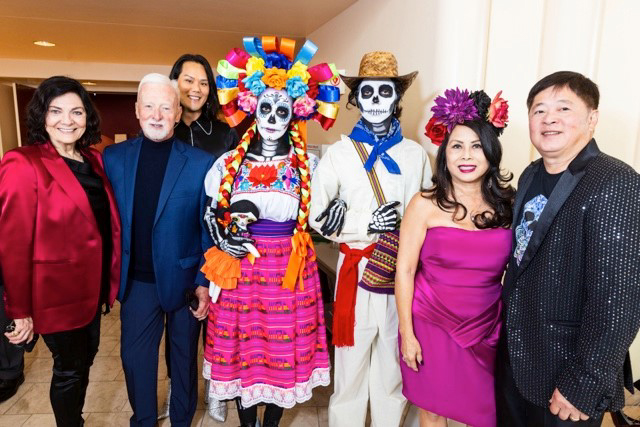 On Saturday, November 5, the San Francisco Symphony presented its15th annual Día de los Muertos(Day of the Dead) celebration at Davies Symphony Hall, featuring a concert program of traditional and contemporary Latin American music preceded by a festive array of family-friendly activities and followed by the ¡Fiesta! Día de los Muertos fundraiser. Carlos Miguel Prieto conducted the SF Symphony in the concert program, which included Arturo Márquez's Concierto de Otoño, featuring trumpet soloist Pacho Flores.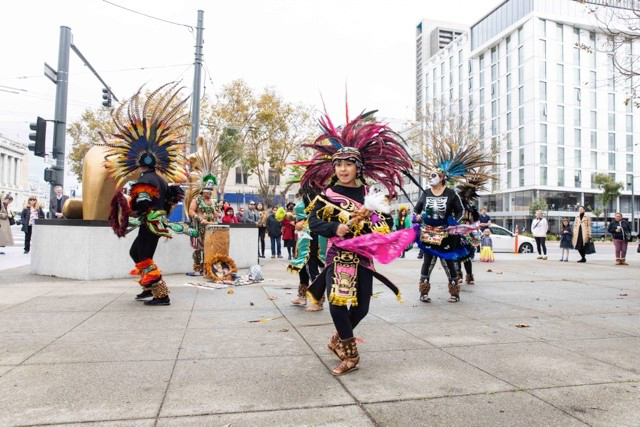 Immersive art installations and altars built by local artist transformed the lobbies of Davies Symphony Hall and honored the living and the deceased. Curated by longtime SF Symphony collaborator Martha Rodríguez-Salazar, this year's Día de los Muertos celebration honored the ancestral, sacred rites and beliefs.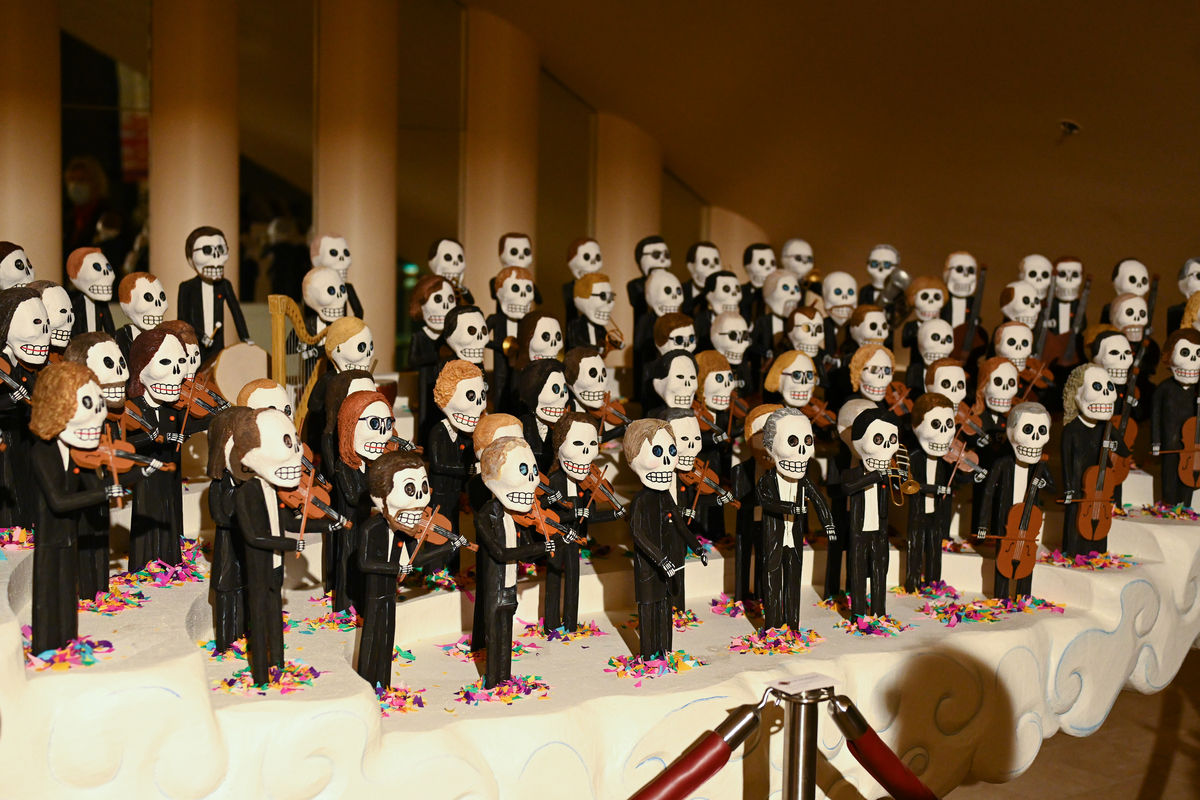 Día de los Muertos Concert was presented in partnership with the San Francisco Arts Commission. ¡Fiesta! Día de los Muertos presenting sponsors include Alexander's Steakhouse Group, Pamela Rummage Culp, and Sharon & David Seto.
Photos by Drew Altizer Photography