"Form follows function – that has been misunderstood. Form and function should be one, joined in a spiritual union," said the great Frank Lloyd Wright, underscoring the fact that we love beauty, but lovely things are even better when they work well. We've collected some sublime items for your design-centric shopping list.
This whimsical Mid-Century Modern shaped chair will make you smile. A must for art lovers, fuchsia pink, it features images from iconic Toiletpaper magazine. $1,810.00 wccgiftshop.com
Blow Table Lamp by Tomas Kral
Dreamy hot air balloons floating in the sky inspired the Blow lamp by Tomas Kral, With a soft, rounded silhouette, hand-crafted from lead free crystal, the frosted opal-shaped shade balances atop a solid tapered base, gently diffusing light. $739 nudeglass.com
Goddess Demetra Doorknob
Salvaged from an old door in the Athens flea market by an intrepid collector, this ornate doorknob sculpted with Goddess Demetra is equally appropriate for your front door or used as an objet d'art on a stack of old books. $450 anthologist.com
CIVILIAN Hotel Wallpaper Collection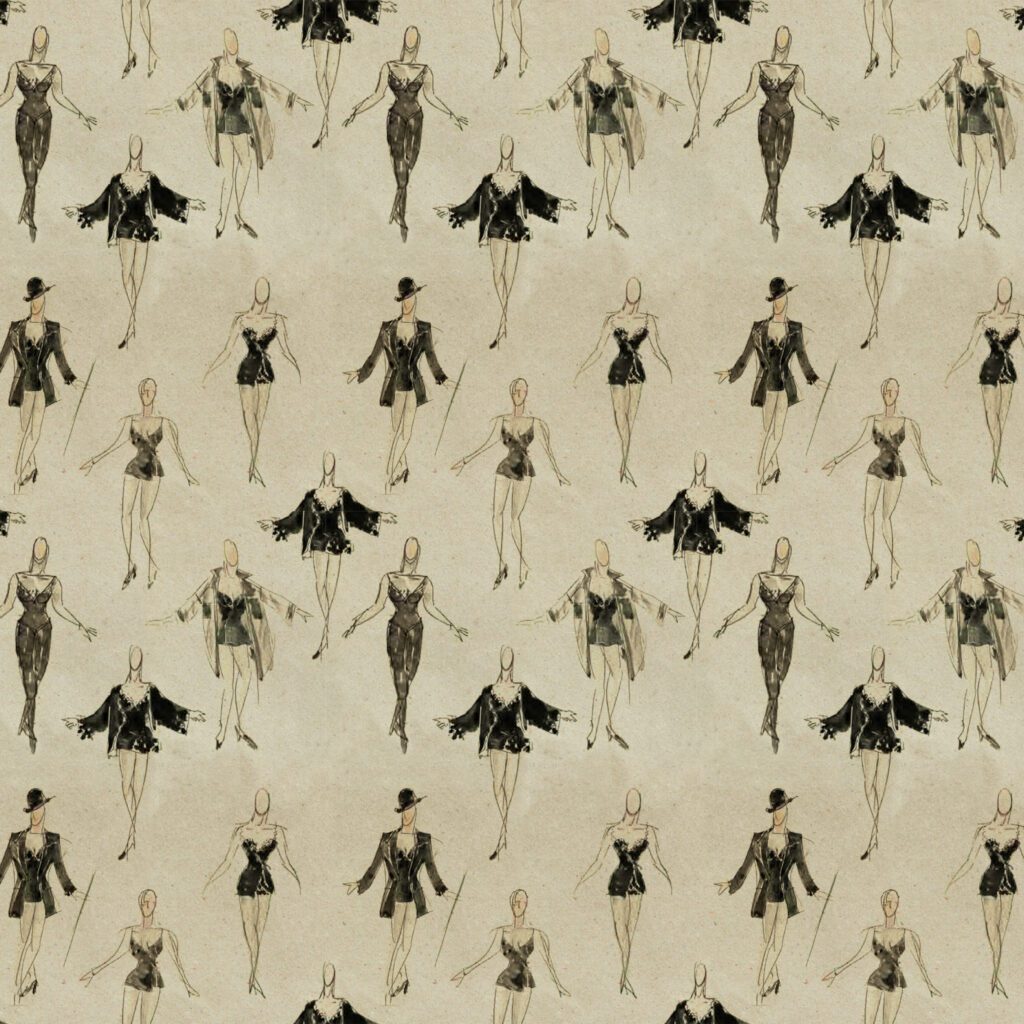 Forget paint. Choose these custom wall coverings, part of the OliomCollection, produced by Maya Romanoff for Civilian Hotel. They represent more than 100 years of Broadway history. $525 per 56.25-square-foot roll. mayaromanoff.com
Thermomix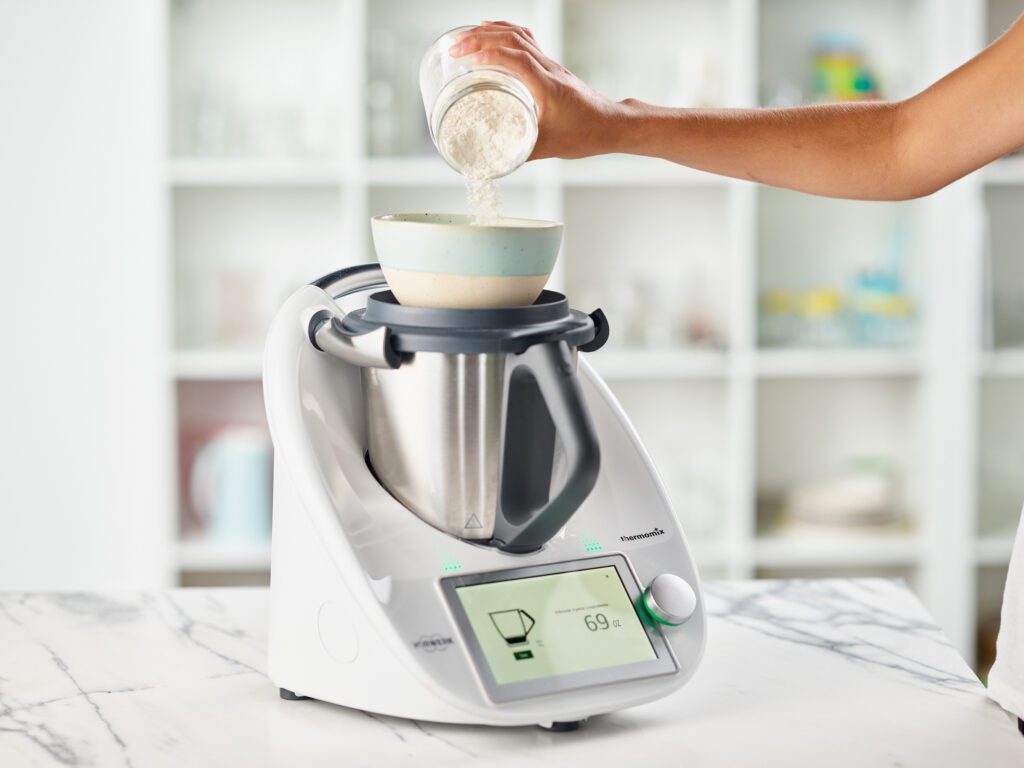 Both gorgeous and indispensable in the kitchen, a gastronome's top pick, Thermomix TM6 has been called the Tesla or Peloton for the kitchen. With more than 24 diverse functions from chop to knead to emulsify, the superior "smart" appliance elevates every cooking space. $1,499.00 thermomix.com
Louis Vuiton Objet Nomades Marcel Wanders Lounge Chair
Called an "unfolding and portable oasis for relaxation" by its designer, Marcel Wanders, this stunning and practical lounge chair folds up easily for transport to fetes, outdoor concerts and picnics aplenty. Note how the design conjures the vibe of LV iconic travel pieces from the past. Choose from four colors: red leather, dark grey leather, light beige leather or classic nomade leather. $41,000.00
us.louisvuitton.com/eng-us/products/lounge-chair-by-marcel-wanders-studio-014405/R99297
Krigler Good Fir 11 Candle
The House of Krigler has created scent for queens, actors, sultans, presidents and more. One of the first fragrances conceived by founder Albert Krigler in 1910 after a visit to Colorado, this classic combination of leather, fresh mint and eucalyptus has been called transcendent. Housed in a handblown green glass vessel designed by current head of the house, Ben Krigler in collaboration with artisans in Biot on the French Riviera, the candle collection pays homage to one of Krigler's most adored nature-conjured perfumes. $150 krigler.com
Almafuerte Patchwork Cowhide Area Rug
Your bare feet with thank you. With a nod to the outdoors, summoning the rough hewn elegance of the Old West, this eye catching (and practical) 5×8 patchwork cowhide rug in earth hues, brings a cozy-chic to any living space. $1,495 overland.com
Revolution R270 Toaster
Chosen by Oprah for her annual Favorite Things' list, this beyond the pale toaster uses a proprietary InstaGLO system to make perfect toast, faster and better than ever, every time. Sleek, futuristic with a fun-to-use touchscreen, it has 34 modes for 16 bread types. Don't forget the accessories: a panini press and warming rack add to its usefulness. $399.95 for toaster; $79.95 for panini press; $29.95 for warming rack revcook.com
Stacked Floor Lamp by Richard Haining
Brooklyn-based designer Richard Haining hand builds sensational imaginative pieces from salvaged wood. Made from walnut, this one of-a-kind lamp, inspired by nature's flora and fauna stands 7 feet tall. Created from stacked wood, the large asymmetric sculpture, shows a variety of tones and hues. A Tala's Voronoi II LED lightbulb crowns the masterwork.
$16,250 richardhaining.com