A Midsummer Night's Dream Come True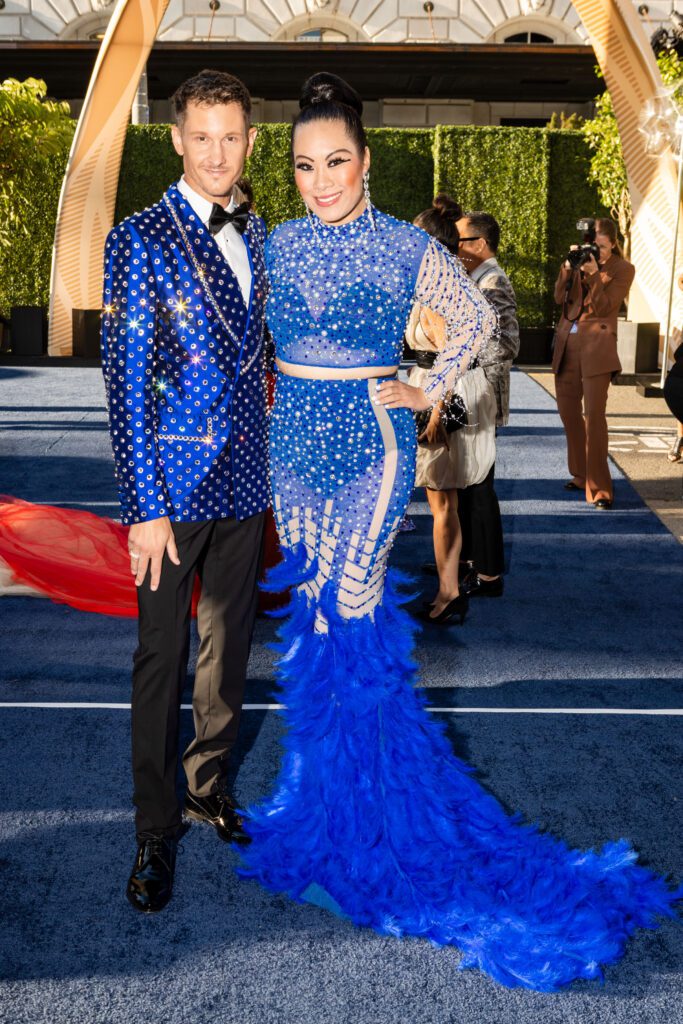 On Friday, September 23, Esa-Pekka Salonen and the San Francisco Symphony kicked off the Symphony's 111th season and Salonen's third season as music director with a celebratory Opening Night Gala and performance of Felix Mendelssohn's jovial music to A Midsummer Night's Dream interspersed with scenes from Shakespeare's play featuring San Francisco's African-American Shakespeare Company.
The cast included AASC Artistic Director L. Peter Callender, Assistant Artistic Director Devin Cunningham, Emmy-nominated This Is Us actor Chris Sullivan, actress Lisa Vroman, artistic director and co-founder of the San Francisco Bay Area Theatre Company Rodney Jackson, and Bay Area community figures, including San Francisco Chronicle's arts and culture writer Tony Bravo, TheatreWorks' new executive director Debbie Chinn, City of San Francisco's Director of Commissions and Community Relations Tyra Fennell, KNTV and executive director of the California Arts Council Jonathan Moscone, as well as sopranos Anne-Marie MacIntosh and Elisa Sunshine.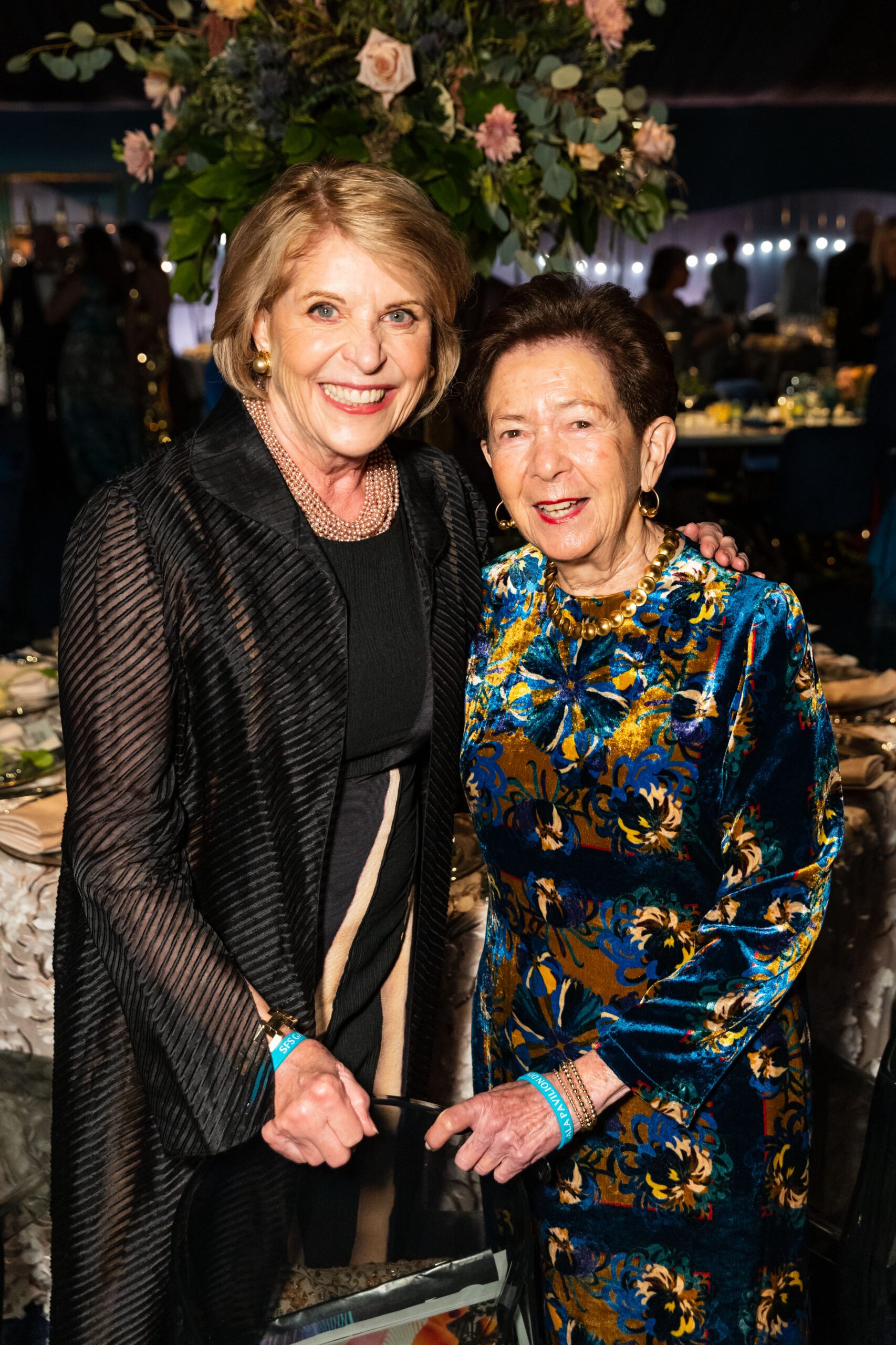 Co-chaired by Navid Armstrong and Jeremy Gallaher, the Opening Night Gala celebrations began with a spectacular blue carpet welcome with guests donned in dramatic gowns and tuxedos, all on-point with a Shakespearian fantasy.
"It was truly a magical evening, full of whimsy, beauty, and sonic and visual delights. Esa-Pekka Salonen and the San Francisco Symphony, along with the African-American Shakespeare Company, treated us to the most imaginative rendition of A Midsummer Night's Dream, setting the tone for the enchanting and joyous atmosphere of the after-party! It was an honor to co-chair this event with Jeremy and share the beautiful result of months of preparation with our friends and community," shares Navid Armstrong.
The performance was followed by multi-course dinners for sponsors and donors and a lively, outdoor after-party where guests were greeted by performers from Gregangelo's Velocity Circus. After-party guests nibbled on a complimentary array of delicacies and drinks served by popular San Francisco establishments and enjoyed live music entertainment by DJ Masonic (Mason Bates) and SF Symphony musicians.
Jeremy Gallaher tells us, "This Opening Night Gala was one for the books! It's always amazing to see an event come together from beginning to end and to see your vision expressed in such a beautiful way. From the inspired performance of A Midsummer Night's Dream to Blueprint's dreamy décor, we were immersed in a world of creativity, imagination, and celebration. Most importantly, the funds raised at the event benefit the Symphony's many wonderful educational and community programs!"