Redefining semi-private jet travel.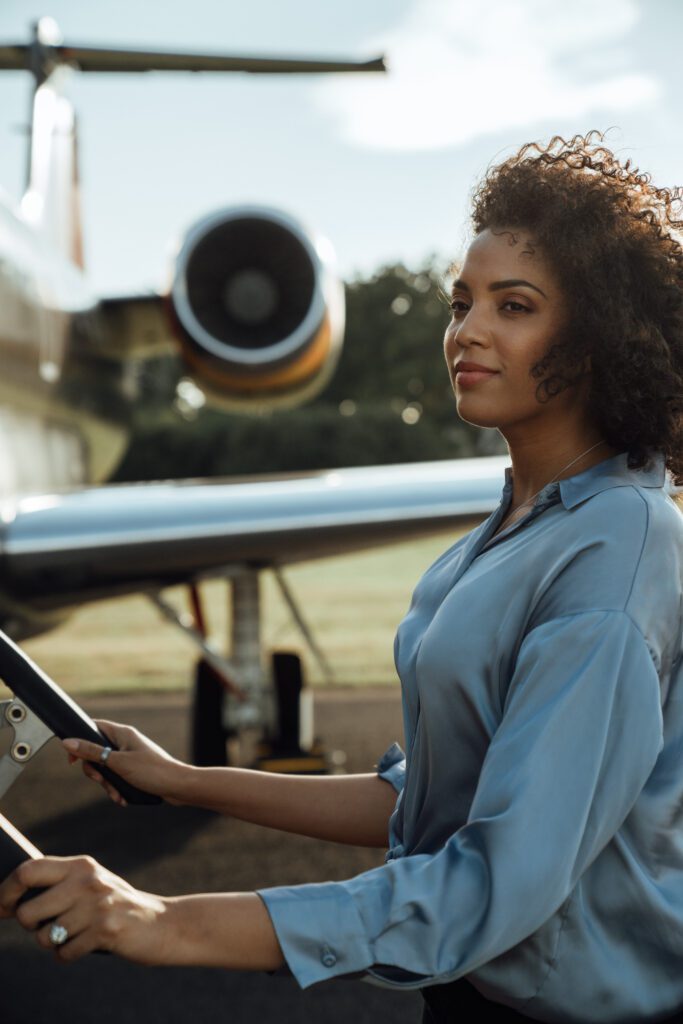 Are you looking to enjoy the perks of flying by private jet while paying prices more aligned with flying commercial? If so, it's time to go Aero. Aero is a semi-private airline offering first class travel on flights from San Francisco and Los Angeles to several locations in the U.S. and Mexico. Boasting end-to-end, bespoke, white glove services, Aero offers minimal touch points for both the passengers and flight attendants and a jet sanitation process before and after each flight, adding an additional layer of care. 
What is the advantage of flying "semi-private" on Aero? They offer guests a seamless, elevated way to skip the crowds and long security lines via private terminals (FBOs) for a less stressful and safer experience. Guests may park or be dropped off near the aircraft, check in 30 to 40 minutes before takeoff, and wait inside a private lounge before boarding. Inside Aero's custom-designed, 16-seat, one-to-one luxury configuration jets, travelers will immediately understand the exceptional level of service provided by Aero's concierge team who take care of every last detail before, during, and after the flight. The team will book ground transportation and localized experiences and curate lounge and in-flight amenities like gourmet food options and alcoholic and non-alcoholic drinks. 
Aero's current U.S. portfolio includes travel to Aspen, Los Cabos, and Sun Valley from private U.S. terminals in Los Angeles (Van Nuys) and San Francisco (SFO). This month, Aero is extending its portfolio and doubling down on the LA market with the addition of a hub at LAX, launching with a route to the coveted winter vacation hot spot, Cabo San Lucas, Mexico. The LAX hub, which operates out of Signature Aviation's private terminal, will fly routes to Cabo San Lucas (CLS), a new airport for the brand in addition to their flights to San Jose del Cabo International Airport out of Van Nuys, providing convenient travel to both sides of Cabo.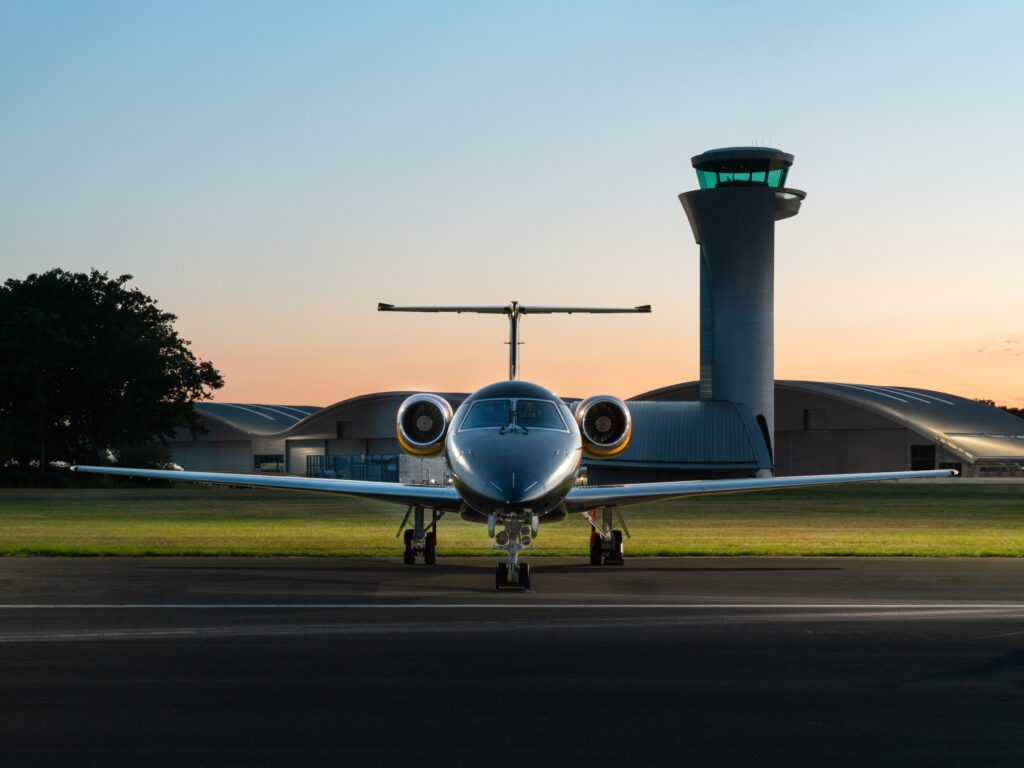 In addition to their U.S.-based growth. Aero will also be expanding their presence in Europe with two new flights out of London's Farnborough Airport to Geneva Airport (GVA) and Sion Airport (SIR) in Switzerland, with the first flights departing December 19. The new European routes will accompany the existing destinations from London, including Ibiza and Nice.