John Legend cover story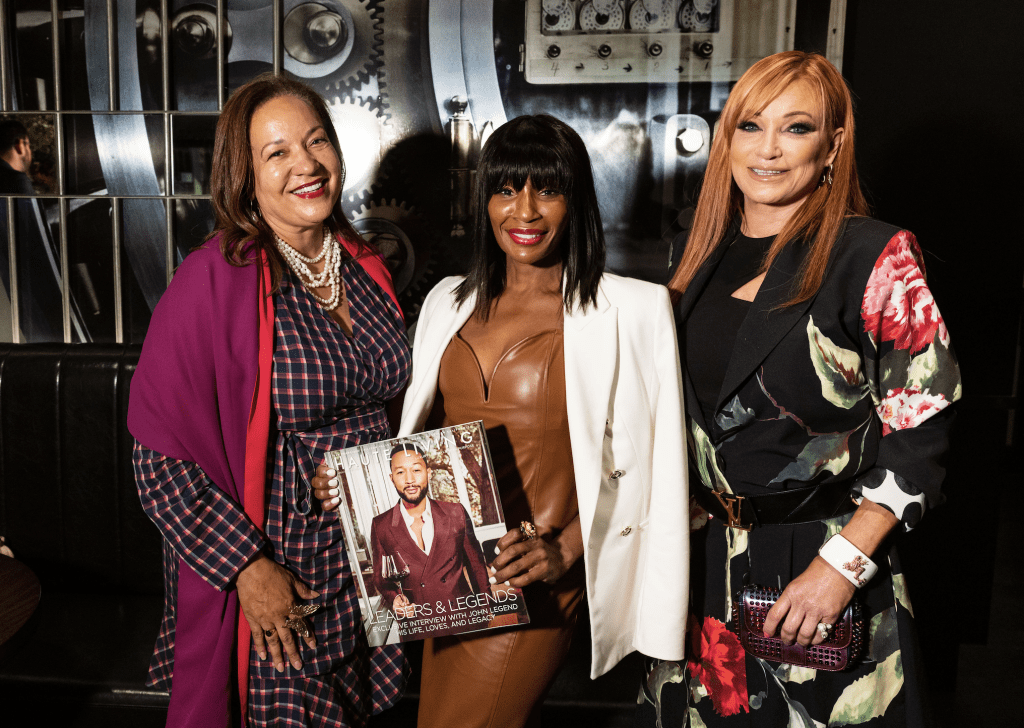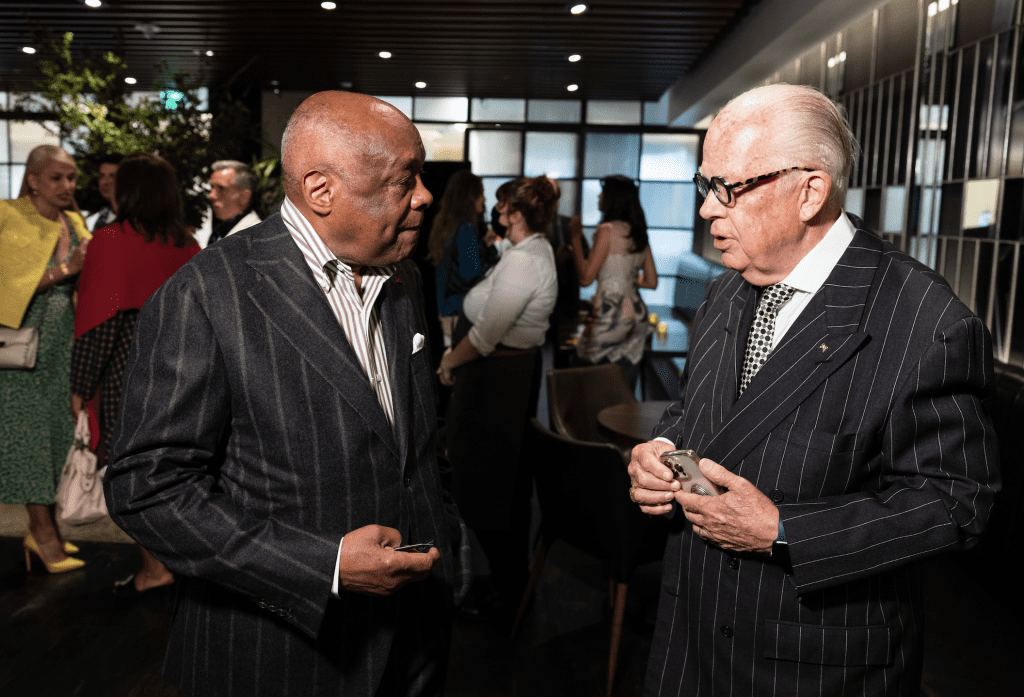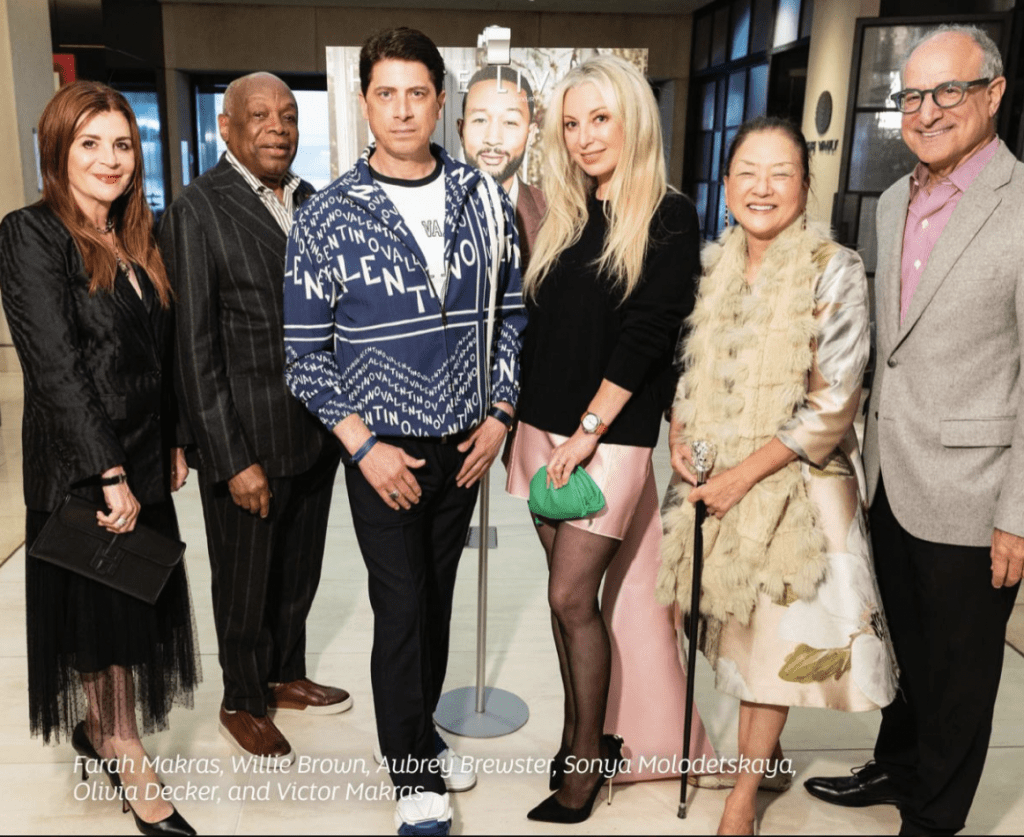 The former bank vault repurposed as a Financial District dining destination is right on the money in more ways than one. The restaurant's lounge/bar was the place to be to celebrate the release of Haute Living, San Francisco's July/August 2022 issue, "Leaders & Legends," with a debonair John Legend gracing the cover.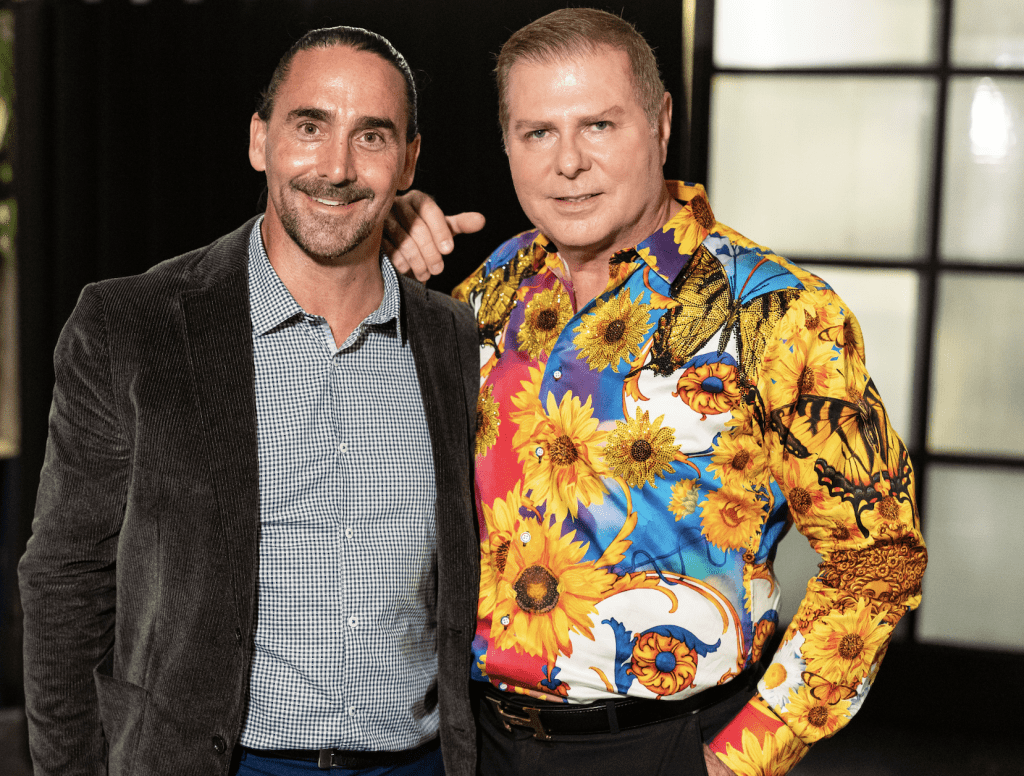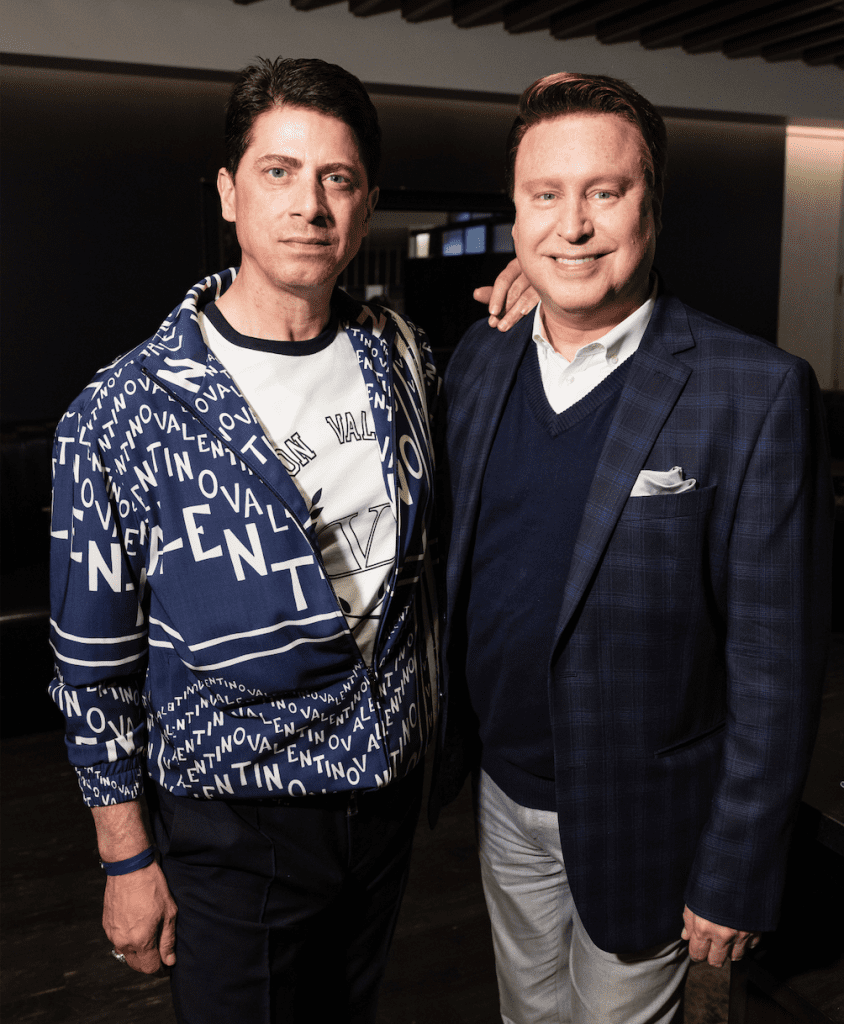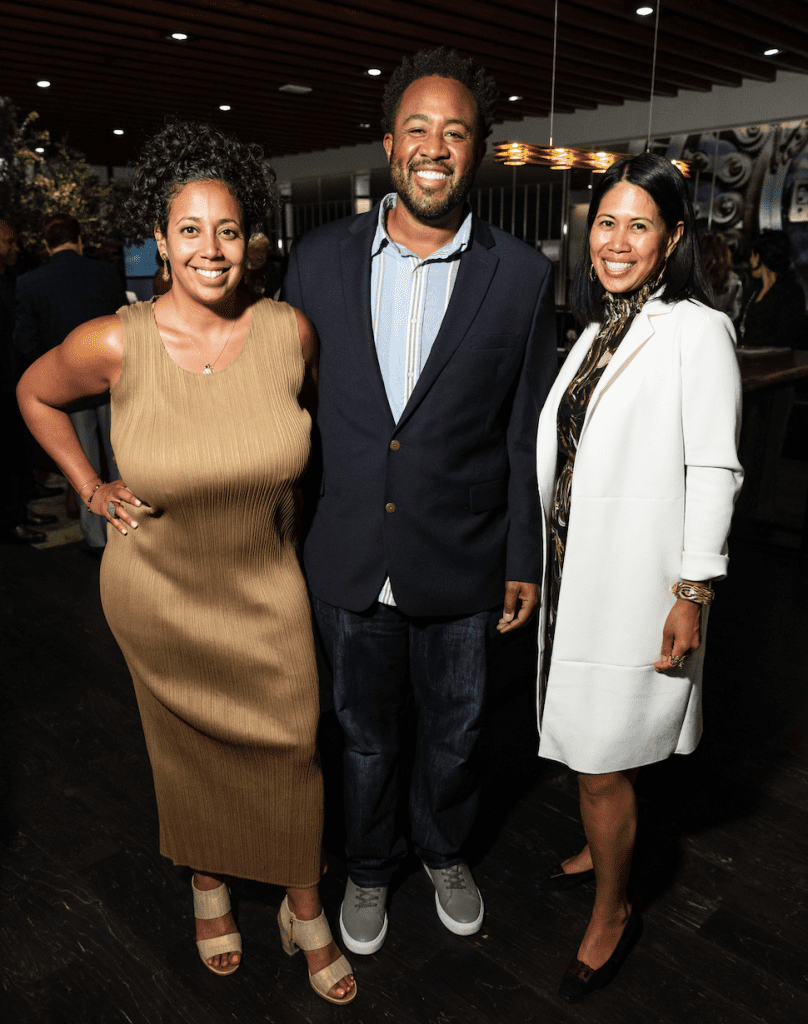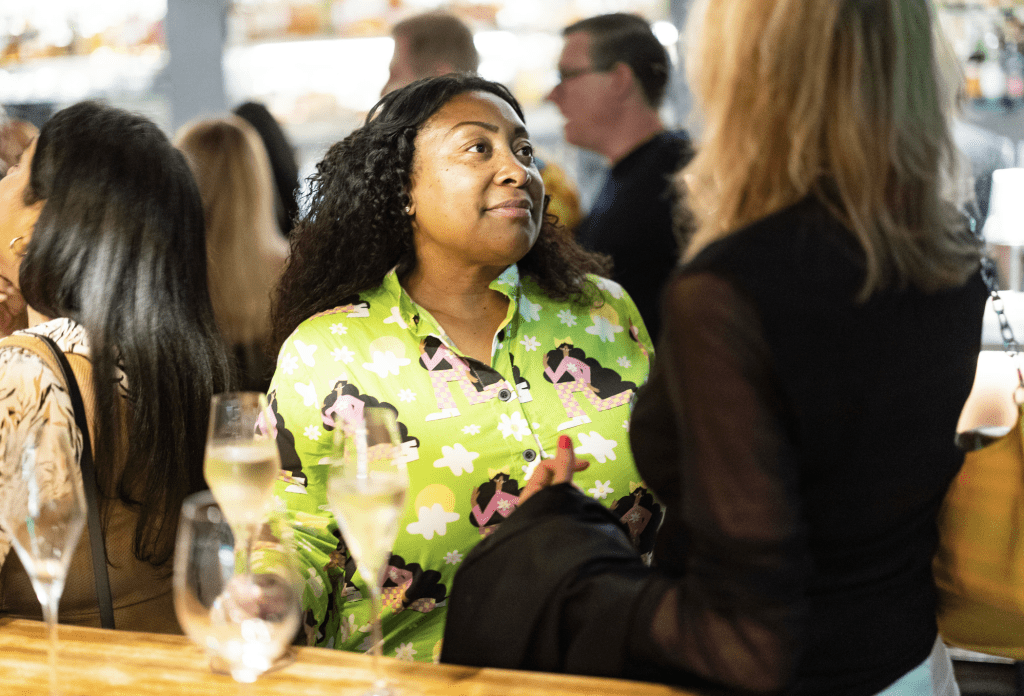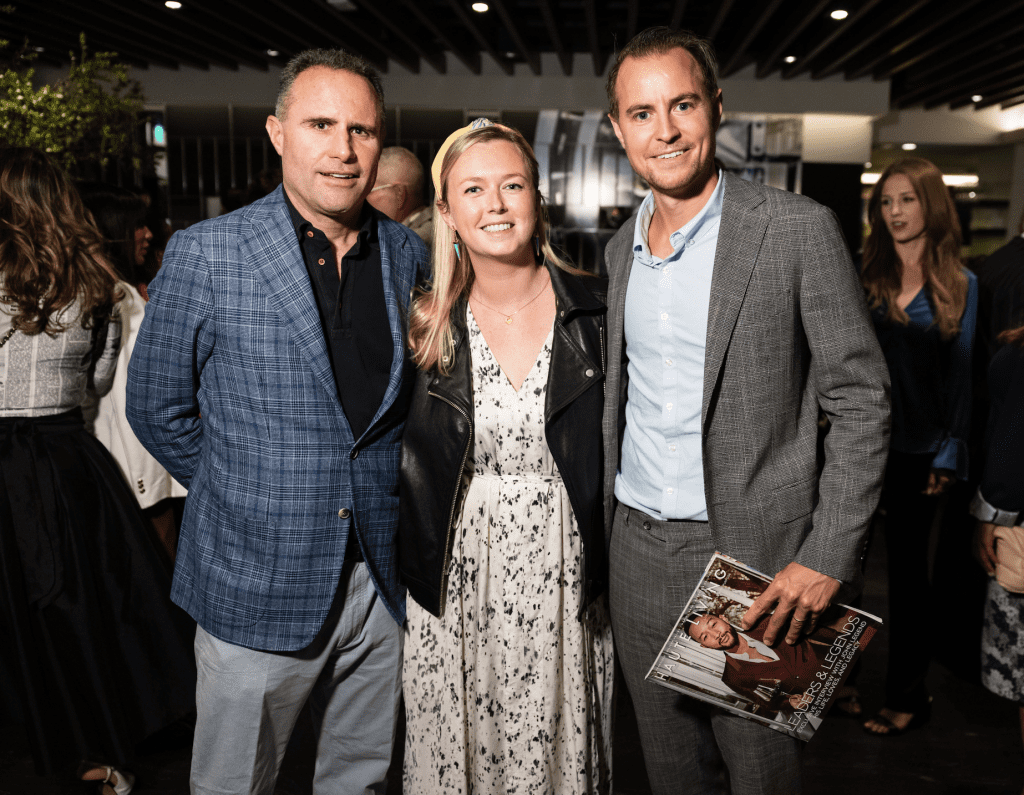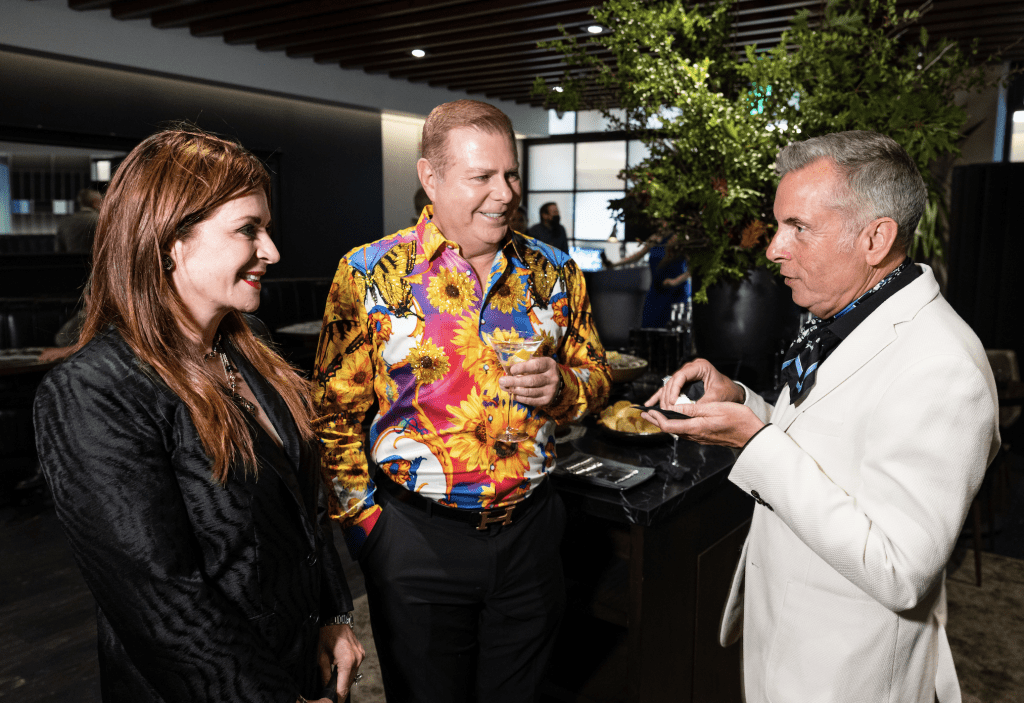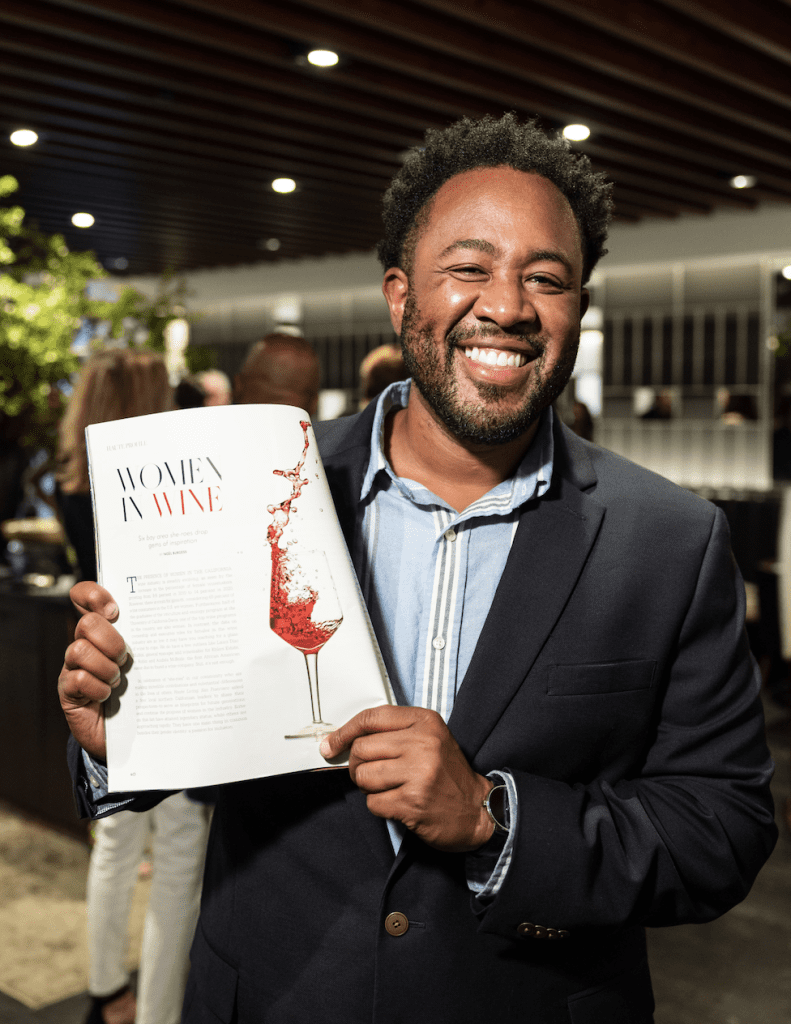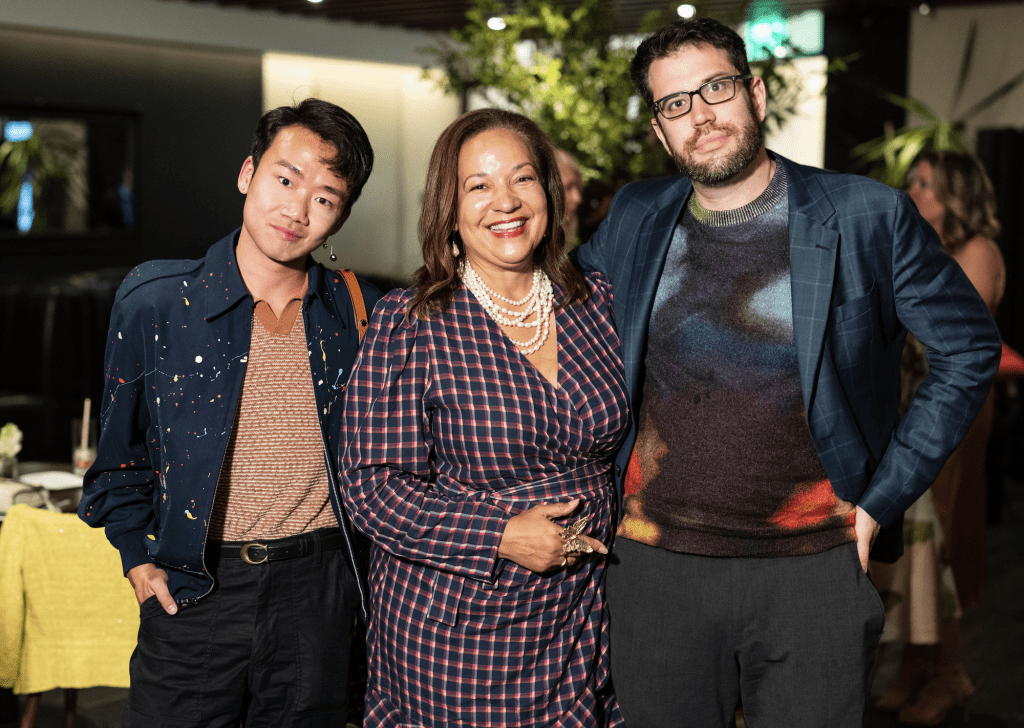 Bubbles flowed freely as passed hors d'oeuvres showcased chef Jason Halverson's culinary talents. "We invite our guests to surround themselves with amazing people in our sophisticated and comfortable environment.
From a great evening with friends to a business dinner, we welcome guests to share an abundance of food and drink. What could be better than a shellfish platter, a dry-aged porterhouse, and one of our signature Vault martinis?"
On the evening's menu at The Vault Steakhouse were truffled deviled egg with Dijon mustard and chervil; potato pavé tots with crème fraîche, chive, sieved egg, and caviar; oyster on the half shell lemon mignonette; shrimp cocktail; crab dip with red Fresno chile, tarragon, avocado, and flat bread; and roasted mushroom tart with whipped ricotta.
Former Mayor Willie Brown was among the guests enjoying camaraderie in the chic venue at The Vault Steakhouse. "It was wonderful to see so many familiar and new guests enjoying our food and drink … a real pleasure to host this event for Haute Living, San Francisco," said Halverson.
Photos: Drew Altizer