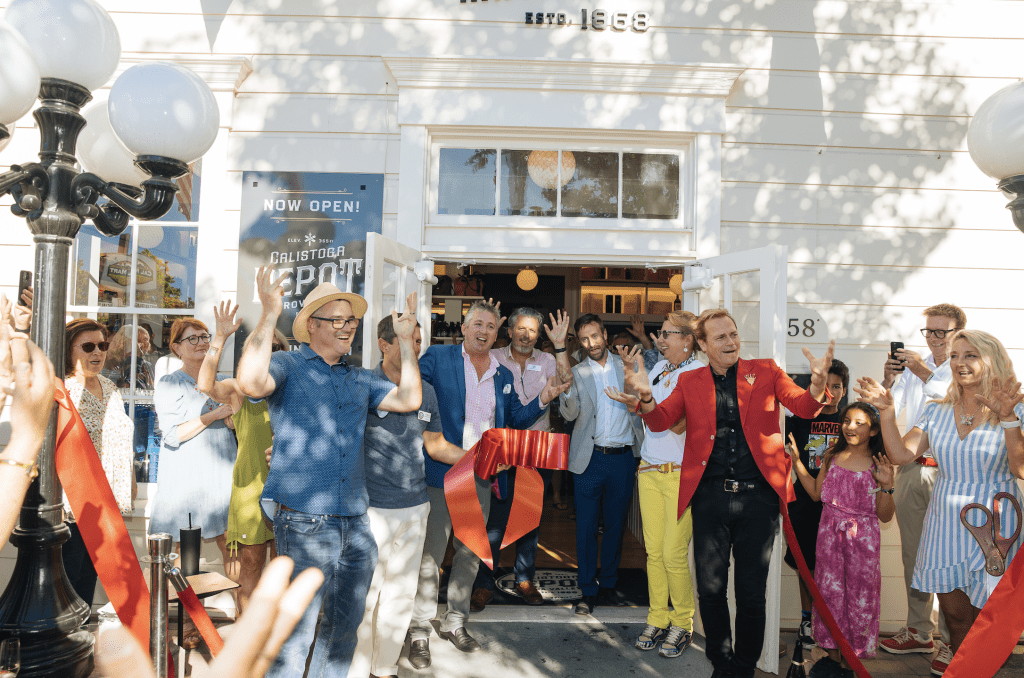 What's 154 years old, and yet brand new? The answer to the riddle is Calistoga Depot, built in 1868 to bring tourists by train to enjoy the subterranean thermal mineral water that distinguishes this destination to this very day.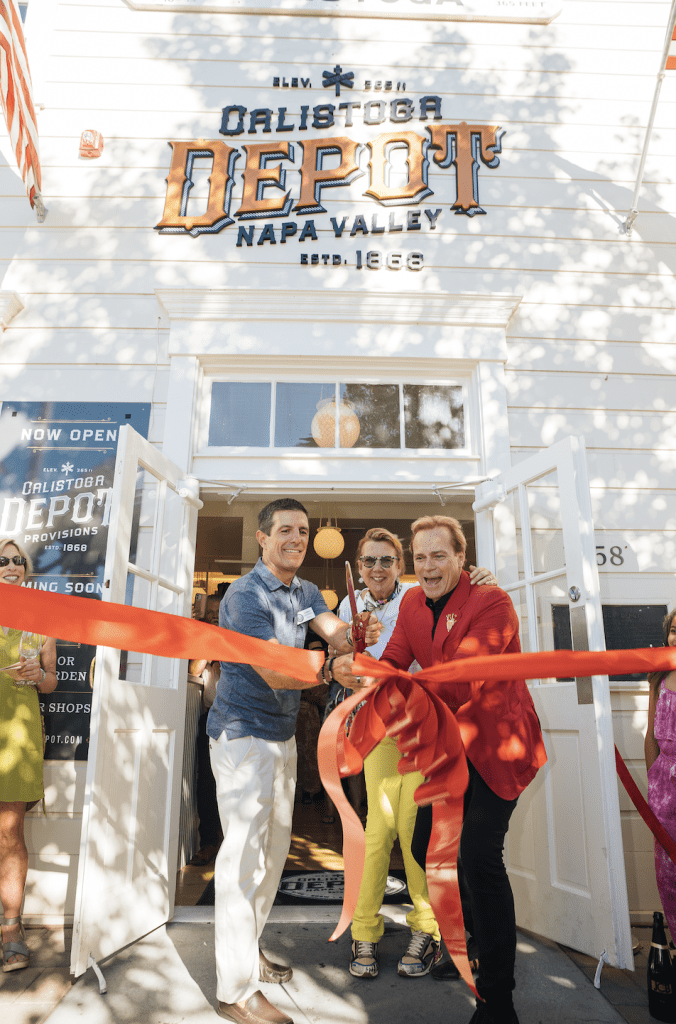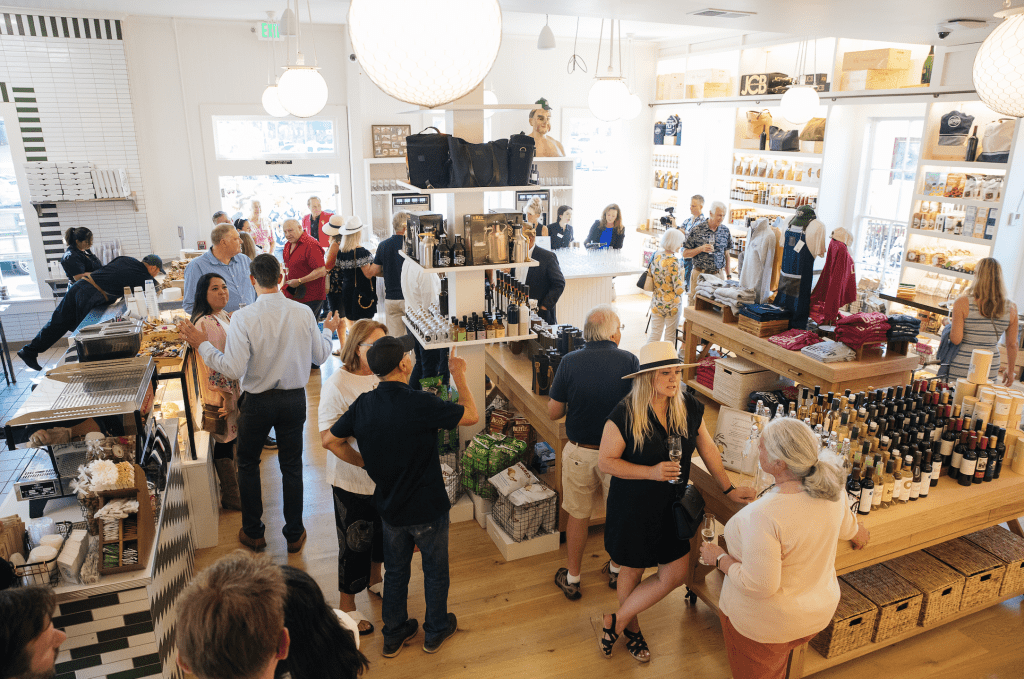 Transformed and living its best next life, California's second-oldest train depot is now a contemporary meeting place honoring that fascinating history.
Adorned with American flags, and surrounded by smiling faces, Calistoga Mayor Chris Canning and Proprietor Jean-Charles Boisset cut the ceremonial red ribbon at the dedication of the new Calistoga Depot on July 20.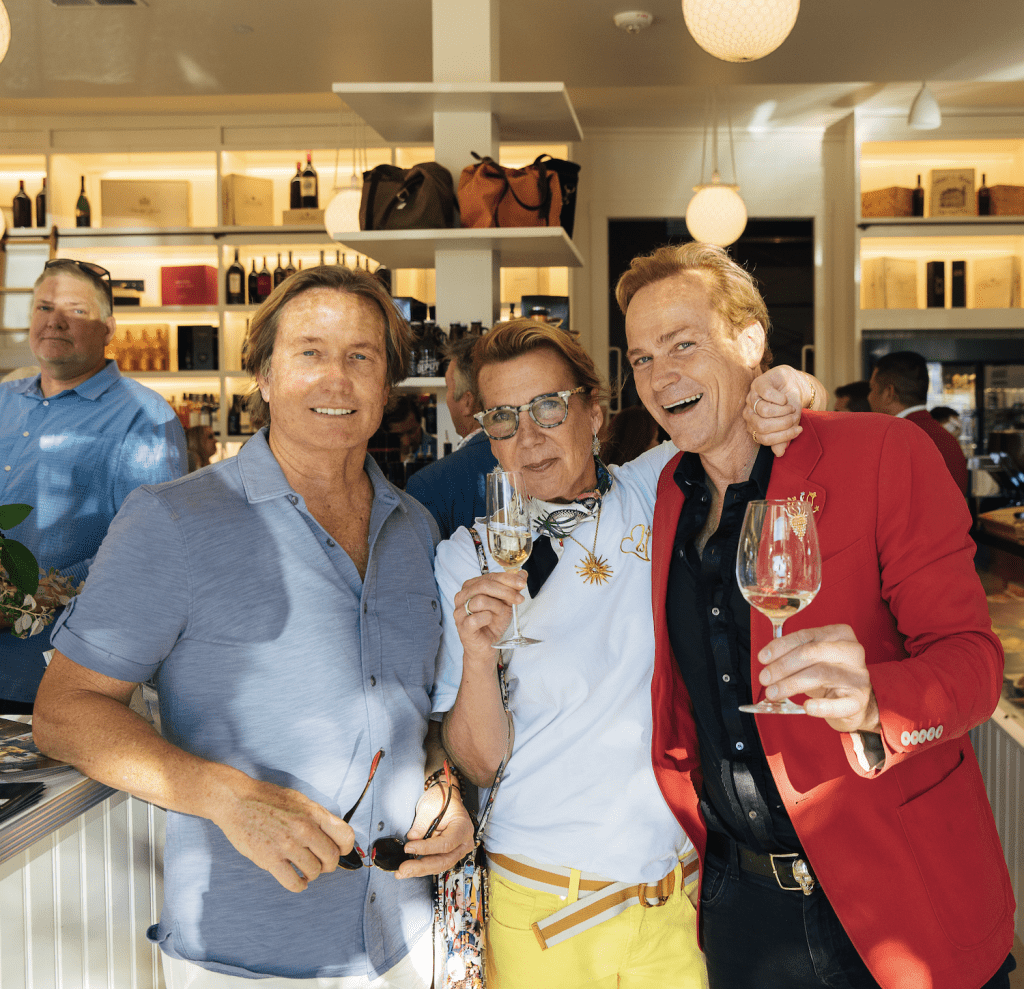 Renovations to the high-ceilinged interiors made way for an upscale grocery, deli, wine retail shop, espresso bar, microbrewery, and a soon-to-be spirits tasting room. Outside, there's a wood-fired pizza oven and leafy garden with live music. Also, several landmark restored rail cars, home to a Mexican restaurant, a champagne and oyster bar, and more to come.     
Photos by Alexander Rubin