It was a labor of loveand then some. "It took seven years and more money than I can remember," Gary Friedman, chairman and CEO of RH, aka Restoration Hardware, said with a smile amid hundreds of friends at a preview of the new RH San Francisco, The Gallery at the historic Bethlehem Steel building at 20th and Illinois Streets.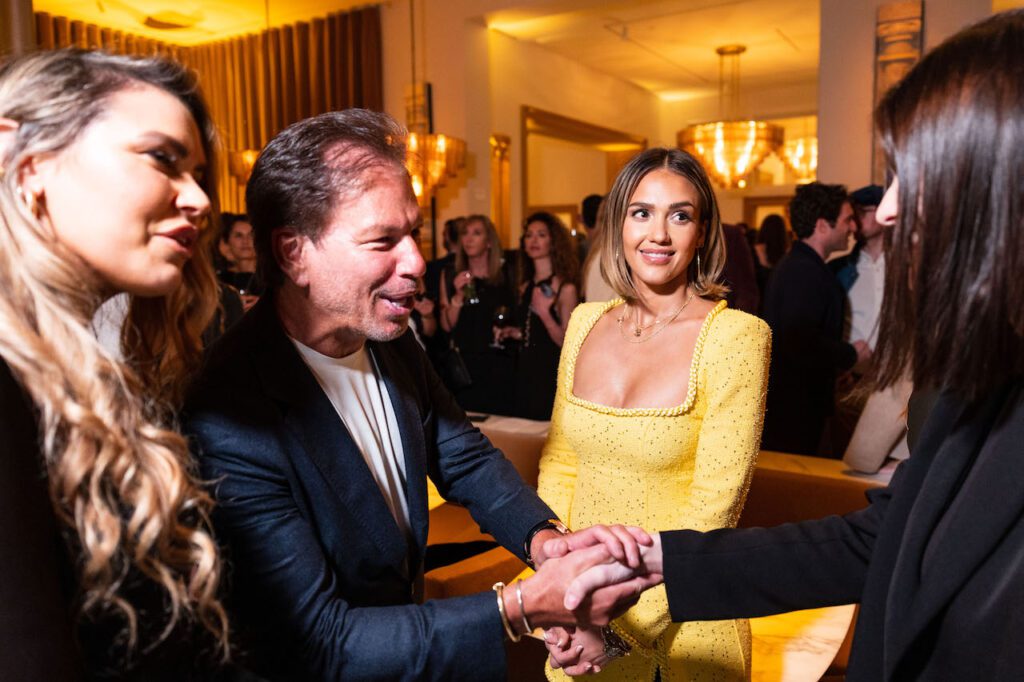 The restored 1917 Frederick H.Meyer building is now an 80,000-square-foot showroom with a Palm Court restaurant, two winebars, and a rooftop terrace.
As a benefit for Daniel Lurie's Tipping Point Foundation, the eventdrew Hollywood stars (including Jessica Alba, Ellen DeGeneres, and Portia de Rossi, whose General Public artwork line is sold at RH); a few Golden State Warriors (including Andre Iguodala and Chris Chiozza); and local cognoscenti.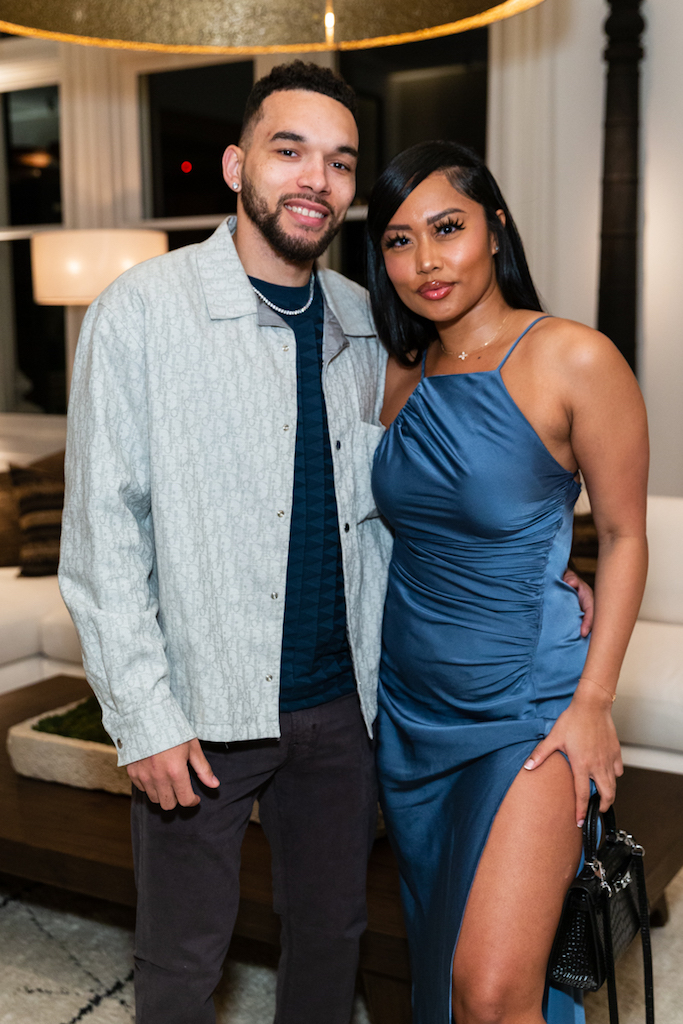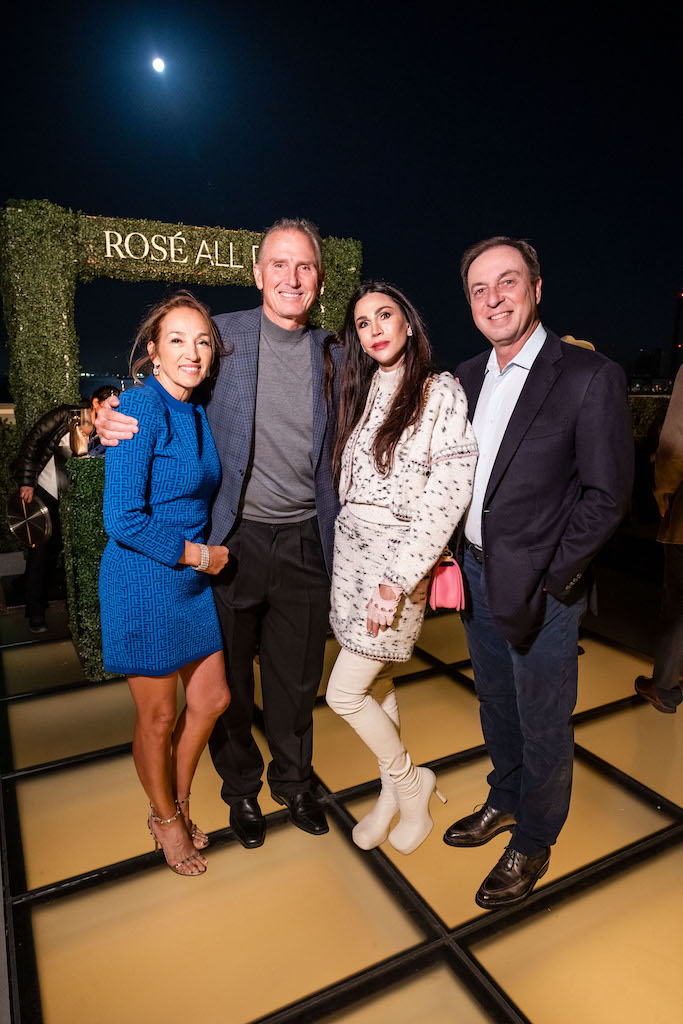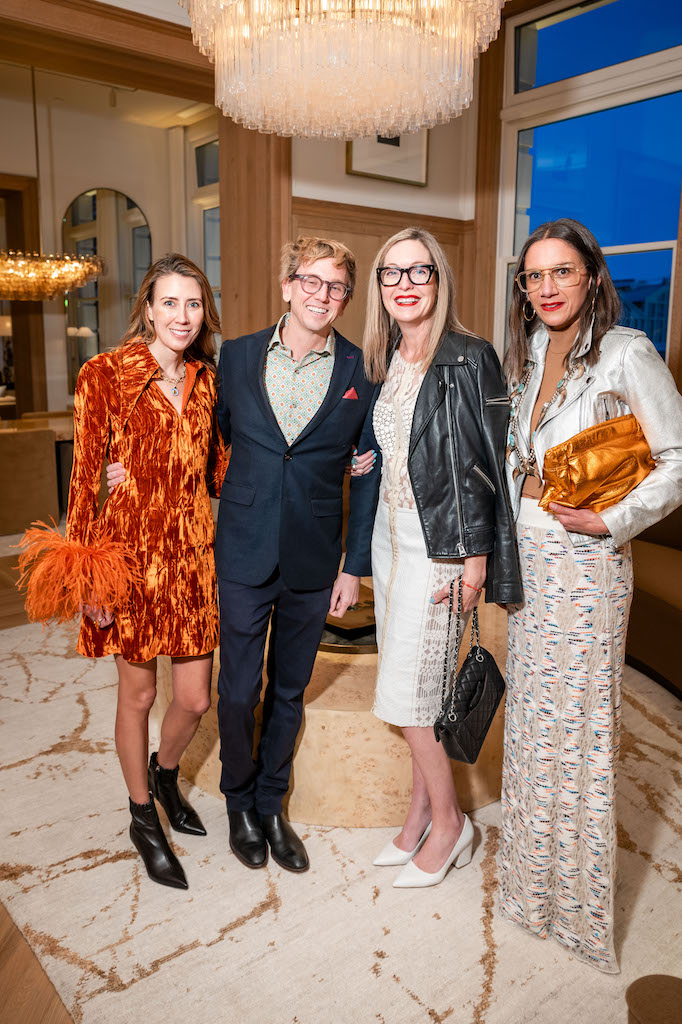 "It's unbelievable," said Popchips co-founder Keith Belling, an RH board member. Chatting with Nicole Lacob, wife of Warriorsmajority owner Joe Lacob, John Hurley summed up the digs succinctly: "Exquisite and regal.
Photos by Drew Altizer Photography