Raising over a half of million for women's services
Dress for Success San Francisco (DFSSF) celebrated a milestone—16 years serving a community of thousands of Bay Area women and changing countless lives, at their 2022 Casino Royale Gala hosted Friday, March 18, at the Palace Hotel.
500 guests attended the sold-out fundraiser to recognize clients, partners and this year's Success Honorees Andrew Freeman, Dion Lim and Stefanie Roumeliotes for their outstanding contributions to local women in need. The special event, including dinner, silent auction, gaming and more raised over $500,000 to support DFSSF clients with workforce development and employment retention programming.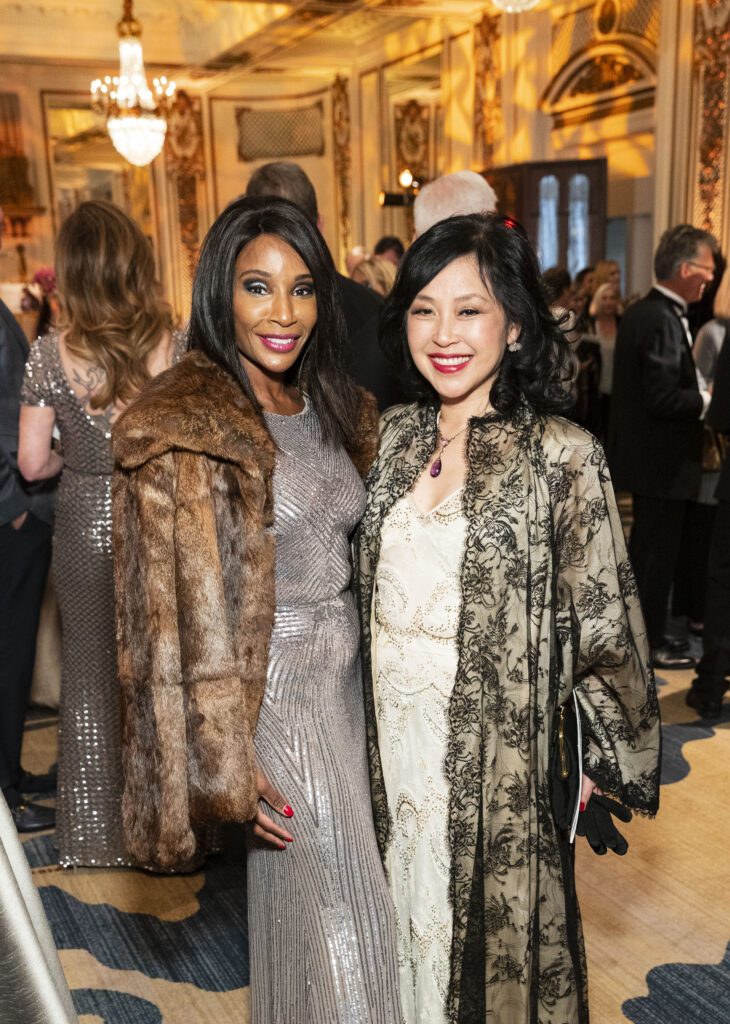 Sharon Seto, the esteemed chair of the event shares, "What a night at Dress for Dress for Success San Francisco Gala! Thank you to leadership President Monica Monica Rai Bannan, Executive Director Erin Badillo, who I worked with for over a decade and proud of her. Congratulations to the honorees Andrew Freeman, Dion Lim, and Stefanie Roumeliotes."
You can join in the celebration by donating at sfdress.org/make-a-gift.