Italian Filmmaker & Culture Purveyor
While setting the world ablaze with his energy and ingenuity, Luca Garbero took a few precious moments out of his nonstop fabulous life to chat with us.
Luca Garbero is a true Italian gentleman and one of New York's top event and public relations entrepreneurs. Herald as downtown Manhattan's new power players, Luca is rewriting the rules for post-pandemic parties and social gatherings.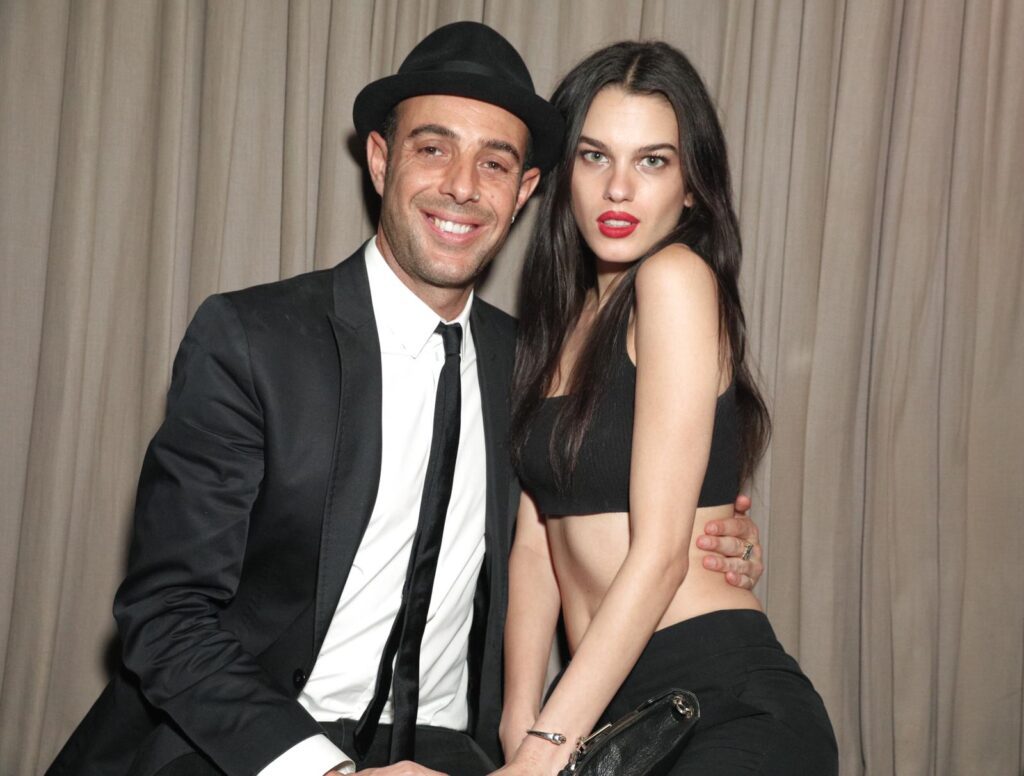 Luca was born and raised in Italy. While in Italy, worked as a public relation and event planner for famed fashion brands like Armani, Dolce Gabbana and Just Cavalli. He moved to New York City in 2012, bringing his style and expertise to top clubs and entertainment venues. Venues that are benefiting from Luca's keen curation skills include Provocateur, Avenue, Socialista, 1Oak, Philipp Plein, Tao group, The Blond, Serafina and Butter group.
Focusing his gaze on expansion, he is currently organizing events at Spring Place and The Blond while working on a new technology project with augmented reality and virtual reality.
HL: Tell us about yourself.
LG: I'm Italian, I like sports, Music, Movies, Fashion, Tech, any form of entertainment in general, I like to travel, discover new places and I really like to socialize and meet new interesting and inspiring people.
HL: So, you worked with Dolce Gabbana?
LG: For Dolce Gabbana I organized all the events worldwide like fashion shows, parties, opening of Stores, Cannes film festival, world tour of events in the major cities like New York, Miami, London, Paris, Hong Kong, Shanghai, Seoul, and Tokyo.
HL: We hear you also produced movies?
LG: Because of my skills in public relations and events planning, I had the opportunity to work as a producer on my first future Movie named "CLUB LIFE" in 2013. It is about the NYC nightlife back in 2008 before social media and the iPhone took over. The movie premiered in NYC and came out in movie theaters and in all the digital portals all over the USA and Italy in 2015.