The name of the de Young Museum's new annual fundraiser, On the Edge, was chosen long before the pandemic caused the event, slated for 2020, to be postponed. Prescience?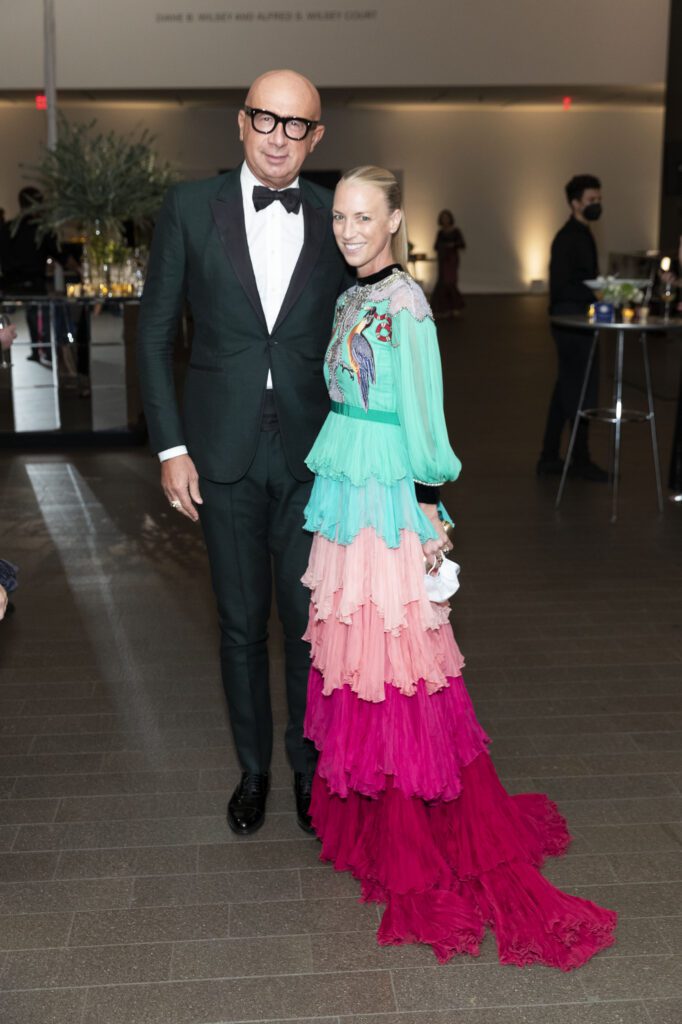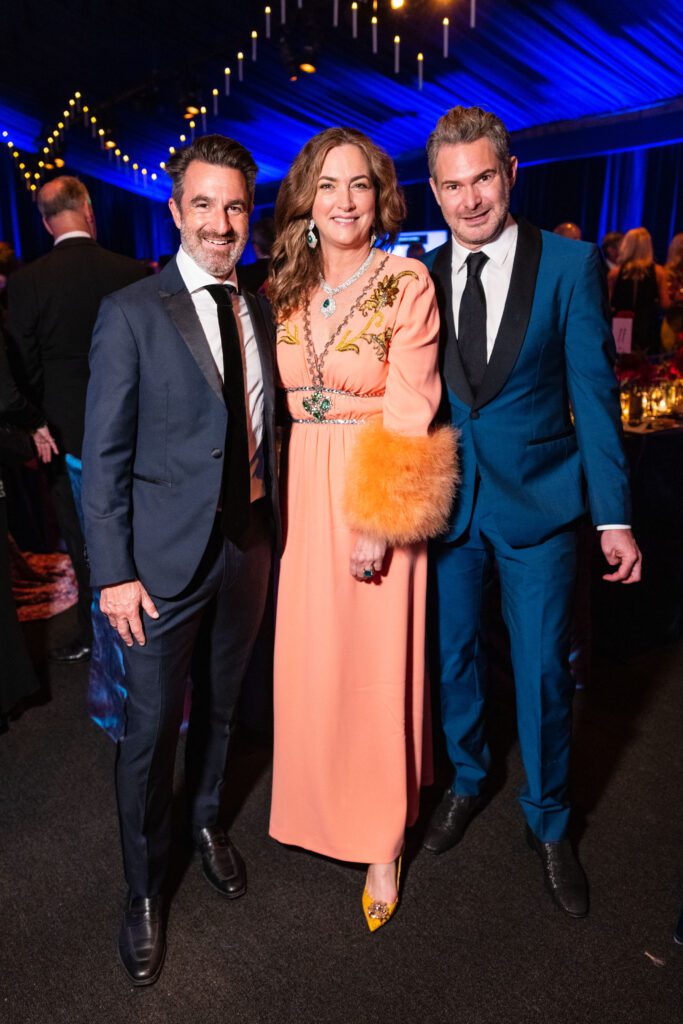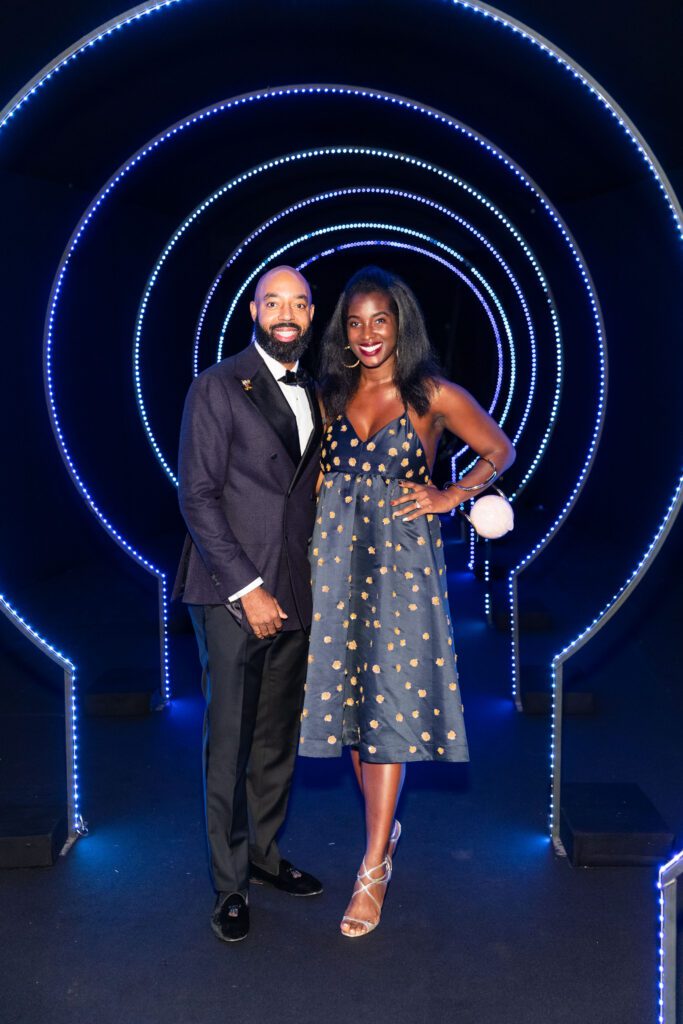 The gala, held in November, honored the museum's 125th anniversary (belatedly), as well as pioneering feminist artist Judy Chicago and Oakland landscape designer Walter Hood, who created the museum's gardens in 2005.
Among the luminaries in attendance were Instagram co-founder Mike Krieger, Crazy Rich Asians author Kevin Kwan, and Gucci CEO Marco Bizzarri, adding wattage to an already starry night. The event raised $1.8 million in its debut.