The William K. Bowes, Jr. Foundation's $46 million gift to the San Francisco Conservatory of Music in 2018 was among the largest donations ever made to an American music school.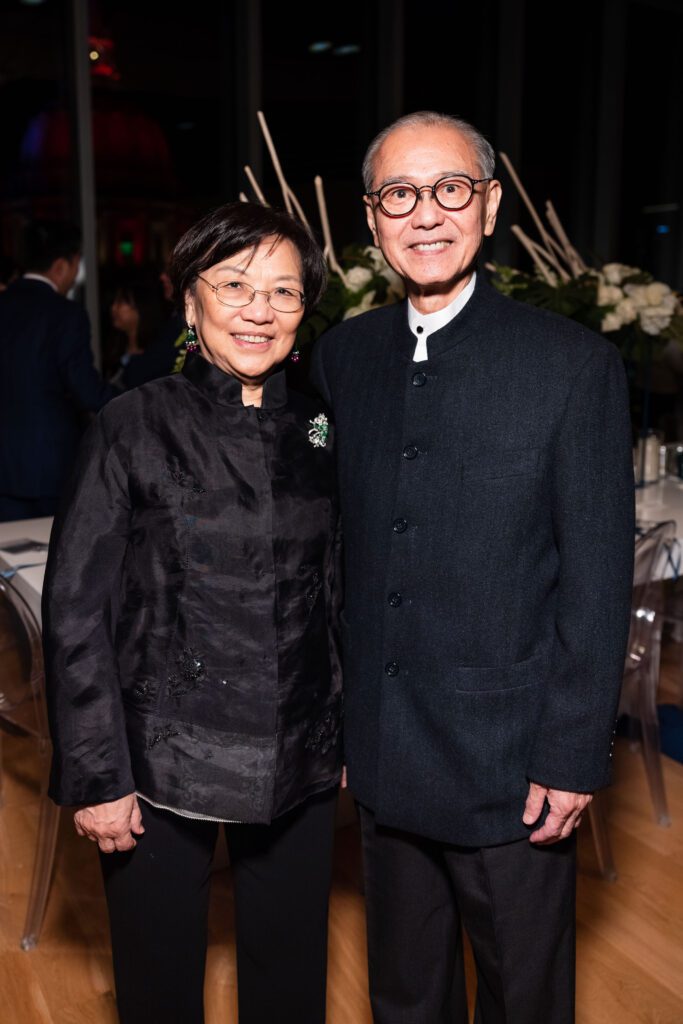 Three years later, here's the scoop: The money helped fund the new, $200 million Ute and William K. Bowes, Jr. Center for the Performing Arts, a 170,000-square-foot, 12-story building with student housing, dining, classrooms, rehearsal and performance spaces, and a radio station all in one.
At the gala, leading arts patrons were dazzled by the edifice and performances by world class musicians, including famed cellist Yo-Yo Ma.