Monica Stevens, Co-Founder of Jameson Humane, Napa, Reaching Higher for Animal Welfare and Community
On the heels of Jameson Humane's successful annual summer fundraiser, WineaPAWlooza, we had the chance to speak with Co-Founder and President, Monica Stevens, about her dedication to animal welfare and the inspiration behind the creation of the successful and beloved Jameson Humane Ranch and greater organization.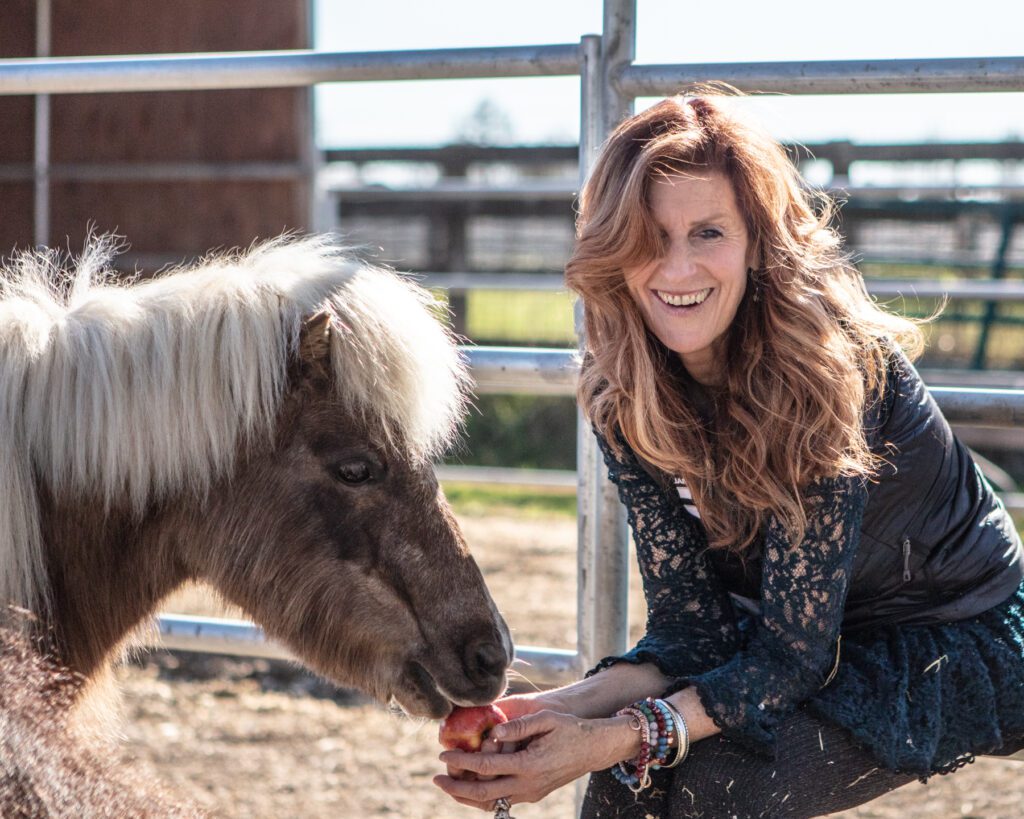 HL: What inspired you to create the Jameson Humane? And tell us about the origin of the name.  
MS: From the time I was a little girl, I wanted to rescue animals of all types, including ants and fireflies! After moving to Napa Valley in 2006, I revitalized my childhood dream when my sweet and understanding husband, David, and I began visiting animal rescues around the region, in particular farm animal rescues.  
Because of these visits, I became aware of the atrocities that befall animals every day. As I traveled around and met with more people in rescue, I realized that the cruelty, abuse, and neglect of all animals is endless. I then started attending events for Mercy for Animals and Animal Legal Defense Fund and made a pact with David that something needed to be done. Two months later, Jameson Animal Rescue Ranch (now Jameson Humane) was founded on the premise of ending overpopulation, abuse, and neglect for all domestic animals. The ranch and organization was named after Jameson, our sweet Great Pyrenees, who brought immeasurable companionship and love to our lives. Some say we ran before we walked. I would agree. Every day that goes by we are inspired to reach higher and do more for animal welfare and our planet.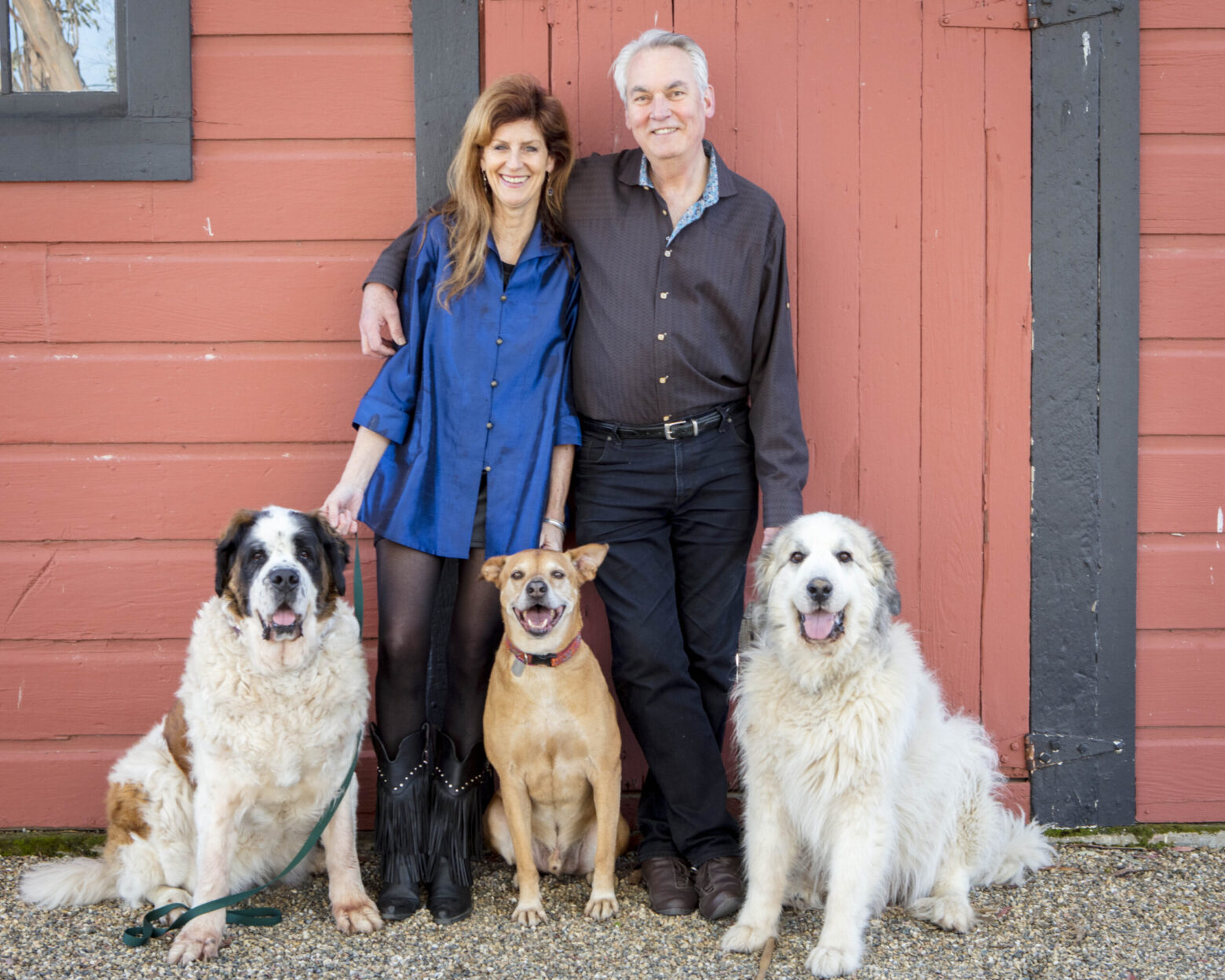 HL: You've been a key organization protecting and sheltering animals during the devastating regional fires we've had. How have these challenges—fires, pandemic, etc.—shifted and strengthened your education and awareness campaigns?  
MS: Jameson Humane's evolution and the way our community responds to wildfires is still in process, which is why disaster preparation, response, and recovery programs continue to lie at the heart of Jameson's animal welfare work. Five years and seven disasters later, we stand committed to forging a new path for the disaster preparedness, safety, and education of humans on behalf of our beloved animals in the region. This is why we're focused this year on teaming up with the Napa, Sonoma, and Solano Community Animal Response Teams (CARTs) and CERT to ensure Fireline PPE (Personal Protective Equipment) and ASAR (Animal Search and Rescue) supplies are available for our brave frontline responders to face the wildfires that are just around corner. 
Also, we tackle other disasters beyond fires. Case in point: when COVID-19 hit, Jameson Humane kicked into high gear, providing the Bay Area and community (across 10 counties and 15 cities, including our homebase, Napa County) with the support it needed. We were honored to be able to provide tens of thousands of pounds of food at no cost, helping save hundreds of animals from starving or being surrendered or abandoned. This need led to the creation of an adjunct program: Napa Valley's first Community Pet Pantry and Disaster Supply Program, which plays a crucial role in ensuring animal needs, like food and supplies, are met year-round, disaster or not.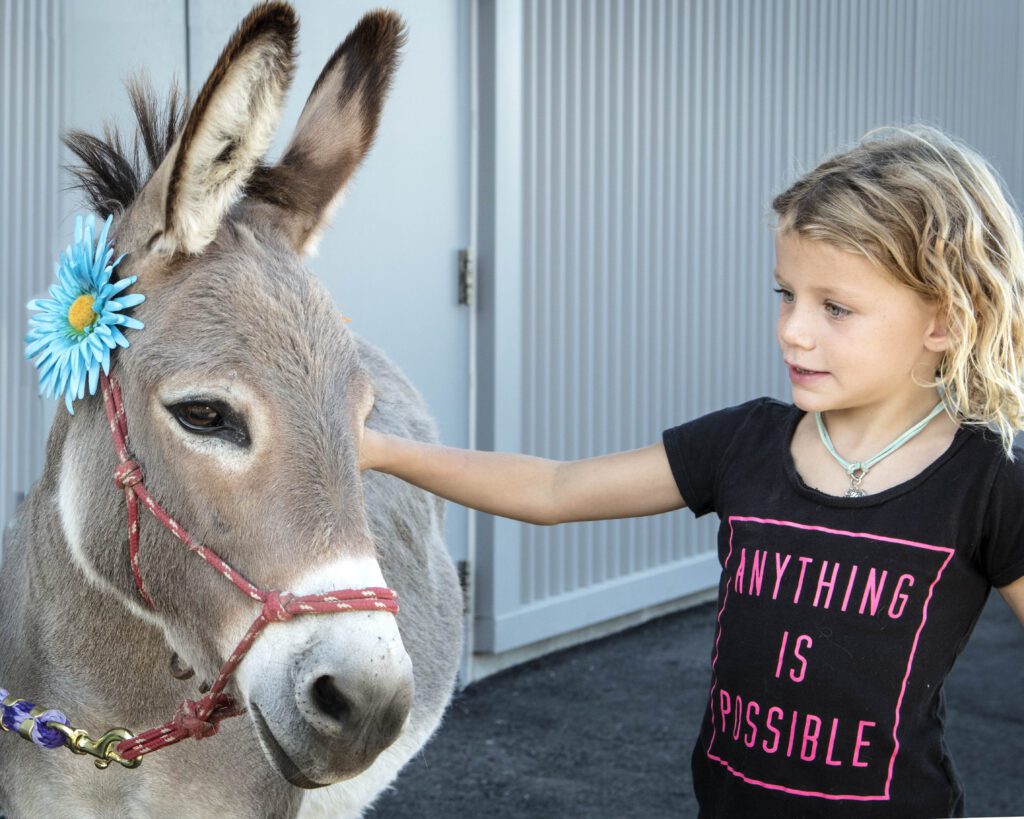 HL: Tell us about the creation, success, and impact of your respected annual event, WineaPAWlooza.  
MS: WineaPAWlooza is Jameson's key annual fundraiser, an event that has earned its place as one of the top 10 wine events in the country, according to Wine Spectator magazine. Since 2014, WineaPAWlooza has raised nearly $9M to support our mission, supplying the critical funds necessary for Jameson programs to improve the state of animal welfare and save animal lives. Because of WinaPAWlooza, Jameson has been able to help thousands of animals and their humans in our community and beyond through vital programs that work across the inextricable web between animal welfare, our community, and the environment. We're thrilled to have just completed a very successful 8th annual event hosted at the gorgeous Nine Suns Winery by emcees Fritz Hatton and Vanessa Conlin MW, captured live by SommTV (view the Live Auction here). It was an evening to remember. We're so very grateful to and proud of our community of sponsors, donors, benefactors, volunteers and staff for their support and dedication. They make these wonderful programs possible and keep us moving forward!
For more information about our event, programs, and volunteer and partnership opportunities, please reach out to us at https://www.jamesonanimalrescueranch.org/.  
Thank you for the opportunity!