Christine Suppes and Frederic Aranda spotlight the Golden State's diversity and sublime beauty in their stunning new coffee table book, California Elegance
PHOTOS BY FREDERIC ARANDA
To say Christine Suppes knows something about beauty is an understatement. The Palo Alto haute couture collector gave the Fine Arts Museums of San Francisco a major boost in 2018 by donating more than 500 of her own designer clothing ensembles to its collection. The gift was hailed by former museums director Max Hollein not only as the largest of its kind the museums had ever received, but also one that would rank its collections "as one of the outstanding costume collections in the country."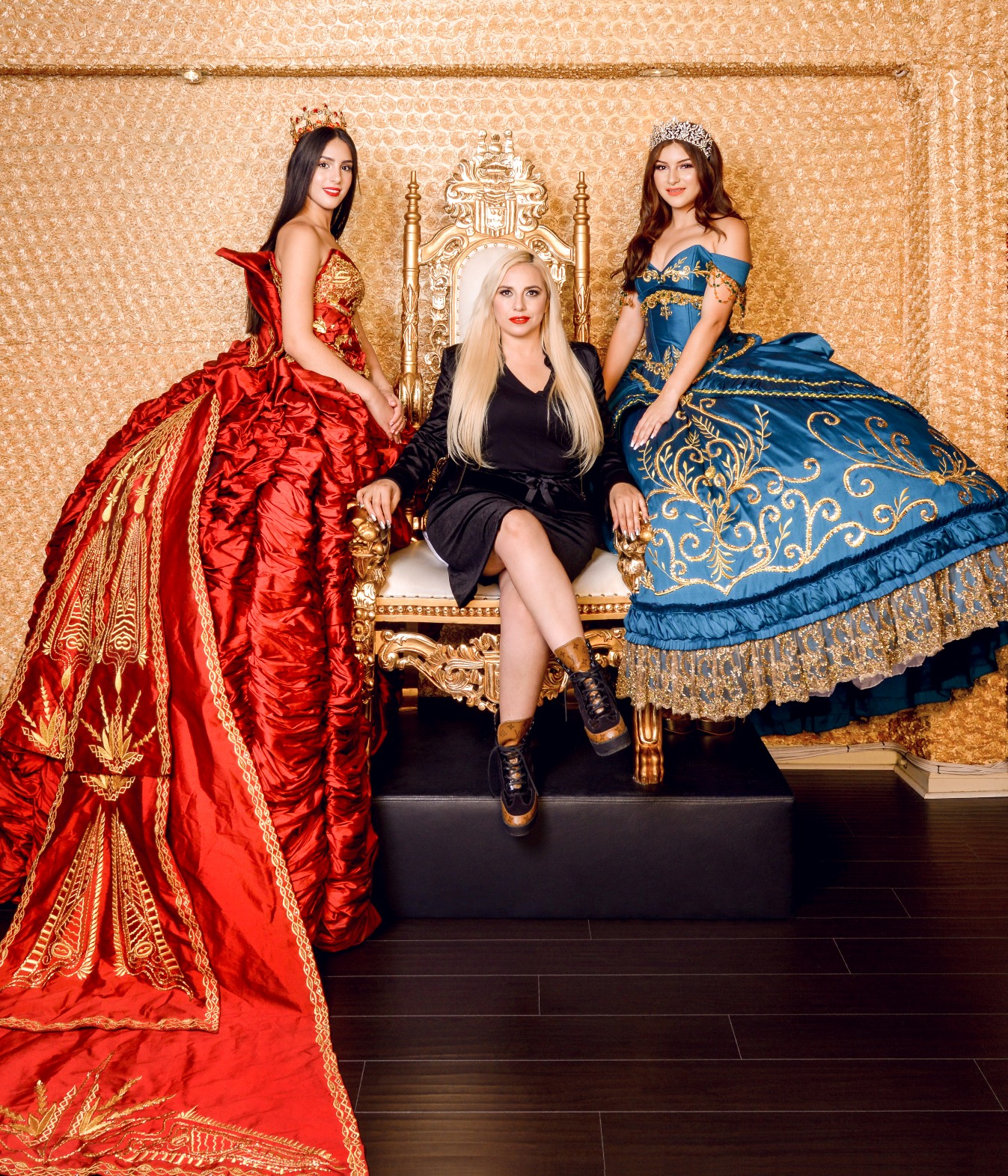 Quinceanera clothing designer April Black Diamond, center, with models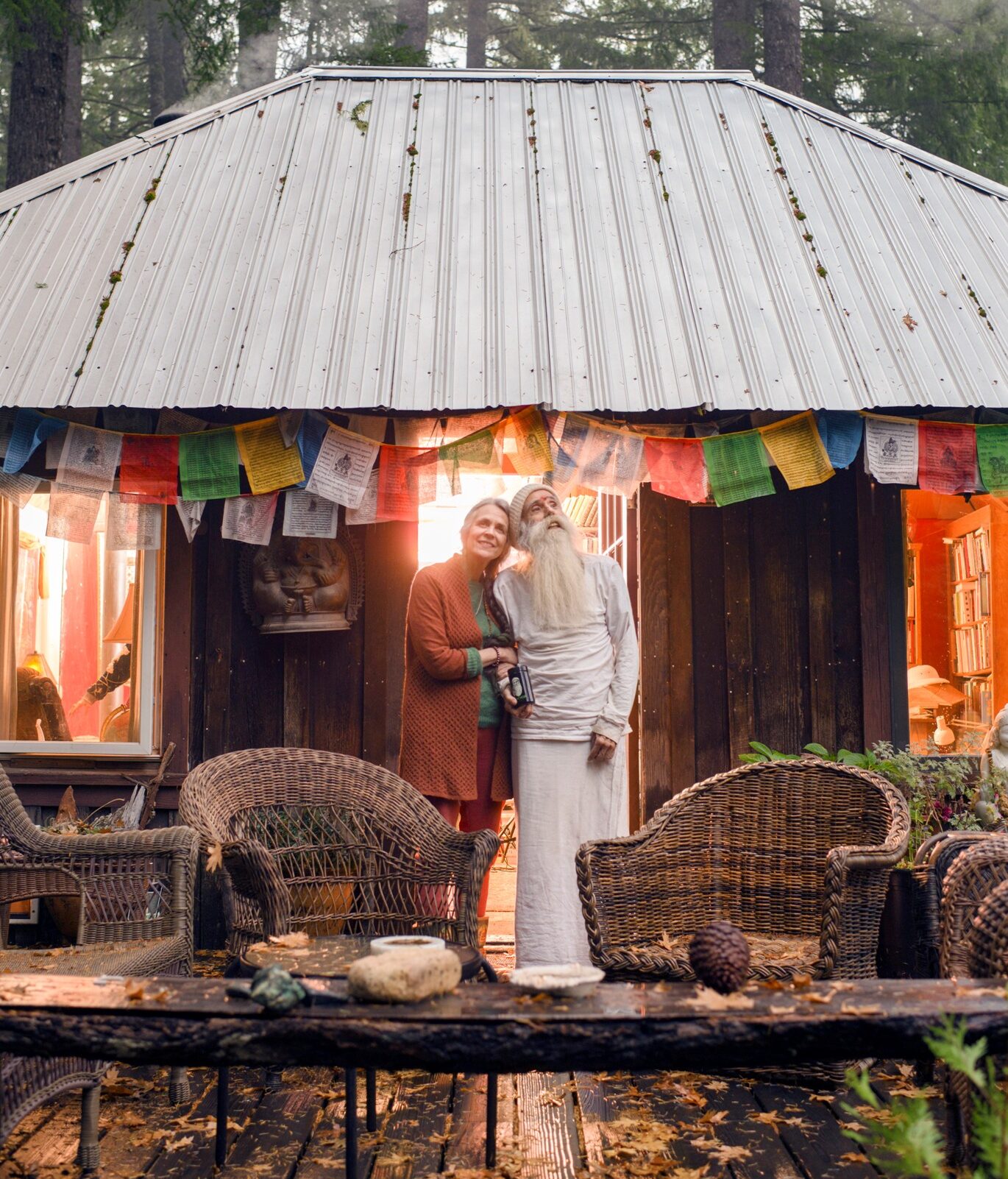 Nikki Lasteto and Swami Chaitanya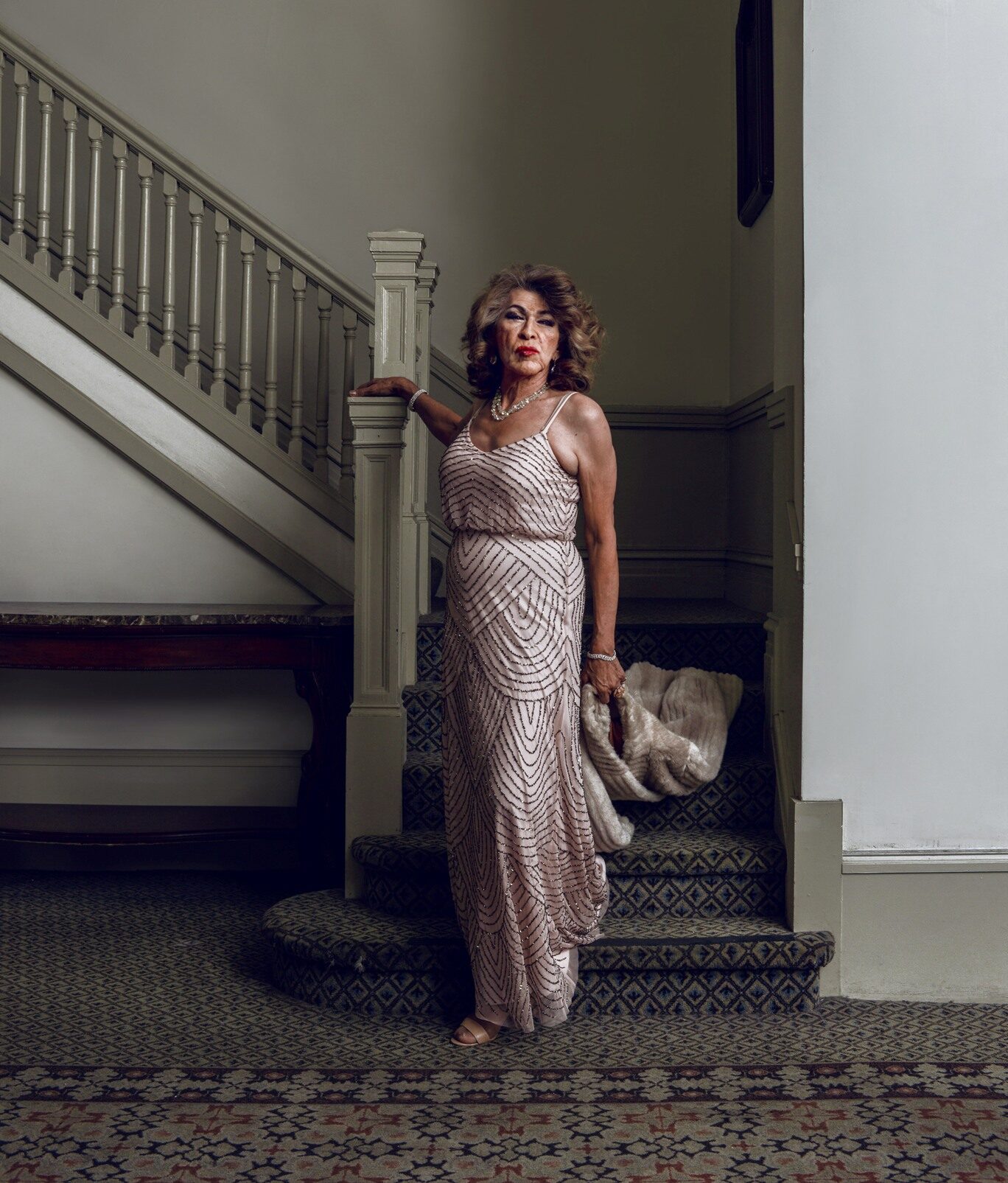 Transgender rights activist Donna Personna
Salvation Mountain, Calipatria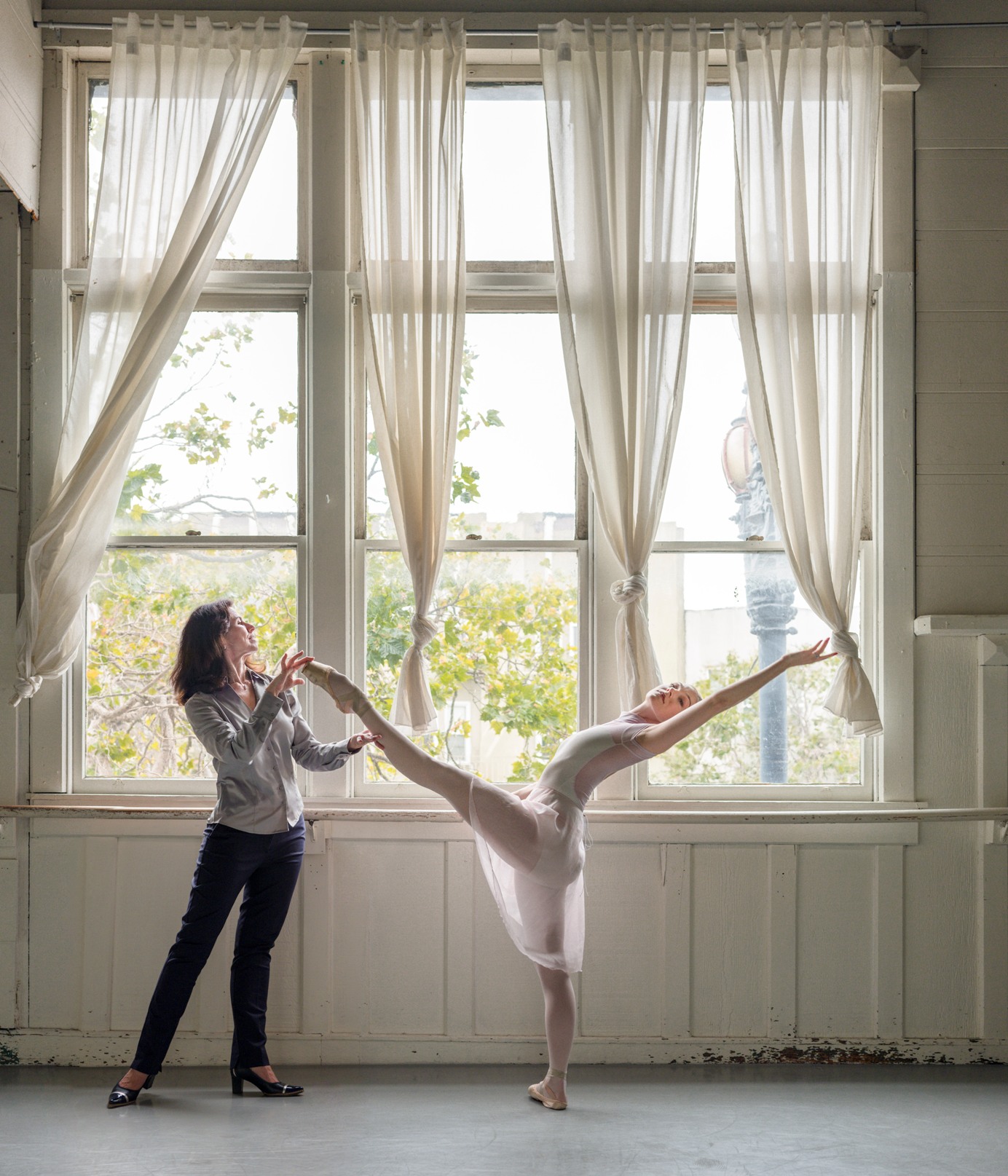 Smuin Ballet's Celia Fushille and dancer
National Parks Ranger Betty Reid Soskin
Her personal collection formed the basis for her first book, Electric Fashion (Skira, 2015) with London portrait photographer Frederic Aranda. Now, they have a second. For four years, the pair traveled the state from Yreka to San Ysidro in search of inspiring figures, a quest that resulted in a glossy new book published in February, California Elegance: Portraits from the Final Frontier (Mondadori, 432 pages, $80).
"Being a native Californian, I wanted to share the story of my state, which I had come to realize was often underappreciated or misunderstood," Suppes says. "It's easy to get caught up in the hype of Hollywood and Silicon Valley without appreciating that these are two very real industries driving the state's economy. But those are only two." Other chapters focus on California agriculture, fashion, science, activism, and arts as well. The cover is a riff (with permission from the Sun-Maid Growers of California) on the iconic Sun-Maid raisins girl, known the world over.
Of the 80 people photographed by Aranda and profiled by Suppes, 35 hail from the Bay Area. Familiar faces include Gov. Gavin Newsom and First Partner Jennifer Siebel Newsom, former San Francisco Mayor Willie Brown, Hollywood actor Kirsten Dunst, and fashion designers Kate and Laura Mulleavy of Los Angeles-based Rodarte. Refreshingly, the book's portraits cover a range of other transformative figures: transgender activist and former Cockettes performer Donna Personna; Sanjoy Som, research director of the Blue Marble Space Institute of Science at NASA Ames Research Center; and a group of "hotshots," firefighters who fight wildfires with axes, not water, among many others.
"I have always believed that elegance is a state of mind," says Suppes. "I am now sure that for me, elegance means diversity and generosity. In that spirit, we looked for Californians who were committed and passionate about what they were doing. This is where we found the elegance."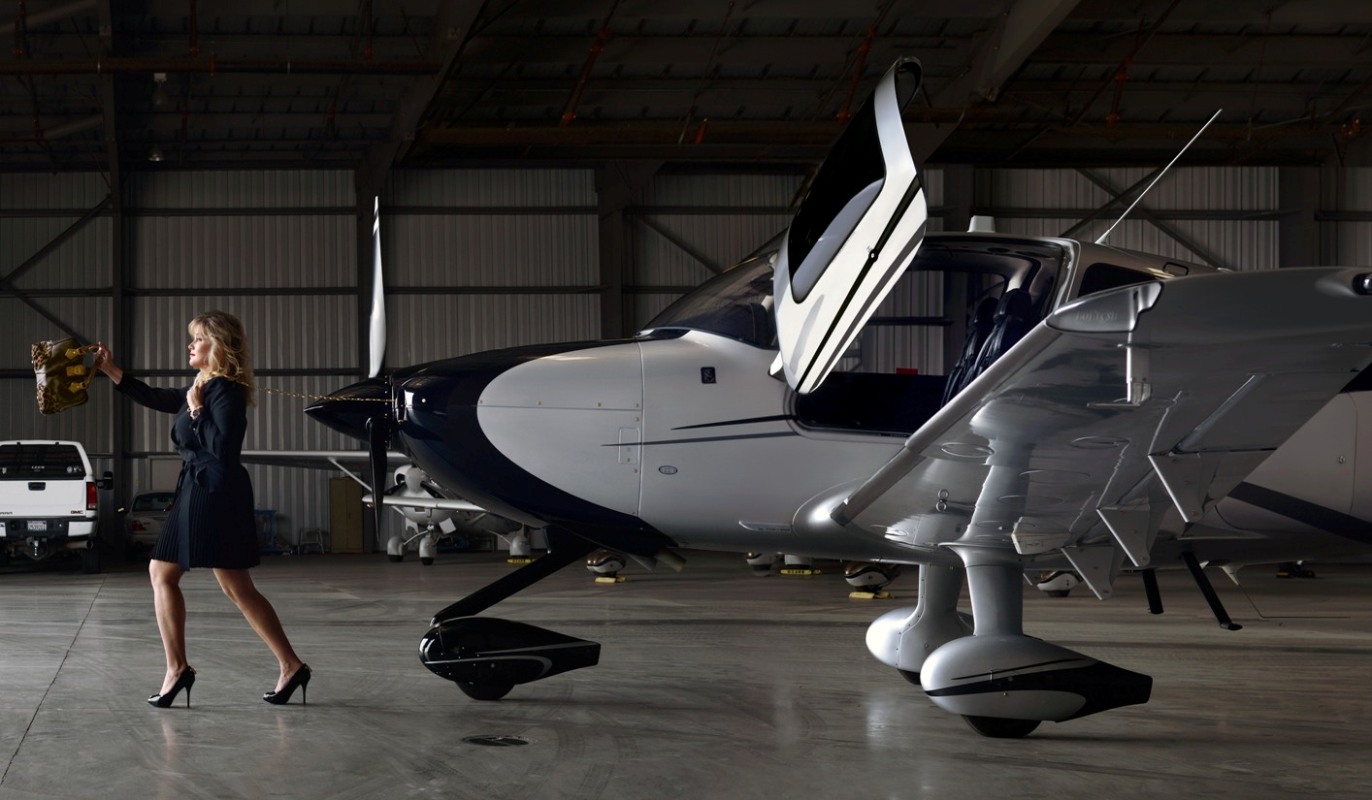 Entrepreneur Michelle Hill
Aranda, whose work has appeared in Vogue, Esquire, and Vanity Fair among other publications, enumerates the project's challenges this way: "Interminable traffic, natural disasters, inclement weather, and finally, a global pandemic." As the Swiss-born artist clicked away at 100,000 frames, he became astonished by the depth of California's diversity, from its people, culture, language, and food to its architecture, music, art, intellectual thought, terrain, ecosystems, and flora and fauna. Landscapes figure prominently amid the book's 500 photos.
All this diversity spells out freedom and the possibility to grow as human beings, not just tolerating each other, but actually engaging with how others see the world and growing together, innovating and discovering together.
"All this diversity spells out freedom and the possibility to grow as human beings, not just tolerating each other, but actually engaging with how others see the world and growing together, innovating and discovering together," Aranda says. "I have traveled the world and increasingly realize that we should not take this kind of freedom for granted. We celebrate this freedom on every page of California Elegance."