In challenging times like these, it's all too tempting to try to buffer unpleasant emotions with food. Eating ice cream, pasta, and pizza is a fast, easy way to avoid negative feelings.
EMOTIONAL EATING
Now is a great time to learn how to eat more mindfully. The next time you think of reaching for a comfort food, look for these signs that it might be emotional hunger:
Are you feeling anxious, lonely, bored, or sad?
Did your desire to eat come on quickly?
Do you crave a specific food, such as ice cream or pasta?
Are you tired rather than hungry?
Learn to differentiate physical hunger from emotional hunger and try these strategies to feel better.
LONELINESS
ARE YOU FEELING LONELY? THE ACHE OF LONELINESS MAKES YOU FEEL DISCONNECTED.
Connect with a friend by phone or video. I mean REALLY connect, as Brene Brown encourages, be vulnerable. This is a tough time and we all need support.
Organize a virtual Coffee Chat or Happy Hour with friends.
Go for a socially-distanced walk with a friend or two.
Find community with organizations that are now functioning online (Religious groups, the Commonwealth Club, a Facebook group that shares your passion).
ANXIETY
ARE YOU FEELING ANXIOUS? YOU KNOW THAT FEELING: YOUR HEART BEATS FAST, YOU FEEL RESTLESS, AND YOUR THOUGHTS RACE WITH WORRIES ABOUT FINANCES, YOUR KIDS, YOUR JOB.
Create a mantra that calms you. Your personal mantra should really resonate with you and your current concern. My personal mantra for Covid-19 is, "This, too, shall pass."
Light some candles, put on some soothing music, and take a hot bath.
Meditate. If you don't know how, use an app like Headspace or Calm. Research overwhelmingly shows that meditation is associated with brain and mood improvement.
Take an online restorative yoga class. Benefits include enhanced mood, boosted immune system, and improved flexibility.
Heartmath® is a

scientifically

proven method that can help you decrease anxiety and improve several aspects of your physical and mental functioning. The meditation is easy to learn. Find video instructions on the heartmath.org website.
MELANCHOLY
ARE YOU FEELING SAD? SADNESS IS A FEELING OF EMOTIONAL PAIN, UNHAPPINESS.
Take an online vinyasa yoga class to strengthen muscles, work out stress, and feel invigorated.
Start planning your next trip. Deep-dive into researching the culture, the landmarks, the restaurants. Enjoy the anticipatory excitement!
If you've been in sweats all week (or all quarantine), then shake things up by getting dressed-up!
Walk your dog(s).
Listen to a podcast that lifts you up or takes you away … or both.
Read a book about a topic that lights you up, or an old favorite.
Follow a daily gratitude practice. Research consistently shows that feeling gratitude is strongly associated with greater happiness; and over time, it has positive effects on your brain. Each day make a list of five things that you are grateful for.
Do something that helps others. Research shows that being helpful to others increases your sense of happiness. Make masks and give them to essential workers. Write cards to people who are in assisted living facilities. Do the shopping for your elderly neighbor.
Savor a wonderful memory. Engage all of your senses. A memory I reimagine is of me riding a horse in a parade a year ago. I close my eyes and imagine the sounds of the crowd and the horse's hoofbeats on the pavement, the tingle of the sun and slight breeze on my face, the vibrant colors of the riders' costumes, the smell of the horses, the feel of the horse.
Watch a show that makes you laugh. Cheers is now my current go-to favorite.
BOREDOM
ARE YOU FEELING BORED? BOREDOM IS A FEELING OF DULL DISINTEREST.
Brush up on a second language with an online program. Duolingo and Babbel are great.
Learn a new skill or improve a skill you already have. You can find online videos teaching absolutely everything.
Pamper yourself. Enjoy an at-home spa treatment with a mani-pedi and face mask.
Declutter a drawer or a closet and enjoy the sense of accomplishment.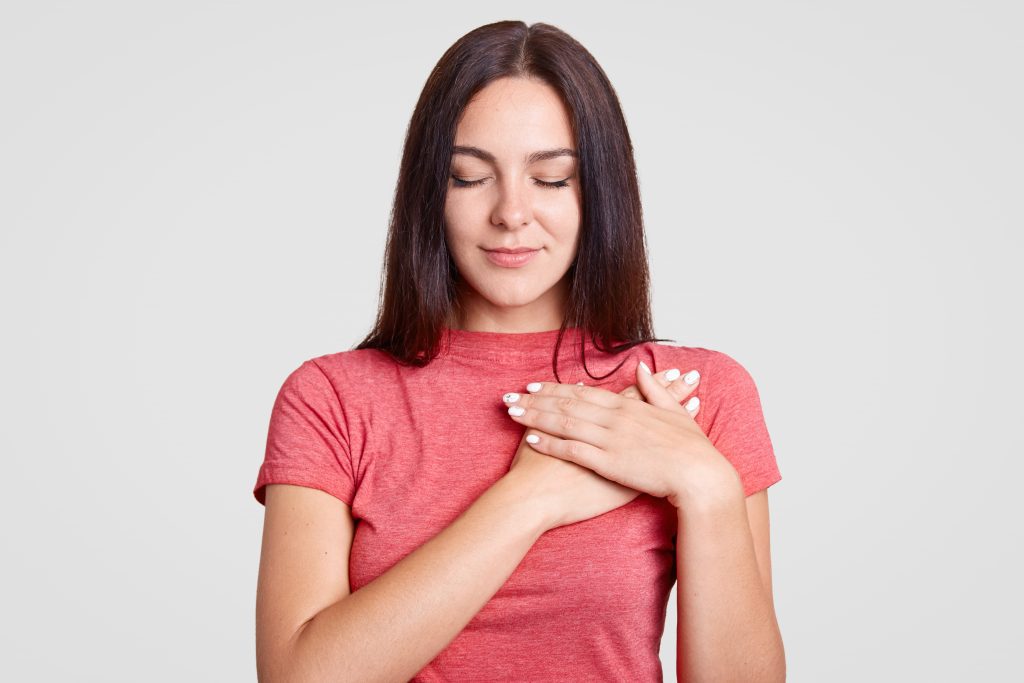 Be kind to yourself. That may sound silly, but we suffer when we are critical of ourselves. That anxious, angry energy seeps out into everything that we do. Cultivate self- compassion. See www.self-compassion.org to learn how.
If you want life coaching to help you navigate the pandemic or transform patterns that inhibit you from living the life you desire, please contact me at nina@ninaclarkericson. com. I am currently conducting private sessions on Zoom.
Have a problem or issue that you'd like to discuss with Dr. Clark Ericson? Please send your question to nina@ninaclarkericson.com. If you're chosen, Nina will contact you for a complementary and confidential coaching session.