Bay Area Treasures Honored at Annual Event
One of the highlights of the 2023 Mill Valley Film Festival, The 9 Lives of Barbara Dane, directed by Maureen Gosling, features the incredible life of legendary Bay Area singer and social activist Barbara Dane. The film and Dane herself encapsulate the spirit and import of the Mill Valley Film Festival (MVFF), a cultural cinema event held annually for almost a half-century. Inspirational, informative, and entertaining, the film celebrates the powerhouse blues/jazz/folk singer, activist, feminist, and record producer Barbara Dane, whose life has spanned over nine decades—and she's still singing. Dane was also celebrated with the Performances in Honor of An American Hero tribute concert.
Director Gosling explained how the documentary came to be. "[Barbara's] daughter had taken an interest in preserving her archive—this incredible collection of photos and posters, letters, and recordings—and she thought it would be cool to have a film. I was editing a promo for Barbara's new CD (that came out when she was 89), and as I was learning more about her, I thought, oh my God, look at all the stories she's got."
Dane's experiences go back to the early days of the civil rights movement. "She said that when she was 18, the only people who were doing anti-racism work were communists; union supporters were communists, and she just thought that that was the thing to be. This was way before the McCarthy hearings. To get it fresh from a young person's perspective in the '50s or late '40s was interesting."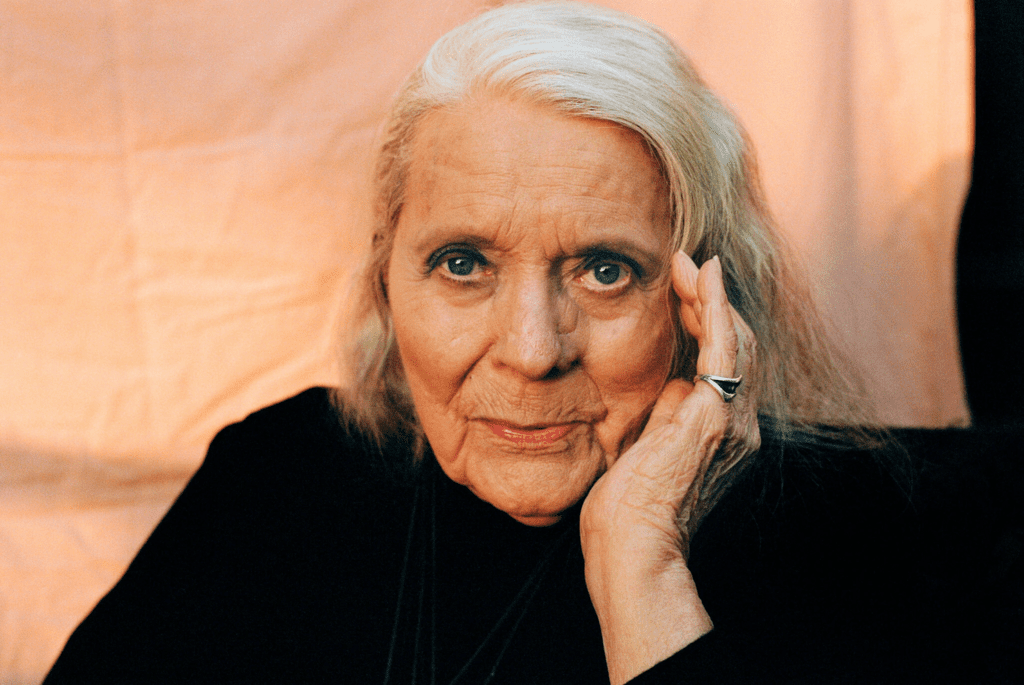 The annual MVFF celebrated its 46th anniversary with 10 days of screenings, Q&A sessions, seminars, and a rich program of classes and hands-on workshops led by international and local filmmakers and industry professionals. Held in partnership with the California Film Institute (CAFILM), a nonprofit organization that celebrates and promotes film and media arts, MVFF presented a diverse lineup of potential award-winning films in locations throughout the Bay Area.
MVFF has come a long way since 1977, gaining international recognition for its commitment to showcasing exceptional films, supporting emerging talent, and fostering creative dialogue. This year, the MVFF screened 148 films representing 41 countries, including 56 premieres, 86 features, and 62 shorts. Notably, 45 percent of the films screened were directed by women.
"What has been really evident this year is the creative spirit that is at the root of why we do this work—its boldness and fearlessness, its commitment to an exploration of why we're all here," said Zoë Elton, MVFF Director of Programming.
Some of the films shown this year include Jack Huston's extraordinary writing/directing debut, Day of the Fight, featuring Michael Pitt, Ron Perlman, Joe Pesci, and Nicolette Robinson. Director Sofia Coppola presented her film Priscilla, based on Priscilla Presley's best-selling memoir, and received the MVFF Award for filmmaking.
Gosling said what she learned from the experience of directing the documentary was the value of elders like Dane. "We're not starting from day one in our protests of the different problems in this country; we've got shoulders to stand on."