For guys that appreciate the finer things in life.
The holidays are here, and it's time to start shopping for the perfect gifts for those special men in your life. But with so many options out there, it may be daunting to find something unique and unforgettable. Fear not—our luxury men's gift guide for the holidays will help you choose the perfect present for the discerning man. From timeless accessories to top-notch gadgets and indulgent experiences, there are plenty of options. Whether he's a businessman, an adventurer, or a wine enthusiast, our gift guide has got you covered.
BMW Rudd Rally
Price: $29,000
Start your engines in San Francisco, California with one of BMW's top new models and drive over the Golden Gate Bridge to Napa Valley. Along the 3-day journey, car and wine enthusiasts will:
Stay in a suite at one of the Auberge Resorts Collection properties in Napa Valley
Eat at Michelin-starred PRESS Restaurant in St. Helena and enjoy wine pairings by master sommelier Vincent Morrow
Visit Rudd Oakville Estate to taste their award-winning wines with winemaker Natalie Bath and managing director Oscar Henquet, while enjoying a lunch made on the outdoor grill overlooking the lake.  
Visit ruddwines.com/ultimategiftwineenthusiast to learn more and view the entire itinerary.
Tiffany & Co.
Price: $20,500
T1 circle pendant in 18-karat white gold with diamonds, large
Price: $42,000
Lock bangle in white gold with full pavé diamonds
Diamonds are not just a girl's best friend! There was a time in history when men wore more jewelry than women, especially affluent aristocrats and royals. A few diamond accessories from Tiffany & Co. will help upgrade and/or complete your look.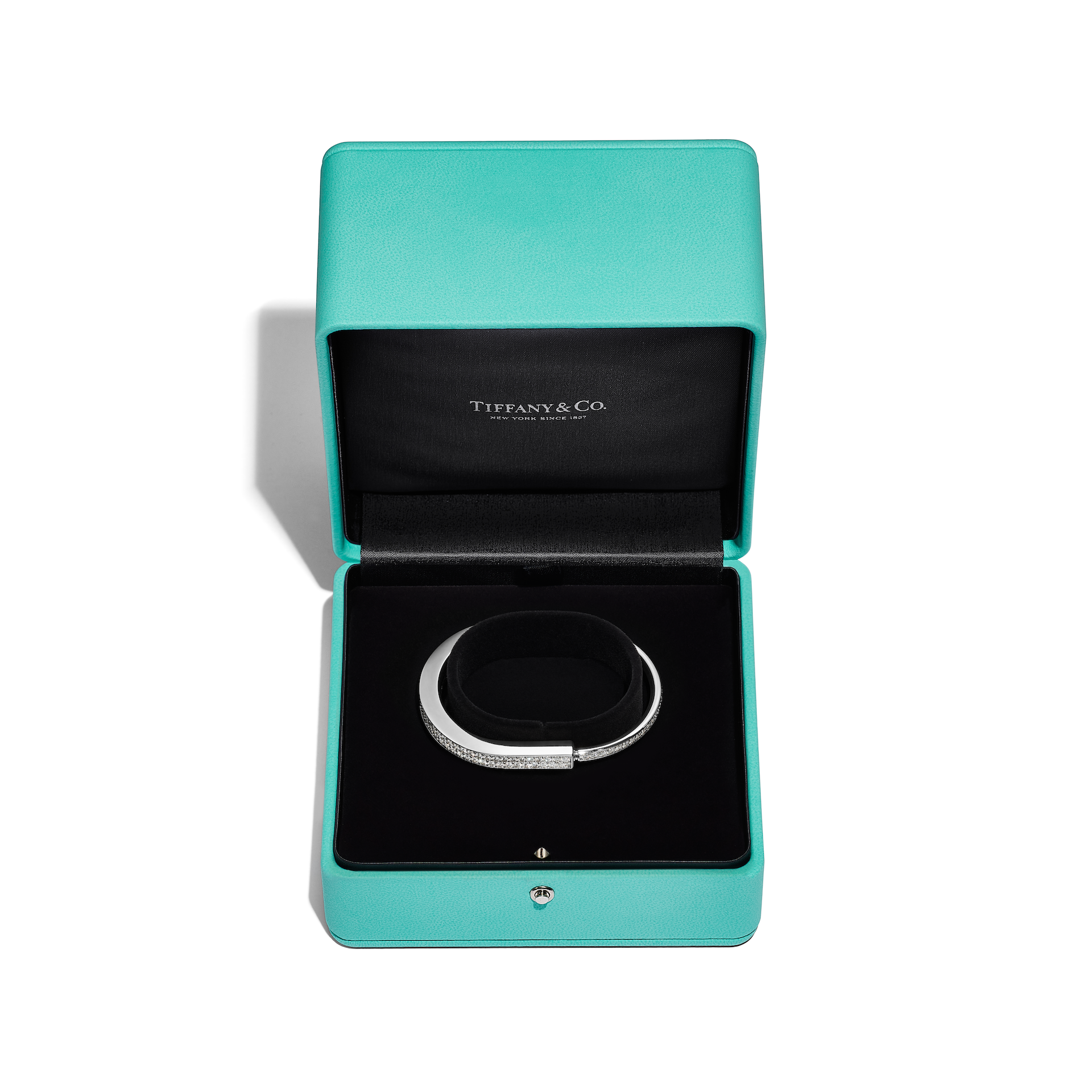 Available at select Tiffany & Co. locations | 800.843.3269 | Tiffany.com
On Location at the 2024 Paris Olympics
Price: Package starting at $6,000
On Location, the official hospitality provider for the Olympic and Paralympic Games, is offering customizable "On the Finish Line" packages for Paris 2024 events. Avid sports fans may enjoy unsurpassed views of some of the most historic moments at competition finals with premium in-lounge hospitality before, during, and after the competition. These packages include a high-end selection of champagne, spirits, wine, and beer, and access to the historic, private, Parisian social club, Salon 24. As members of this exclusive club, guests may unwind between sporting sessions, enjoy world class service in its sumptuous lounges, and dine on French cuisine in this trendy, private space nestled in the historic La Maison de l'Amérique Latine.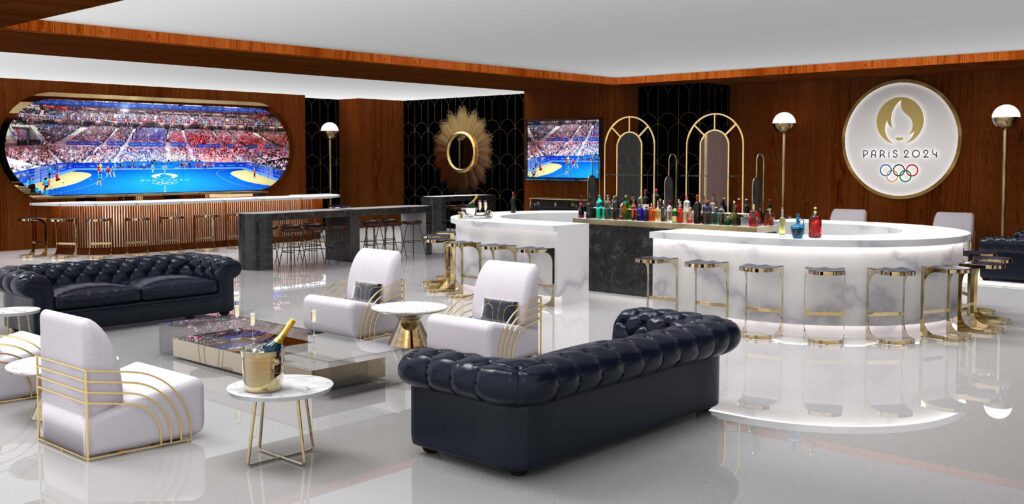 Visit olympics.onlocationexp.com/paris2024/ to learn more and view all packages.
BERES Aizu 5-Star
Price: $70,000
This might be the most expensive golf swing you've ever had! Honma Golf and their BERES Aizu 5-Star men's set has been the choice for royalty, presidents, stars, and the uber-wealthy all over the world. The BERES Aizu 5-Star is a royal invitation to experience beauty and performance right in your hands.
Available at us.honmagolf.com.
Gucci
Price: $3,700
Savoy large duffle bag
Price: 3,980
Savoy large trolley
When it comes to traveling, we all want to be able to do it with style and sophistication. Whether it's for leisure or work, having a stylish suitcase and matching bag will certainly make you stand out from the crowd. And what better way to travel in style than with Gucci's Savoy trolley and duffle bag?
Available at select Gucci stores nationwide, Gucci.com
Buccellati
Price: $9,600
Icona cross-grain leather backgammon set
Looking for a way to spend your evenings that doesn't involve technology? Want to entertain guests in style? A backgammon set is the perfect addition to any home, and the ultimate luxury set can be found at Buccellati.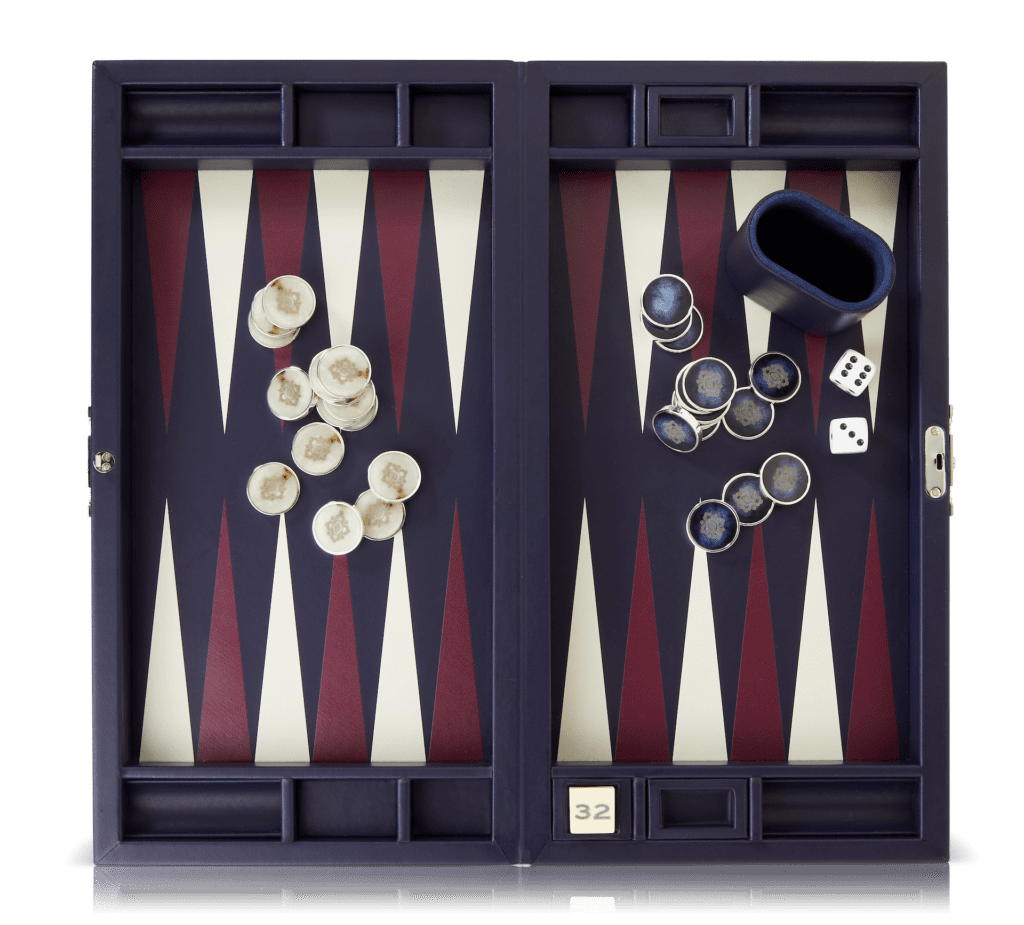 Available at buccellati.com
Hermès
Price: $45,000
Haut à courroies multipocket bag in Barénia Faubourg calfskin
Men like David Beckham, Marc Jacobs, Lebron James, and many others are sporting man bags as the ultimate expression of fashion and functionality. Haut à courroies or HAC bag were originally designed for carrying a saddle and equestrian riding boots, but today is used mostly for day-to-day or overnight travel. Step out and step up your sartorial style with Hermès.
Available at Hermès stores nationwide. hermes.com.
Golden Goose
Price: $595
Golden Goose men's bio-based Mid-Stardan with white star and heel tab
Price: $985
Golden Goose men's single-breasted wool coat with beige and gray herringbone weave
Golden Goose has been a leading fashion brand that transcends timeless style with comfort and versatility. The wide variety of their menswear collection reflects an authentic mix of streetwear and classic designs that merge effortlessly. From sneakers to clothing and accessories, Golden Goose has something to offer for every style.
Available at Golden Goose San Francisco 30 Geary St, San Francisco, CA and goldengoose.com.
Time with Family, Friends, and Loved ones
Price: Priceless
Unlike material possessions, time can't be bought or sold, and it can't be replicated. This holiday season, give the ultimate gift of you—bow optional!