They make you feel like family. 
Original Joe's is more than a restaurant. It's a family legacy that spans three generations for me as well as for them. As a huge fan of Original Joe's since childhood and dining at the restaurant with my parents and family throughout the years, memories run high each time I go: my dad's huge birthday celebration, raising a glass to my beloved friend, my husband's shrimp Louie salad grin, and all the stories we would tell each other around the table. There's always someone we "bump" into while dining. At Original Joe's, we celebrated our joys and comforted our sorrows. It's where we felt at home and connected. It's that kind of place, and now, I share the same yummy food and old-school Italian vibes with my grandkids, creating more treasured memories. Original Joe's is not just a restaurant, it's a legend in my family and for others. Go and you will see. 
John and Elena Duggan are co-owners of Original Joe's, a third generation, family owned and operated, Italian American restaurant located in the heart of San Francisco's North Beach neighborhood. It's been a city institution since their grandfather founded the restaurant in 1937. The Duggans have been at the helm of the family business since 2003, when the beloved restaurant was still operating on Taylor Street in San Francisco's Tenderloin district.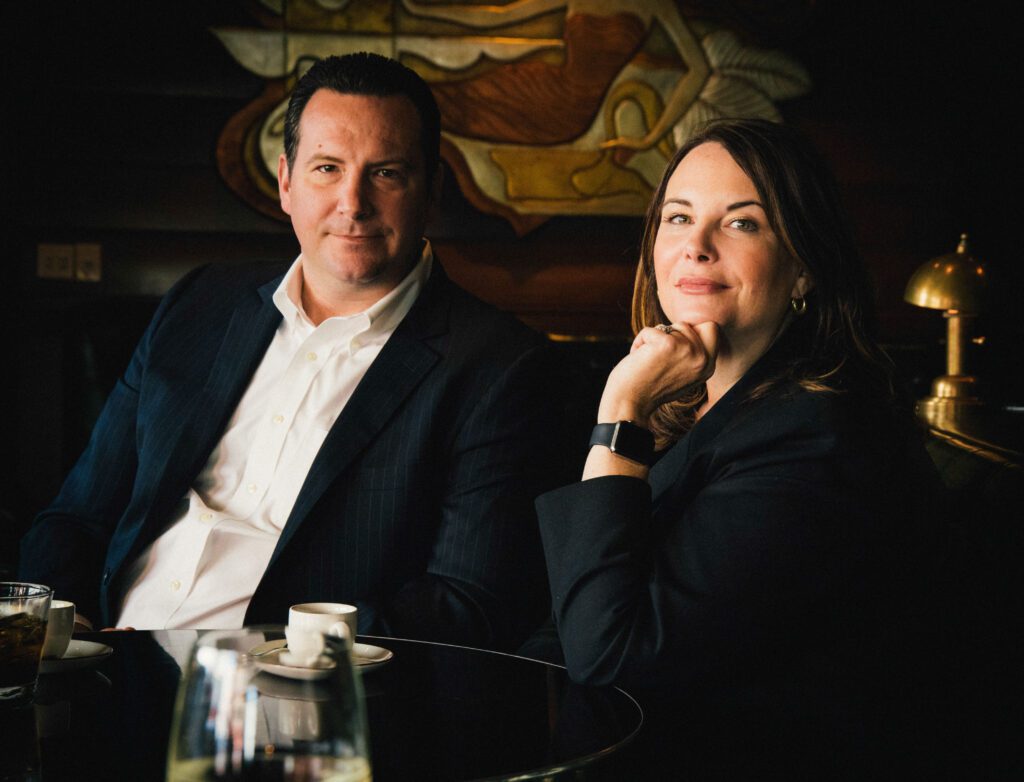 After suffering the loss of the original location due to a devastating fire, the Duggans were forced not only to find a new location worthy of its longstanding history with San Francisco, but also to adapt their family's business model to change and evolve with the times. Since reopening in its flagship location in 2012, Original Joe's has grown to employ over 300 people and has thrived in North Beach, becoming a San Francisco Legacy Business and an integral component of the Bay Area restaurant industry. Original Joe's San Francisco and sister restaurant Original Joe's Westlake in Daly City, also family owned and operated, are both frequently listed in the Top 100 grossing independently owned restaurants in the United States and receive several nationwide accolades.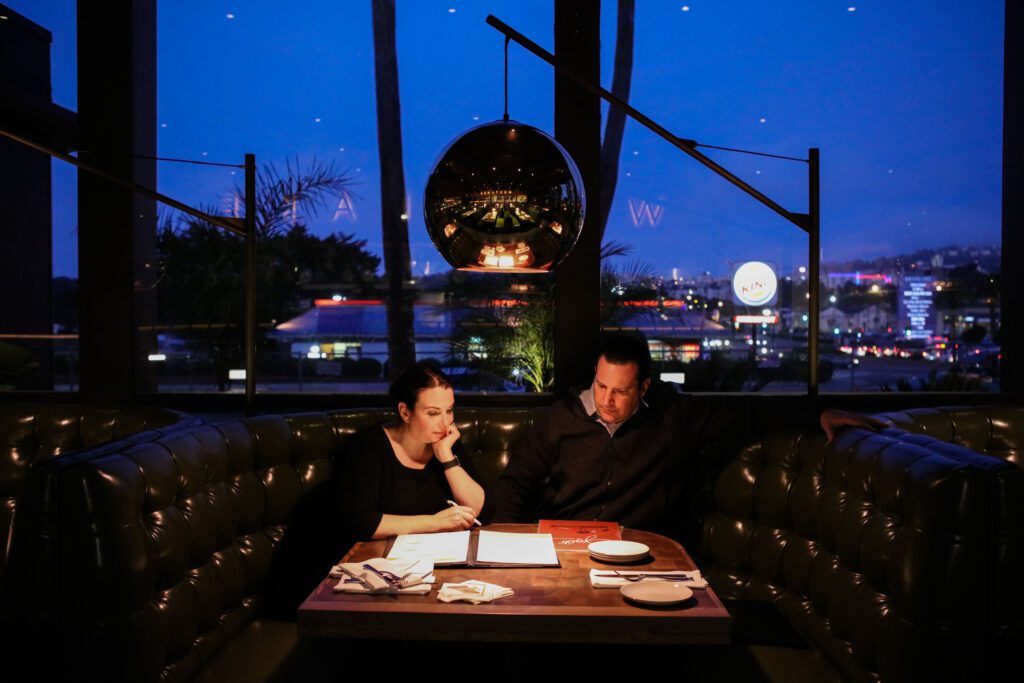 In December 2020, the Duggans opened a new takeout concept in San Francisco's West Portal neighborhood, named Little Original Joe's and featuring pizza, pasta, and parmigiana, alongside a robust marketplace, rotisserie, and takeout counter. Little Original Joe's shines in a category of its own, having ranked on DoorDash's list of 100 most loved restaurants in 2022. A second location of Little Original Joe's is slated to open in the Marina district in fall 2023. The 85-year-old family establishment is also planting roots in the East Bay with its third Italian American restaurant opening in Walnut Creek in 2024. Between the new concepts and locations, in March 2023, the Duggans acquired what has widely been declared as "one of the best cheesecakes in America"—San Francisco's Zanze's Cheesecake. The time-honored family business has plans to revive and expand Zanze's, which has been around for 43 years. 
Joe's Special 
2 tablespoons olive oil 
1 medium yellow onion, chopped 
8 ounces ground beef 
1 (10 oz.) package frozen spinach, thawed and squeezed dry in paper towels 
8 eggs, lightly beaten 
1⁄4 cup finely grated parmesan 
Sourdough baguette, for serving 
Kosher salt and black pepper, to taste 
Instructions: 
Heat olive oil in a skillet over medium-high heat.  
Add in chopped onions; cook for about five minutes.  
Add ground beef; cook until browned and all moisture evaporates, about 10 minutes.  
Add spinach; cook for about two minutes.  
Add beaten eggs; cook until eggs are cooked and mixture is slightly dry, about four minutes. Season with salt and pepper and top with a sprinkling of parmesan. Serve with a toasted sourdough baguette. 
Elena's Espresso Martini Recipe  
1.5 ounces premium vodka  
0.75 ounce freshly brewed espresso  
0.5 ounce Bailey's Irish Cream liqueur 
0.5 ounce Tuaca liqueur 
0.5oz Kahlúa coffee liqueur 
0.25oz Frangelico hazelnut liqueur 
Instructions: 
Pour all ingredients into a shaker filled generously with ice.  
Shake vigorously and double-strain into a chilled martini glass. (A layer of foam on top of the drink indicates it was shaken enough!)  
Garnish in the center with three espresso beans.  
Flavor profile: The freshly brewed espresso will bring out a strong coffee flavor, but balances nicely with hints of vanilla, chocolate, and toasted hazelnut. It pairs perfectly as an after-dinner drink or Sunday morning brunch pick-me-up!