No matter how wide-brimmed our hats and shadow-seeking our intentions, most of us will have managed to get more sun this summer than anticipated. Cumulative over our lifetime, sun damage takes a toll. Luckily, spas worldwide have developed a scope of treatments to combat the sun's ill effects, re-hydrate heat-parched skin, tone and brighten the visage, and relieve sunburn aches and pains. Just want to feel relaxed? That goes without saying. Here are a few treatments near and far to put on your list.
Malibu Beach Inn
The Treatment: Morpheus8
A celebrity hub and happening scene, Malibu vaunts some of the world's best beaches and surfing hotspots. Check into the Malibu Beach Inn on Carbon Beach where the tranquil sound of the sea will be your lullaby. During your stay, push yourself along the area's famous hiking trails, shop at peerless boutiques, and dine at an al fresco table at see-and-be-seen cafés. Save late afternoon for renewal in Malibu Beach Inn's Cure Daily Spa, home to a bevy of results-driven treatments. Try Morpheus8, a toning and contouring micro-needling treatment that uses radio frequency to improve skin quality, contour the face (and body), remodel collagen, and soften fine lines.
Andaz Maui at Wailea Resort – A Concept by Hyatt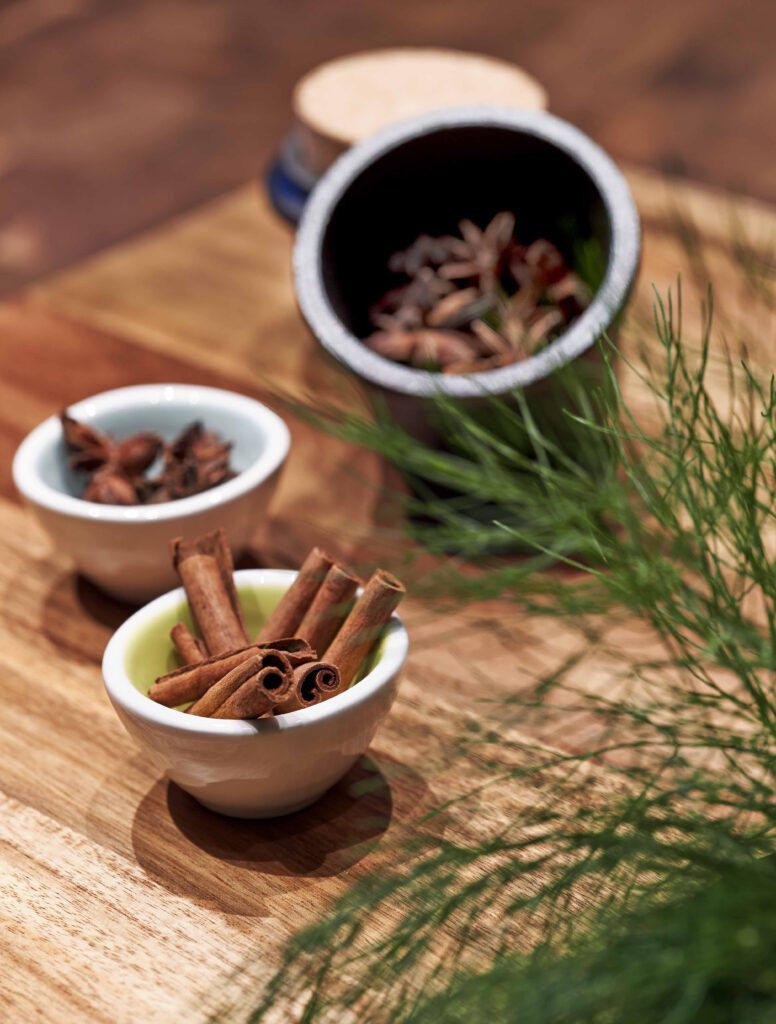 The Treatment: Radiance Facial with Vitamin C
Arguably Hawaii's most popular island, postcard-perfect Maui brims with paradisiacal beauty. At Andaz Maui on Mokapu Beach, the aloha vibe flows freely—as does fun from its multi-level infinity pool and satisfaction at its Japanese American fusion restaurant by Iron Chef Masaharu Marimoto. Check into Awili Spa & Salon to unwind and replenish with the Radiance Facial. The treatment utilizes Natura Bissé® Vitamin C+C line—complete with carrot oil and bitter orange extract—to lighten hyper pigmentation, prevent premature aging of the skin, and protect against sun damage.
Four Seasons Resort Los CabosAt Costa Palmas
The Treatment: Men's Environmental Repair Facial
Jacques Cousteau referred to the Baja Peninsula as the "aquarium of the world." Anyone who's seen the whales spewing and spouting in wintertime knows that's an apt name for this desert-meets- beach playground. At tony Four Seasons Resort's Oasis Spa, guests may step away from the pool or beach and retreat into quietude. Look dapper for dinner after the Men's Environmental Repair Facial, a ritual designed to purify and energize the skin, minimize the appearance of pores, fight against skin damage, and address ingrown hairs.
Anantara Veli Maldives Resort
The Treatments: Vitamin-Sea and Aloe After-Sun Soother
It's a long way to go for a spa day, but you'll thank yourself once you arrive. Breathe deeply at Anantara Veli Maldives Resort, an otherworldly island haven known for its overwater bungalows, restaurants by the water, and array of land and water activities. Enveloped in its Balance Wellness by Anantara spa, heal sun-ravaged skin with Vitamin-Sea, a vitamin C-boosted massage plus collagen facial touted to protect from sun exposure and address elasticity and firmness. A little pink despite all that sunscreen? Try the After-Sun Soother which cools with aloe vera gel, black tea, and a mint poultice compress.
Amanyara, Turks and Caicos
The Treatment: Exotic Coco Sun Salutation (a pre- and post- ritual)
Tranquil and sacred in mood, Amanyara epitomizes Aman's mainstay pillar that ensures the possibility for transformation on every front. Located on Provo, Turks & Caicos' most touristed island, this haven lies in a less-thronged area on the northwest coast. In the temple-like spa, treat yourself to Exotic Coco Sun Salutation, a 3-step ritual that begins with a sea salt and coconut oil exfoliation, followed by a warm oil body massage. It ends with an application of coral-safe sun protector. After a few days of sunbathing and scuba diving, regain your perfect skin with a curative aloe vera wrap, a scalp and hair treatment, and a rose crystal face massage.
The St. Regis Bal Harbour Resort
The Treatment: Hydrating Drench
Bring an extra suitcase for your stay at The St. Regis Bal Harbour Resort which occupies prime shopping territory amid exclusive Bal Harbour Village. Its St. Regis Spa, one of the few Forbes 5-star-rated spas in the United States, reigns as a refuge from urban surroundings. A sanctum that spans 14,000 square feet with 12 treatment rooms, whirlpool, sauna, steam room, and relaxation lounge, it brandishes an all-new spa menu created as an ode to socialite Caroline Astor, whose son opened the first St. Regis in New York. Recalibrate with the 60-minute Hydrating Drench wrap which works miracles on dry skin. I am sure Caroline would have loved it.
Conrad Tulum Riviera Maya
The Treatment: Nopal Restorative Ritual
Awash in regional motifs and an indigenous spirit, Conrad Tulum Riviera Maya doesn't feel like a big brand hotel. It wields a boutique aura, cemented in its stunning wood and stone-built spa. Designed to suggest a cenote, the spa feels like an underground hideaway with bits of scattered light coming through a Pantheon-like skylight in the ceiling. Not surprisingly, the Conrad Spa Tulum menu offers an array of treatments with pre-Hispanic references, such as the Nopal Restorative Ritual. Known for its powerful healing abilities, nopal, also known as prickly pear cactus, joins agave to hydrate and revamp the skin with an all-over body mask, mist, and gel application.