Photos by Drew Altizer
Epi Center MedSpa shimmered in celebration of its 25th anniversary as San Francisco leaders, influential VIPs, and pioneering eco-warriors gathered for a glamorous evening. Freddy Clarke tantalized attendees with his acoustic guitar mastery, and Paula West serenaded guests with her sublime jazz vocals. Glamorous guests explored the treatment rooms, learning about the latest beauty solutions and groundbreaking procedures offered by the nation's first medspa.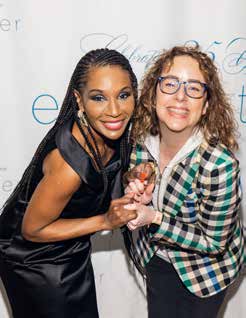 In 2009, Epi Center MedSpa received a proclamation from Mayor Gavin Newsom and San Francisco for obtaining a Silver LEED certification by the U.S. Building and Green Council.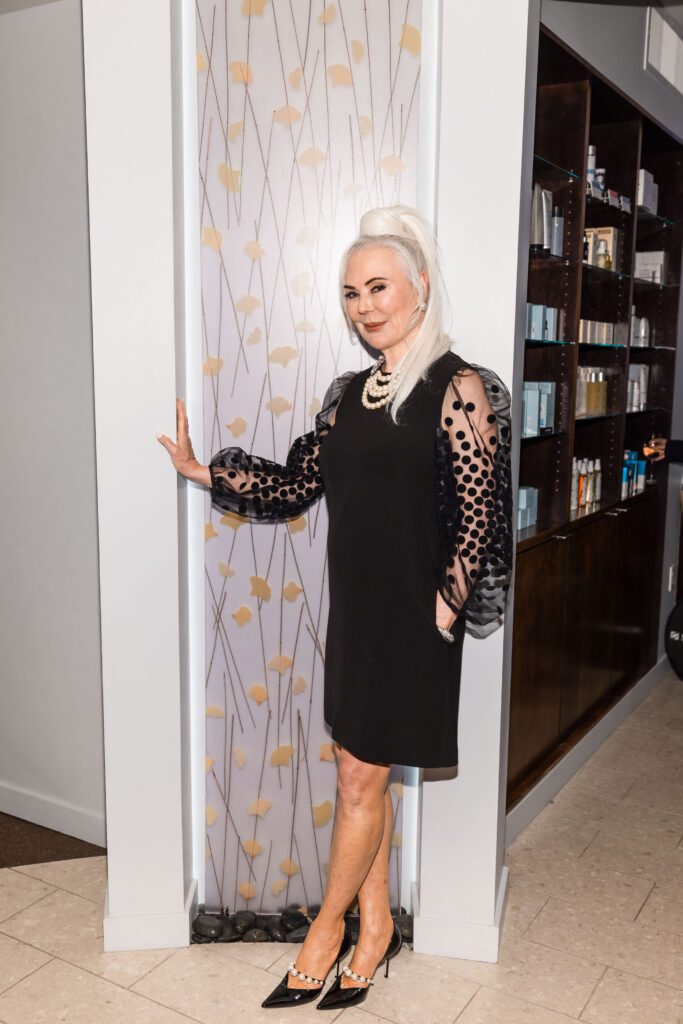 "I feel incredibly fortunate to have had the opportunity to serve the San Francisco community for over 25 years through the Epi Center MedSpa. Watching our staff and patients grow and develop on their personal journeys has been one of the most rewarding experiences of my life. I am also grateful to have been a part of conceptualizing this industry and watching it grow worldwide. It's truly amazing to travel to another country and see 'MedSpa' in the name of the center. It's a testament to the impact we've made on the world of beauty and wellness," shares Margaret Mitchell, CEO and co-founder of the Epi Center MedSpa.