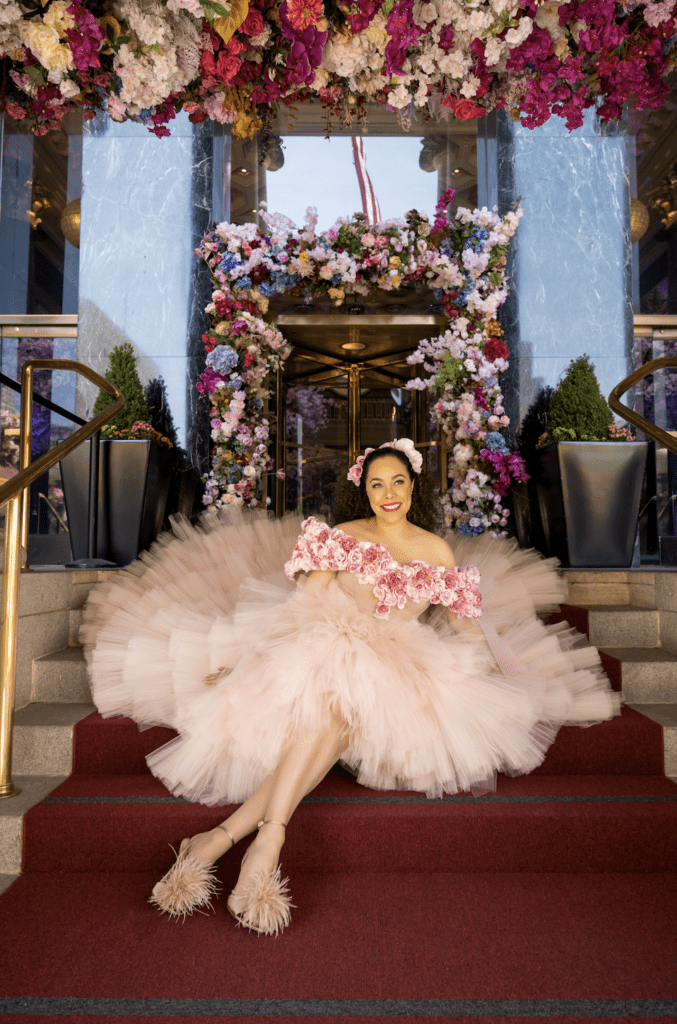 In a city filled with colorful traditions, the newest one is also the prettiest. Now in its second year, Union Square in Bloom is a springtime floral initiative by the Union Square Alliance that extends a beautifully eye-catching welcome to the heart of San Francisco for residents, workers, and visitors alike.
Marisa Rodriguez, CEO for the Union Square Alliance, said, "Union Square in Bloom is about bringing bright color, beauty, and positive energy to San Francisco's iconic center. Dozens of vibrant floral displays and interactive programming create a cohesive theme throughout the district. This is just the beginning of a strong tradition we hope to build on year after year."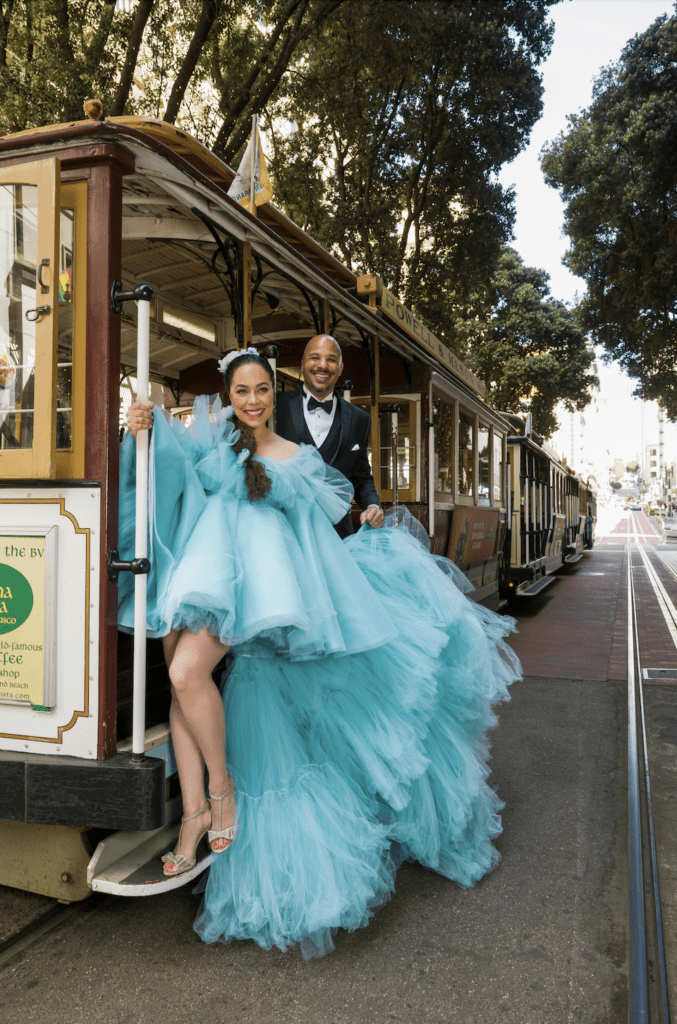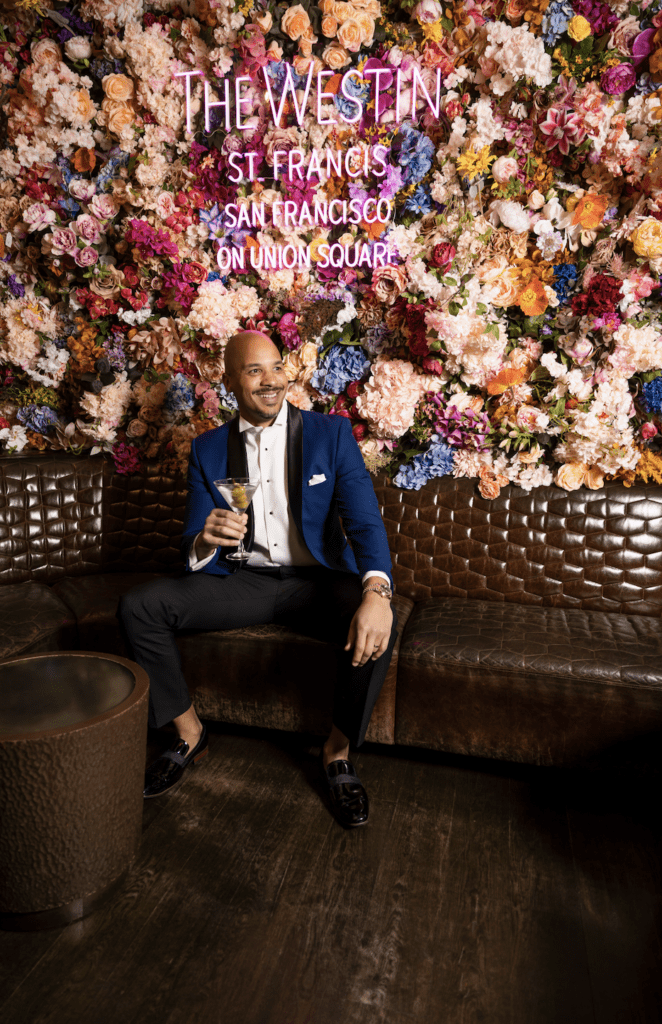 Spectacular, oversized floral displays cascade from the entrances of hotels, restaurants, bars, and shops throughout the area. Grab a shot of the flower-adorned cable car on Powell Street, a moving display of quintessential San Francisco lifestyle marking 150 years.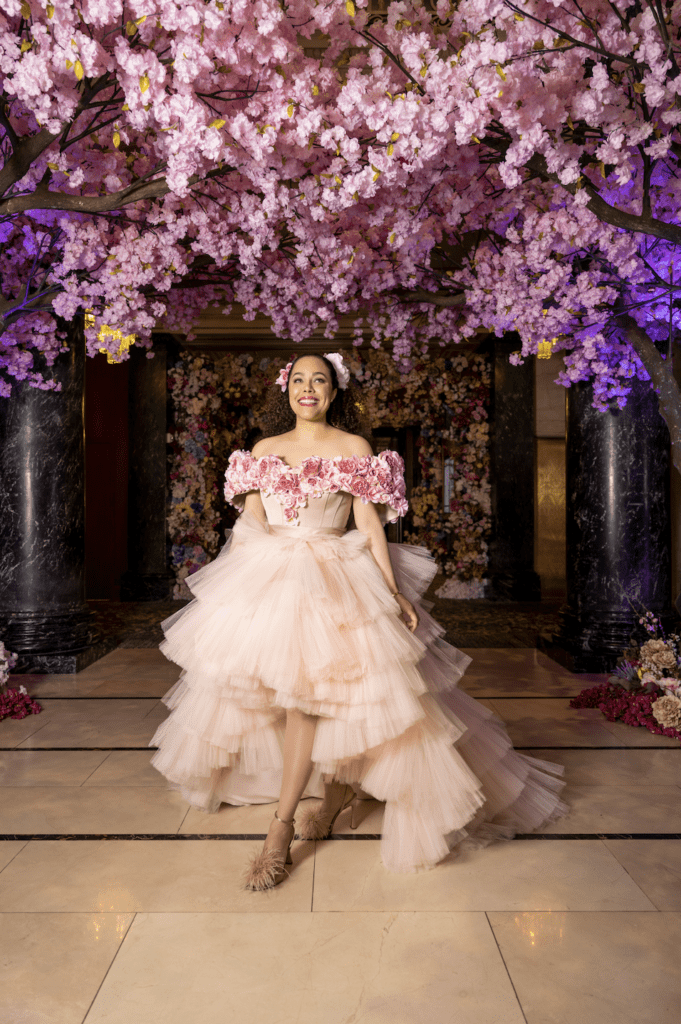 Imaginative activations are everywhere, and there's an interactive activity passport for children to explore, too. Union Square in Bloom features a Bloom + Bubbles Passport program in conjunction with several local bars pouring sparkling wine and serving floral-inspired craft cocktails and refreshing botanical drinks.
At a spring fashion show, Neiman Marcus unveiled an official "Bloom Gown" by fashion designer Vasily Vein and modeled by Sonya Moldetskaya. And on Mother's Day, Union Square is the place to be for an afternoon of heartwarming music, dance, and food. Book the "Room in Bloom" package through June at the landmark hotel, The Westin St. Francis, or the newly renovated boutique hotel, The Barnes.
Plan a visit to Union Square this season. Go on a shopping spree, meet friends for cocktails and a wonderful meal, treat Mom for afternoon tea, enjoy a show, or make it a longer staycation: the seeds of Union Square are blooming once again. visitunionsquaresf.com
Executive producer: Teresa Rodriguez
Photographer: Vincent Gotti
Photography assistant: Francis Fernandez
Designer: Vasily Vein
Production assistant: Stacy Jed
Skin Care and Makeup: SkinWise
Makeup artist: Ghazal Baraghani
Hair: Joseph Alex Salon
Models: Marisa Rodriguez and Sean Peake