No sooner do we bid adieu to 2022 than the red carpet is rolled out for the Opening Night Gala at San Francisco Ballet 2023. The first two months of the new year have it all in a calendar of events that's filled with great jazz, theater, art, design, music…plus basketball and rabbits. Gung Hay Fat Choy!
JANUARY
ANUARThrough March 20
Through March 20
The Walt Disney Family Museum | Chris Miller: Kaleidoscope
A vibrant collection of recent works by the painter, Walt Disney's grandson. Learn about the remarkable life story of Walt Disney through 10 interactive galleries featuring films, music, artifacts, and a Disneyland model. 104 Montgomery St. in the Presidio. waltdisney.org
3 – 8
SFJAZZ | Chris Botti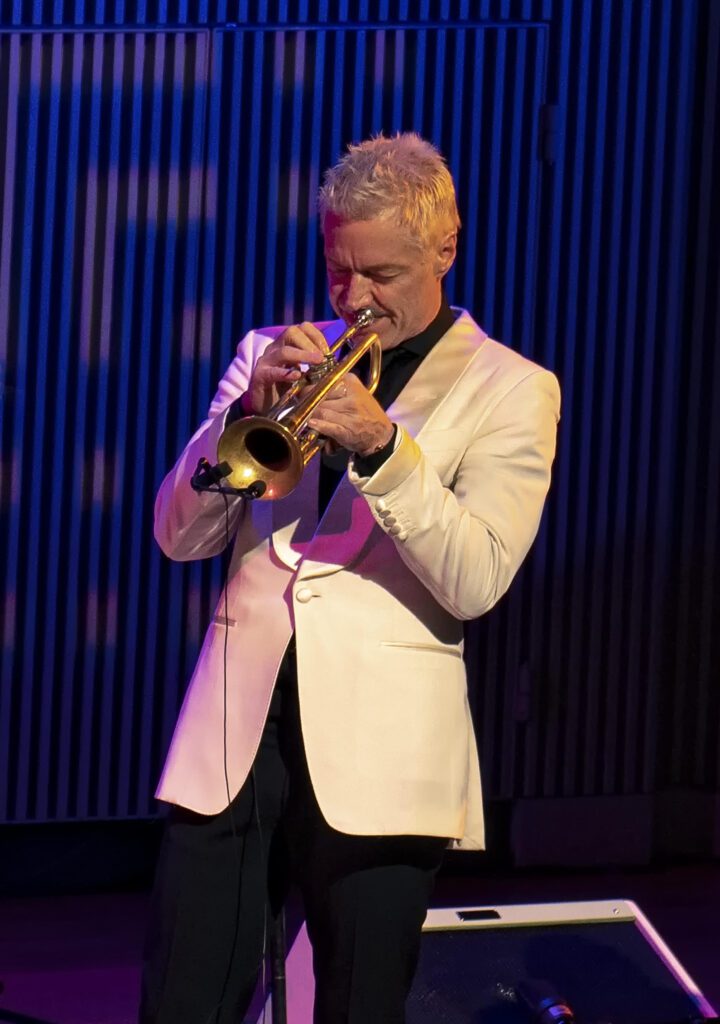 The biggest-selling jazz instrumentalist, Botti's SFJAZZ shows have become a New Year tradition, and always sell out. 201 Franklin St. sfjazz.org/tickets/productions/chris-botti-2223
6 – 7
Golden Gate Theatre | R.E.S.P.E.C.T. – A Celebration of the Music of Aretha Franklin
An electrifying tribute featuring the hit songs for a night of great music. 1 Taylor St. broadwaysf.com
6 – 7
San Francisco Symphony | Film With Live Orchestra
Experience Steven Spielberg's Jurassic Park as never before, projected in HD accompanied by a live full symphony orchestra performing the iconic score by John Williams. Davies Symphony Hall. sfsymphony.org/Buy-Tickets/2022-23/Jurassic-Park
13 – 16
Napa Truffle Festival
Are you wild about truffles? North America's premier truffle event has been a favorite since 2010. napatrufflefestival.com
15
San Francisco Symphony | Itzhak Perlman
For one performance only, the legendary violinist returns to Davies Symphony Hall accompanied by his longtime recital partner, pianist Rohan De Silva. Davies Symphony Hall. sfsymphony.org/Buy-Tickets/2022-23/Itzhak-Perlman
18
Golden Gate Theatre | The Simon & Garfunkel Story
An immersive concert-style show that chronicles the amazing journey shared by the ultra-successful folk-rock duo. 1 Taylor St. Broadwaysf.com
19
San Francisco Ballet 2023 Opening Night Gala | ENCORE!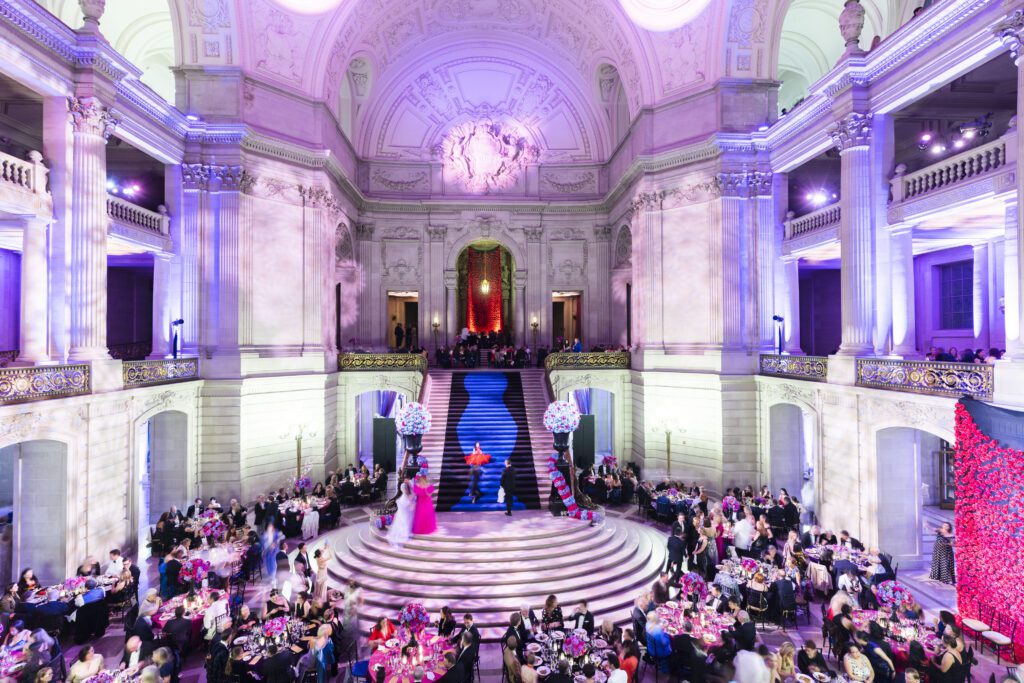 With the theme, "Next@90…The Future Starts Now," the event celebrates 90 seasons of dance and the launch of nine world premieres. This elegant fundraiser benefits a wide range of artistic initiatives including new works, scholarships for San Francisco Ballet School students, and community education programs. War Memorial Opera House and City Hall. sfballet.org/calendar/2023-season-gala
19-22
Fort Mason Festival Pavilion | FOG Design+Art
The four-day exhibition features 48 leading artists' galleries and conversations. A Preview Gala on January 18 benefits programming at SFMOMA and the Innovators Luncheon on January 19 honors Linda Ronstad. Fogfair.com
20-29
Napa Valley Restaurant Week
Calling all foodies…this year's event is bigger and better than ever; no preset prices, just 10 days of delicious dining across the five towns in the valley. Visitnapavalley.com
21 – March 19
Orpheum Theater | SIX
"Divorced, beheaded, died, divorced, beheaded, survived." This original musical was the winner of 23 awards in the 2021/2022 Broadway season, including the Tony Award® for best original score. 1192 Market St. broadwaysf.com
22
Taste America
Ravi Kapur and his team from Liholiho Yacht Club present a three-course meal with paired beverages as part of the James Beard Foundation's 2022-2023 Taste America culinary series. Two seatings, 871 Sutter St. jamesbeard.org/tasteamerica
26
Livermore Valley Arts | Jazz at Lincoln Center
"Songs We Love" is a journey through 50 years of jazz under the musical direction of Riley Mulherkar. Three guest vocalists join an all-star band of New York City's rising stars. Bankhead Theater, Livermore. livermorearts.org/events/jazz-at-lincoln-center-songs-we-love
28
TedxBerkeley
"Channel X" is the theme, seeking to capture the spirit of Berkeley by gathering visionary thinkers and leaders from the Bay Area and beyond to spark new ideas, insights, and opportunities. Zellerbach Hall. tedxberkeley.org
FEBRUARY
4
Chinese New Year Parade | The Year of the Rabbit
The biggest Lunar New Year parade outside of Asia, San Francisco's event sponsored by Alaska Airlines is one of the few night illuminated parades in North America. Kickoff 5:15 p.m. chineseparade.com
4
33rd Annual Great Sonoma Crab & Wine Fest
Proceeds benefit Sonoma County Farm Bureau's agricultural education activities. An evening of award-winning wines, live music, auctions and food. Sonoma County Fairgrounds. sonomafb.org/crab-feed
5
San Francisco Symphony | Year of the Rabbit
A vibrant Lunar New Year event drawing upon Asian traditions, past and present, a celebration of music and community with Earl Lee, conductor. sfsymphony.org/Buy-Tickets/2022-23/LNY-Year-of-the-Rabbit
5
San Francisco Symphony | Chamber Music Series
In a special Sunday afternoon performance presented with Fine Art Museums of San Francisco, Concertmaster Alexander Barantschik plays the gorgeous 1742 del Gesu violin, generously on loan. Gunn Theater, Legion of Honor. sfsymphony.org/Buy-Tickets/2022-23/Chamber-Legion-of-Honor-Feb-5
8
Chase Center | Golden Warriors
A busy season for the local champions and their fans with 14 home games during the first two months of 2023. Chasecenter.com
9 through March 5
The Toni Rembe Theater | The Headlands
A.C.T.'s West Coast premiere of Obie Award-winning Bay Area playwright Christopher Chen's striking, thought-provoking 21st–century noir. 415 Geary St. act-sf.org/whats-on/202223-season/the-headlands
10 through July 30
Club Fugazi | Dear San Francisco
The sensational "love letter" hit from the talented troupe, The 7 Fingers, returns with a cast of audience favorites and astonishing newcomers. Now serving small bites, wine, beer, soft drinks. 678 Green St. clubfugazisf.com
11 – May 14
Legion of Honor | Singer and Spain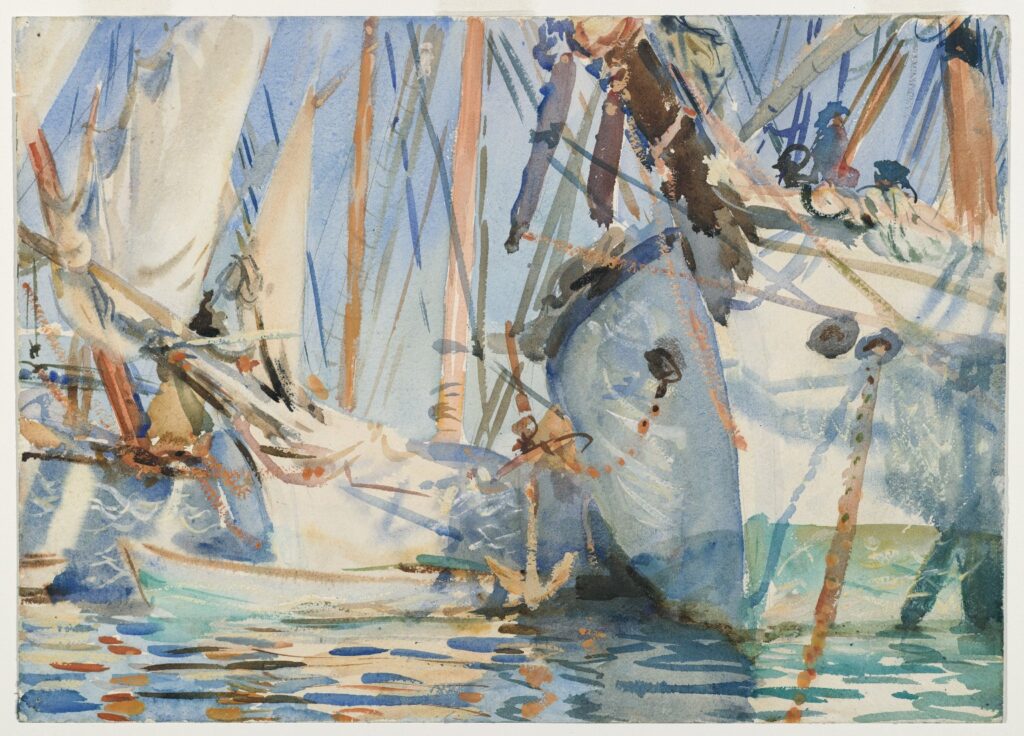 Exclusive to the West Coast, this major exhibition explores the vibrant works of artist John Singer Sargent across his seven visits to Spain. famsf.org/exhibitions/sargent-and-spain
16 – March 12
Marin Theatre Company | Justice
A new musical from the National Playwright in Residence Lauren M. Gunderson and award-winning composer/lyricist duo, Bree Lowdermilk and Kait Kerrigan. 100 Miller Ave., Mill Valley. Marintheatre.org
20 – 26
Noise Pop Festival
The multi-venue indie music event returns for its 30th anniversary. Concerts, art shows, film screenings, happy hours, after-hour parties, and more take place nightly over the course of the week. Noisepopfest.com
23 – 26
Oakland Arena | Disney on Ice: Road Trip Adventures
Ever-popular, an interactive and memory-rich adventure to iconic Disney destinations. theoaklandarena.com
24 – March 5
San Francisco Ballet | Giselle
The poignant tale of a peasant girl with a gentle heart and a passion for dance is one of the great romantic ballets. sfballet.org/productions/giselle