The Napa Valley Film Festival celebrated the cast of the new series on Netflix "Iron Chef: Quest for an Iron Legend" with an intimate wine country BBQ and toast to the eight-part series at Alpha Omega winery in Napa Valley on June 14. "Rubbed Smoked Handcrafted" was hosted by vintners Robin and Michelle Baggett at their esteemed Rutherford winery, overlooking their beautiful vineyard, and went into the night.
Baggett Ranch BBQ prepared a delicious family style feast that included Dry Creek peaches with bellwether Farms ricotta, garden lettuces and grilled bread; suckling pig with peanut-mint pico and Santa Rosa plum chutney; St. Louis style ribs with South Carolina mustard and North Carolina red; fire roasted Wolfe Ranch quail stuffed with huitlacoche, foraged mushrooms, nettles and green garlic; King City pink kettle beans with pork chorizo and chilis; braised greens with salsa rossa; roasted spring roots with carrot top chimichurri; and corn spoon bread with fresh-churned butter. All dishes paired beautifully with Alpha Omega's handcrafted wines.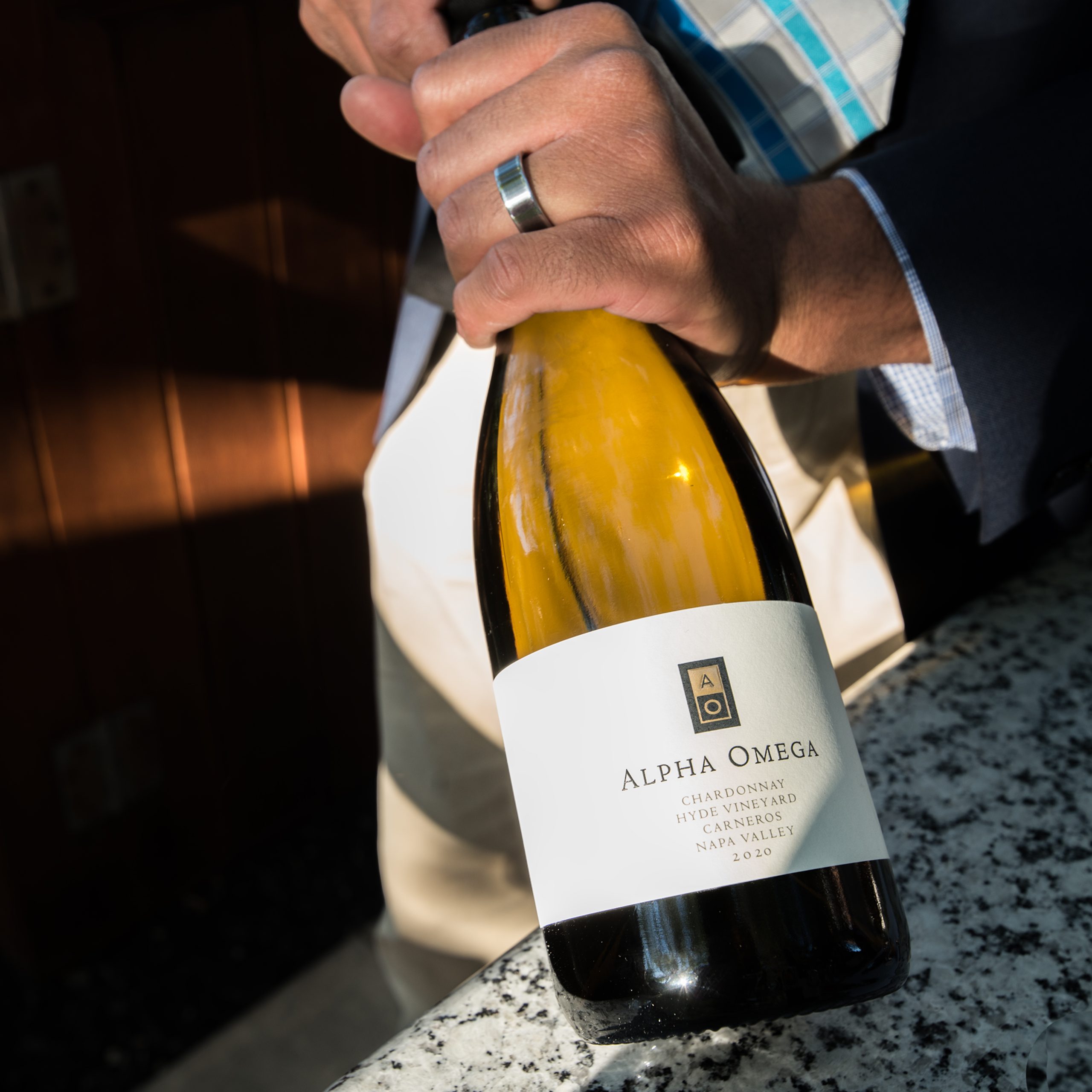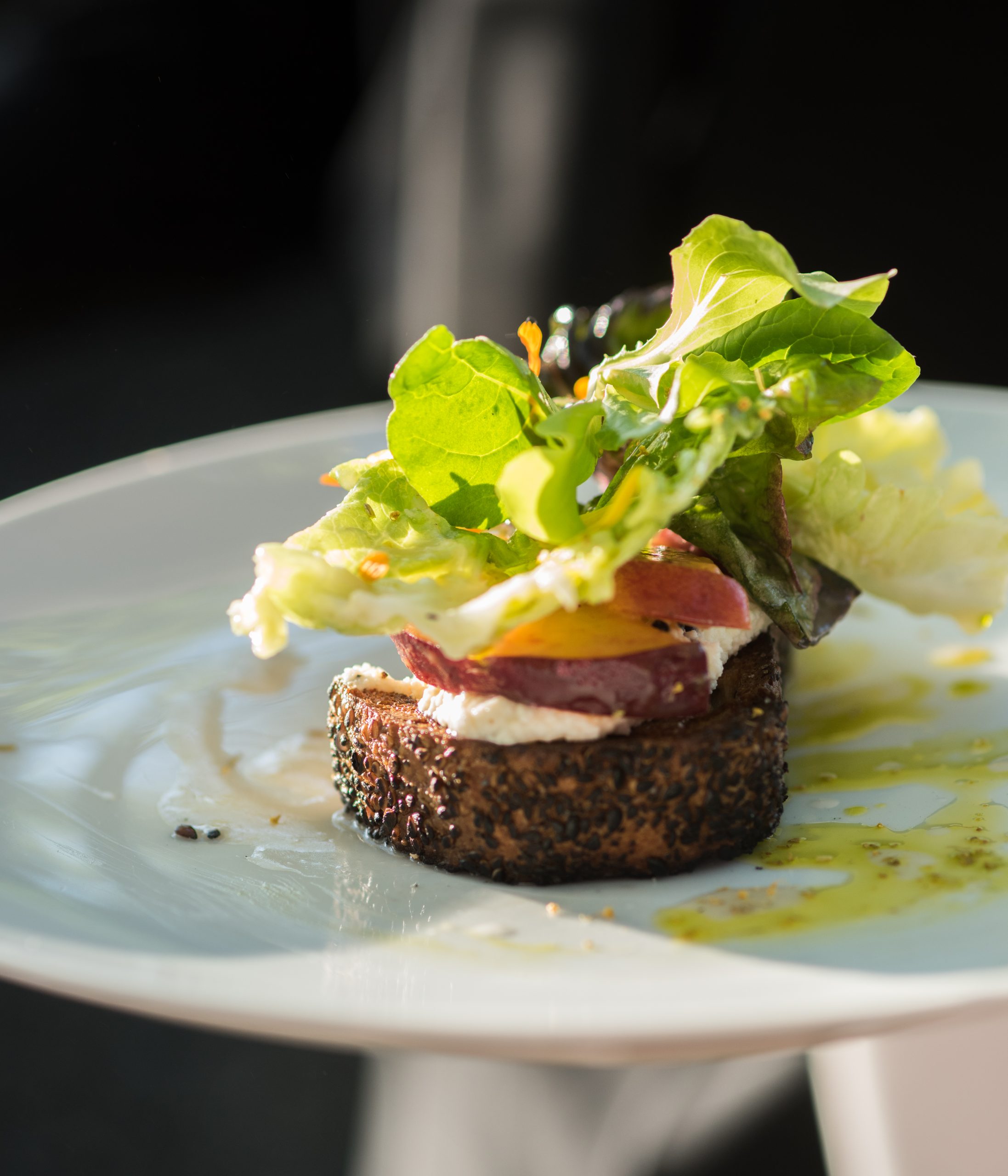 Prominent guests included Iron Chefs Dominique Crenn, Marcus Samuelsson and Ming Tsai, hosts Alton Brown and challenger chef Esther Choi. Additional notable guests included winemaker Andy Erickson and viticulturist Annie Favia, whose organically grown ERDA herbal teas were served, Rick Garber, chairman, Napa Valley Film Festival, and actress Maria Bello.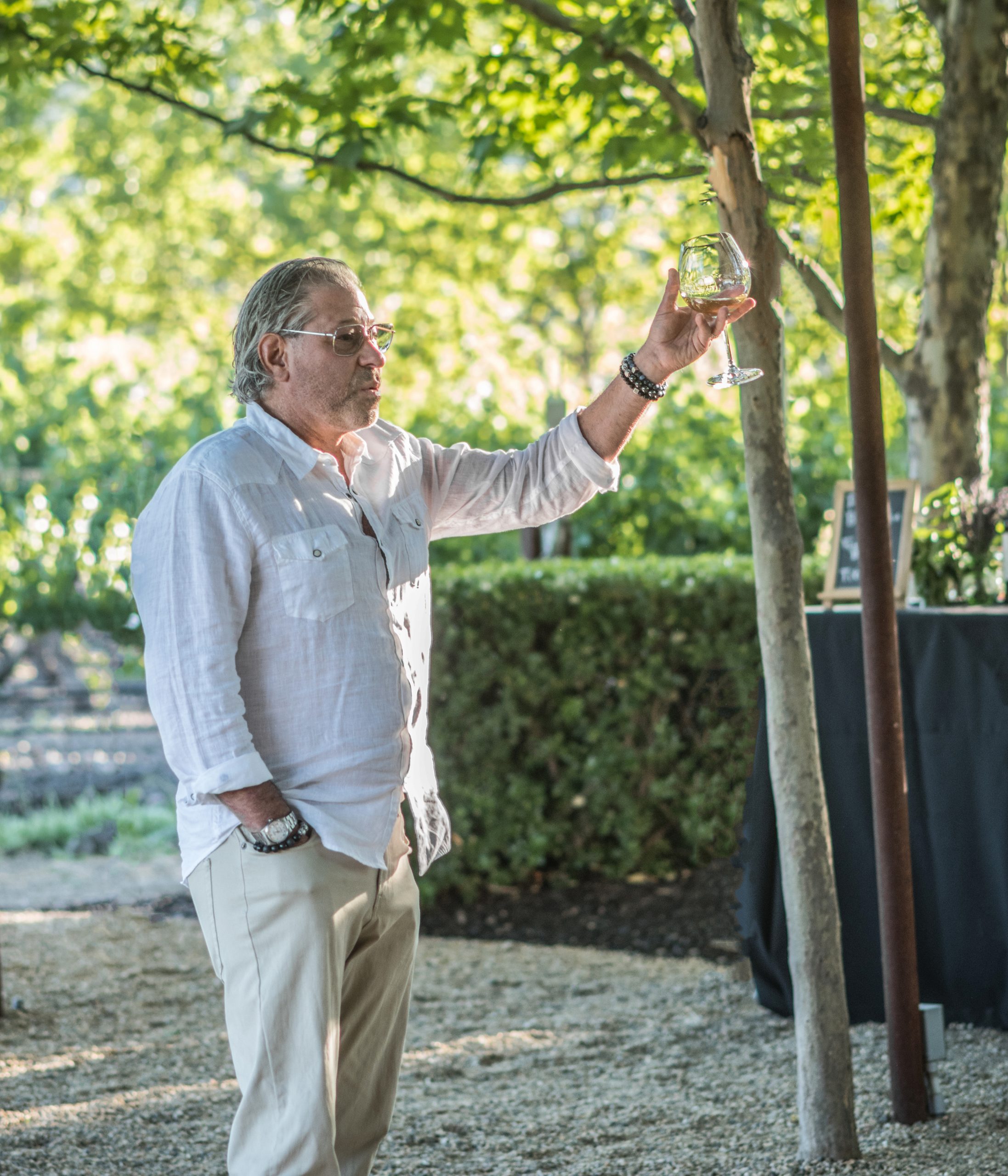 Guitarist Brian Moran entertained throughout the evening, which ended with guests sitting around the firepit, sipping wine and gazing at Alpha Omega's iconic fountains and the full Strawberry Moon on display.
Photos by Park Weston Photo and Alpha Omega