Presidio Dance Theater Celebrates Their Youth With Colorful Gala and Performance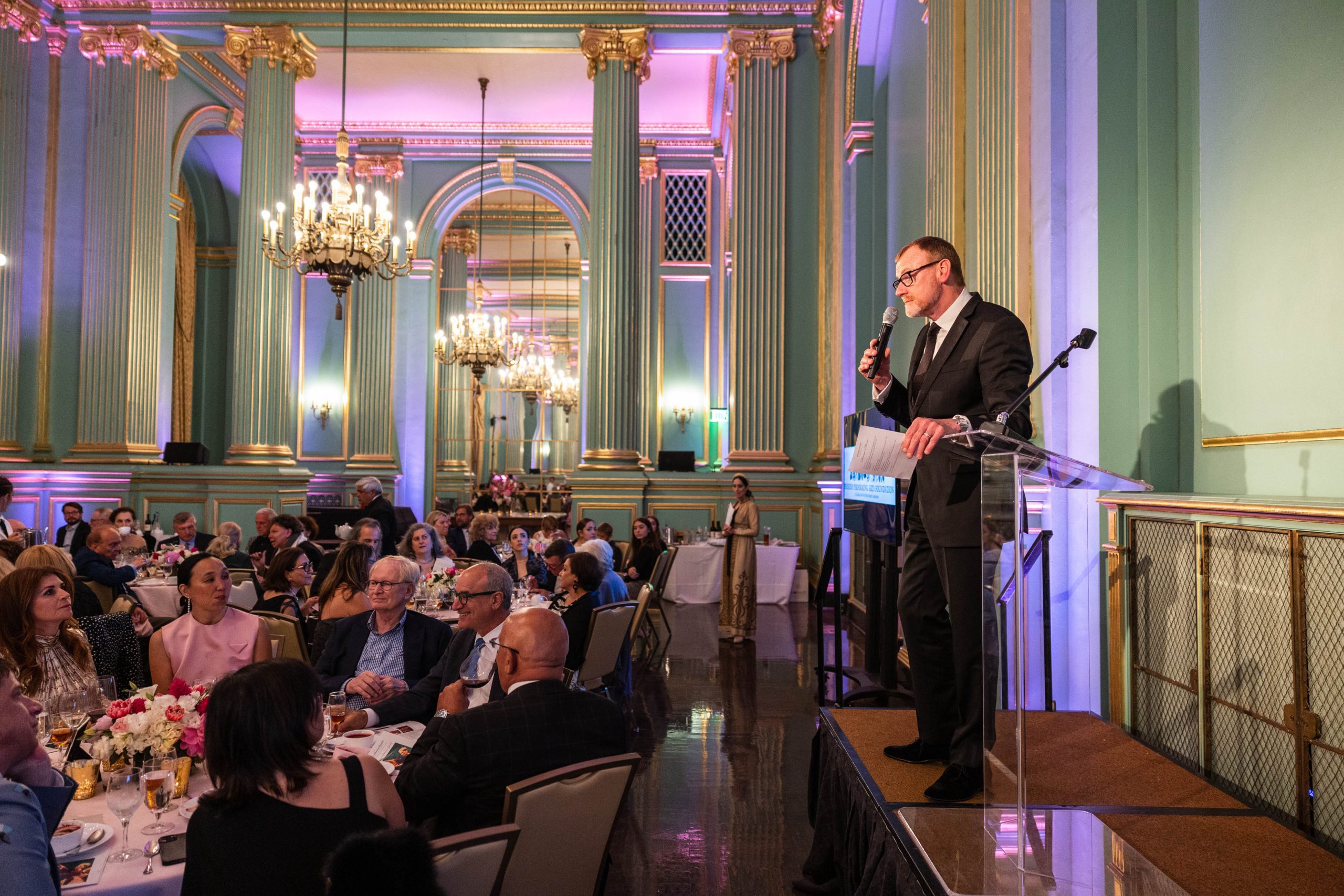 In 2006, Presidio Dance Theatre's Artistic Director, Sherene Melania, read a copy of The Little Lantern. She immediately fell in love with the story. The tale explores the ways in which collaboration—despite gender, social standing, or pre-existing borders—can transcend difficult circumstances to establish a sense of unity. Melania's vision was to create a ballet theatre production that would expose audiences to the rich cultural traditions of the Middle East, generating an awareness and appreciation of our mutual humanity.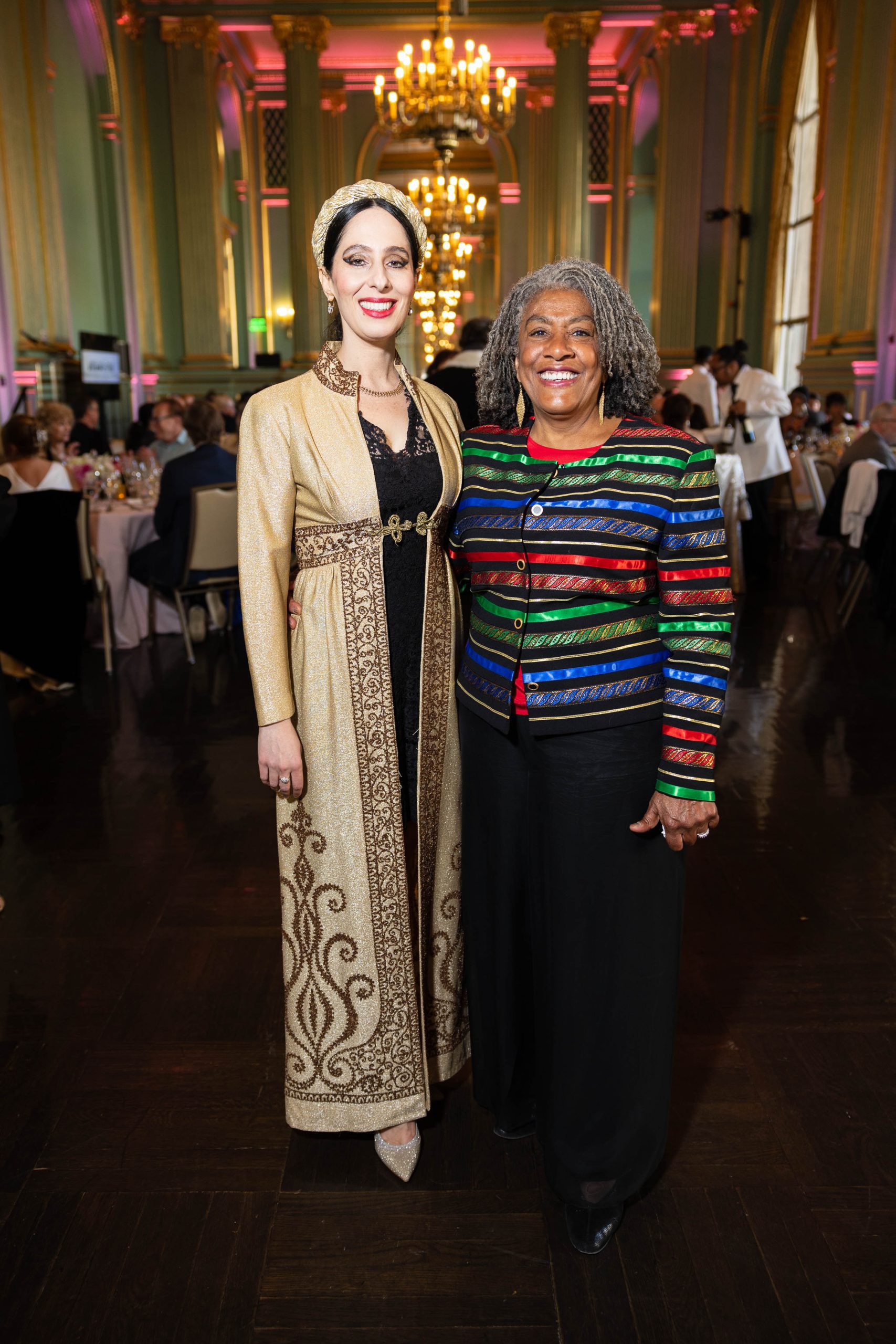 So, on a warm San Francisco night, over 400 guests gathered to watch the breathtaking performance of an encore presentation of The Little Lantern Ballet. Featuring an international cast of 95 dancers, including guest artists from the Middle and Near East, Ukraine, Russia, and two Assyrian heritage ballerinas.
The Presidio Performing Arts Foundation's annual spring gala continued with a lively dinner for 150 guests catered by McCalls. Narsai and Venus Davis generously donated all the premier wines served during the reception, dinner, and dessert.
The evening celebrated the Presidio Dance Theatre's 2022 Humanitarian Awardee, Roselyne C. Swig. Due to unforeseen circumstances, Cissie Swig was unable to attend the dinner in person, but she delivered a moving and heartfelt video message commending Melania and the board for their extraordinary signature productions, community engagement including the popular DanceOut! program, and humanitarian and social justice work. The festive evening continued with Mark Sullivan of Neiman Marcus, debuting in his role as star auctioneer and successfully prompting patrons to open their wallets for lunch with former Mayor Willie Brown, an exclusive wine tasting soiree for eight of your besties, and an all-inclusive theater box experience at the state-of-the art Chase Center Stadium.
"Co-chair Farah Makras shares, "I am proud to be part of this amazing organization that unites communities through the universal power of dance and their ability to create cultural change, global dialogue, and human connection through the artistry of dance."
PHOTOS BY DREW ALTIZER PHOTOGRAPHY