Day trips and bucket list excursions are back in vogue this summer as we make up for lost time. Neiman Marcus provided a welcome escape, minus the planning, packing, and luggage, by offering up its fifth floor private room for a wine tasting party to celebrate Haute Living's May-June 2022 travel issue. Mark Sullivan, the luxury store's vice president and market general manager, knows that savvy San Franciscans want experiences that provide not just entertainment, but enrichment, too.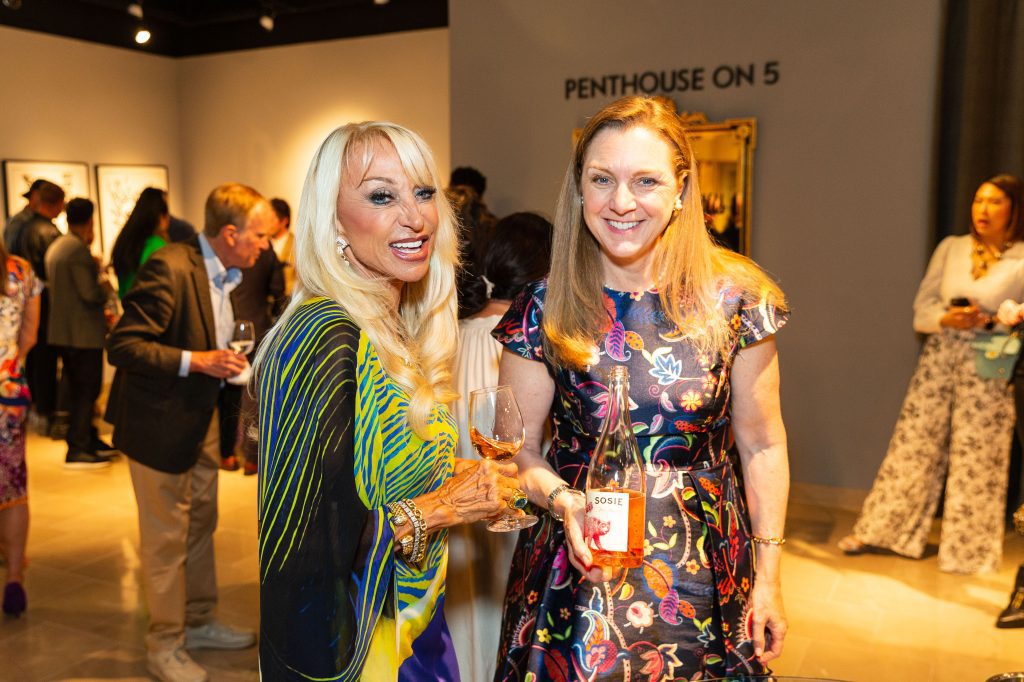 "At Haute Living parties, I can always count on running into some of my favorite people, as well as meeting interesting new ones," said former TV news anchor Carolyn Tyler, now a member of the San Francisco Film Commission. For proof, look no further than the attendees whose ranks included angel investor Suzette Clark, documentary filmmaker Kate Baxter, street muralist Bip Apollo, chefs Belinda Leong and Vera Waller, and Roger Huldi, the general manager of the St. Regis San Francisco.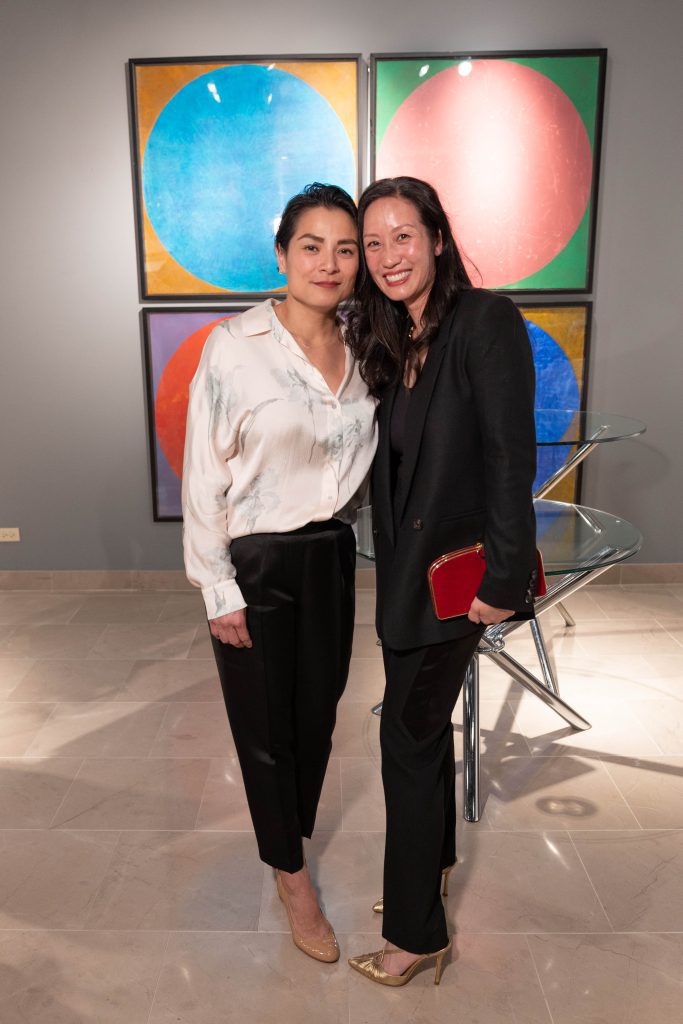 As guests networked, they enjoyed chic sips from a half-dozen exceptional wineries on hand. "Good wine," noted Apollo, "is good art." Corks were popped by Aldina Vineyard (Chardonnay and Cabernet Sauvignon); Chalk Hill Estate Winery (Chardonnay); Krupp Brothers (Chardonnay, Cabernet Sauvignon, and Syrah); Lunasa Wines (Viognier and Cabernet Sauvignon); Rombauer Vineyards (Sauvignon Blanc and its Proprietor Selection Chardonnay, a level up from the familiar blue-and-yellow label Chardonnay); and Sosie Wines sparkling rosé. Meanwhile, waiters passed chic bites of foie gras, salmon, and tiny dessert cakes to showcase the culinary talents of Erik Harrelson, executive chef at the Rotunda.
Bottom line? It was an evening to savor.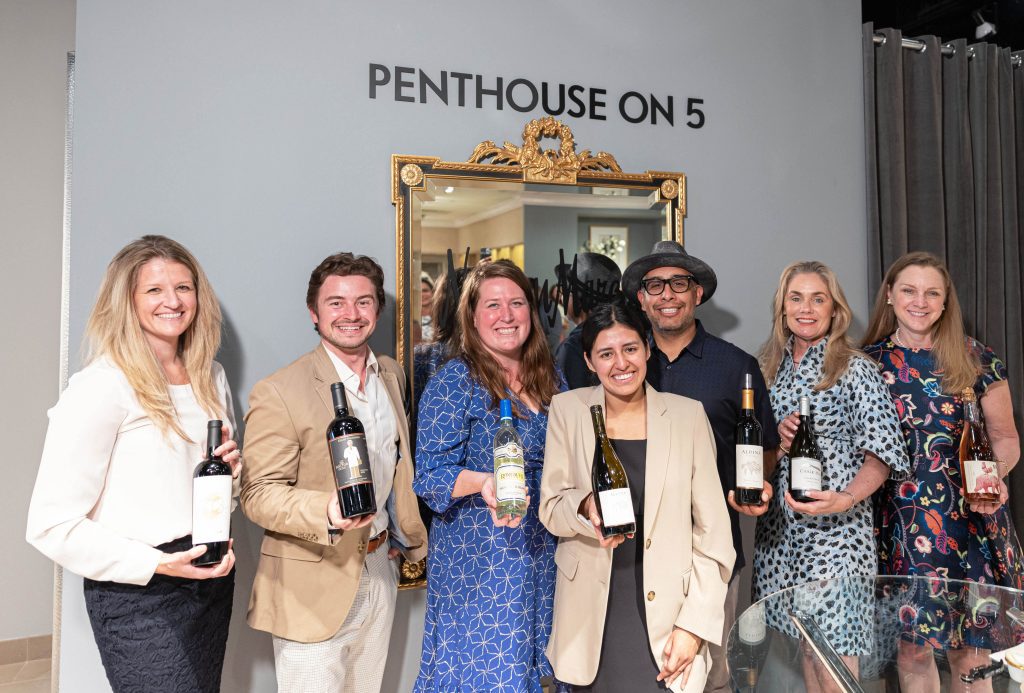 Photos by Drew Altizer Photography