Frequent travelers with a penchant for beauty have their own on-the-go routines down pat; but, imagine being a beauty entrepreneur with products created to support your life on the road. Gigi Howard, founder of SiO Beauty, known for pioneering, medical grade silicone patches for cosmetic use on the face and body, and Francesco Clark, founder and CEO of Clarks Botanicals, revered for reinventing clean beauty, share some of the products they've created with travel in mind, as well as their favorite globetrotting beauty tips.
Gigi Howard, Founder of SiO Beauty
siobeauty.com
During the summer, I typically make the trek from Manhattan out east to my cottage in the Hamptons every weekend. On the 2.5 hour drive (usually more with traffic), I wear our SiO Eye & Smile Lift reusable patches so that, by the time I arrive, my face is smooth, glowing, and prepped for some light makeup for dinner out with friends that evening. If you are traveling by plane, wear them on the plane! Nobody will even notice.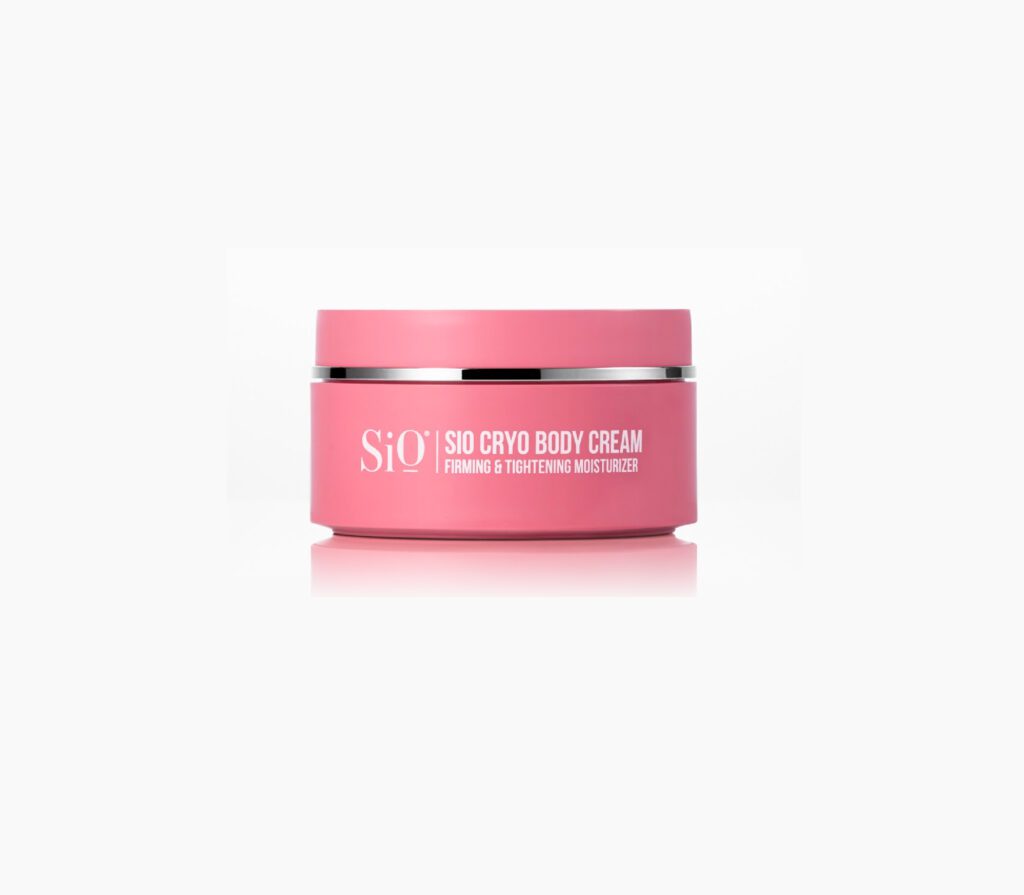 If I'm taking a beach vacation, I always pack our luxurious, anti-aging SiO Cryo Body Cream, so that I am wrinkle-free and ready for a beach or pool day. Just smooth it all over your body and you will begin to see the amazing toning and firming effects, including visibly hydrated and more radiant-looking skin. It is especially great for arm wrinkles, leg wrinkles, and stomach wrinkles!
For an extra boost of hydration, I recommend The Super Hydrator by U Beauty. This delivers a mega dose of hyaluronic acid and moisture that actively hydrates your skin for days.
My ultimate beauty travel secret is our new SiO Cryo Fill topical wrinkle filler treatment. Keep it in your purse when you are out and about and apply it directly to any fine lines or dull areas for an instant glow-up! The formula's skin-plumping peptides and potent blend of ingredients reduce the appearance of wrinkles and rejuvenate tired-looking skin. It's perfect to use the morning after a late night of one too many summer cocktails. Results are immediate!
There's nothing more important than getting my beauty sleep, especially while traveling and dealing with different time zones. Asutra's Dream the Night Away nighttime lotion with melatonin and magnesium helps me power down from all the activities of the day and sets me up for a great night's sleep. I apply it 30 minutes before bed and I'm out like a light. (I hear that Venus Williams is a fan of the product, too!)
Francesco Clark, Founder + CEO, Clark's Botanicals Skincare
clarksbotanicals.com
Now that we're re-entering what it means to be anywhere other than home, multi-functional products that really over-perform become essential when on the road. Our Clark's Botanicals Invisible Hero SPF 30 is so easy to use on the go, because it protects your skin from aging aggressors in a multitude of ways. Two pumps give you 100 percent mineral coverage of UVA/UVB rays with PA+++ certified protection. It's anti-pollution and blue light protection are added bonuses. Many make-up artists use it in place of a make-up primer because it not only creates a perfect canvas, but also minimizes the look of pores, so you can enjoy your time outside while looking your best. Plus, it's in an airless pump, making sure you get the same amount of product out—and it works upside down, sideways, even without looking!
For refreshed, glowing, rosy skin, try our Clark's Botanicals Dual Charcoal Detox. It's my go-to travel product, because it refreshes and gently exfoliates. You can put it on five minutes before getting into the shower, and when you apply water, the charcoal-based mask bubbles like a body wash and has the most refreshing citrusy scent. It's like an in-shower mask treatment scrub!
Our Clark's Botanicals Ultra-Rich Lip Balm is always in my pocket when traveling. Here's why: the micronized red algae gives you immediate hydration while plumping up your lips. The Arnica montana helps heal your lips from the inside out. It can also be used as an easy, on-the-go treatment to add a subtle highlighting effect to cheekbones. I use the smallest amount to tame my eyebrows.
Moon Juice Dream Dust helps anyone who hasn't traveled in a while get a good night's rest away from home and, hopefully, even on a flight. I'll add it to whichever warm herbal tea I have with me and drink it before sleeping (or boarding a flight).
I didn't realize how much my Sony noise canceling headphones have helped with travel, but I forgot them once before a trip and now triple-check my bag to make sure I have them with me. No matter where I am, I know I can close my eyes and tune into whatever mind space where I want to be. If the hotel is too noisy, or during travel, I know I can find my own sense of privacy with these headphones. They're pricey, but I've been using mine for years and am addicted now.