10th Annual Punta Mita Gourmet & Golf in Riviera Nayarit showcases the best on food and fundraising
At the 10th Annual Punta Mita Gourmet & Golf, guests were in for a great weekend lineup from world-famous chefs and golf pros. Along with swings and sips, guests enjoyed whale watching, fireworks, and live music in Mexico's Riviera.
This year's recipient charity was the Lorena Ochoa Foundation. Since 2007, the Foundation's mission has been to help La Barranca Educational Center, located in La Coronilla, a neighborhood on the outskirts of Guadalajara.
This year, the golf tournament hosted 140 players from around the world. In addition, 250 guests attended the opening evening and closing events, while the lunches and dinners were smaller, with 50 guests. As the leading lifestyle event in Mexico, Punta Mita Gourmet & Golf attracts new players and culinary talent from the four corners of the globe.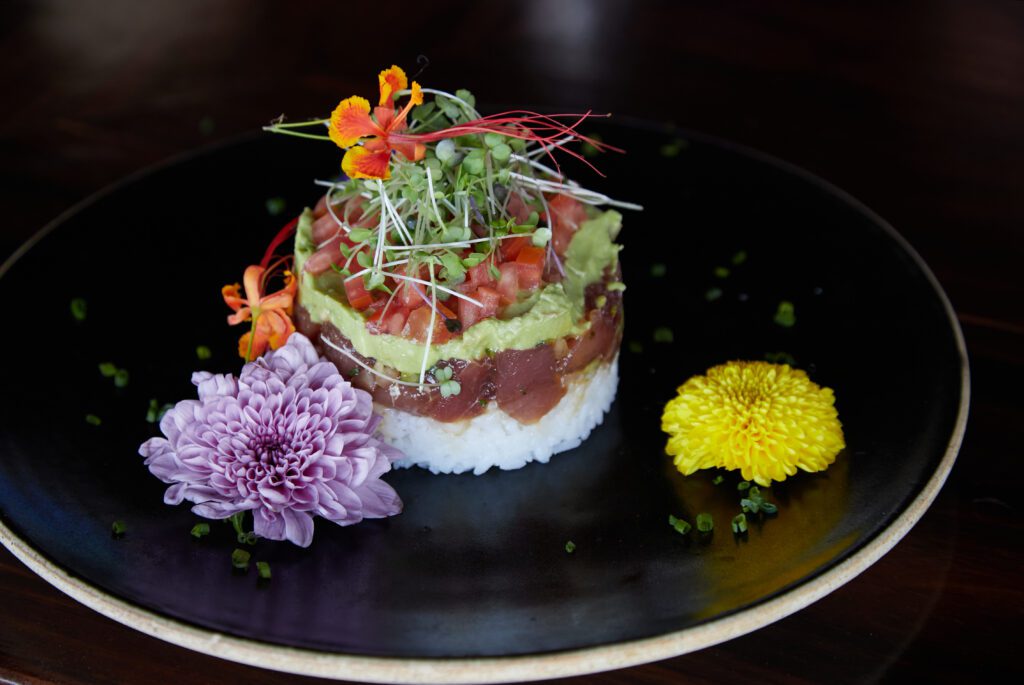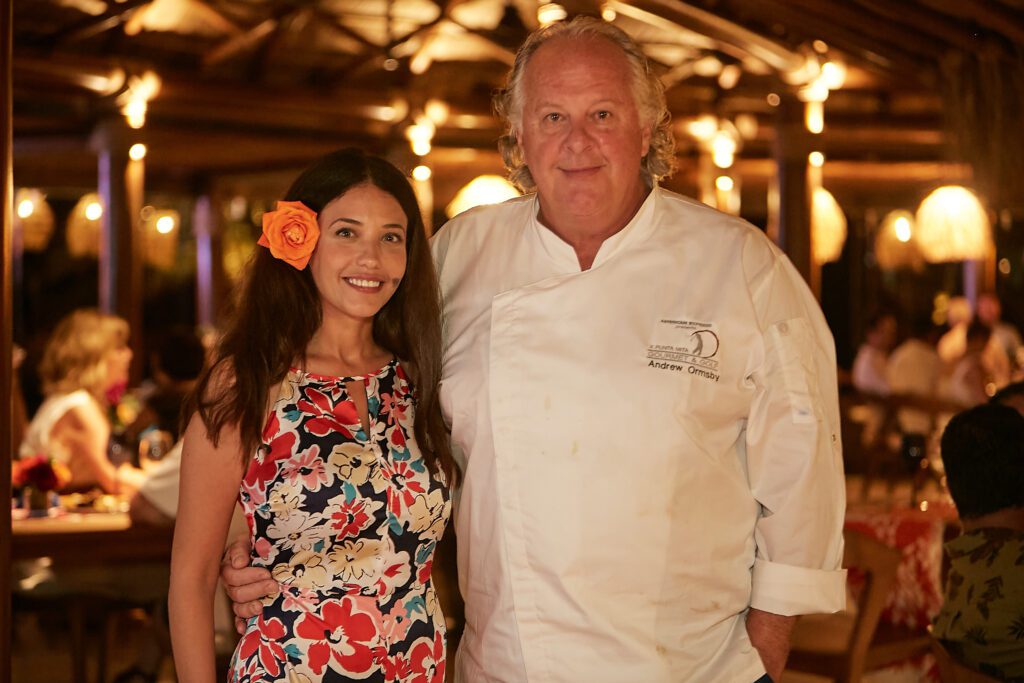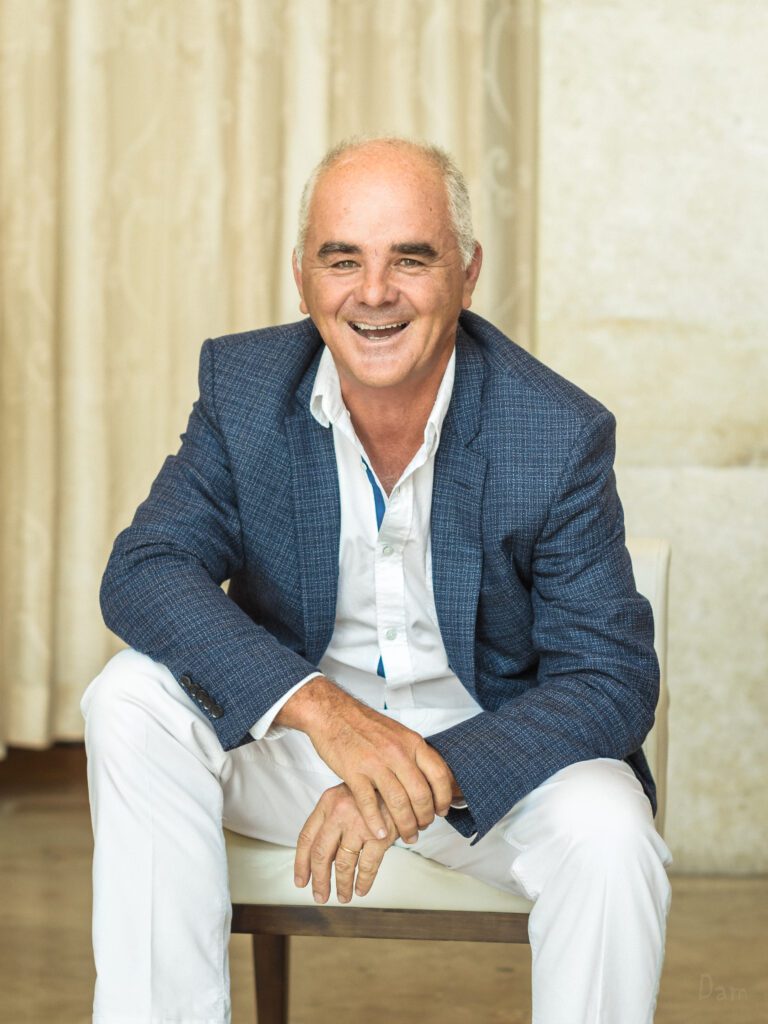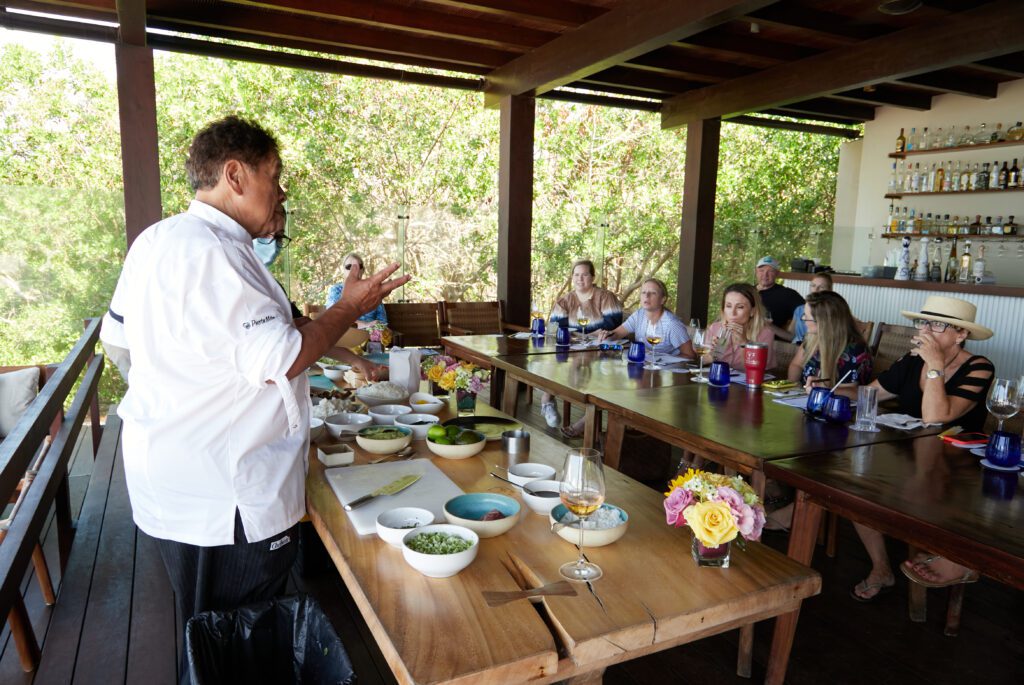 Punta Mita Gourmet & Golf gathered some of the world's best chefs, winemakers, and liquor masters. Punta Mita curated the participating chefs to come from various countries, allowing guests to savor in the world's many different flavors.
Some of the famed chefs who gathered in Punta Mita included: American chef Diane Dimeo from her soon-to-be-launched restaurant in Kupuri; Thierry Blouet from Tuna Blanca; Argentine chef Juan Manuel Guizzo; vegan chef and wellness expert Leslie Durso; Japanese chef Yasuo Asai from his soon-to-be-launched Asai Cuisine Restaurant in Punta Mita; renowned chef Fernando Martínez from his restaurant in Mexico City, Migrante; Abraham Salum; Baja California's chef Alfredo Villanueva; dessert and pastry chef Sylvain; chef Galindo from Dos Catrinas; and chefs Sylvan Desboise, Andrew Ormsby, Sam Choy, Diane Dimeo, and Felipe Armenta.
Condé Nast Traveler voted the Riviera Nayarit and Punta Mita among the "Best Places to Visit" in 2021. This year, Punta Mita unveiled the restoration to Pacifico Golf Course, El Surf Club, and Punta Mita Rentals for more extended leisure stays.
Says Carl Emberson, head of marketing and operations, "Our tenth anniversary of Punta Mita Gourmet & Golf was a fantastic success merging gastronomic excellence with world class golf. A major highlight this year was the unveiling of the new-look Pacifico Golf Course. Mother Nature gave us perfect weather to host this special occasion of gathering the world's best chefs, winemakers, and liquor masters from local and international levels. We strive to exceed our guests' expectations every year and look forward to the eleventh edition in 2022. Viva Punta Mita!"
Photos by Tatyana Filatova