Top hair colorist shares the magic of a new look
No need to get liposuction or a facelift, one of the simplest and most dramatic ways to change the way you look is with a new hair color. We talk to the city's top hair colorist Jerome Molles to find out the latest trends and exciting changes happening in the world of hair.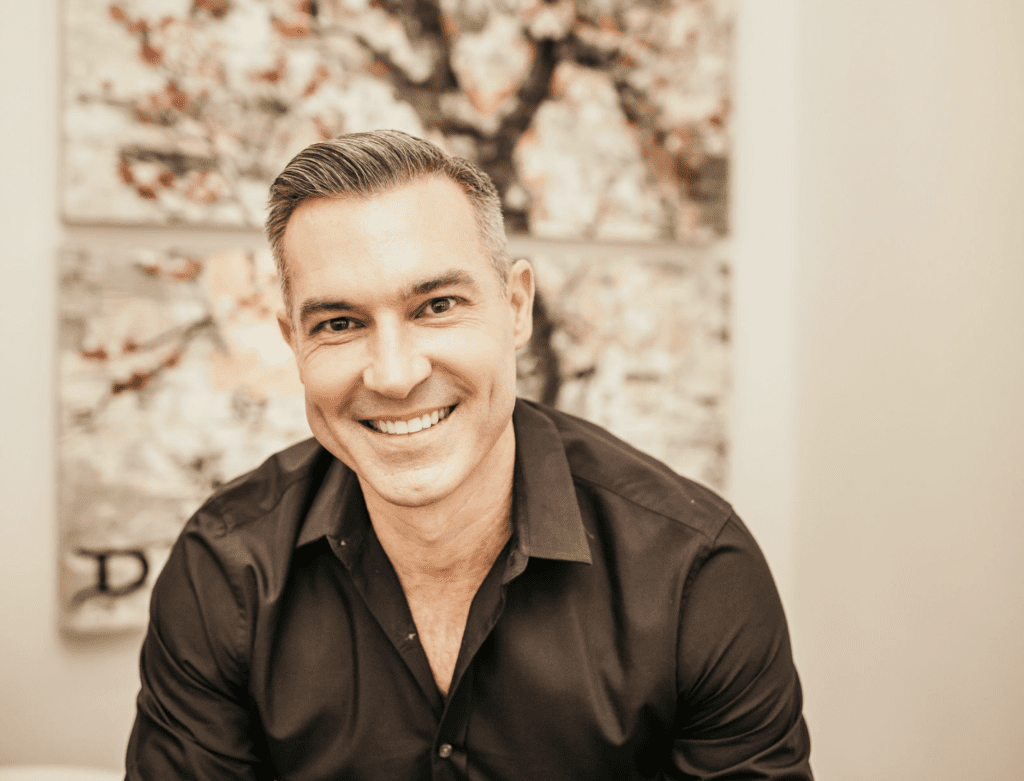 San Francisco native Jerome Molles began his career at Vidal Sassoon in LA before training in Beverly Hills with world-renowned colorist Tracey Cunningham. While there, Jerome worked with a celebrity clientele and learned extensive color techniques that molded him into the master colorist he is today. Passionate about creating gorgeous, lived-in color palettes while maintaining the integrity of the hair, Jerome delivers a transformative salon experience that helps women to feel confident. In the heart of San Francisco's Union Square at Studio 323, Jerome has become the man behind the hair of Silicon Valley's most powerful women.
Jerome shares his predictions for trends in 2021. "Coppers had a very real moment last fall, but as we are moving into winter, look for lived-in blondes and warm, multidimensional brunettes. Tone-on-tone colors create a soft effect and allow for a subtler regrowth process. Healthy hair is always on-trend. Maintain the integrity of your hair by requesting glosses in deeper tones to adjust the depth of your current highlights and create multidimensional color. The darkness should fade just in time for your summer brightening."
Even a subtle change of your hair color immediately updates your look and increases self-confidence. The key is to work with a colorist who takes your skin tone, natural levels, and lifestyle into consideration. In a world of instant gratification, beautiful hair color that brightens and enhances your natural beauty is far easier than a 30-day cleanse or gym routine.