Bottega Veneta. Bvlgari. Ducati. Gucci. Riva Yachts. These and other iconic Italian brands have always been integral to a refined and cultured lifestyle. Consumers the world over equate such names with quality and tradition, and rightly so. As members of Italy's Altagamma Foundation, these and 107 other high-end cultural and creative brands are recognized globally as authentic ambassadors of Italian style. To enjoy the products and services of Altagamma member companies is to indulge in the essence of a country and culture that has long defined luxury.
Leading the way for the Altagamma Foundation and its members is current president, Matteo Lunelli, president and CEO of Ferrari Trento, Italy's luxury sparkling wine brand from the Trentino region in the foothills of the Italian Alps, and one of Altagamma's founding companies. Lunelli was unanimously elected president by the Foundation's Member Assembly upon his candidacy introduction by founding president Santo Versace, honorary president Leonardo Ferragamo, and past president Claudio Luti. Lunelli, strongly committed to promoting the Italian lifestyle, is tasked with upholding Altagamma's mission: to increase the competitiveness of Italy's high-end industries in setting the standard for 'Made in Italy' and to contribute to Italy's economic growth, goals that are undeniably challenging due to the dramatic economic changes presented by Covid this past year.
"The entire high-end sector was seriously impacted by the pandemic, with a drop in turnover which – with sometimes significant differences between different sectors – was around -20% / -22% in 2020," said Lunelli. "In Italy, one of our main concerns has been the protection of the various supply chains that make up our greatest asset, because Italy is first of all a country of great quality manufacturing, rich in highly specialized industrial districts and specific skills unique in the world. Constant listening to the needs of our Altagamma members, continuous monitoring of market trends, dialogue with institutions – especially so that small businesses are supported in this difficult period – have been at the heart of our business.
"The concept of 'Made in Italy' continues to have an extraordinarily evocative power, linked as it is to our territories, our traditions, our know-how, and our lifestyle," continued Lunelli, who firmly believes in the strong synergies created between Altagamma's brands. "An industry model of excellence like the Italian one, centered on the values of product quality but also on the quality of life, can represent one of the most important contributions that Italy can offer to the world. Nevertheless, the prevailing macroeconomic conditions require Altagamma's members to succeed in satisfying the needs of new consumers and a changing landscape. An international scope, sustainability, and a contemporary outlook are, therefore, the three strategic pillars that will inspire our activities over the next three years."
As part of a third family generation overseeing Ferrari Trento, thrice named "Sparkling Wine Producer of the Year" by The Champagne and Sparkling Wine World Championships, Lunelli is well-equipped to lead Altagamma through his three-year tenure. Under Lunelli family leadership, Ferrari Trento has long been known as the toast of Italy par excellence, and its wines have accompanied the most important moments in culture, sport, and entertainment. Further proving its recognition as a global leader in its field, Ferrari Trento was recently named the Official Sparkling Wine of Formula 1®, a prestigious, three-year, worldwide partnership that will see the brand's award-winning sparkling wine as the official toast of Formula 1® celebrations throughout 2021 and beyond.
"Our collaboration with Formula 1® is based on shared values, such as a world class pursuit of excellence in every detail, innovation, and passion," said Lunelli. "For the first time, an Italian sparkling wine steps onto the podium of all Formula 1® Grands Prix, playing a part in one of the most iconic moments in sport. It is a great source of pride for us at Ferrari Trento and, I believe, a testament to the global appreciation of Italian excellence."
Italian excellence is well illustrated within Altagamma's affiliate roster of fashion houses, jewelers, yachting companies, automotive brands, luxury resorts, wellness providers, household design, and more. Each Altagamma member must be a profitable, high-end, internationally well-known brand with a distinct retail 'aura' – essentially, the best of what it means to be 'Made in Italy.' From Brunello Cucinelli to Ermenegildo Zegna, Alfa Romero to Lamborghini, and Benetti to Riva, Altagamma's outstanding brands boast amazing heritage and a cumulative history of more than 9,000 years while representing an industry worth 115 billion euros that contributes 6.85% to Italy's GDP with an export that accounts for 53% of output and 402,000 direct and indirect employees.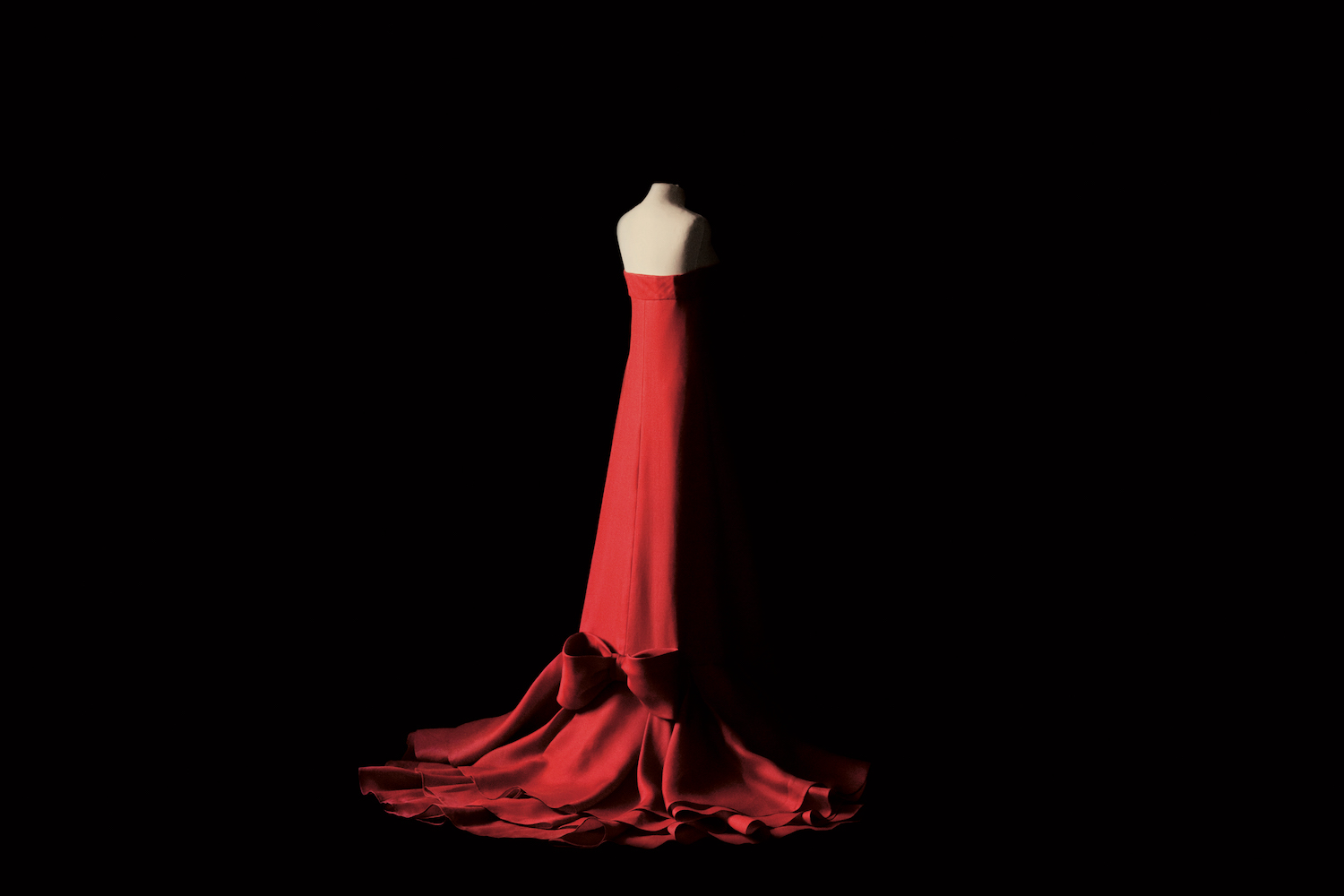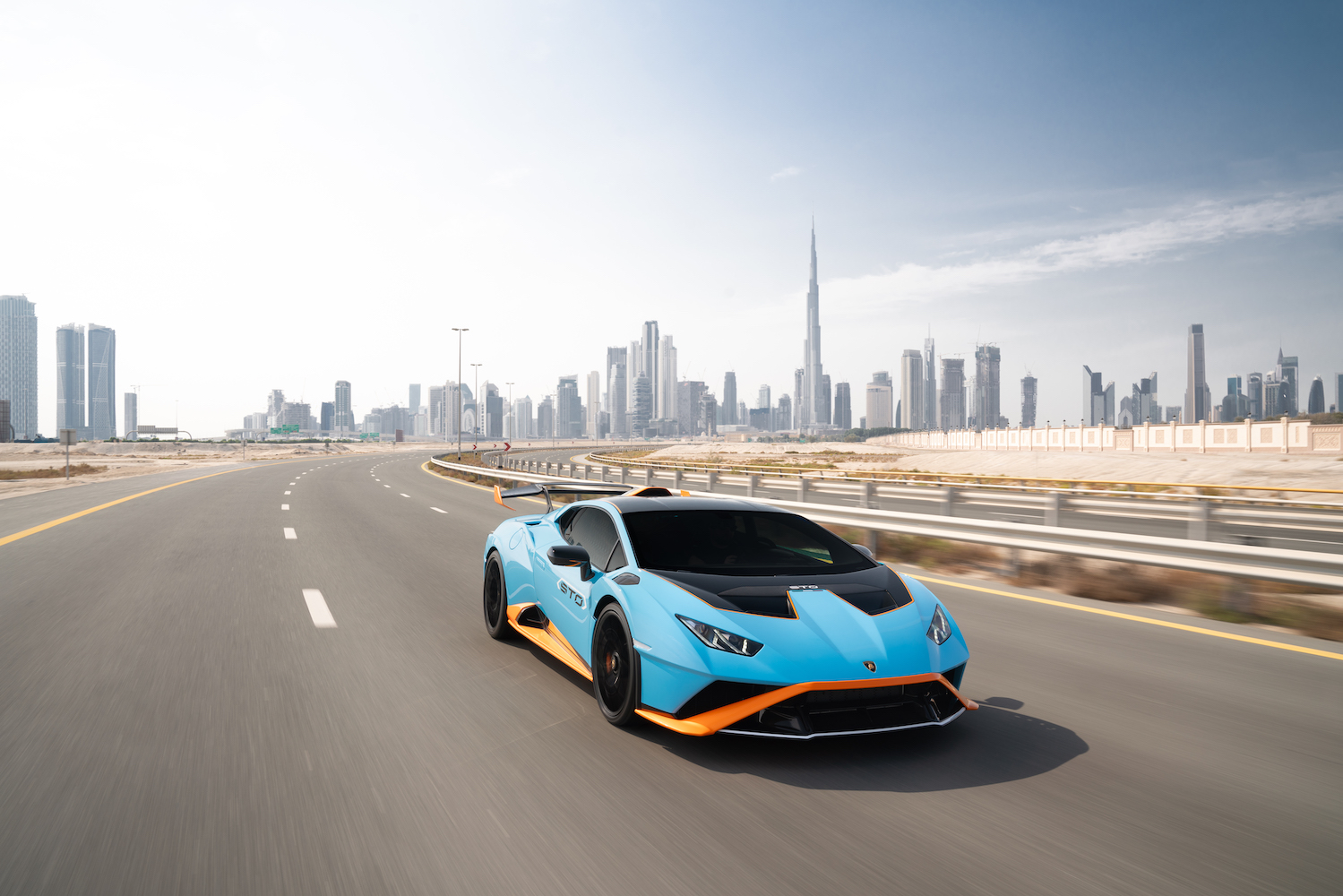 "Each Altagamma member is part of our cultural and creative industries, and each is at the top of its sector ecosystem, and most represent specific Italian territories or cities, such as Ferrari Trento from the Trentino Mountains, Villa d'Este in the Lake Como region, or Ornellaia from Tuscany's Bolgheri district," Lunelli explained. "Our brands represent what Italian luxury goods are all about: excellence, an intrinsic value of tradition, history, craftsmanship, sustainability, and quality. We feel a great responsibility to continue delivering to consumers this level of excellence in every aspect of what we each do, and to continue sharing our traditions with the world. Luxury is not about showing off; it is about sharing art, culture, and beauty."
Lunelli is also CEO of the Lunelli Group, an Italian beverage group that complements Ferrari with brands that share the same quest for excellence and an indissoluble link with terroir. He graduated with honors in Economics from Bocconi University, Milan and before joining the family business, gained international experience in financial consulting at Goldman Sachs International in Zurich, London, and New York, credentials that serve him well in representing Altagamma and its members.
"It is really about promoting the values of Italian culture and creativity and, in this way, our mission is a form of diplomacy, or soft power," said Lunelli. "Our brands contribute to enriching the country's culture, and therefore its role in the globalized world. A consumer who appreciates the craftsmanship of an Italian luxury good from a particular place with a particular heritage of artisan excellence learns to appreciate Italy in a more meaningful way. The educated consumer becomes a cultural ambassador, not for a brand but for a way of living."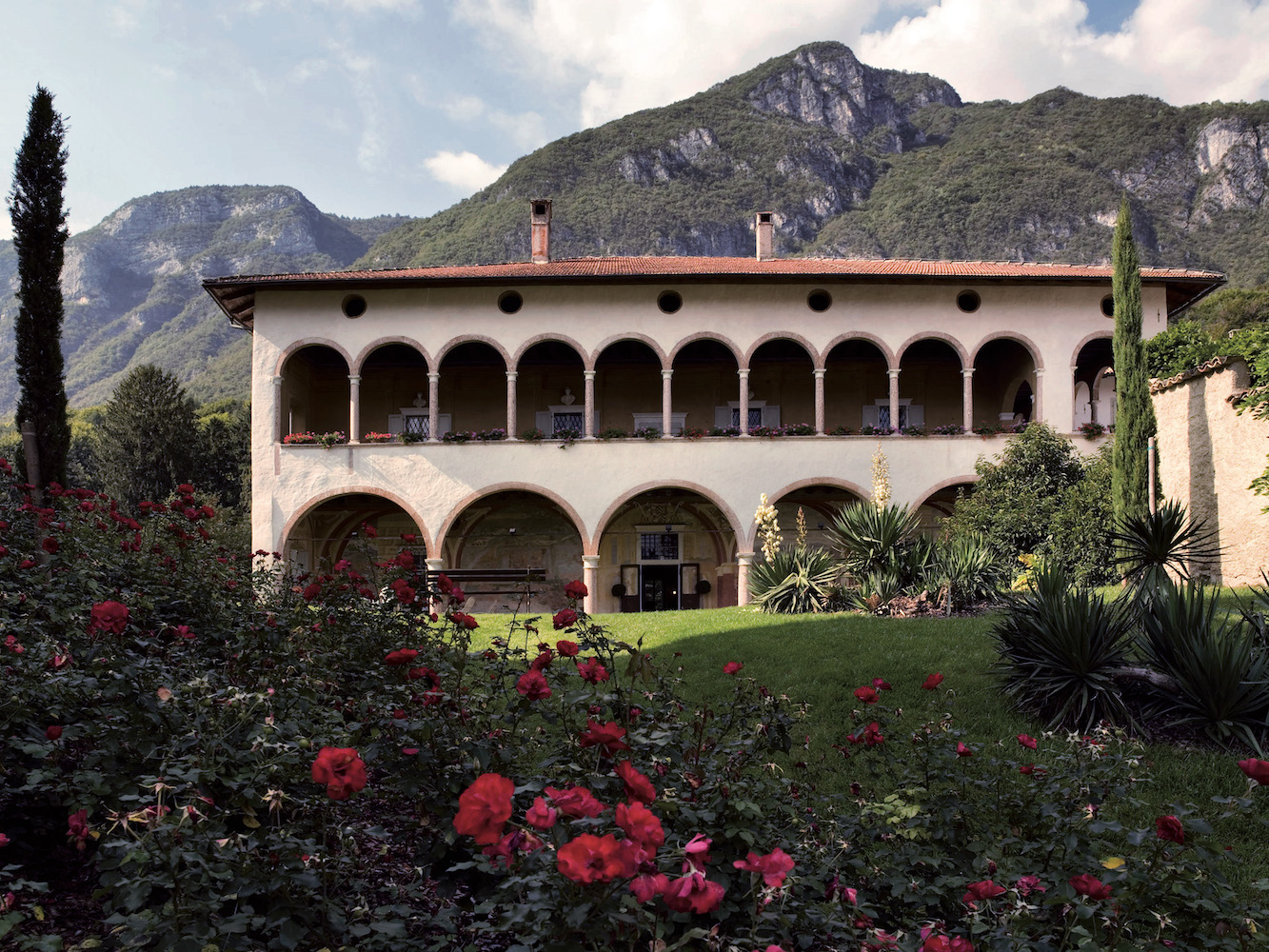 And though it is certainly not necessary to visit Italy in order to appreciate the consumer exports of Altagamma's members, full immersion is the most optimal way to enjoy the country's 'bests.' Lunelli welcomes one and all to Ferrari Trento when the time is right, "I hope everyone comes to Italy as soon as possible to experience the Italian lifestyle. We look forward to welcoming you to Ferrari's Trentino mountains, in the heart of the Italian Alps, between Lake Garda and the Dolomites. Walk through our beautiful vineyard and sample our wines, tour our 16th century Villa Margon with its treasure of ancient frescoes, and end your day with a Michelin-starred meal prepared by Chef Edoardo Fumagalli at our own Locanda Margon. Art, nature, cuisine, fine wine, and tradition – a visit to Ferrari Trento is a great example of the Italian art of living."
Main image: Villa d'Este. Photo by Martino Lombezzi, courtesy of Altagamma Italian Contemporary Excellence