For foodies willing to brave the wild outdoors, The Vault Garden (555 California St), is newly reopened for safe outdoor dining. The first restaurant to be designed post-COVID is now offering a four-course meal for $85 per person on February 12th, 13th and 14th. The a la carte menu will also be available on the 12th and 13th, (prix fixe only on the 14th).

Regular reservations are being accepted through OpenTable starting Feb 9th. For Valentine's Day reservations, please visit the Vault Garden ticketing page on Tock to secure your table. Reservations are not available via OpenTable for this specific date.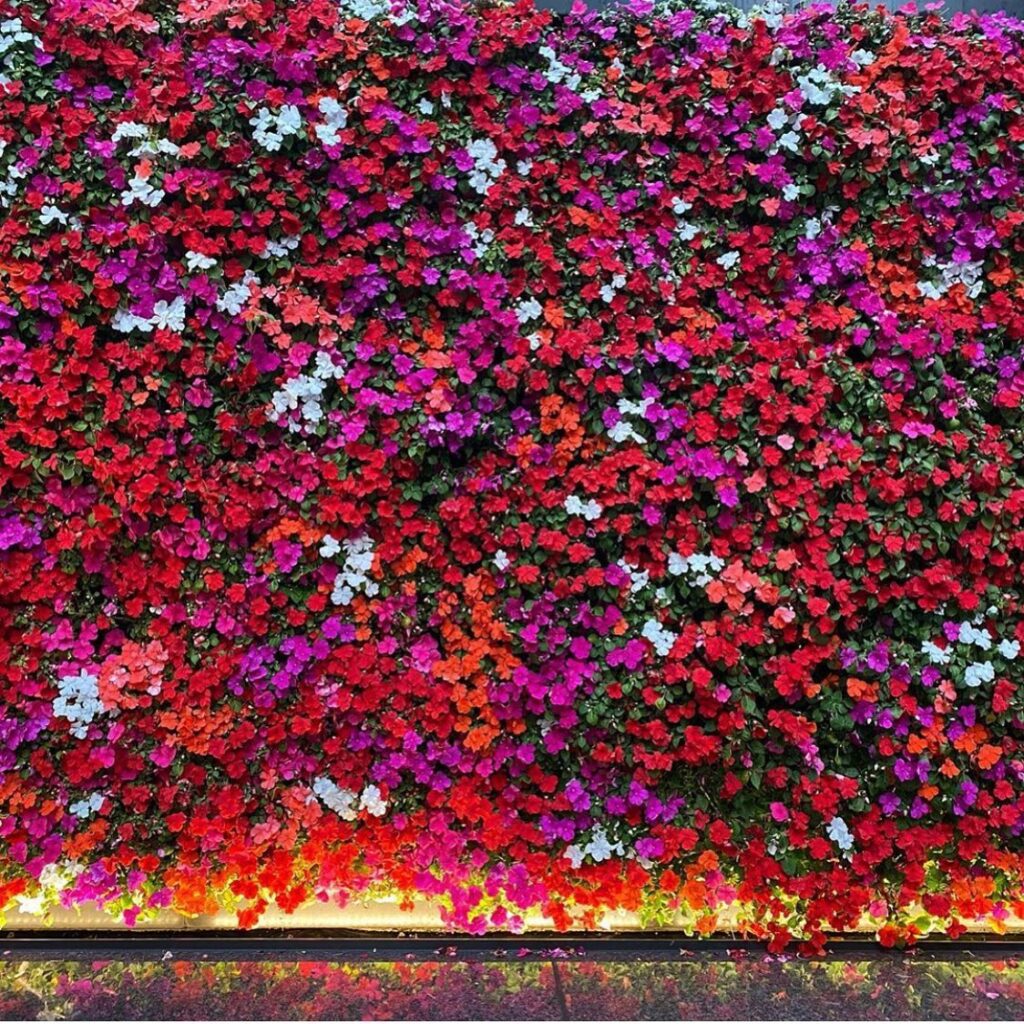 Course 1 – Ahi Tuna Crudo – Marinated Beets, Tardivo, Vadouvan ~or~ Hearts of Palm – Avocado, Citrus, Pistachio, Black Sesame
Course 2 – Taleggio Scarpinocc – Balsamic, Parmesan ~or~ Mushroom Risotto – Pecorino, Fines Herbes
Course 3 – Herb-Crusted Petrale Sole – Melted Leeks, Caviar Beurre Blanc ~or~ Butter-Roasted Beef Strip Loin – Asparagus, Bearnaise
Course 4 – Milk Chocolate Budino – Passion Fruit, Coconut Cake, Praline Crunch ~or~ Coconut Tapioca – Caramelized Pineapple & Coriander
Have no fear that it may rain on your parade. The Vault has weather proofed the Garden without compromising fresh outdoor air circulation. A rain resistant, temperature controlled, outdoor dining room and cozy blankets are available to keep you and your sweetie cozy during the meal. The Vault Garden is certainly a place where romance is in the air, and you just may fall in love with the entire experience.