The OLE Health Foundation's annual fundraiser – Vida OLE – raised $1.7 million to support better healthcare for Napa's essential workers. Held from May 18 to 21 throughout Napa Valley, the event raises support for Napa County's OLE Health, which includes five health centers and a mobile health clinic.
OLE provides primary care for more than 40,000 people each year, regardless of their ability to pay or immigration status.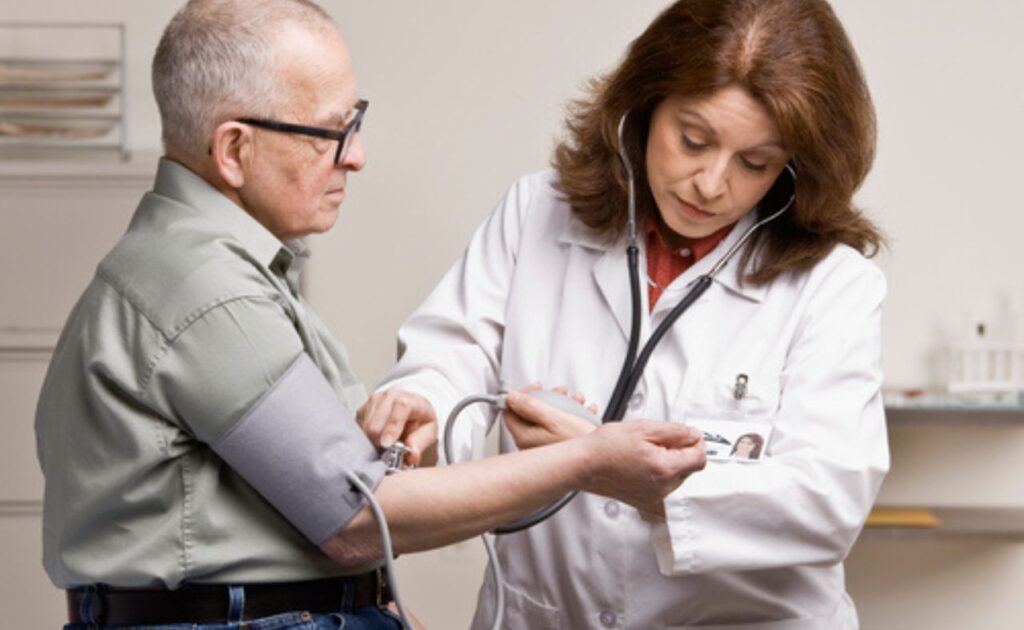 "OLE Health has an incredible legacy in Napa Valley and is committed to ensuring everyone living and working here has access to high-quality healthcare," said Darioush Khaledi, OLE Health Foundation Board Chair. "Without OLE Health, these patients would simply have nowhere else to go."
The event started on Thursday with the Visionaries Luncheon, which was held at Jean-Charles Boisset and Gina Gallo's Wappo Hill home.
Rick Jones, proprietor of Jones Family Vineyards, was honored with the inaugural John Shafer Visionary Award, which recognizes community members for their commitment to OLE Health's mission.
On Friday, guests enjoyed vintner dinners at Darioush and Louis Martini Winery. Each course was paired with special selections from the host winery. Guests at Darioush also previewed the Graff collection of diamond jewelry.
Sponsored by Kaiser Permanente, Saturday's Dinner and Auction was held at Sullivan Rutherford Estate. The sumptuous meal, provided by Meadowood, was accompanied by Sullivan library selections.
Auctioneer Fritz Hatton led the spirited bidding. The top auction lot, which went for $100,000, was donated by Loco Tequila and featured an insider's trip to Mexico City. Rip Wheeler's Bourbon and Bonfire, a three-day experience in Montana hosted by Cole Hauser, brought in $80,000.
Serving Up Aces with Darioush, which also brought in $80,000, included four tickets to a U.S. Open tennis semifinal, a wine dinner at Caviar Russe, tickets to a Tony Award- nominated Broadway show and accommodations at Exclusive Resorts' Park Avenue Place.
As always, the Fund-a-Need was the star of the show. Following OLE Health Medical Director Allison Crisp's passionate appeal, guests provided $720,000 to upgrade the Napa Valley Vintners North Napa Campus, OLE Health's busiest health center.
When bidding concluded, guests celebrated by dancing to the music of powerhouse band, Ozomatli, who brought a blend of Latin, hip hop, R&B, and rock to the stage.
The event wrapped up the following day with a Farewell Brunch at Sinegal Estate Winery. Guests enjoyed Paris in the Napa Valley, quaffing Sinegal wines, playing Boule and enjoying the sounds of French duo Rue Manouche.
No dates yet for next year's event but be on the lookout.