Photos By Jeffry Raposas
Union Square took a swim toward fabulous on December 8, with the grand opening of the undersea-inspired Ula Mediterranean Dining & Cocktails at 450 Post Street in San Francisco. Ula is the latest project spearheaded by owner and CEO Krishan Migani, a 40-plus year veteran in the industry and founder of Banjara Hospitality, Inc.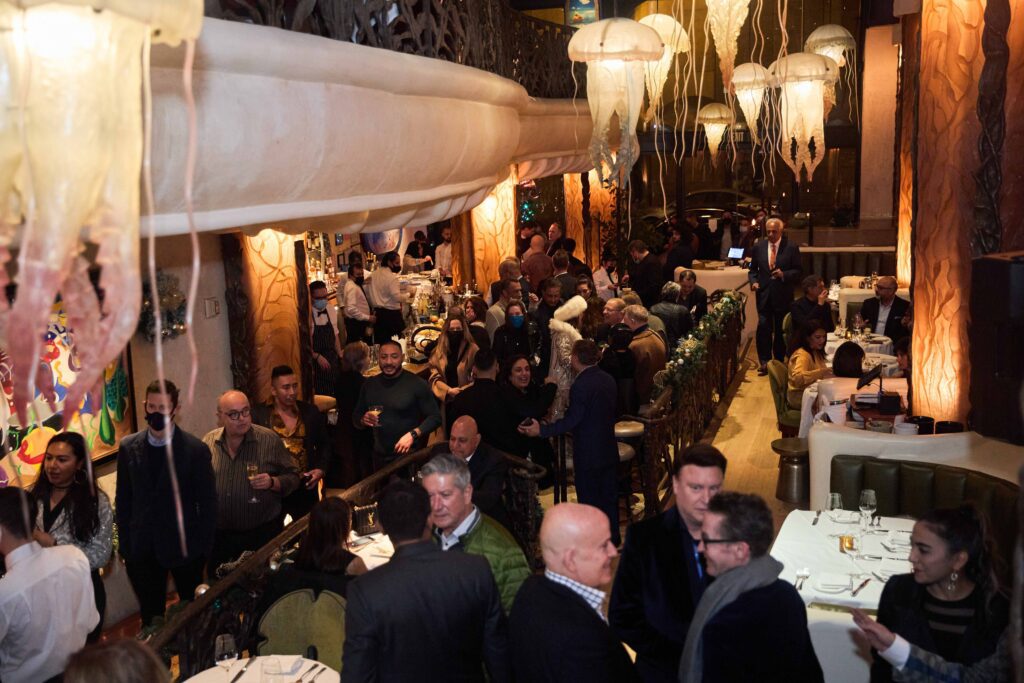 As with his first Union Square restaurant, Zingari Ristorante, Migani began with the belief in anchoring neighborhoods and benefitting communities. He has preserved the wondrous, aquatic-themed interior, originally designed by noted American restaurant designer Pat Kuleto for Ula's famous predecessor, but with some adjustments. The new grand piano is, indeed, a nice touch.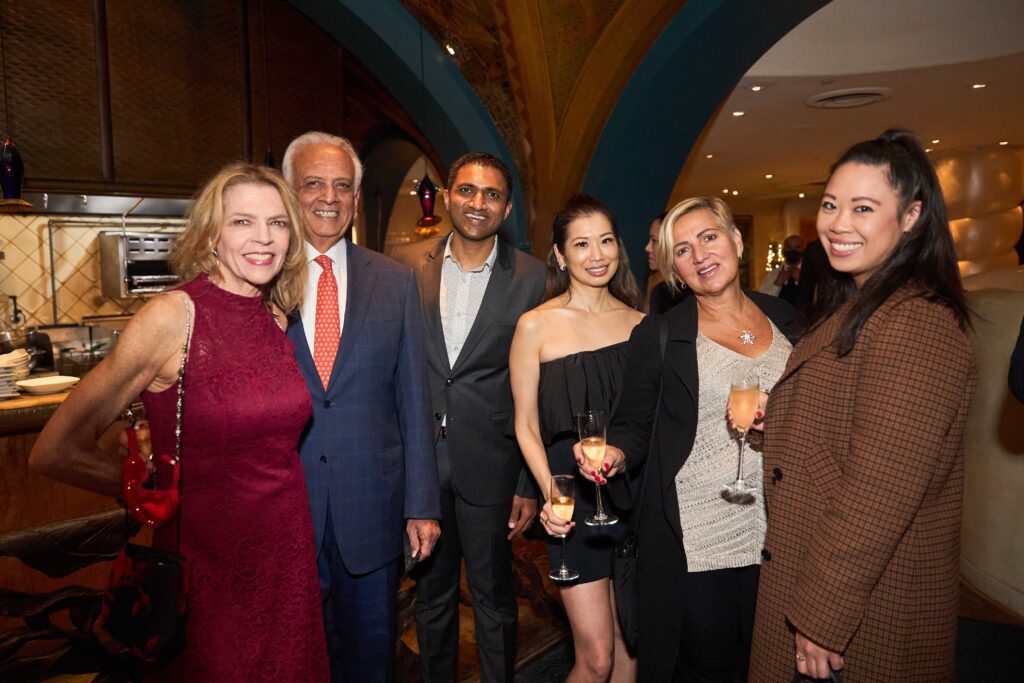 Guests including KPIX's Betty Yu dove into the seafood-focused, Mediterranean menu created by Chef Ryan Simas, formerly of Wolfgang Puck's Spago in Los Angeles and Farallon in San Francisco.
Explore the menu and more at: https://www.restaurantji.com/ca/san-francisco/ula-mediterranean-dining-and-cocktails-/