The Bay Institute, aka BayEcotarium, is now 40 years old and the largest watershed conservation organization in San Francisco; its Aquarium of the Bay, at Pier 39, is a ripe old 24.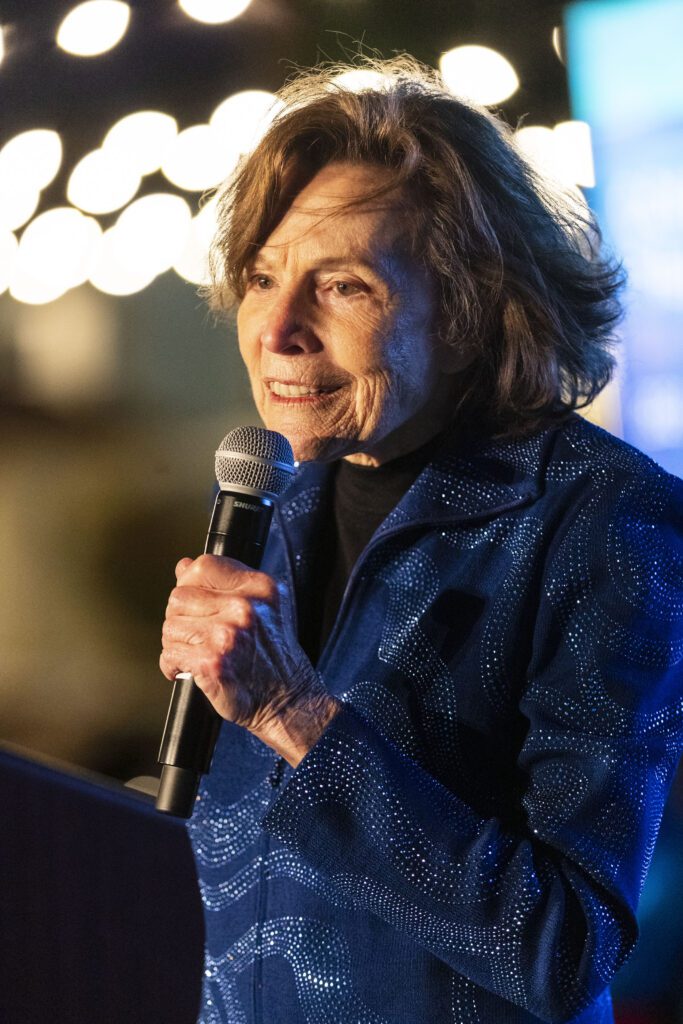 But BayEcotarium President George Jacob has his eye on the future—transforming the aquarium into a $260 million climate resilience and ocean conservation living museum, the first of its kind in the U.S.
Held at the Bentley Reserve, its Blue Marble Benefit (tables from $5,000 to $100,000 each) honored American oceanographer Sylvia Earle and drew George Papandreou, former prime minister of Greece, and Lt. Gov. Eleni Kounalakis, among others.