It promised 10 days of cultural uplift and the 15th Festival Napa Valley delivered. The July event, with performances by world-class artists at winery luncheons and outdoor dinner galas, thrills audiences, and local education officials, too.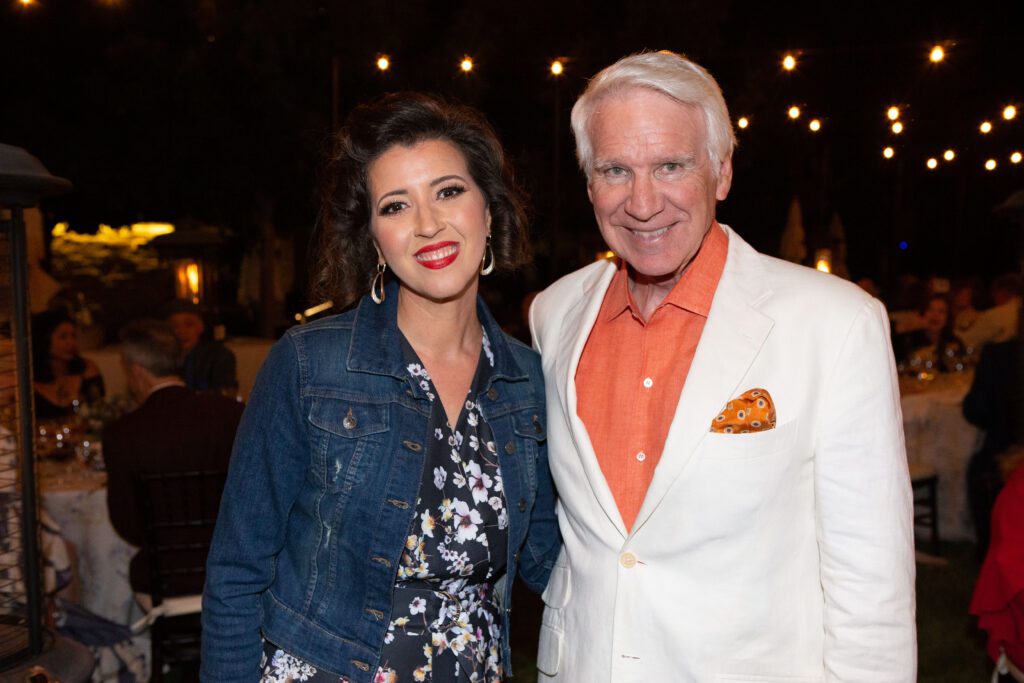 The festival is the largest funder of visual and performing arts for Napa County public schools, having raised millions for the effort since the festival's inception. Following last year's pandemic-related cancellation, the festival resumed — entirely outdoors — and a new, large stage was built at Charles Krug winery specifically for this year's opera, symphony and ballet performances. Masks were optional, but as a condition of ticket purchase, unvaccinated guests were asked to bring proof of negative COVID-19 test results within 72 hours of events they attended.
Marquee names included Grammy winner Jennifer Hudson (at the Arts for All Gala at Nickel & Nickel winery), baritone Lucas Meachem singing in a full opera (a festival first), and Italian superstar Robert Bolle in his Roberto Bolle and Friends ballet production. Some 20 concerts were available for free or as little as $15 per ticket.
Moving forward wasn't an easy choice; the decision was made last winter, said Timothy Blackburn, chairman of the festival board. "We really took a leap of faith, that hopefully we would have gained some control over the pandemic, so the board gave the green light," he recalls. And with a record $2.8 million raised at its Arts for All Gala in 2021, Blackburn adds, "We're very glad we did."