Since its opening in 1999, CordeValle has served as a golf lover's haven, but one need not hit the links in order to revel in the offerings of this South Bay hospitality sanctuary. Located in San Martin (pronounced Marteen), just south of San Jose, CordeValle is tucked away in the foothills of the Santa Cruz Mountains and is one of the Bay Area's most under-the-radar resorts, offering every amenity and activity required for a relaxing respite. For those ready to dip their toes back into travel, CordeValle checks all of the boxes for a safe and serene vacation.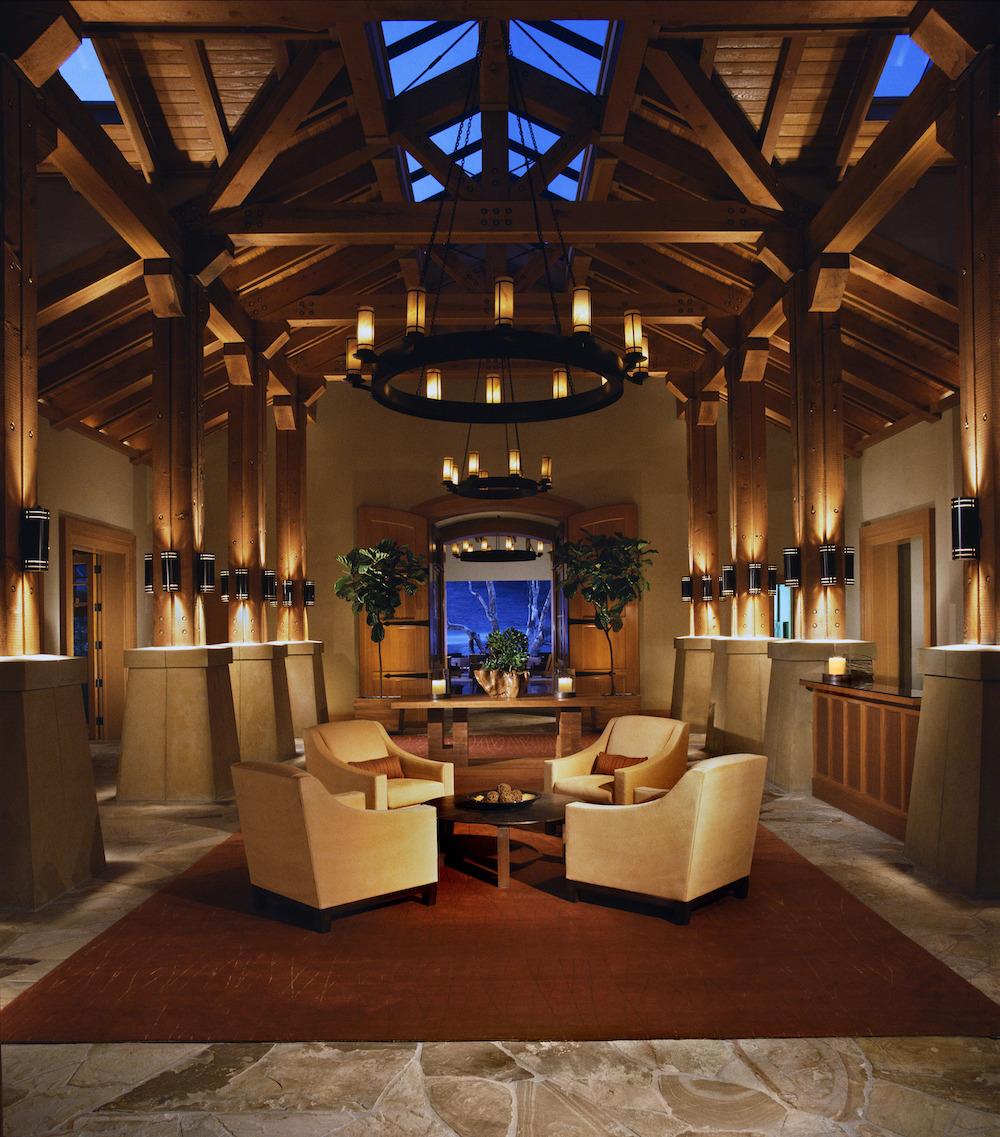 A beautiful and unique property, CordeValle is best known as an invitation-only golf club and executive retreat frequented by business leaders and Silicon Valley entrepreneurs. There is no denying that its crown jewel is its 7,360-yard, award-winning golf course, designed by internationally acclaimed golf architect Robert Trent Jones, Jr. who defines CordeValle as his finest creation. (CordeValle served as host for the 2015 PGA Cup and the 2016 U.S. Women's Open.) The recently renovated course, and its refreshed, snow-white bunkers, meanders through creeks, sycamore trees, canyons, and broad meadows, offering stunning vistas at every tee. Additionally, CordeValle's golf complex features advanced practice grounds with multiple tees, putting greens, an all-grass range with target greens, and a special short game area for chipping, pitching, putting and sand play.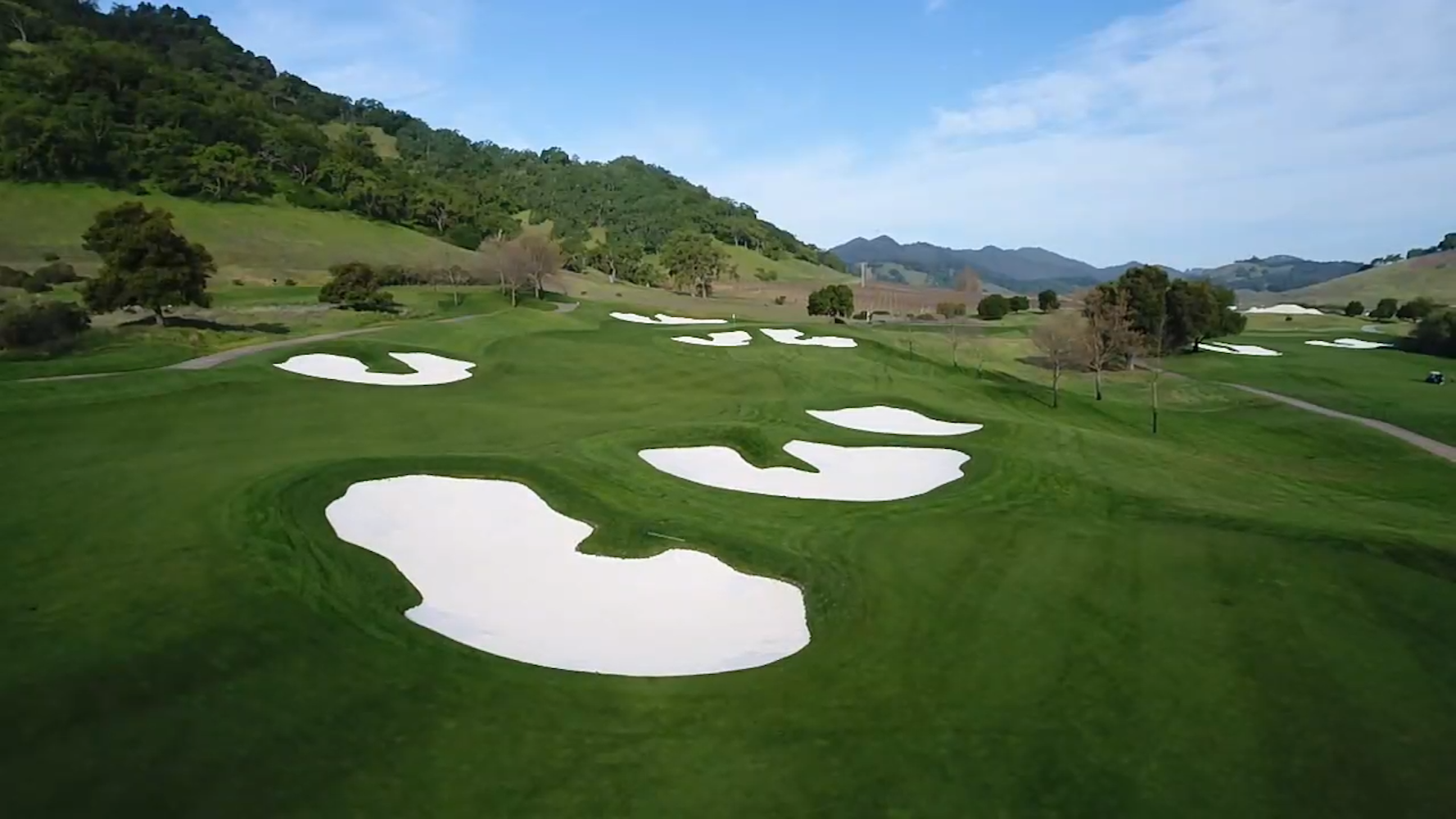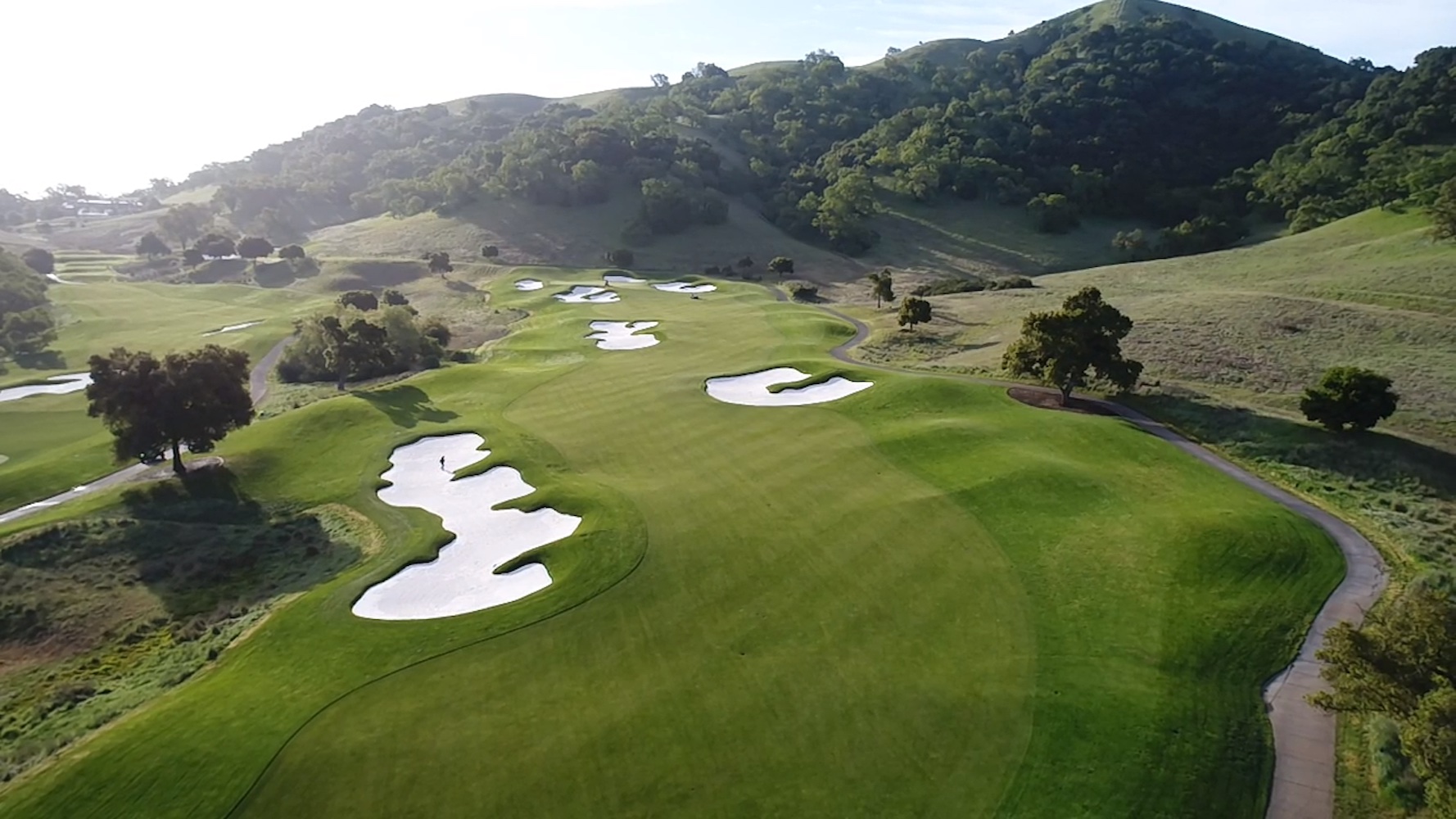 But beyond golf, CordeValle is also an haute, five-star boutique hotel property with 45 luxurious and spacious Craftsman style bungalows, villa suites, and fairway rooms and homes, each with breathtaking views of the 1,700-acre property. Some feature private outdoor hot tubs, and all are outfitted with open air patios, original artwork, flat-screen TV's, fireplaces, separate showers, and garden baths.
Hotel guests are afforded access to the property's many assets. Play tennis on one of their four pristine courts, or take a lesson with Benji the pro. Work-out in the state-of-the-art fitness center. Hike the 2.3-mile CordeValle and 3-mile Vintner's trails which traverse the oak tree and wildflower studded hills. Play a game of bocce ball under a twinkle-lit canopy. Swim in the always heated pool where comfy chaise lounges are positioned to take-in the verdant vistas. Indulge in a grape seed spa treatment. Meander the rose garden where multiple varieties are tended to perfection. Slip into the lobby located library where nearly every book ever written about golf can be found upon the shelves. Peruse the world class art collection – more than 20 important pieces curated by the resort's owner, or simply relax by a roaring fire pit. A CordeValle signature item, the resort is dotted with these body and soul warming fixtures that ward off the chill of morning and evening coastal fog that drifts over the hills.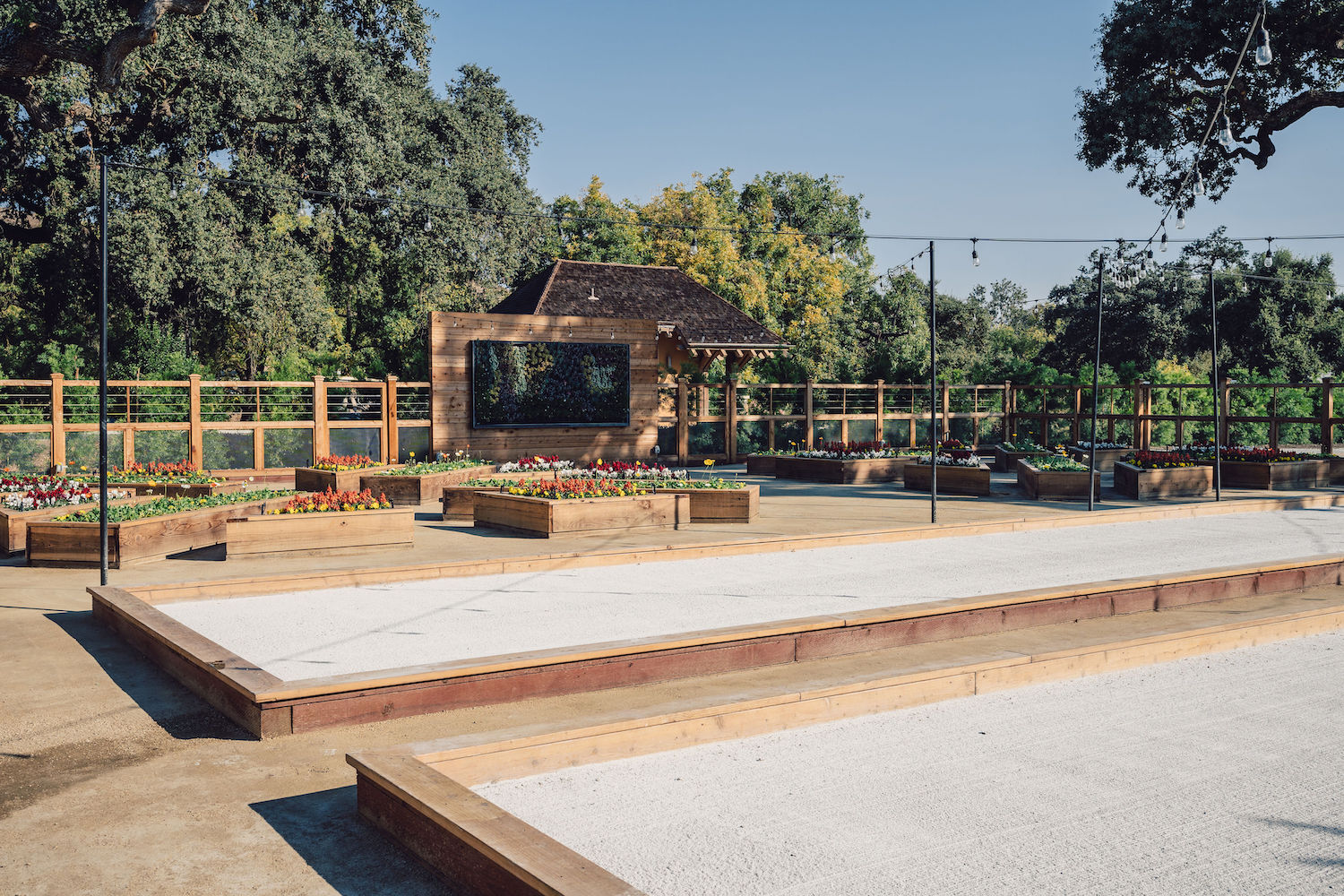 The resort's new executive chef, Goran Basarov, oversees the dining options. Most recently with PlumpJack Group's Balboa Café, Basarov draws inspiration from the region's fresh produce and on-site vineyard within his varied menus at Lion's Peak Grill and One Iron Bar, as well as within his new monthly wine series dinners at which guests are treated to a four-course dinner perfectly paired with notable wines. A recent wine dinner featured selections from Louis Roederer Champagne, beautifully paired with Basarov's elegant menu of Tomales Bay oysters, tuna crudo, and hand diver scallops.
And speaking of wine, CordeValle's valley-sharing neighbor is Clos LaChance winery. Schedule a tour and tasting to fully enjoy the winery's picturesque Italianate villa, site of many a wedding. Clos LaChance is just one of a multitude of boutique wineries within a 20-mile radius of the resort, for which CordeValle's concierge will happily facilitate an afternoon of exceptional tasting.
CordeValle: CordeValle Club Dr., San Martin, CA
All photos courtesy of CordeValle