"Let's not forget," says Chef Matthew Dolan, "the foundations of this wonderful restaurant at 25 Lusk are soaked with the sweet sweat and tears of those who built it and nurtured it over the past decade, including me."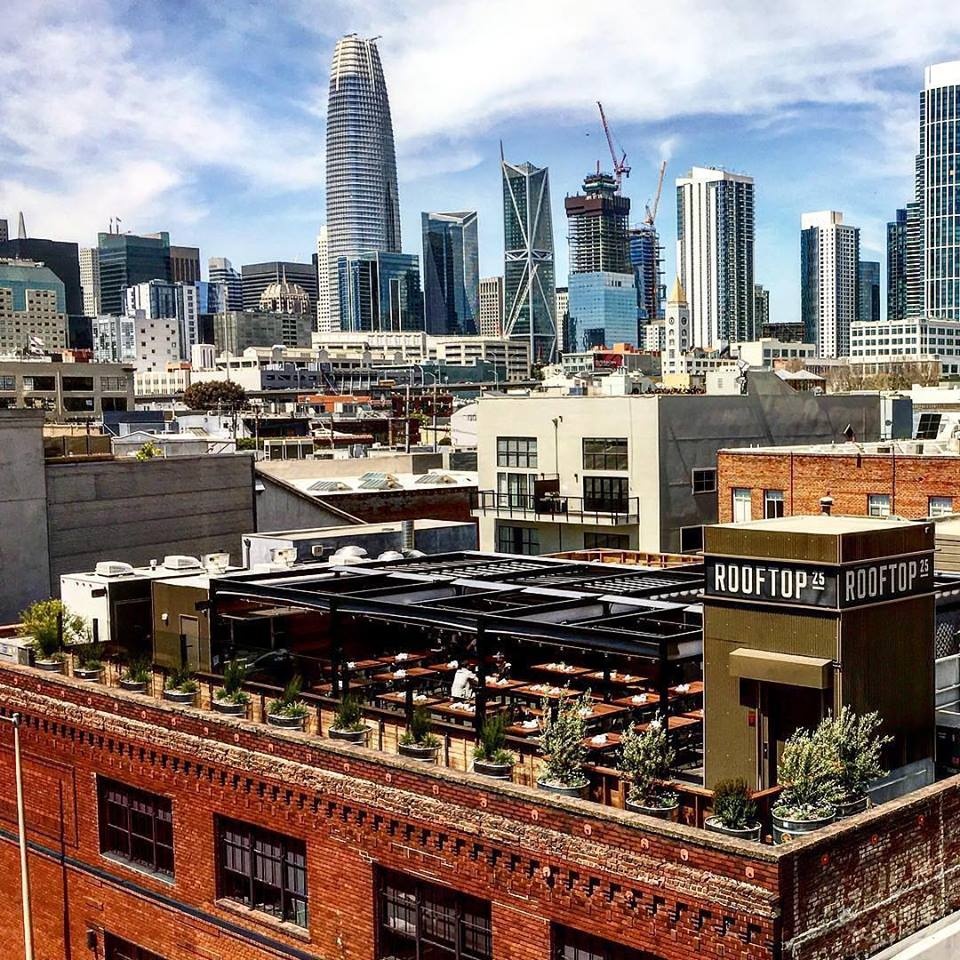 As head chef and co-founder of 25 Lusk, Dolan wants to be clear that, despite the massive rollercoaster-like challenges of 2020, with the support of a great team, he is "still sticking around, still steering the wheel." He adds, "Things will come back. We're going to get through this. Every restaurant is different and some are 'parking it' for a while. I certainly understand. But for me, I'm going to keep trudging along to ensure that we can get by using the most important ingredient of all: Hope."
Looking back to the start in 2010, what a journey it's been. Outstanding cuisine, an impressive wine cellar and sommelier, the sleek, sexy interiors of this fine dining establishment have all earned multiple accolades. There was the coveted invitation to create and serve a sustainable seafood dinner, beautifully plated, at the James Beard House in New York City's Greenwich Village. And there was the June evening in 2016 when President Barack Obama walked through the front door, surprising and delighting other guests as he pulled off his Ray-Bans and headed for the private dining room.
"Hurray!" exclaimed social media in spring 2018 when this multi-level space added a third dimension, Rooftop 25. It's a versatile, thoughtful, generous space with an oakwood burning pizza oven (one of chef's favorites along with the oysters and a hot dog served in a warm pretzel), an outdoor bar, lush plants, warm wood, strings of lights, discreet heat lamps and retractable awnings overhead.
Amid the 2020 coronavirus disruption, Rooftop 25 has been a blessing for 25 Lusk and for San Franciscans alike. As indoor dining closed and opened and closed again, word quickly spread about this welcoming spot. Tucked away from the wind on a quiet side street above SoMa, now winterized as an outdoor room for all seasons, there are curtains to draw in around small, social "bubbles." Chef Matthew says, "We take safety protocols very seriously. We're ready for everyone and we're truly outdoors, you know. So it works extremely well for social distancing."
We were curious to know whether Chef Dolan's secret ingredient called "Hope" helped him find a silver lining in the 2020 restaurateur experience. "Having to see amazing and loyal staff depart, there's really not a silver lining," he said. "But there has been an awakening to wonderful examples of solidarity and humanity that have surfaced around us. I'm grateful beyond expression for our incredibly understanding and supportive partners, Jamie McGrath and Chris Dolan, as I am to California suppliers like Duskie Estes from Black Pig Bacon in Sonoma with her marvelous bacon. I'm not willing to compromise on quality; our food suppliers are absolutely the best people with the best produce, and they've stuck by us as well."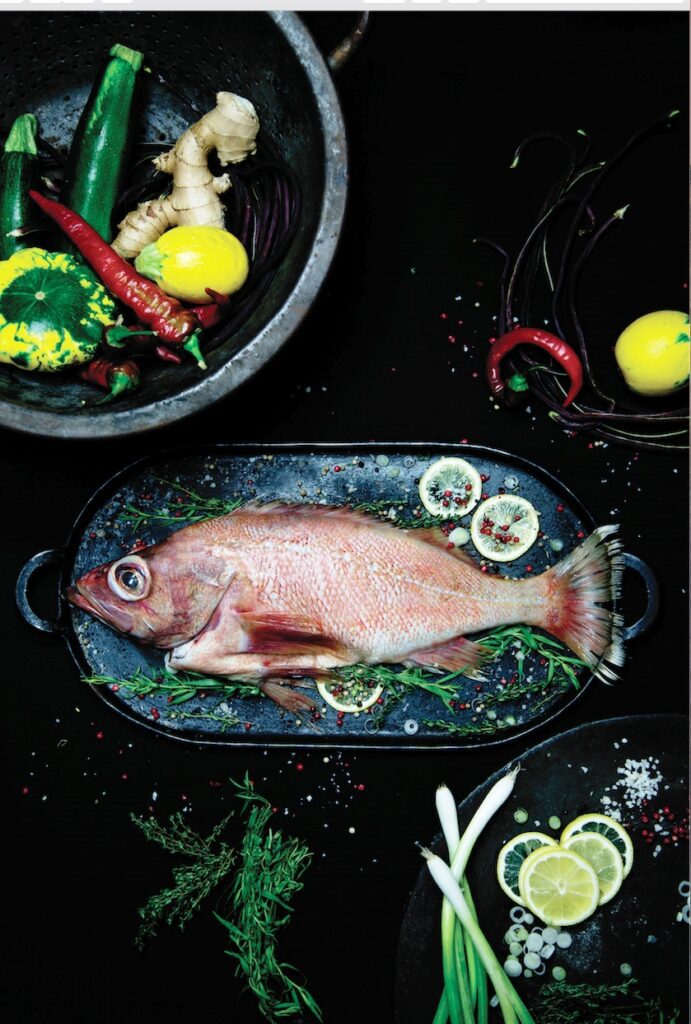 That said, Chef Dolan admits to concerns about the ripple effect of the balanced food chain as we skate on thin ice. "We must eat. All of us are connected in this. There's perishable fish, delicate oysters, and the delivery truck drivers who get it quickly and safely to us from source. There are farmers and pickers in the field, good produce that is wasted when restaurants have no diners. And down the line, that affects what's on our grocery shelves as well."
As a consummate proponent of green initiatives, a loving husband, and a dad to two great little guys, Chef Dolan cares for his team as he does his family. "We will get through this, but we have to do it together."
Hope springs eternal. 
Photos courtesy of 25 Lusk and Anne-Claire Thieulon Dolan