Beauty – Endurance – Strength – Compassion
With a gentle smile and generous eyes, Margaret Mitchell can easily be spotted in a crowd—but she doesn't want to be. She is the beautiful sentinel in the background, and for the past 20 years, her Epi Center MedSpa has been a beacon for women seeking to improve the way they look and feel about themselves.
Beauty can be a tricky business, because many of her clients require complete confidentiality, some paying cash for their services, so their husbands won't find out. There is something raw and vulnerable about getting work done on your face, and Margaret understands and respects that. For example, at a recent black tie event, a gentleman Margaret knows through charity work approached her and kindly introduced his wife. Unbeknownst to this man, his wife had been a patient of the Epi Center MedSpa for the past several years. Margaret extended her hand, lightly touched the woman's shoulder, and said, "It's a pleasure to meet you." This interaction was conducted with class and impeccable privacy.
"It is my job to keep my clients' private lives private. So, at events, I stand back and I won't go up to people I know unless I'm invited." This has been her modus operandi for the past 20 years in San Francisco. And, it is this flawless discretion that has built her flawless reputation.
"Medspa" (with or without the hyphen) is now a common term in our beauty vernacular. Ironically, it was Margaret and her business partner, world renowned Dermatologist Patrick Bitter, Sr., MD who coined the term "medspa." Margaret's long and winding journey that leads to her building the Epi Center MedSpa weaves a fascinating tale of endurance and focus.
Margaret grew up in Tuscon, Arizona. At six months old, she was diagnosed with hemolytic anemia and spent the next 18 months of her life in the hospital living in a literal bubble. For the rest of her childhood, Margaret returned to the hospital on a regular basis to monitor her white and red blood counts. This exposure to being in a hospital inspired Margaret to pursue a career as a doctor—an OB/GYN actually. "Babies, babies, babies! I wanted to deliver babies!"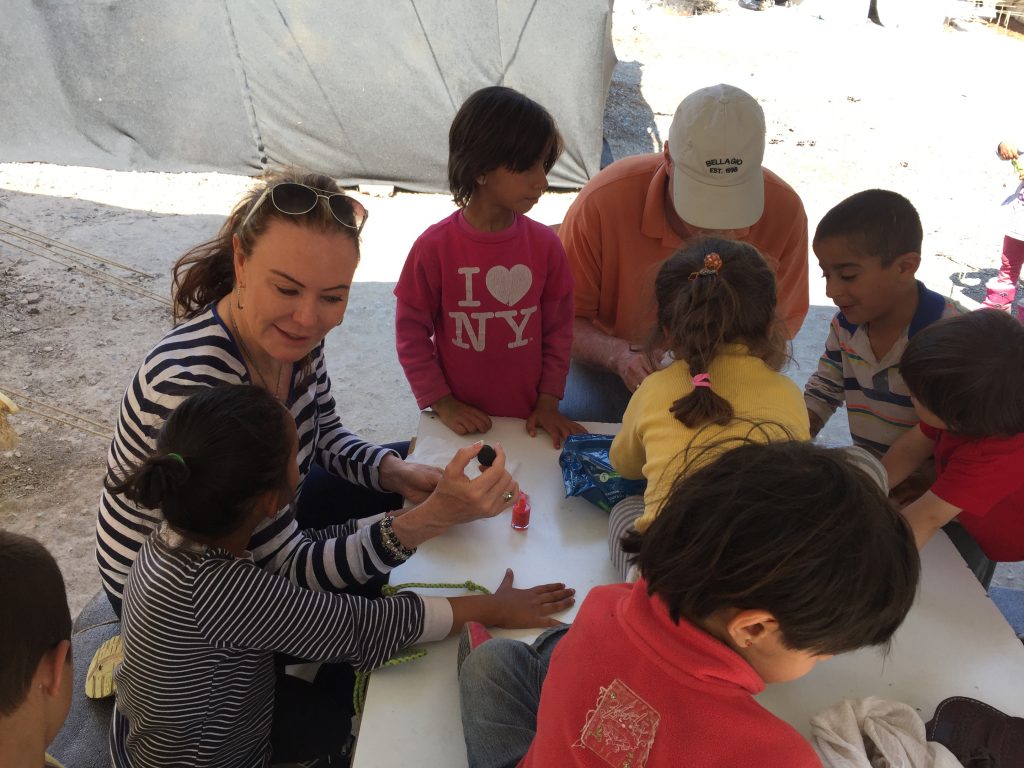 She was accepted into university, but Margaret's mother experienced an unfortunate medical accident, and her life went from normal to critical in a matter of days. Margaret could not keep up with the demands of school and caring for her mother, so she had to abandon her dream of becoming a doctor as she tried to keep her mother alive.
Margaret dealt with the trauma of her mother's demise and death through ballroom dancing. "I just let all my emotion out on the dance floor." A series of serendipitous events through ballroom dancing brought Margaret to the Bay Area where she had the opportunity to teach ballroom dancing to a gentleman who owned a laboratory and needed an assistant. "He took a chance on me. I didn't have any experience, but I was motivated to succeed."
The prospect of finally working in the medical industry excited her. The gentleman hired her and Margaret thrived. Success led her into starting a consulting business helping medical facilities set up their management systems. It was through this business that she met Dr. Bitter, the doctor who would be her partner at Epi Center MedSpa. He hired Margaret to set up his office management systems.
An amazing visionary, Dr. Bitter was working in Silicon Valley with a focus on laser and cosmetic dermatology. He invented the famed "photofacial." After the excellent job Margaret did organizing his medical practice, he approached her about opening a location in San Francisco that offered both medical services and spa services—a medical spa—and that was when the term "medspa" was born.
The fortitude that Margaret exemplifies was fostered by her incredible will to succeed regardless of what unfortunate circumstances life presented. Along with caring for her mother for 16 months until her death and dropping out of university, Margaret also raised her sister's child for a year. Her sister had severe addiction issues and took her own life one night when Margaret was on the phone with her. While Margaret was taking care of her mother and teaching ballroom dancing, she wanted to take course at a local business school, but she didn't have any money. Her aunt (now known as Mama Mia) gave her $200 to take business classes, and it was those classes that taught Margaret about management.
"I don't know how I did it, but I did," Margaret said.
It is about paying attention to your life when it's happening to you and realizing all the opportunities that are given to you in what can seem like awful times. When you have to survive and you have no means, you become very good to paying attention to what's going on.

– Margaret Mitchell
Margaret has a keen sense of growth and evolution. "Stuck is stuck. And I don't ever want to be stuck."
Because of her life's experiences, Margaret always tries to improve and build on what works. Along with being a great businesswoman, Margaret is empathetic and caring. She listens to her patients and takes the time to truly understand what they want and need from the services that Epi Center has to offer.
"So many women want to be confident with the way they look. We can help them with that. Being confident is one of the most important attitudes people can feel about themselves. It is those moments when our patients look at themselves in the mirror with glee after their procedures that brings me such joy."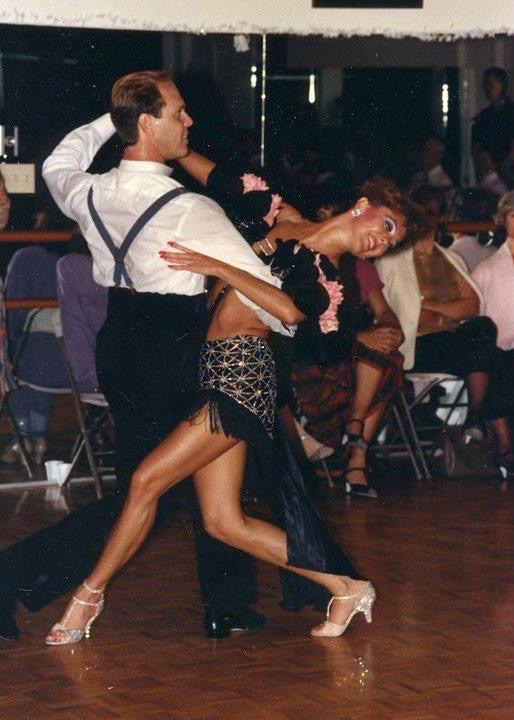 Because so many people assisted Margaret along the way, she helps others as often as she can. "I would not be where I am if it weren't for the caring people who believed in me. I knew I could do great things and my aunt trusted me—she gave me the break I needed. The owner of the lab gave me a chance when I knew nothing. And because of those victories, I want to help others who are in need." Always leading and learning, Margaret recently completed a 1-year executive leadership course through Stanford's graduate school of business.
As for the next 20 years? Margaret plans to continue to help thousands more men and women to become the best versions of themselves. Now the Epi Center MedSpa offers everything from Botox®, fillers, photofacial, microneedling, CoolSculpting®, and tattoo and hair removal, along with medically supervised weight loss and leg vein treatments—everything one needs to look better, feel more confident, and live the best life possible!