A trusted leader in luxury.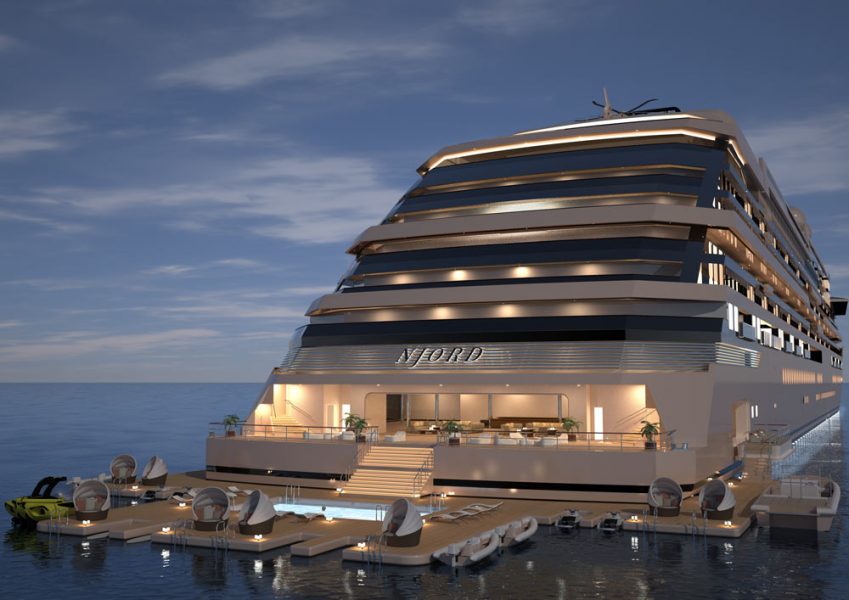 SAN FRANCISCO MARKET & HAUTE LIVING MISSION STATEMENT
The primary element of the San Francisco Haute Living brand is the sophistication and unique leadership we offer to our affluent audience. San Francisco Haute Living incorporates elite lifestyle reporting through our distinguished, market-specific publications. Through our celebrated regional publications, we capture the hearts and minds of the world's most influential consumers in the most luxurious destinations, and act as both guide and signpost in their stellar lifestyle. San Francisco Haute Living characterizes the cultivation of luxury living.
Our content promotes luxury lifestyle with purpose, we profile San Francisco Bay Area movers and shakers who make philanthropic contributions to our community and in addition, we feature and sponsor luxury charity events.