To reach for new heights, the top of the Salesforce Tower is the place to be. The 'Ohana Floor, elevation 1,070 feet, is where opera singer Nia Imani Franklin gave a sparkling recital on a recent Sunday afternoon as part of Festival Napa Valley's Olivia Decker Power of Music Series. "We've got great music and I think the setting's OK," quipped the festival's president and CEO, Rick Walker, as he explained that San Francisco Mayor London Breed helped secure the exclusive venue with a few well-placed phone calls.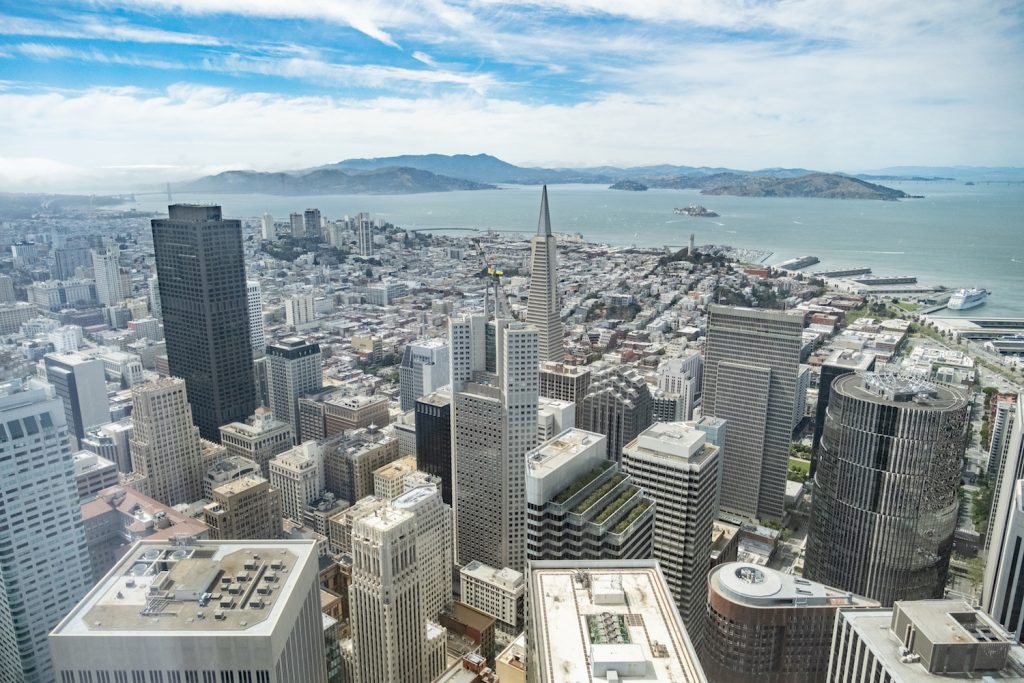 Franklin, a 28-year-old soprano, is a woman of many talents. Crowned Miss America in 2019, she's also a conductor and composer who in 2021 was the festival's composer-in-residence and earned its Khaledi Prize for excellence and innovation in classical music. Her program of original compositions and selections from Gershwin, Puccini, and Weill was the main bill of fare, but the menu also included expansive views, the room's famed vertical living plant columns, finger foods, and wines by Materra | Cunat Family Vineyards.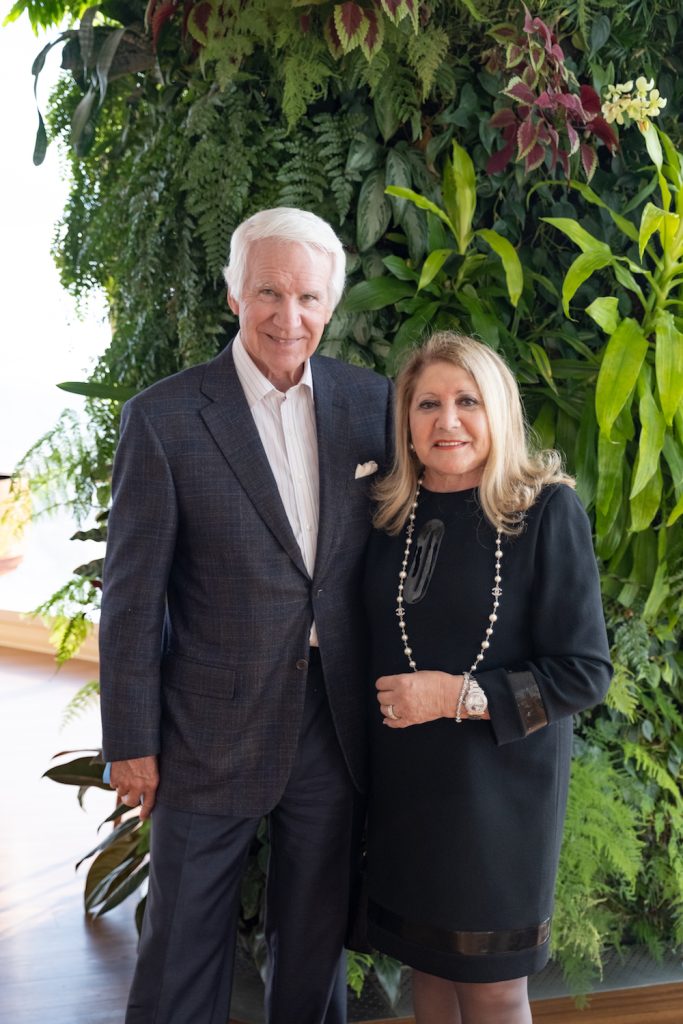 Attendees included billionaire philanthropist and composer Gordon Getty; David Stull, president of the San Francisco Conservatory of Music; and new festival board member Romana Bracco. Decker, who sang opera in her girlhood, is a festival devotee. "It's just the most beautiful thing: the food, the wine, the beautiful weather in July, and the charity," she said, referring to the event's dual function as a fundraiser for the arts in Napa County public schools. Athena Blackburn, a founding festival member, is devoted to rising artists, stating, "Nia is one of the most beautiful, accomplished, and talented young women we have ever gotten to know at the festival, and very down-to-earth."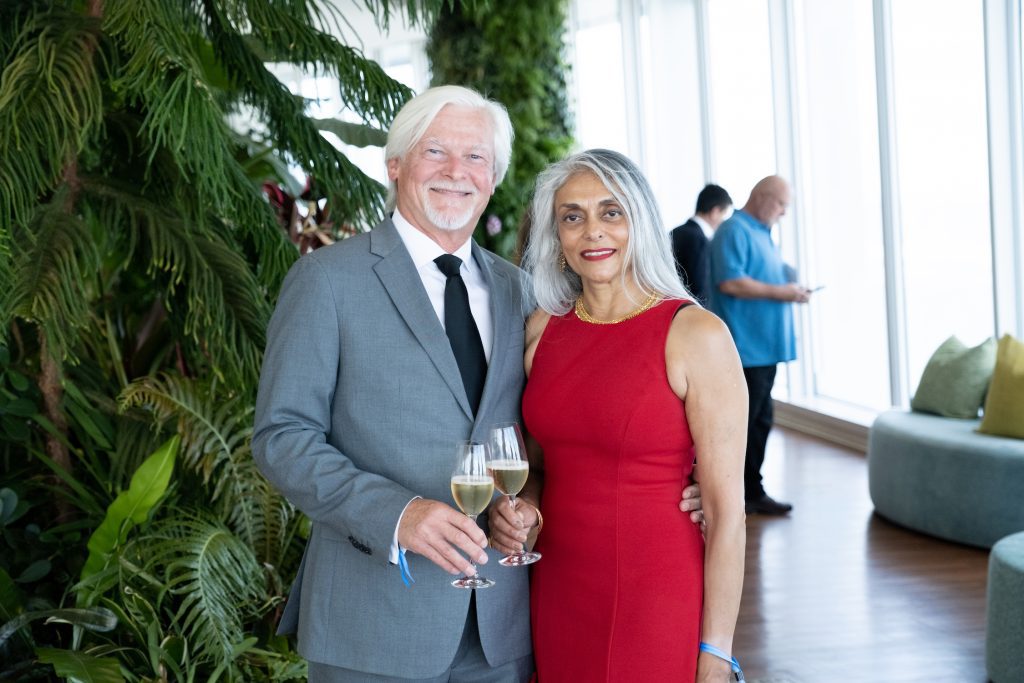 All photos by David Ortega/Chrome Visual Co.